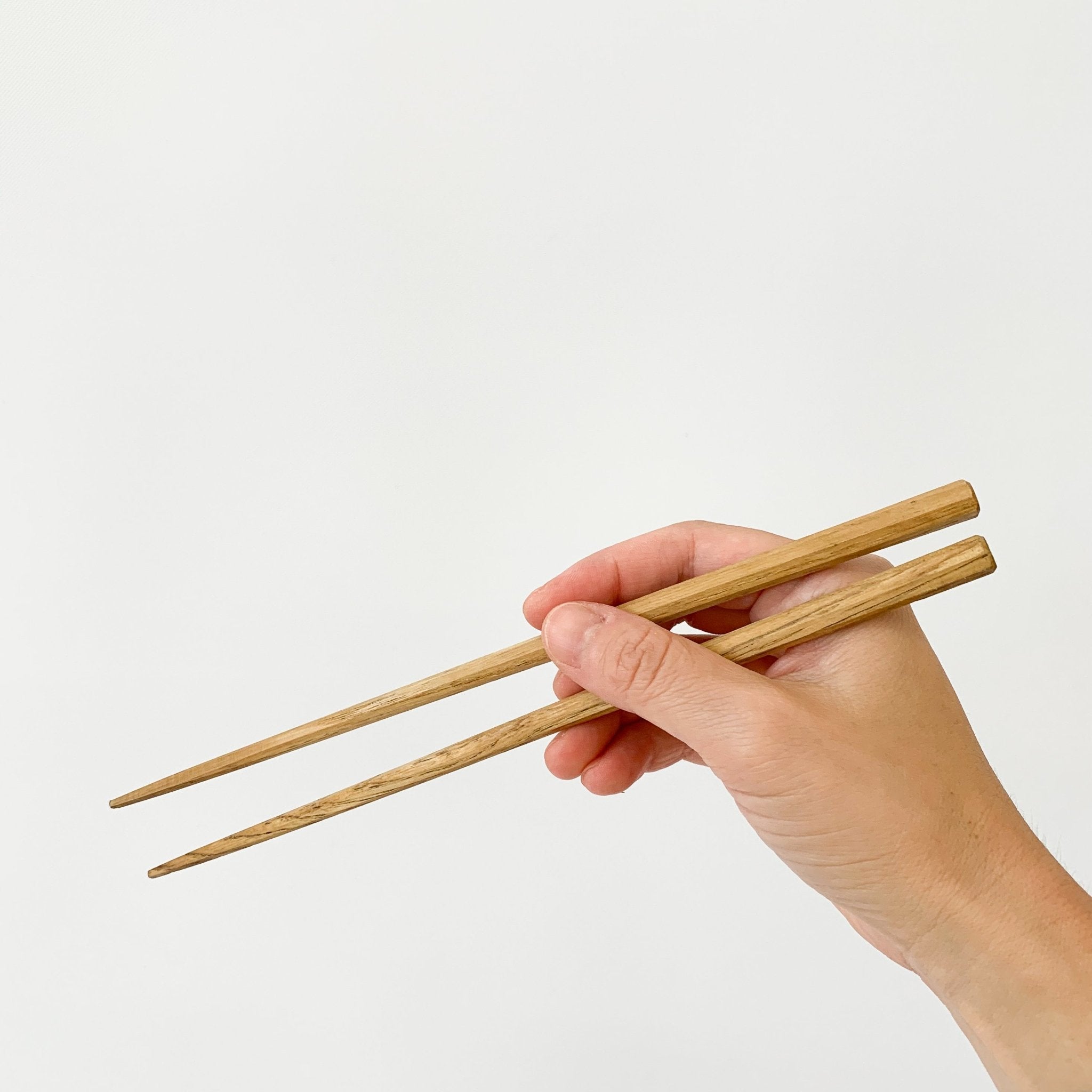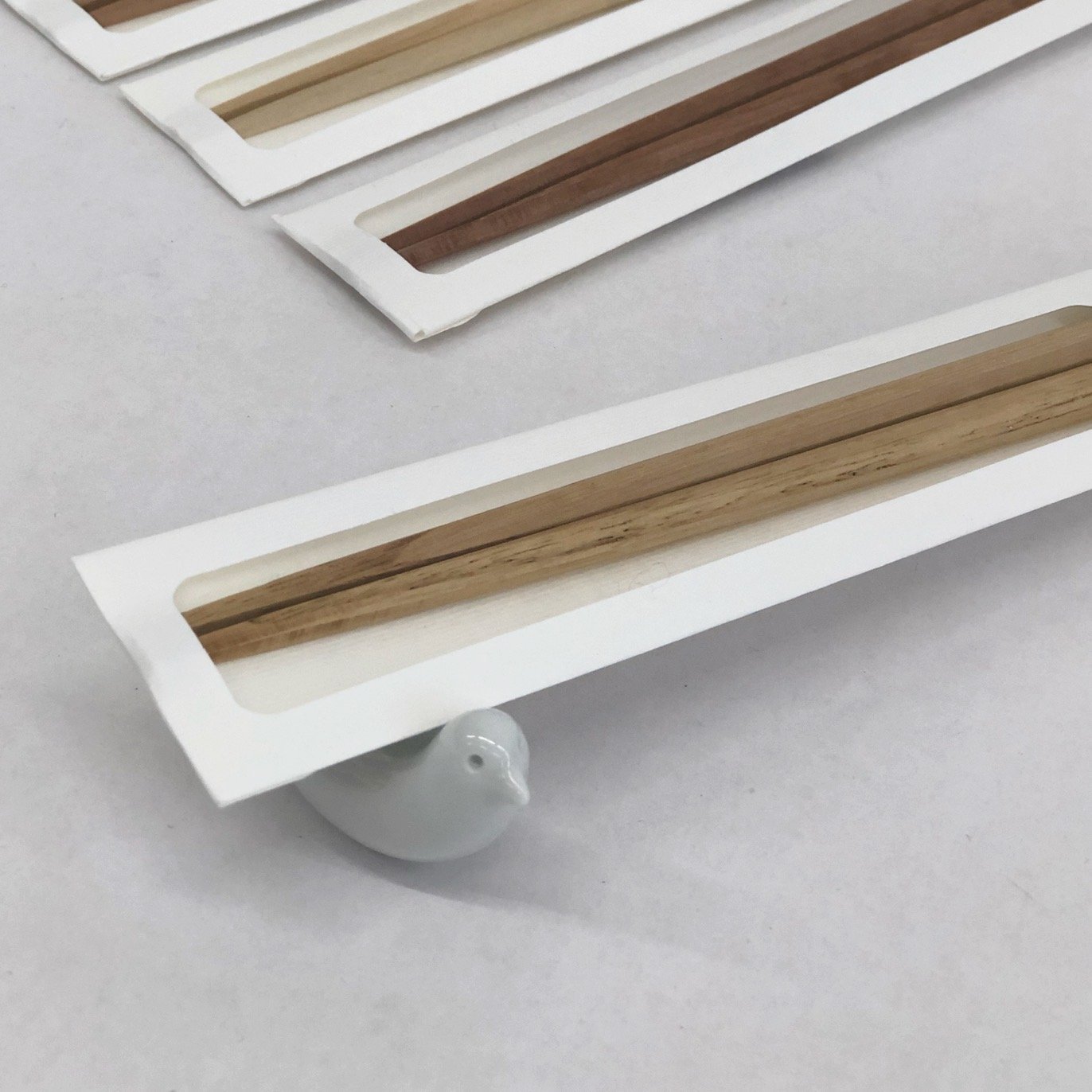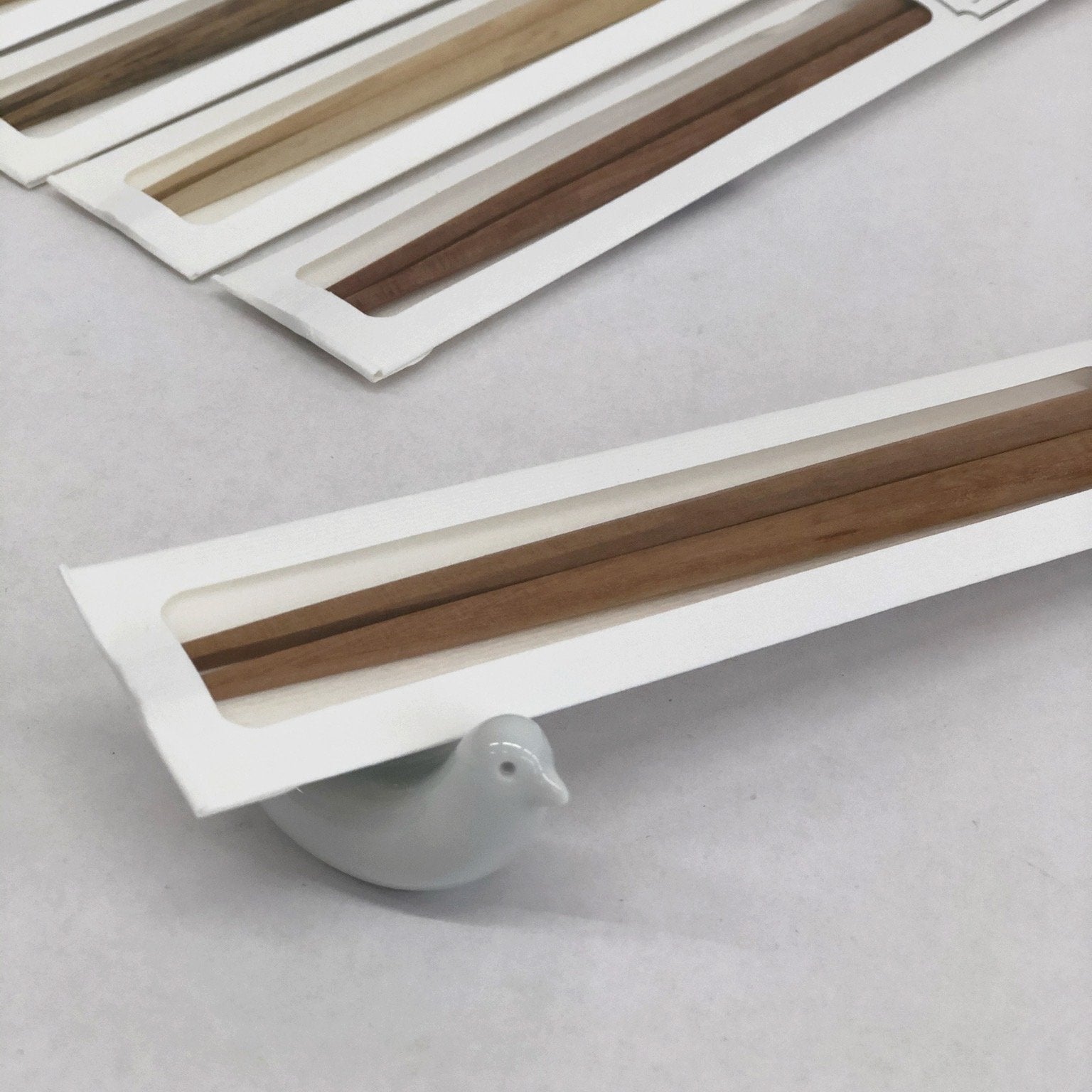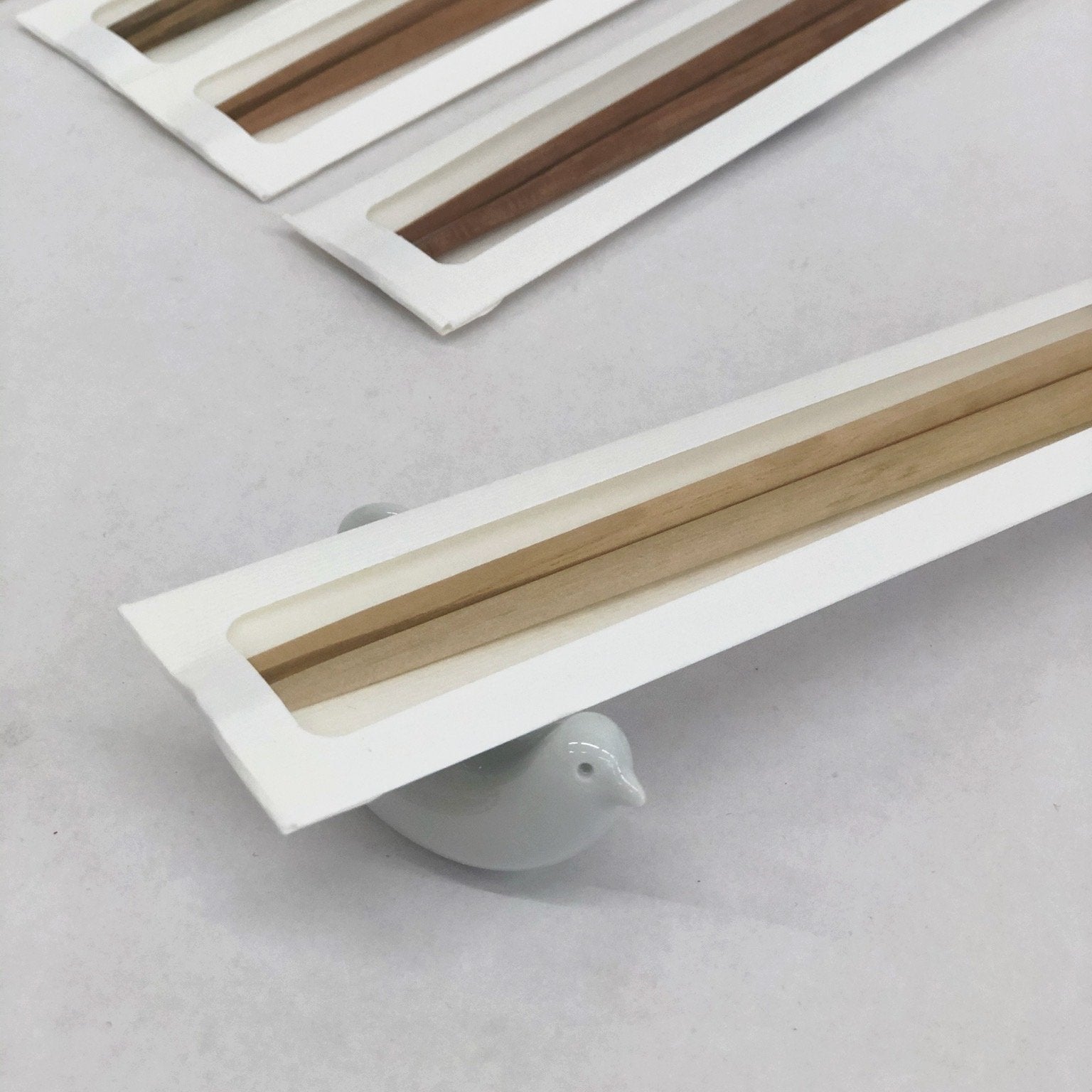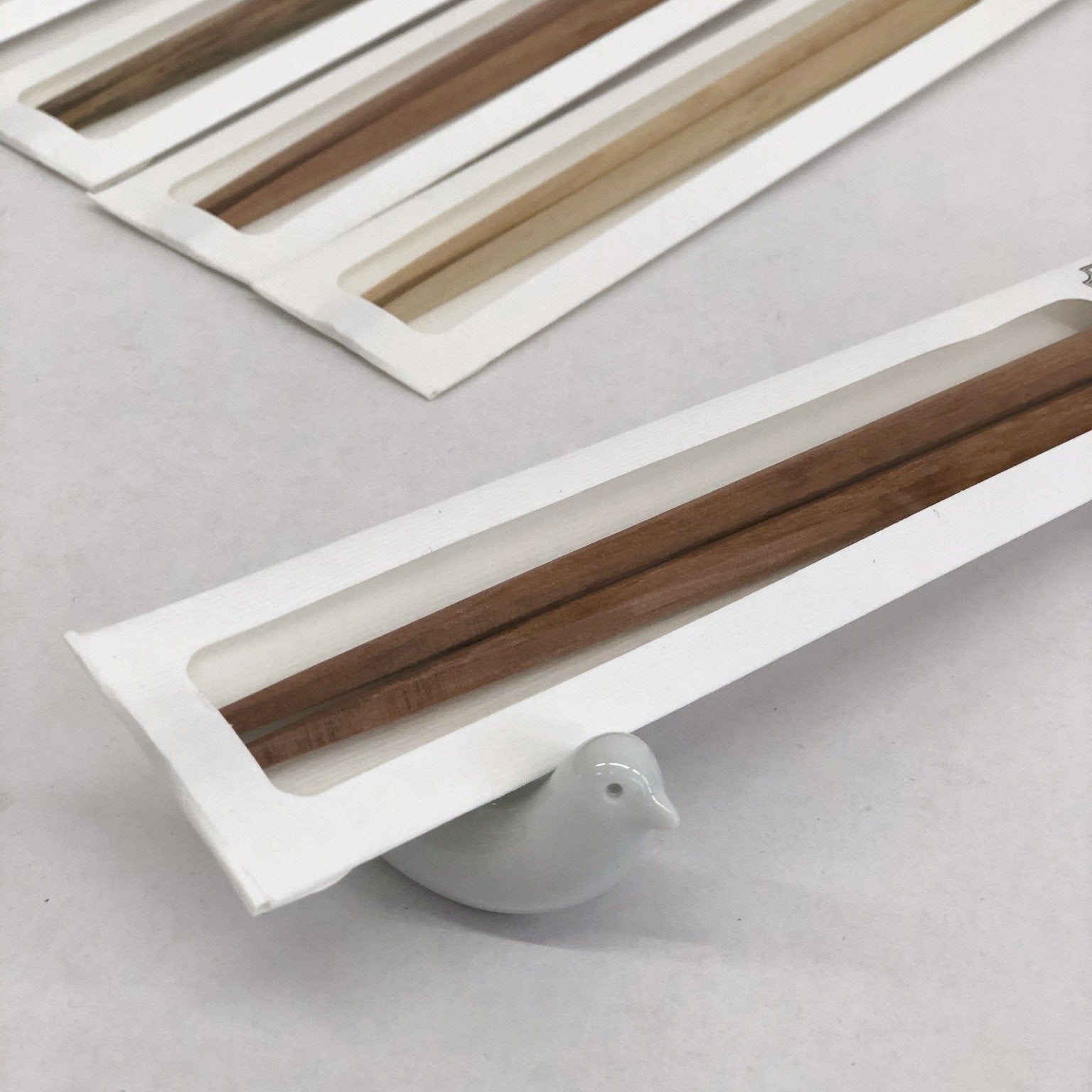 Tetoca Chopsticks in Variety of Woods
Description: 
Each pair of chopstick is made from a  different type of fruit tree then coated in 100% pure beeswax - instead of traditional paint/chemicals or lacquer. The chopstick's shafts are cut into an octagon shape at the top to offer the user the easiest grip, as well as to prevent the chopstick from rolling off the table.  Similarly, the square shape at the bottom allows for optimal grip of food. 
History:
The Tetoca chopstick is produced by Kawai Corporation.  Founded in 1943, Kawai Corporation has focused on developing Japanese chopstick culture by designing, manufacturing, and distributing unique chopsticks throughout Japan and the world.  Not only do they contribute to the survival and prosperity of the area's traditional craft, they also focus on promoting the attractiveness of chopsticks in the modern era, and they are one of the biggest chopstick manufacturers in Japan today.

Variation:
Due to the chopstick's natural material, the texture, color and wood grain design will vary. 

Measurement:
Chopstick length 9''

Materials:
Tetoca #1: Chestnut Wood
Tetoca #2: Persimmon Wood
Tetoca #3: Mandarin Wood
Tetoca #4: Plum Wood
Tetoca #5: Peach Wood

Care Instructions:
Hand-wash only.  Do not store wet/damp chopsticks in a confined spaced or it will mold.

Return Policy / Shipping Policy:
Returns must be made within 2 weeks in original, unused condition with all packaging for either 1. Store credit for the full amount or 2. Refund - minus a 20% restocking fee.  Tortoise does not cover the cost of return shipping or the cost of re-shipping an exchange, and the cost of shipping for returns and exchanges is the responsibility of the customer. 
Share