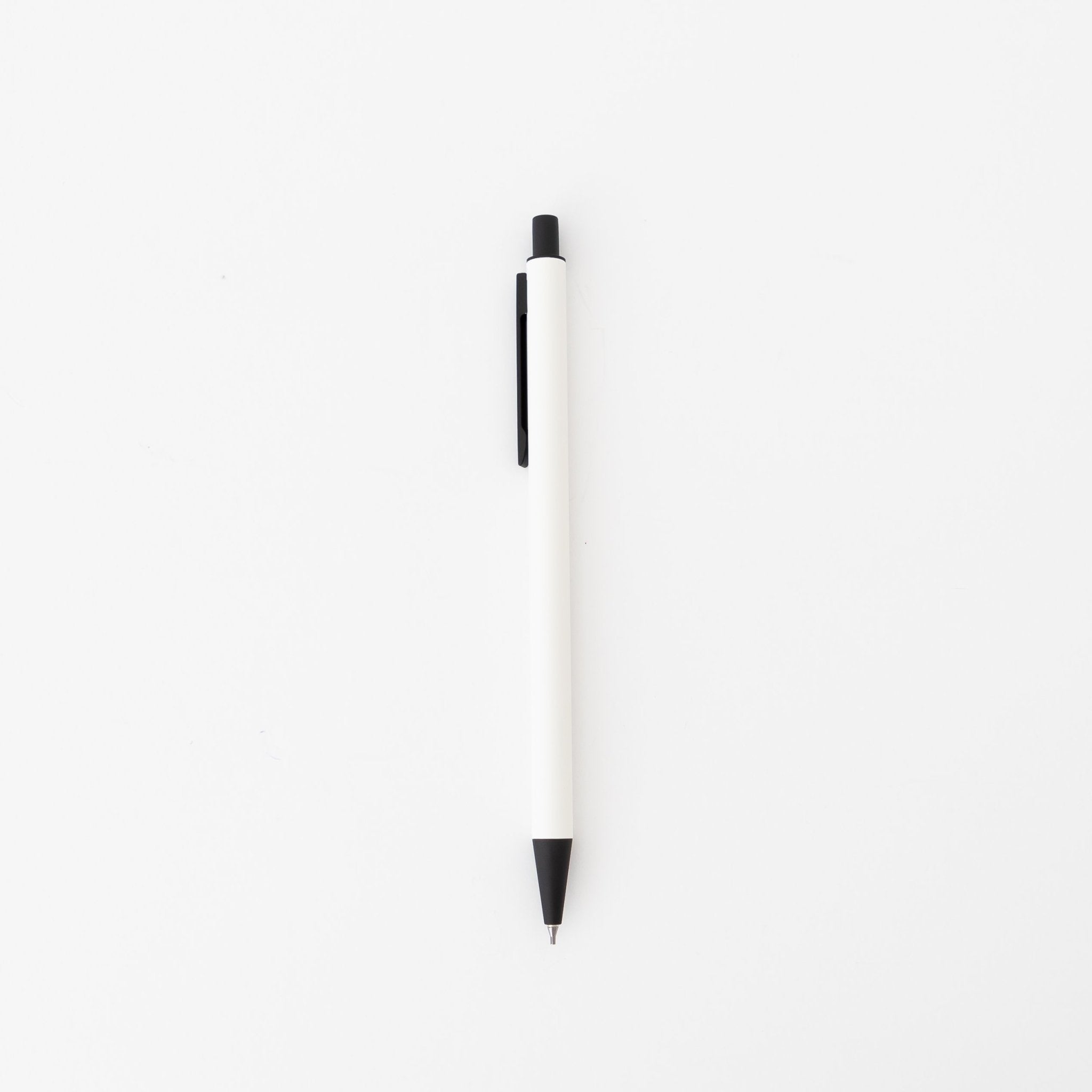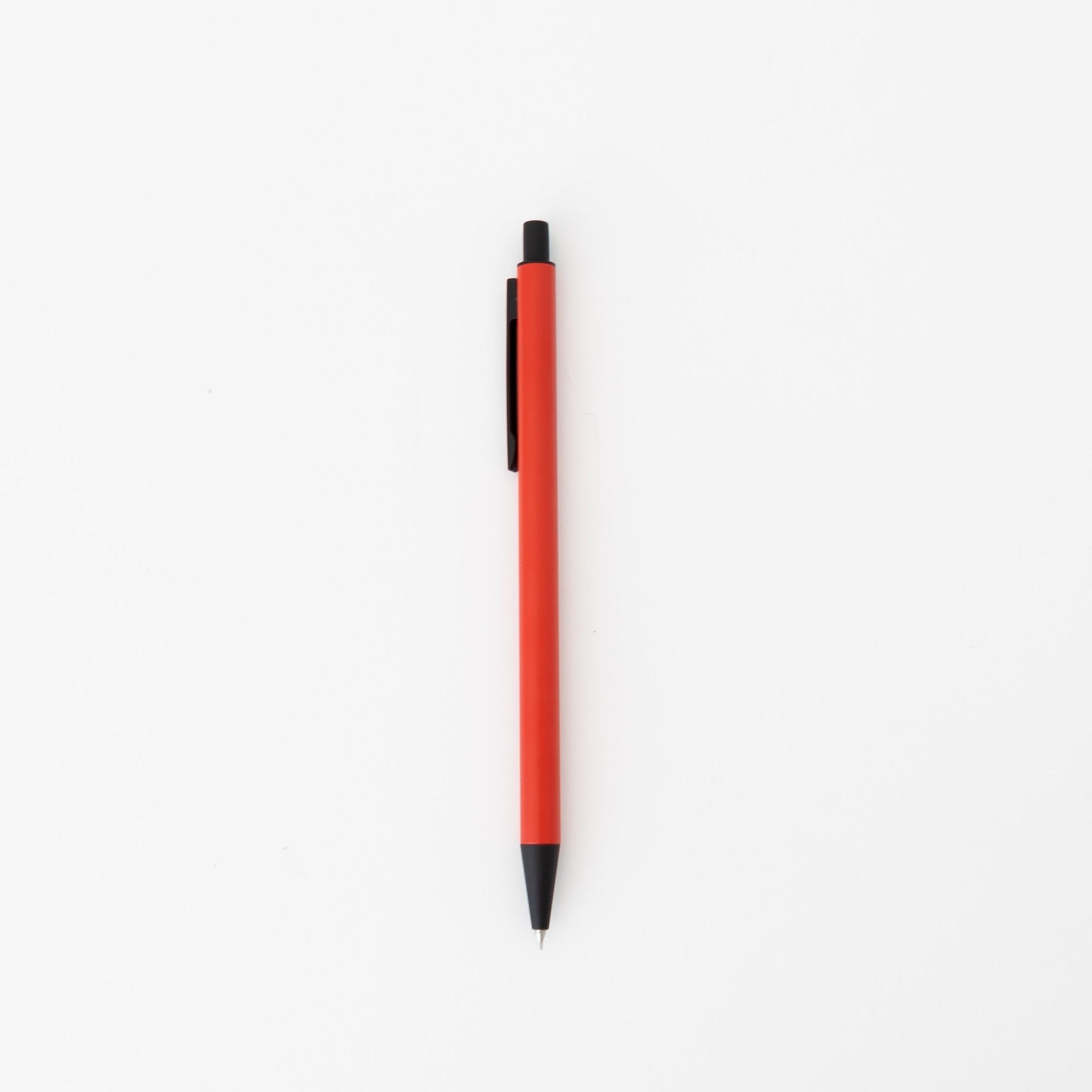 Description:
Pared down and sleek, this mechanical pencil by ITOYA speaks to the brand's no-fuss philosophy. Made of brass, the pencil's slender body is deceptively strong compared to its plastic counterparts.
Measurements:
6" x 1" ø
History: 
Founded in 1904, ITOYA offers quality crafted office, art and school supplies that emphasize simple, and practical design.
Materials:
Brass
Variation: 
This mechanical pencil is available in Black, White, Gray or Red
Note: These colors refer to the body of the pencil, not the lead.
Care Instructions:
Refillable with .5mm lead
Stationery is final sale. 
Share