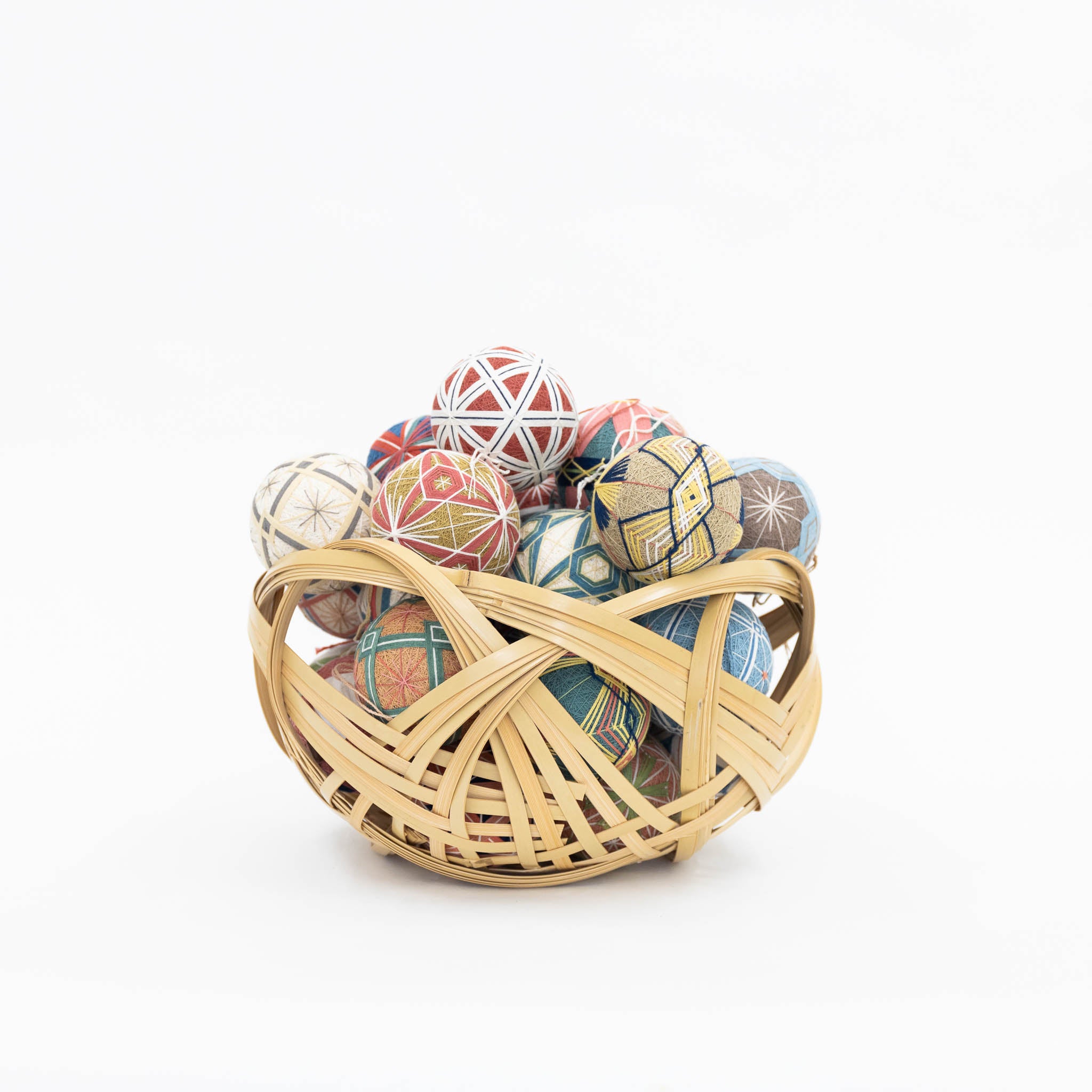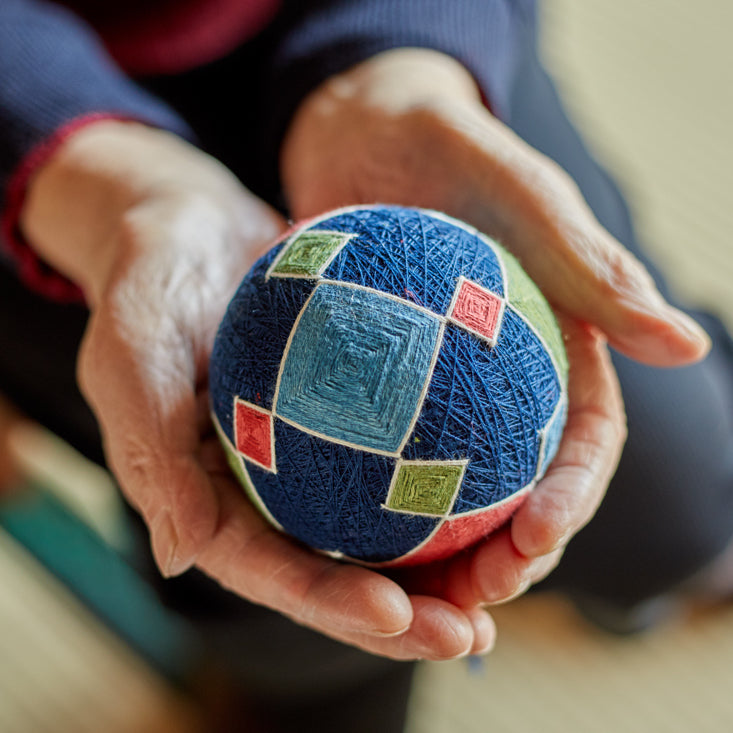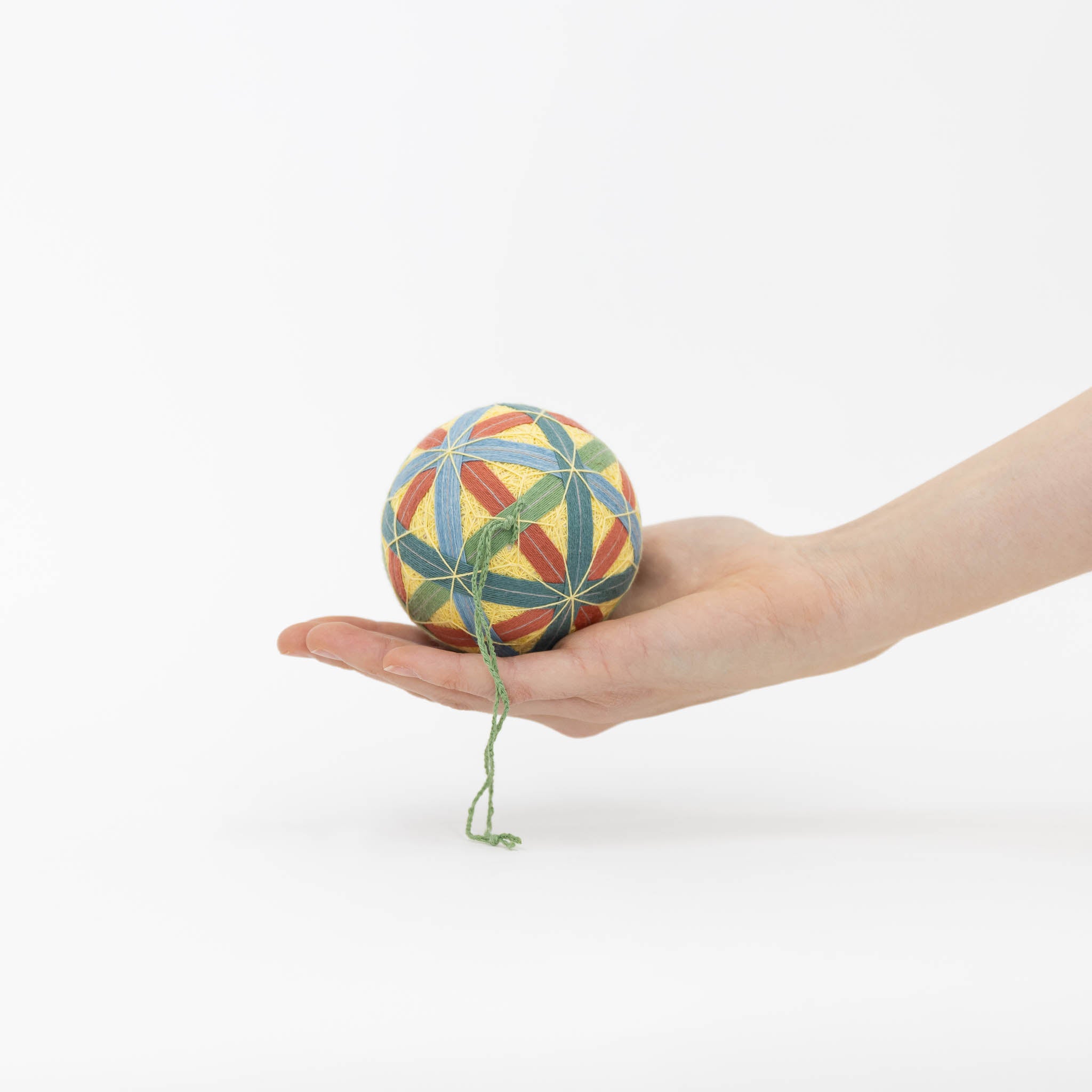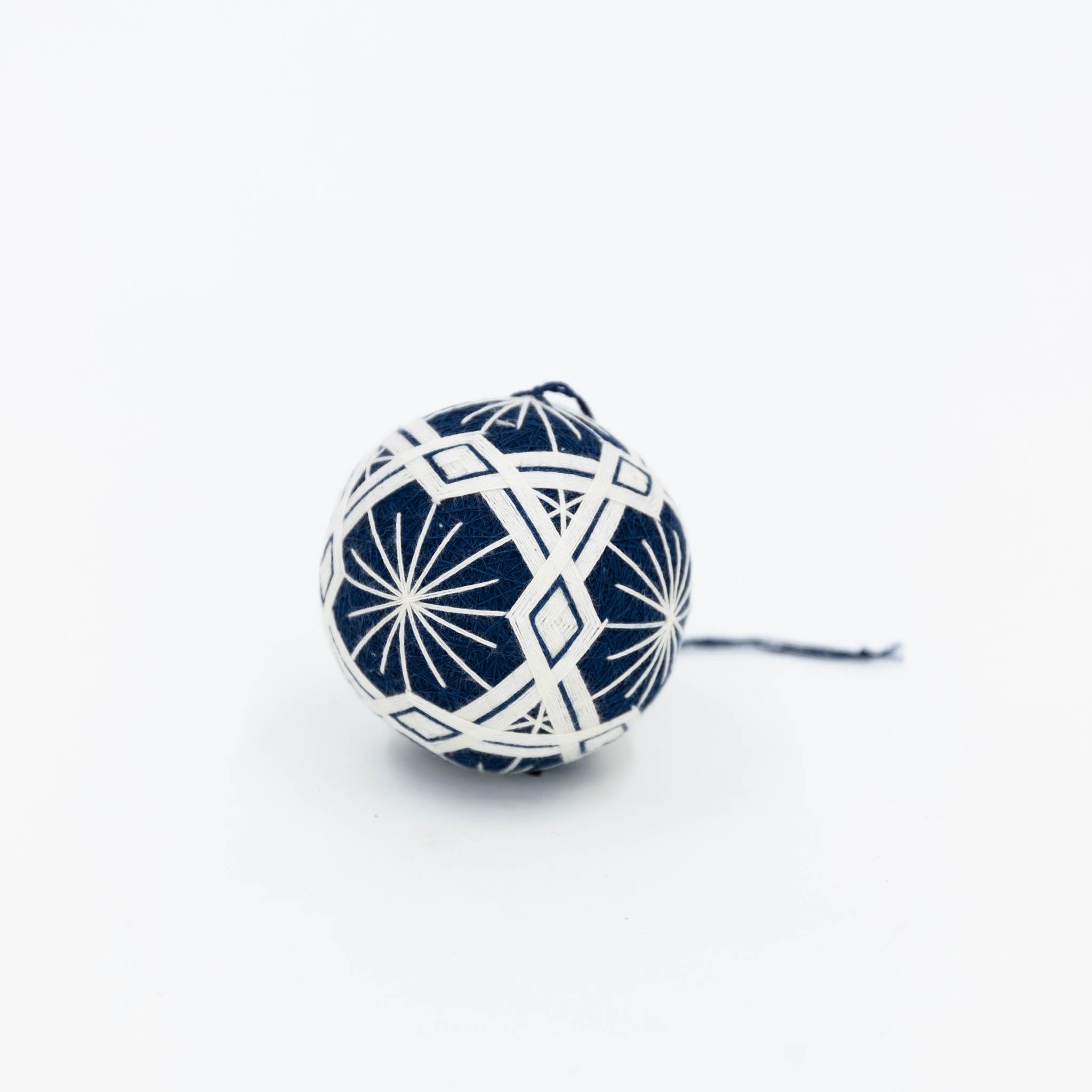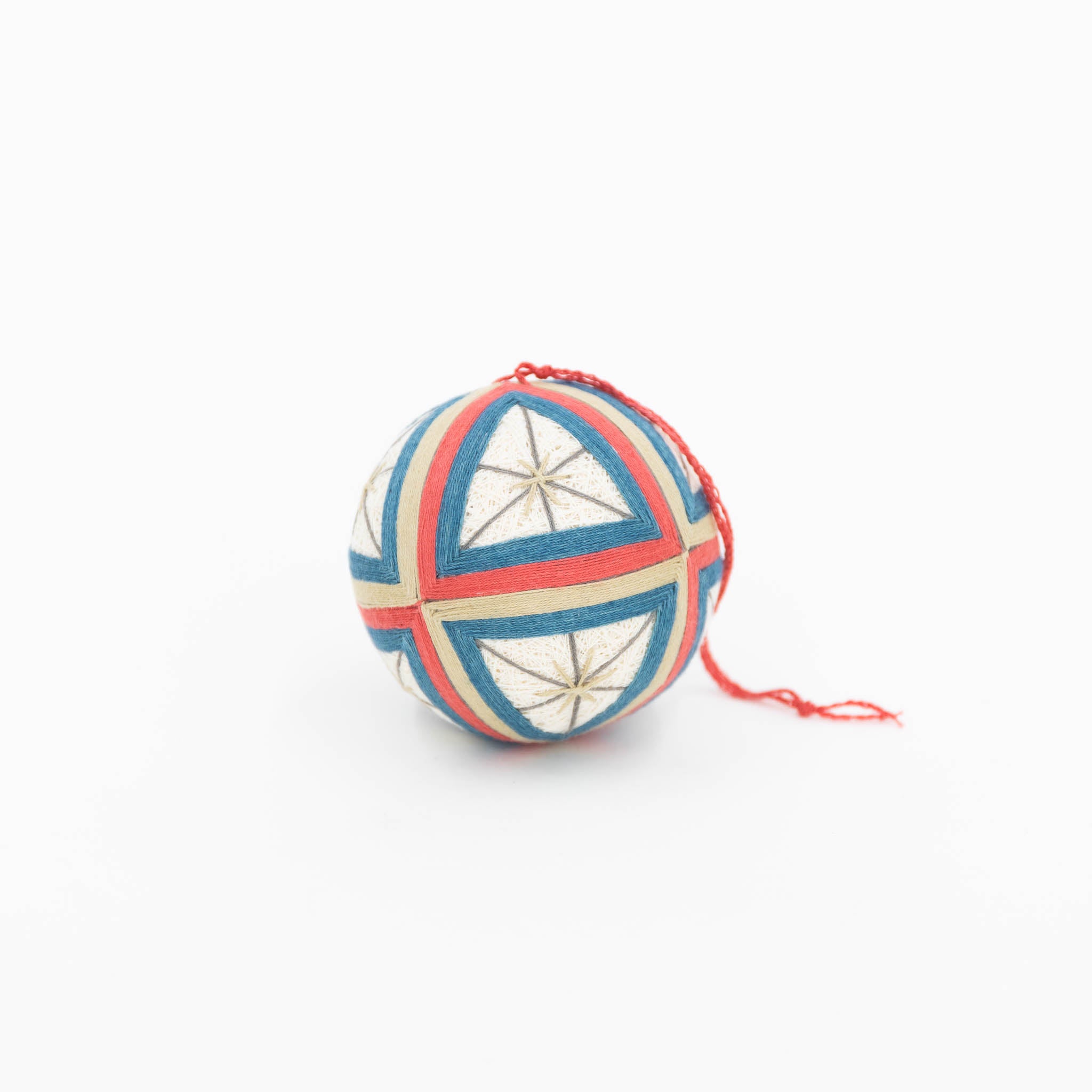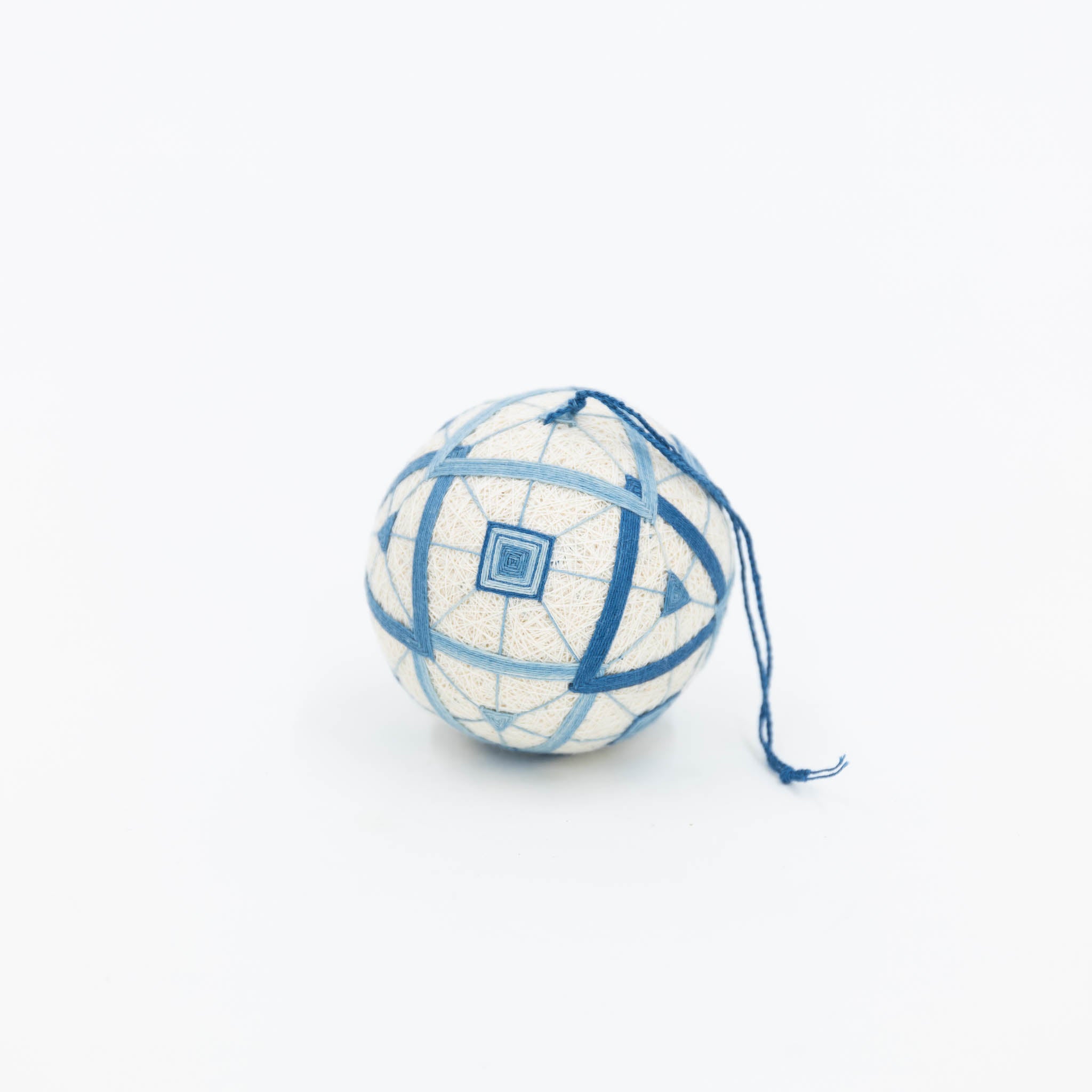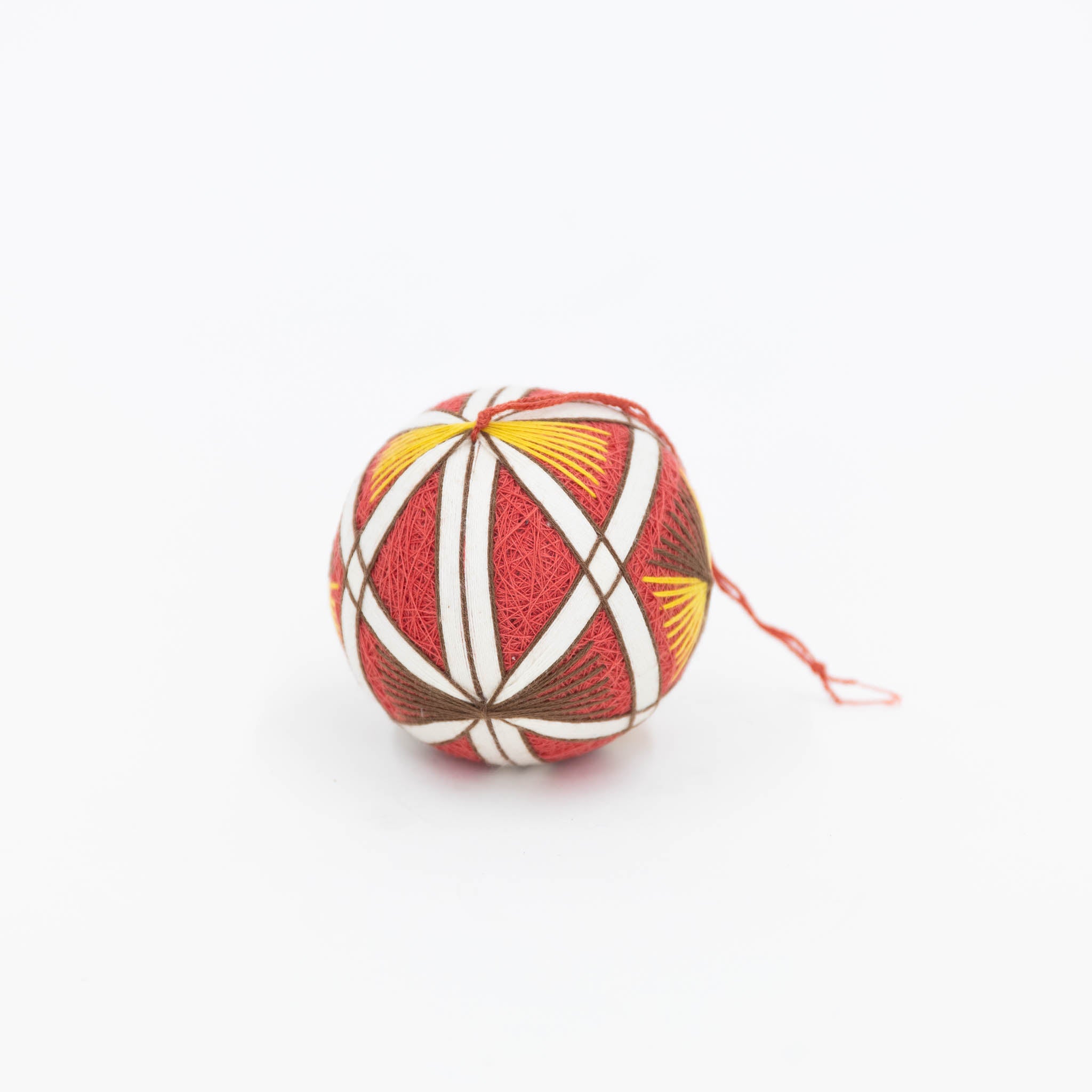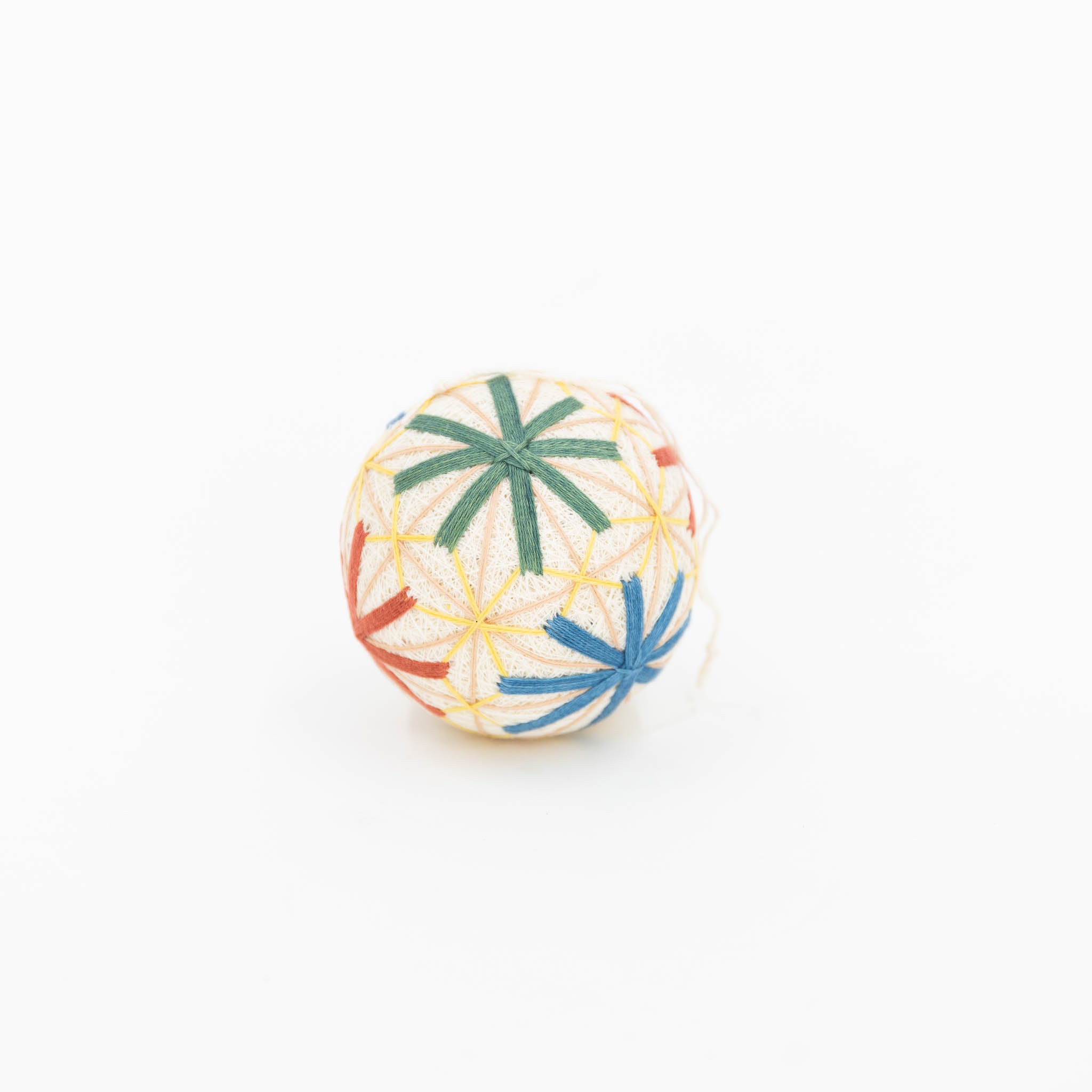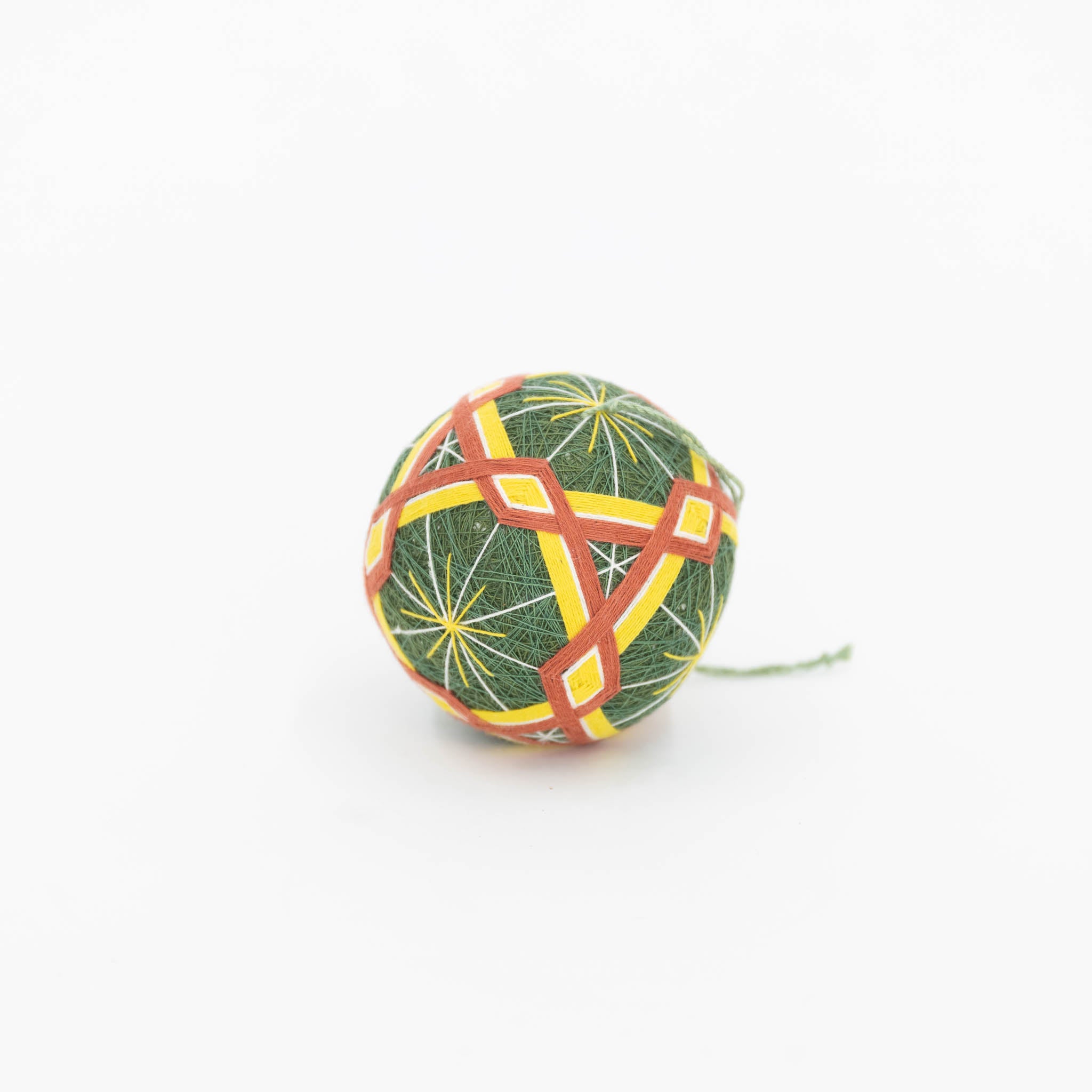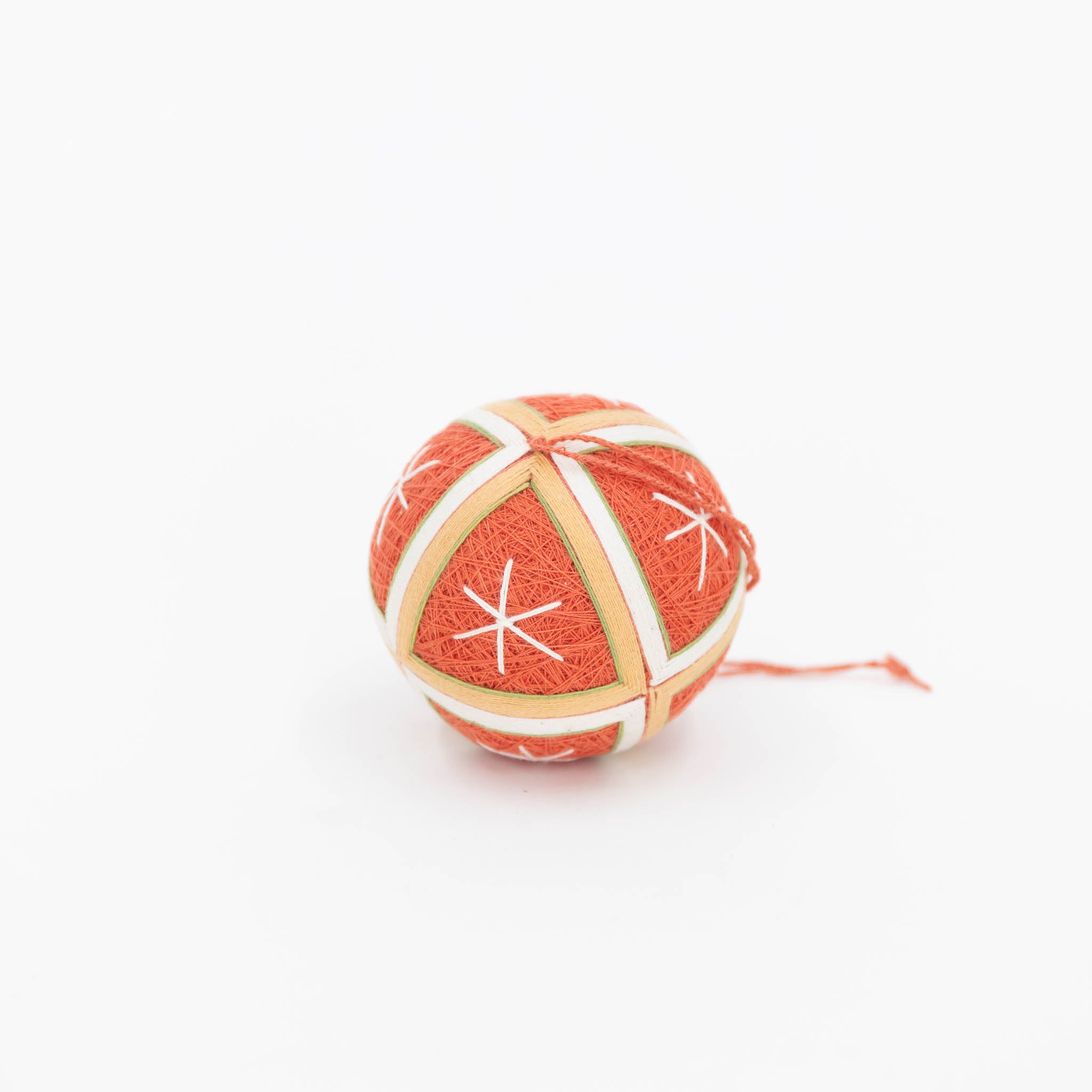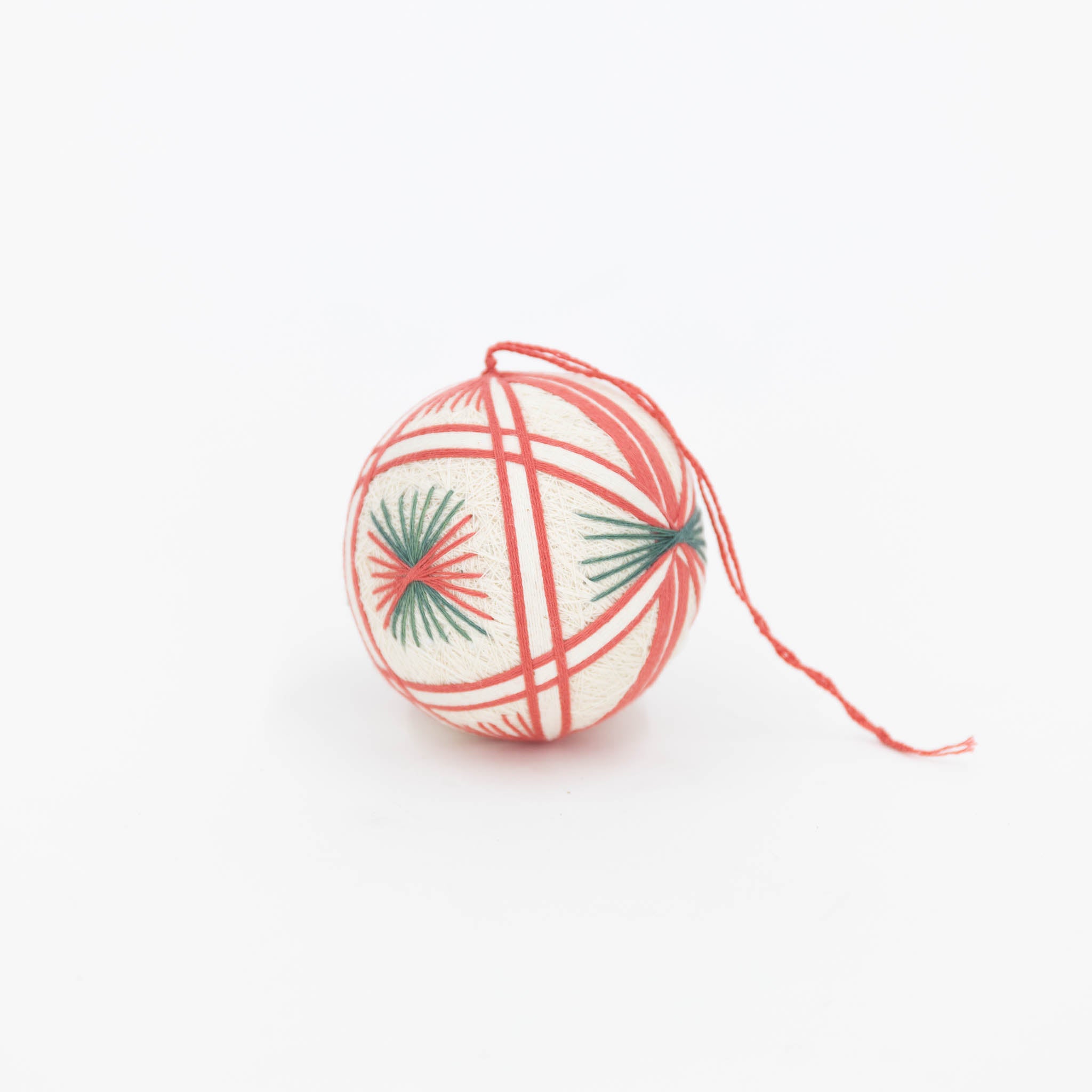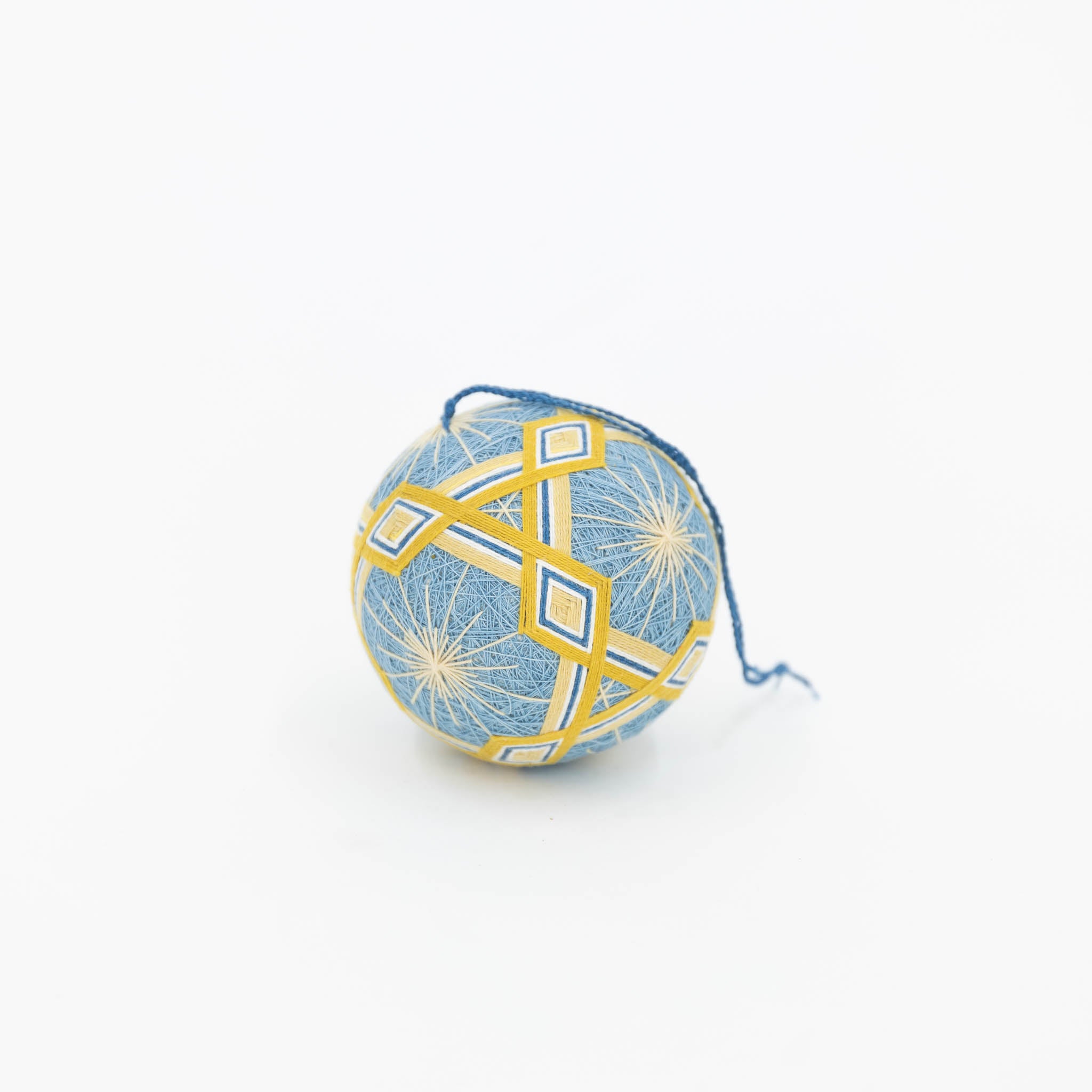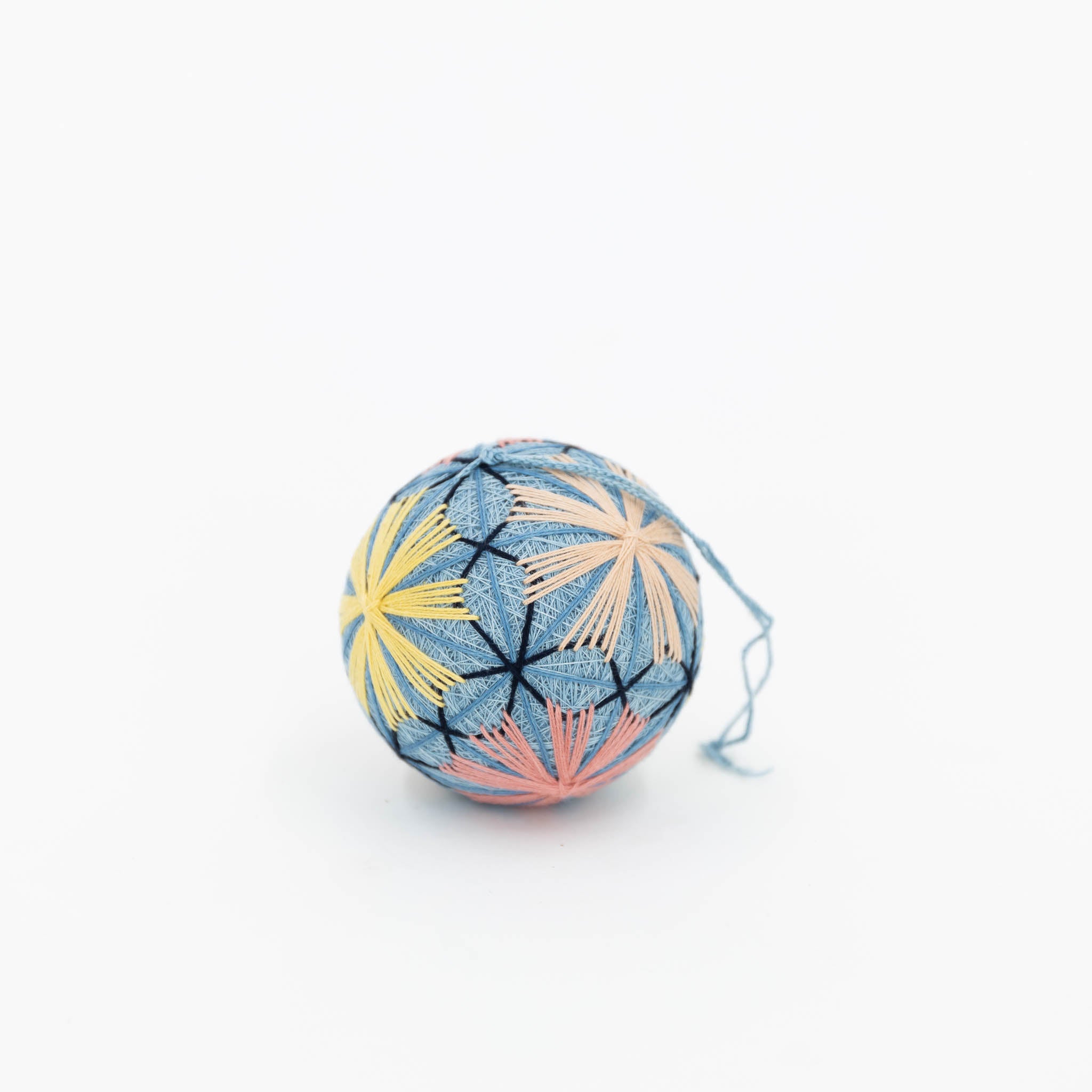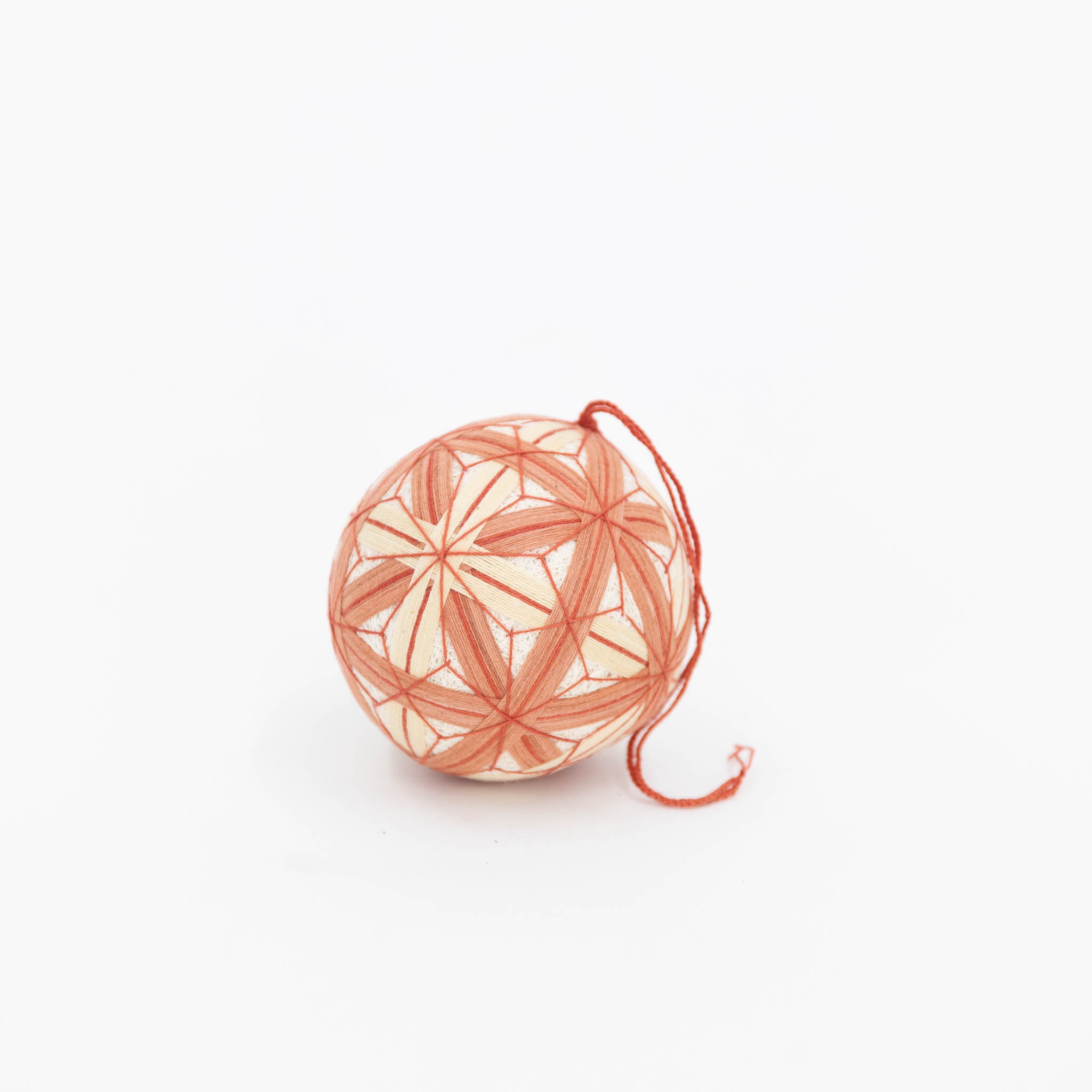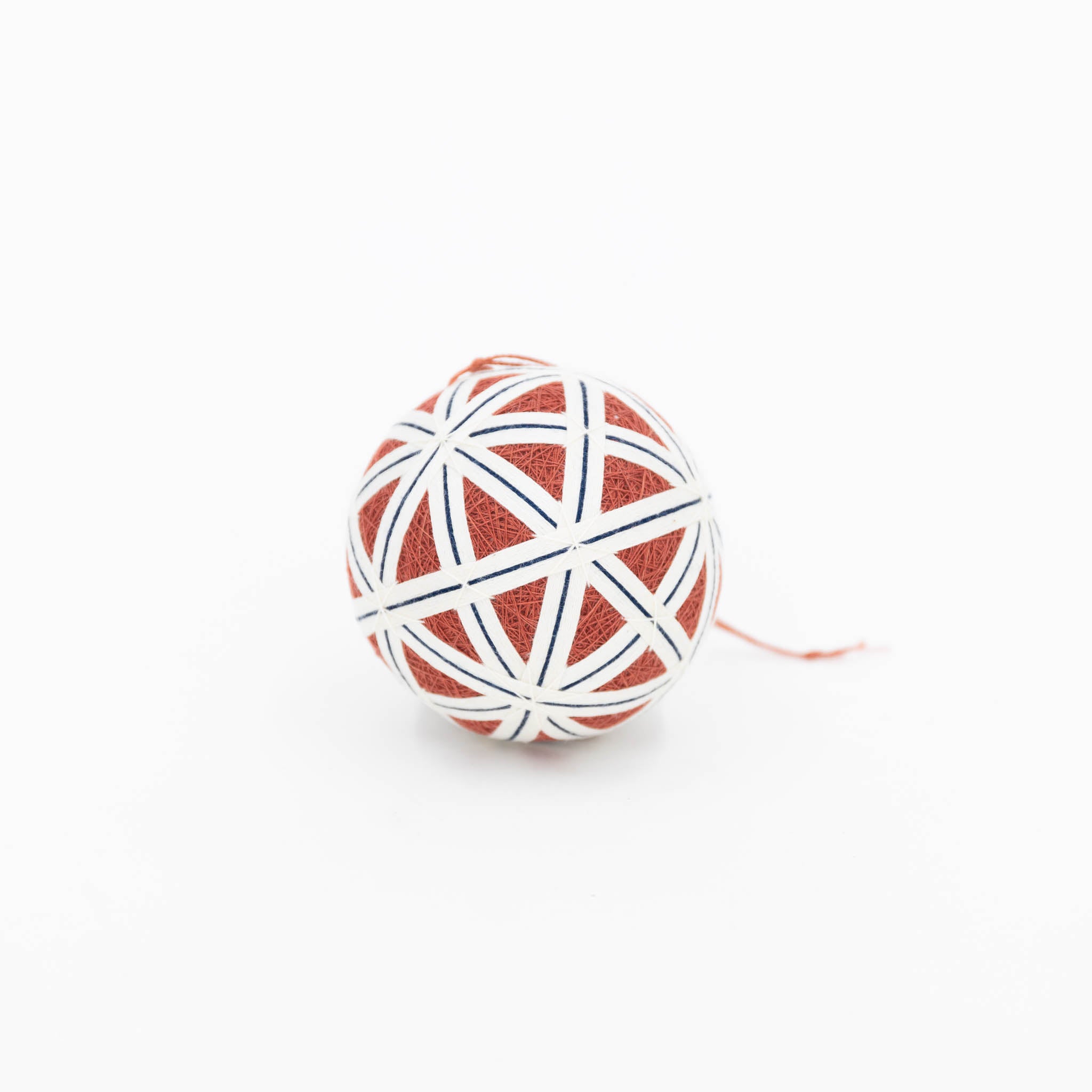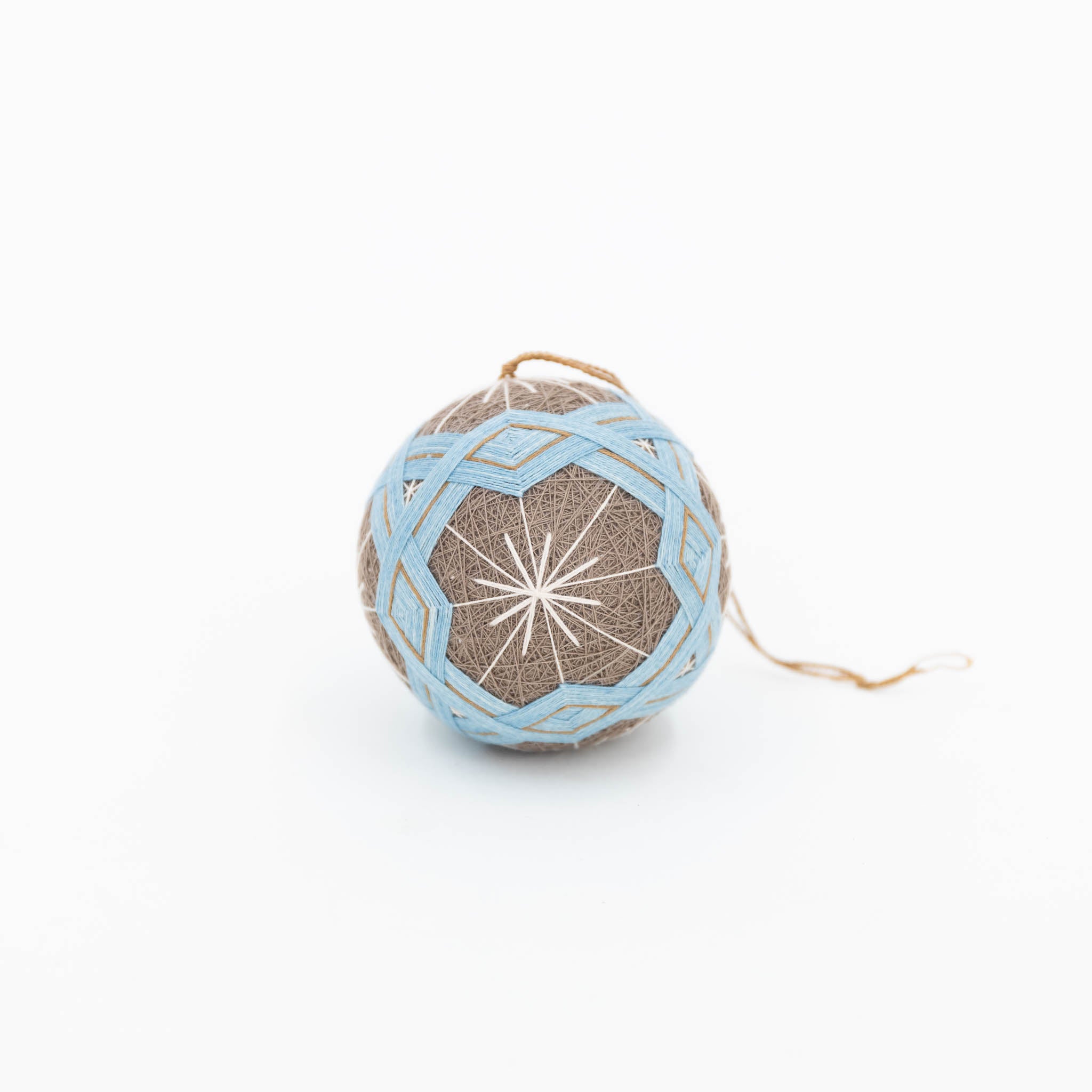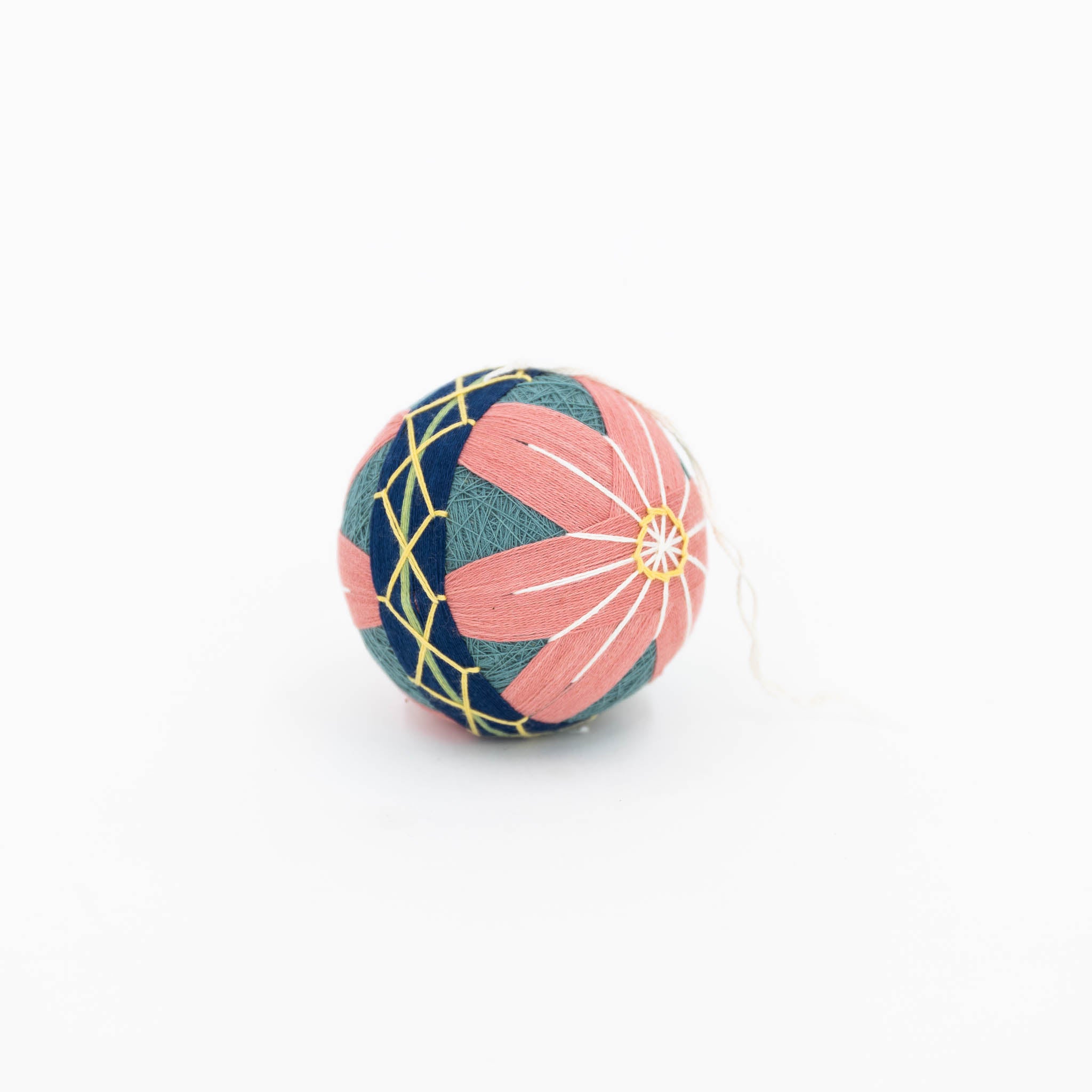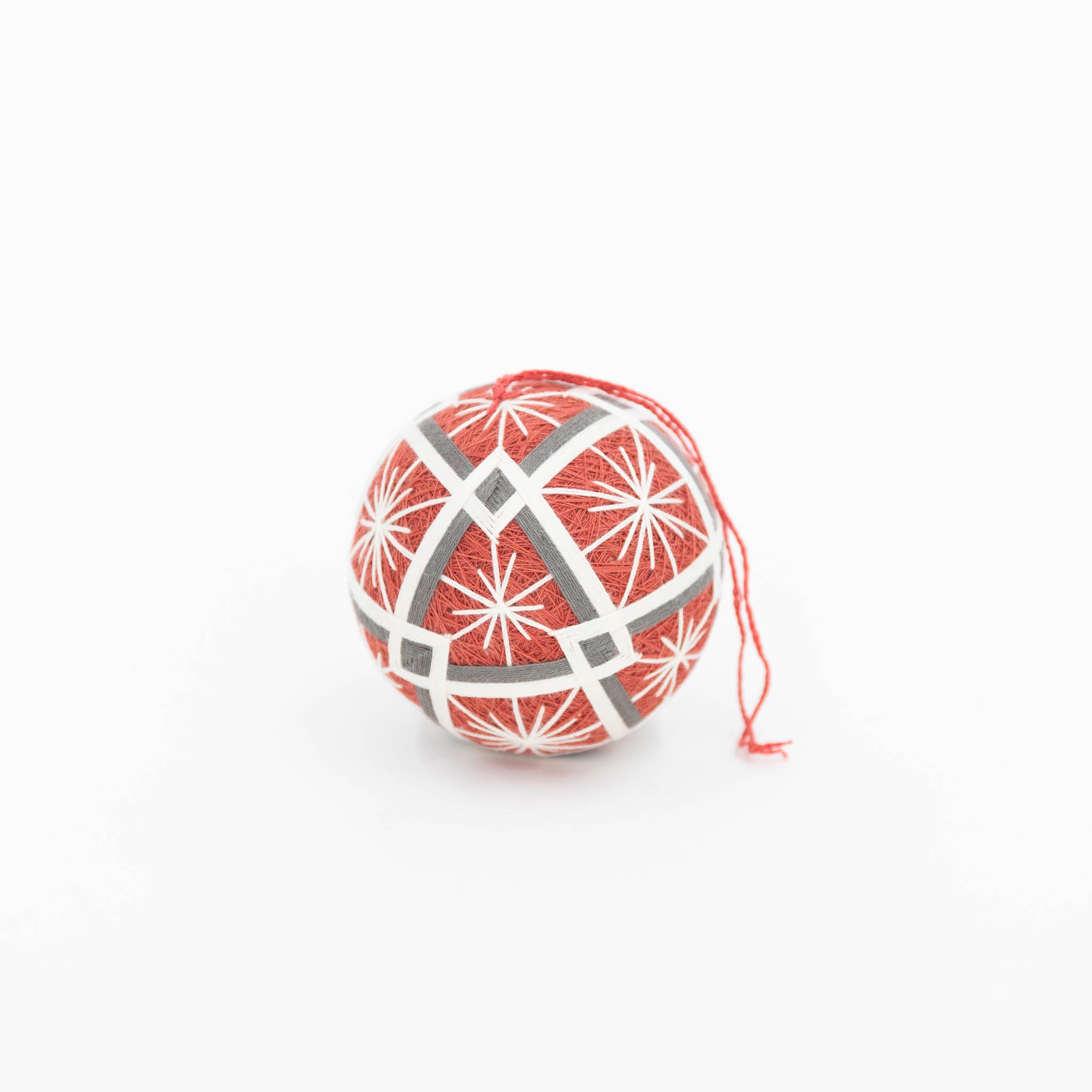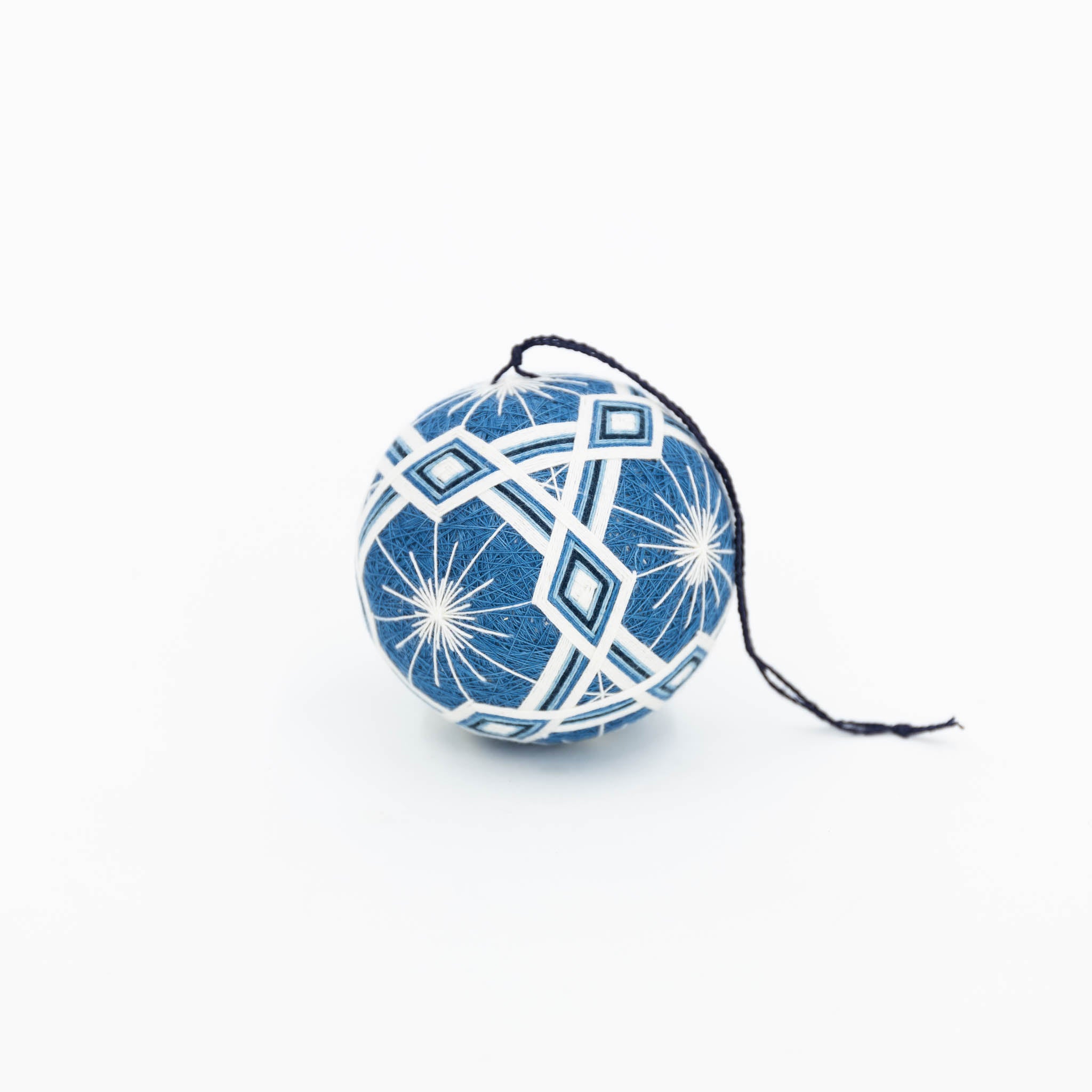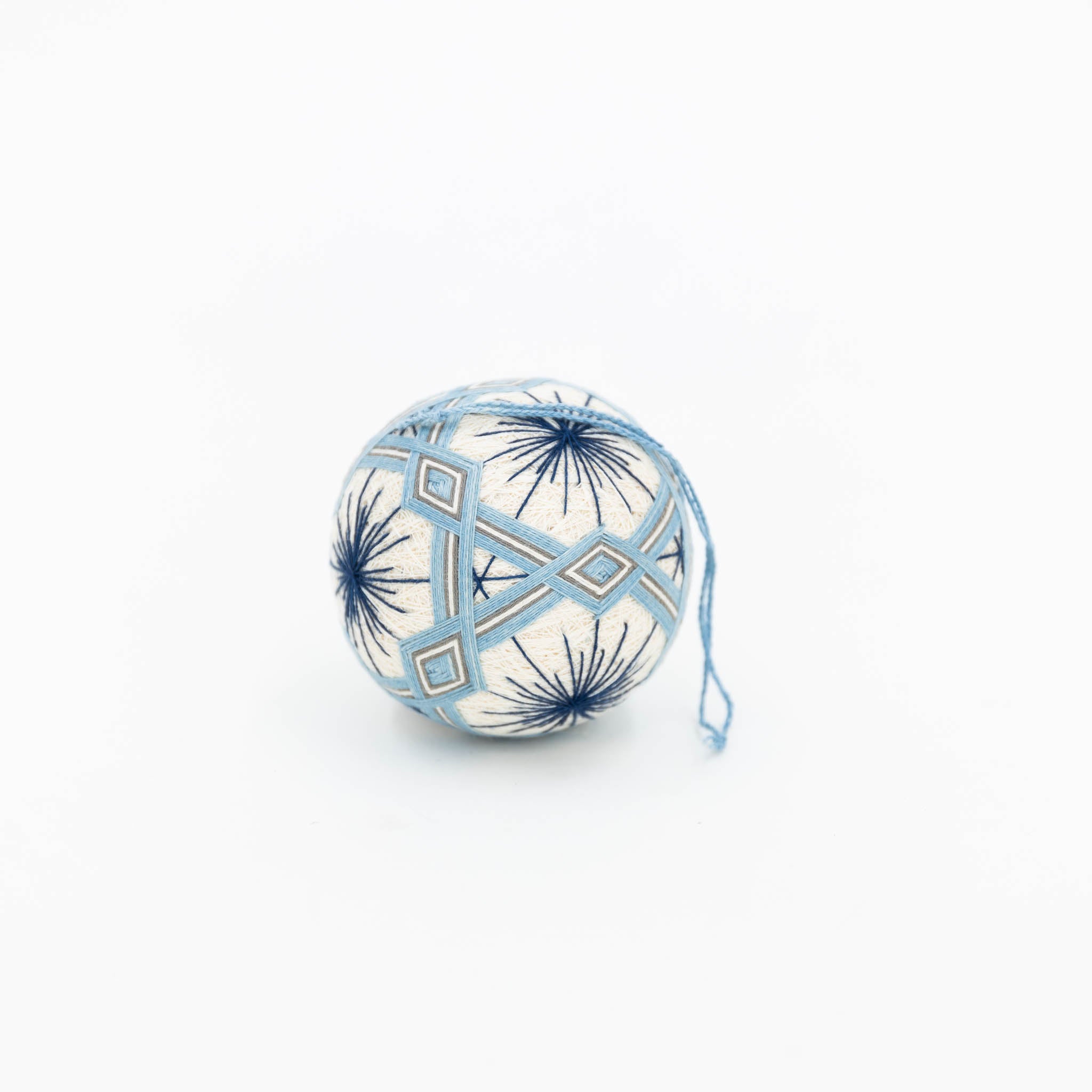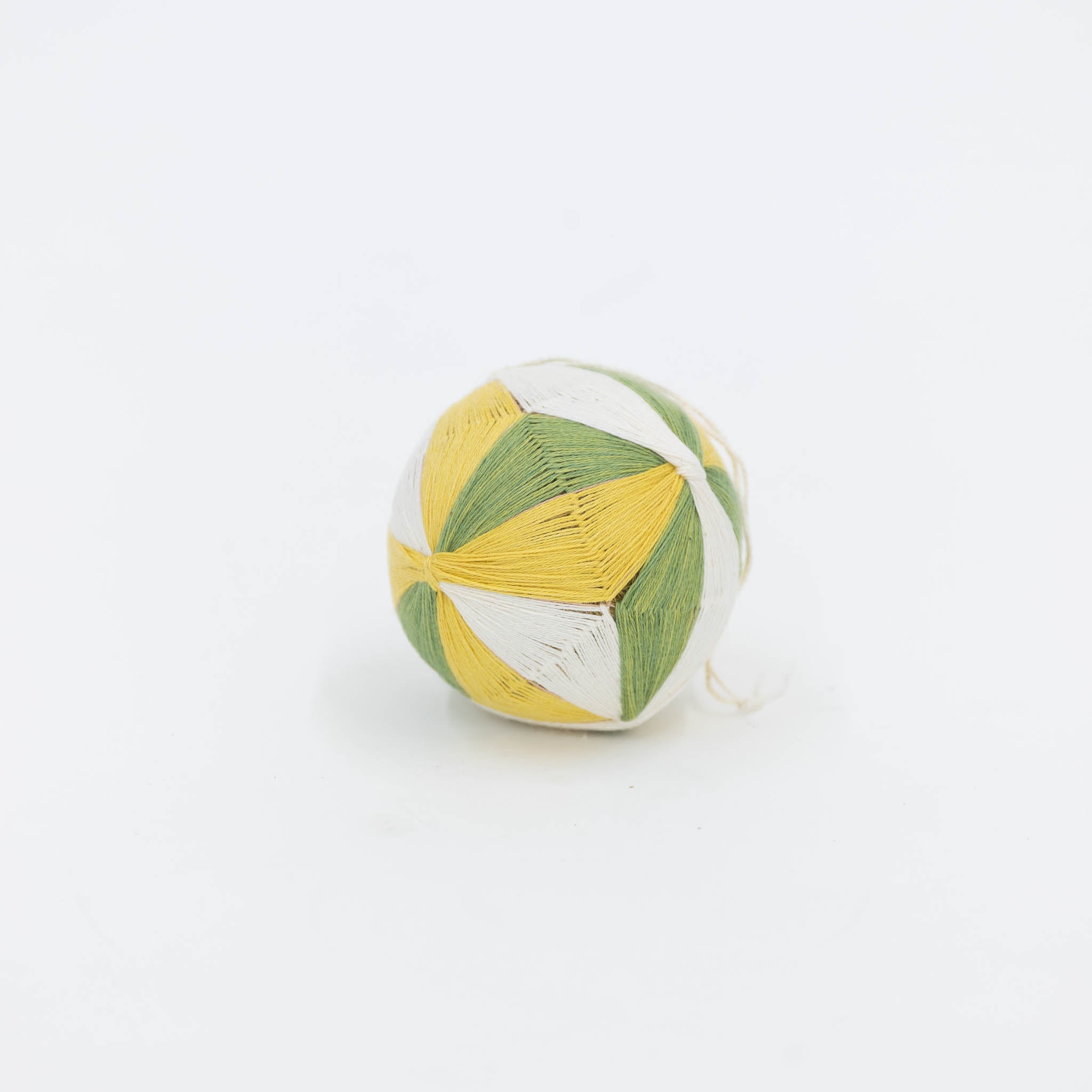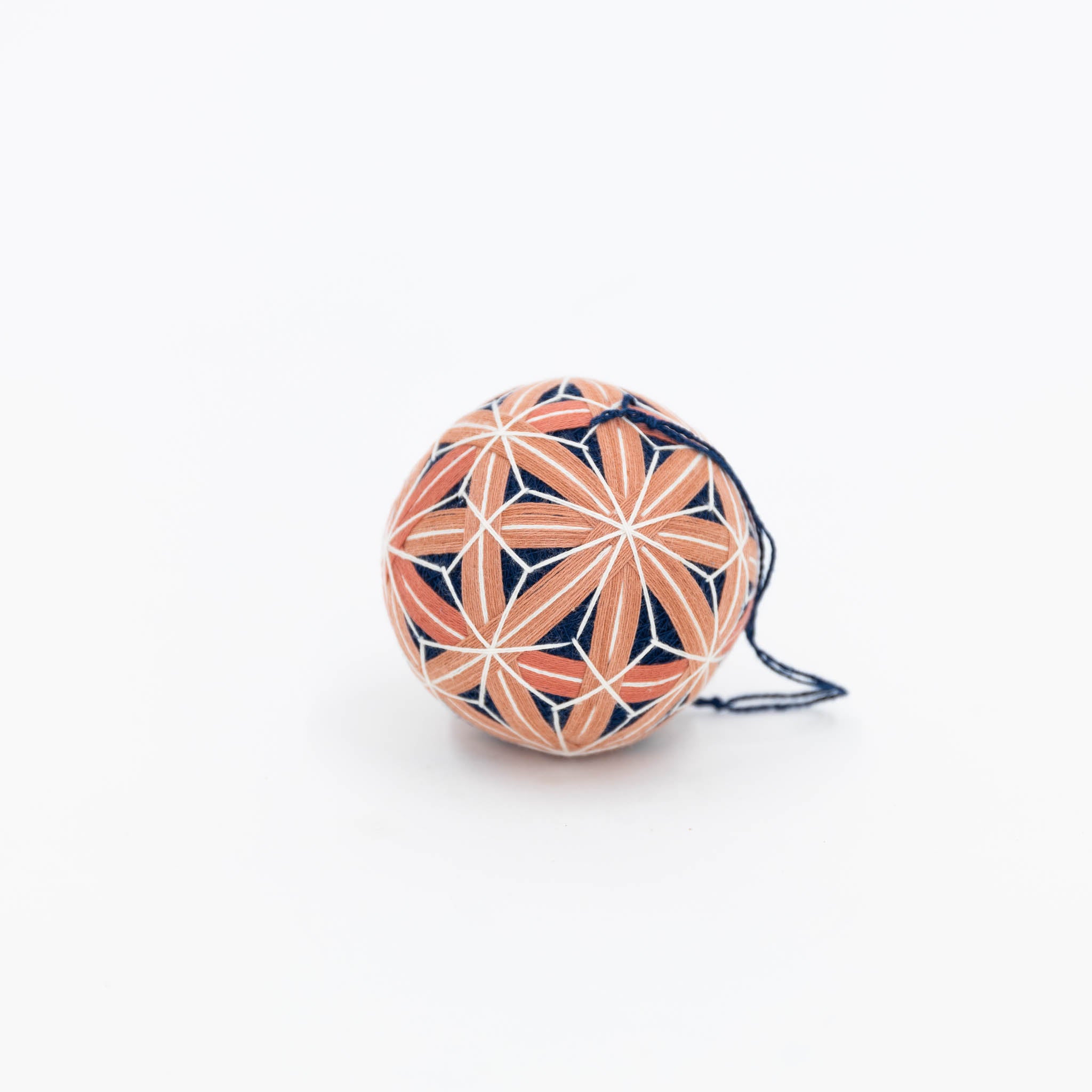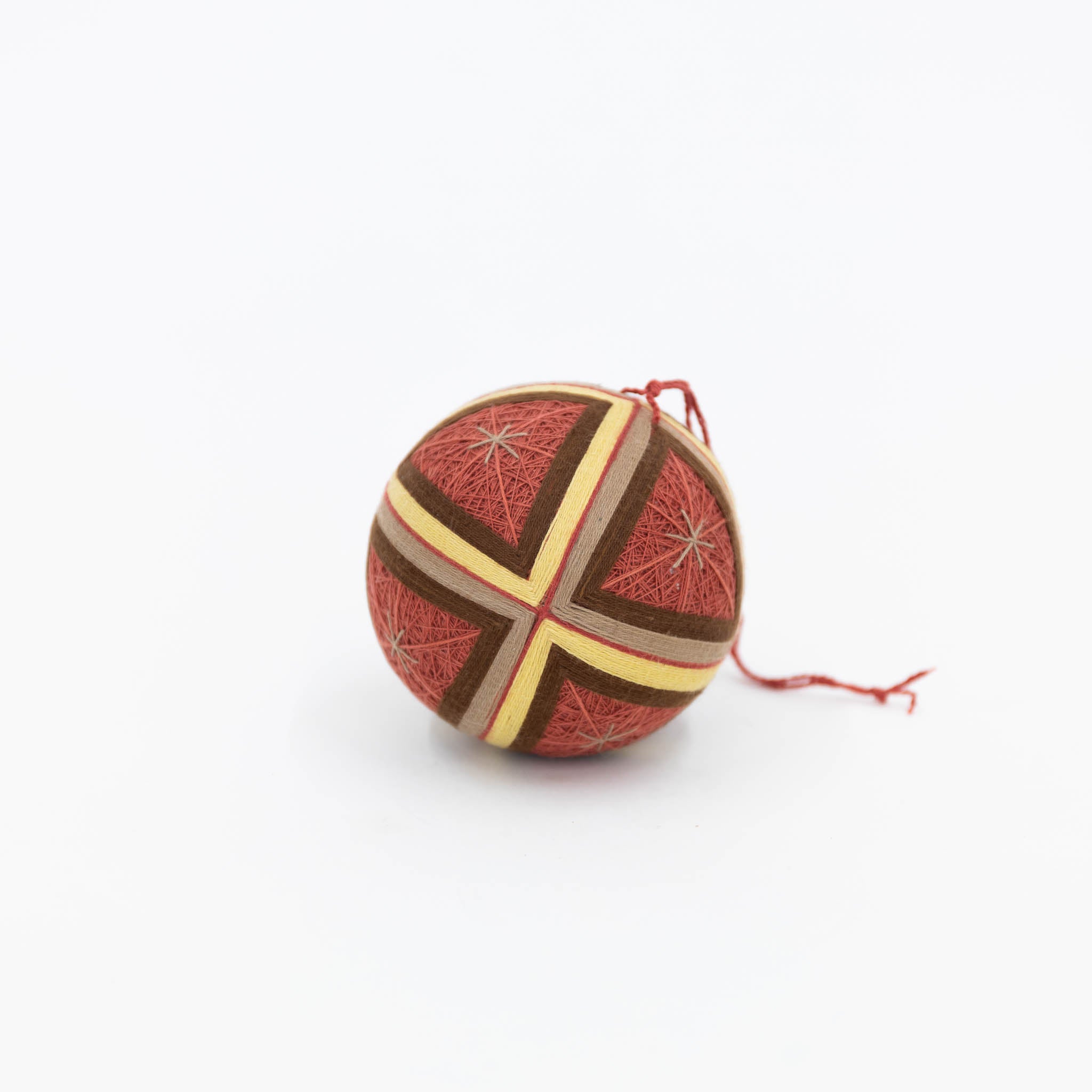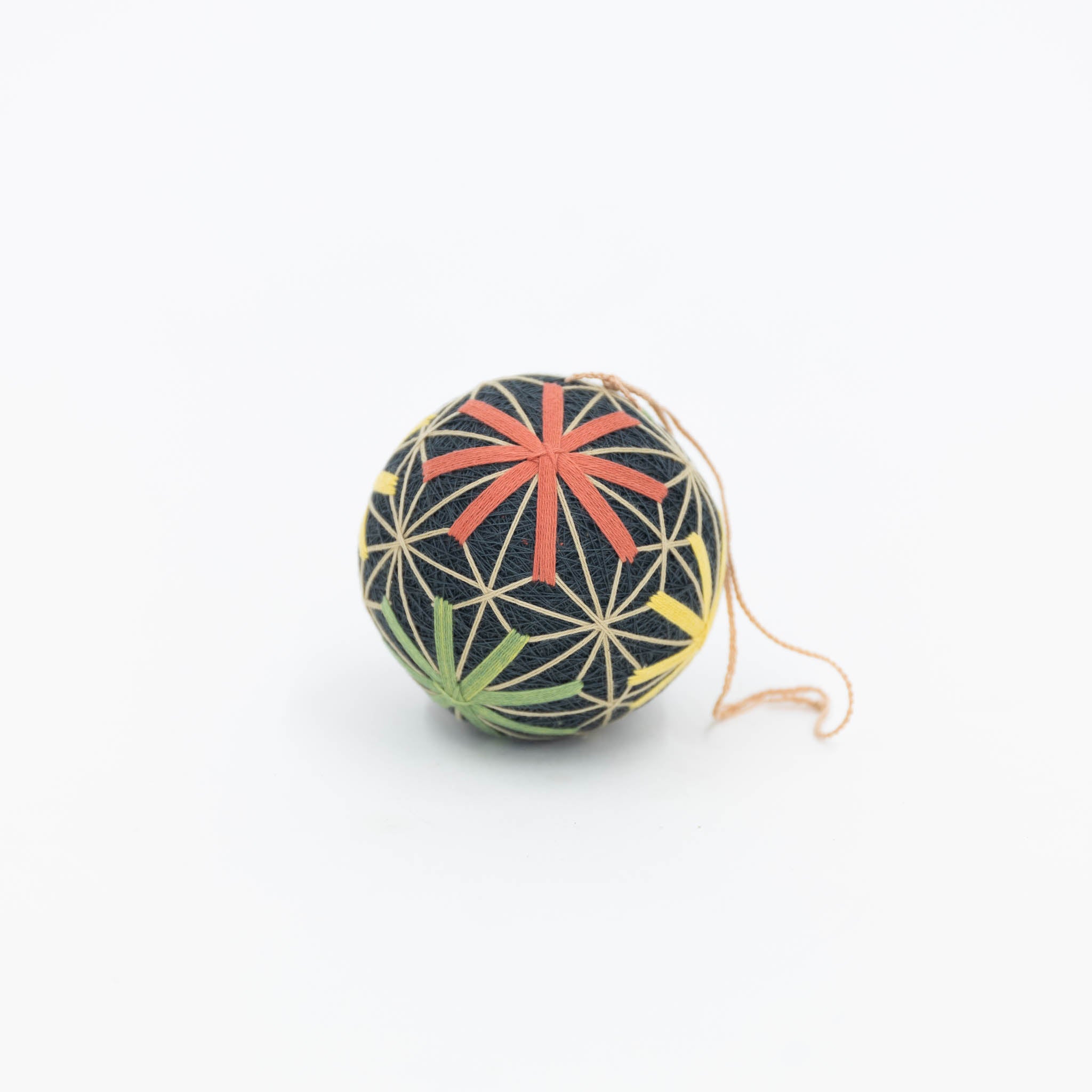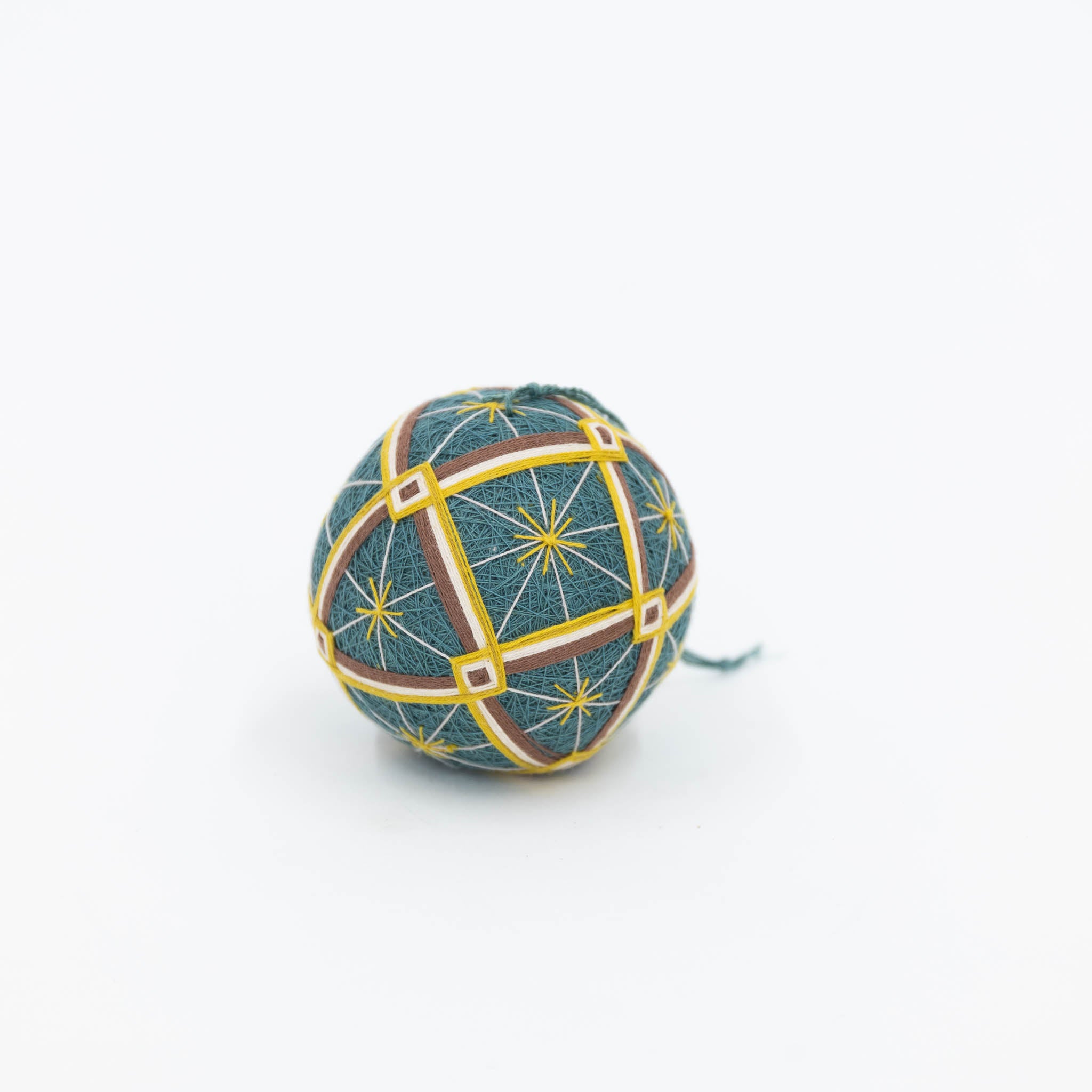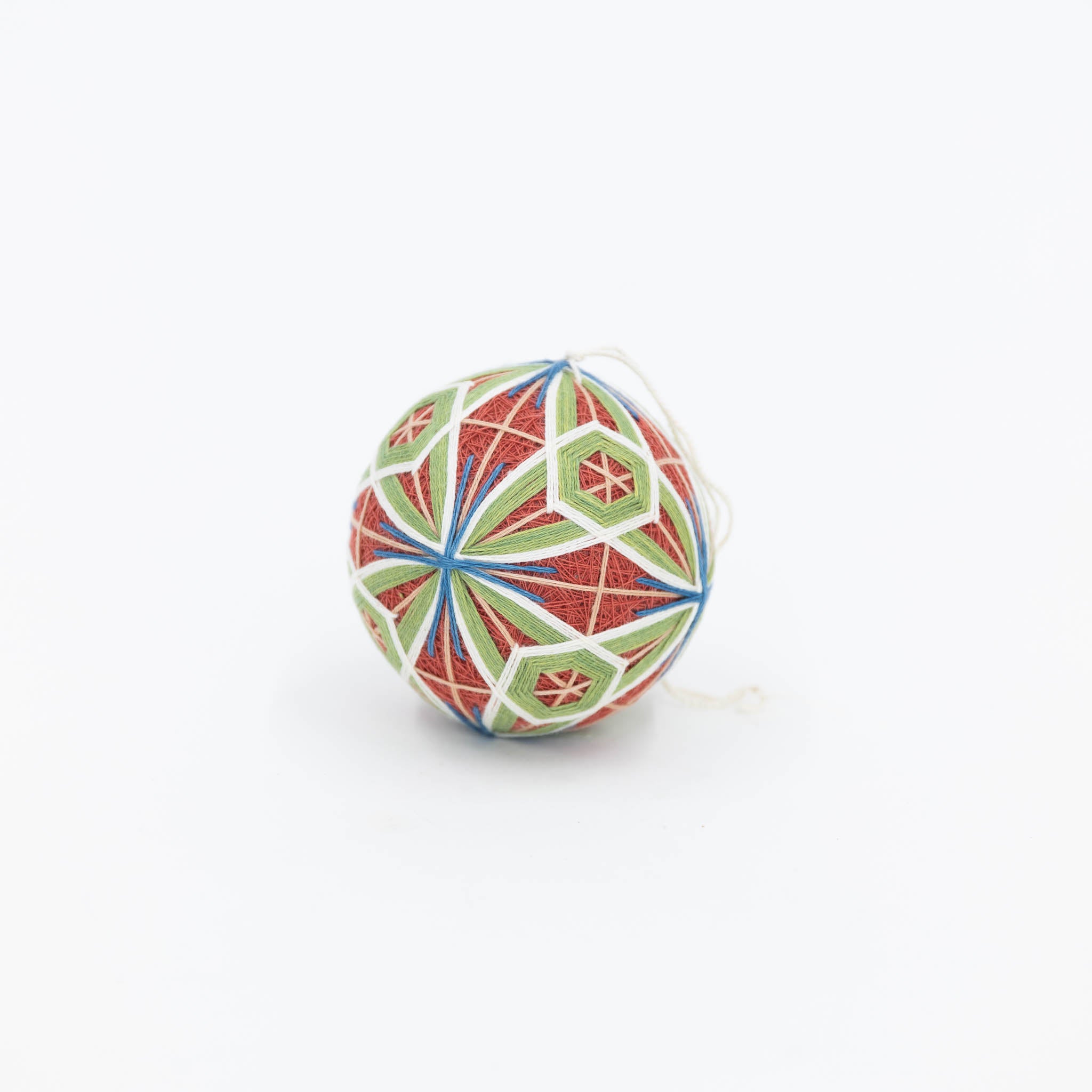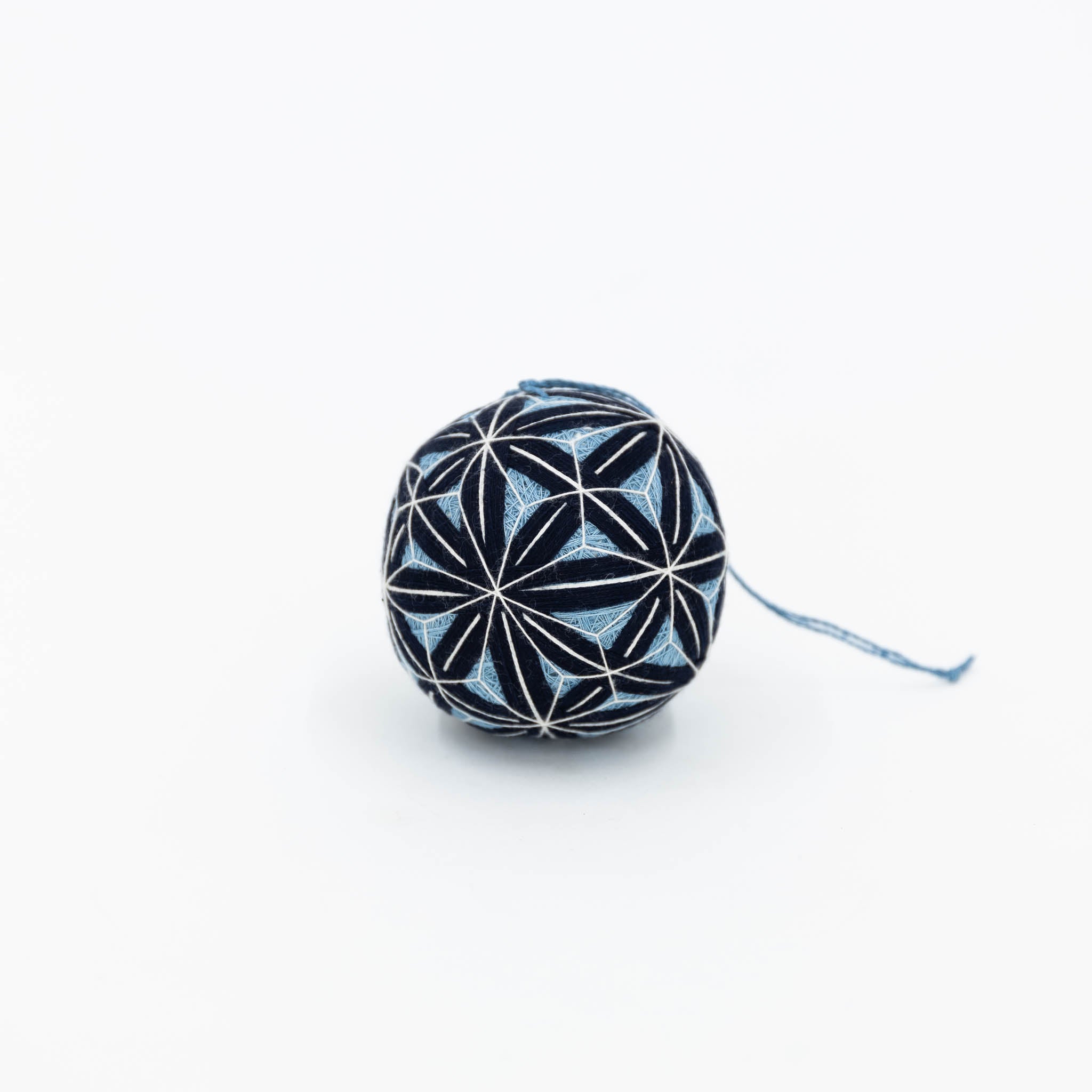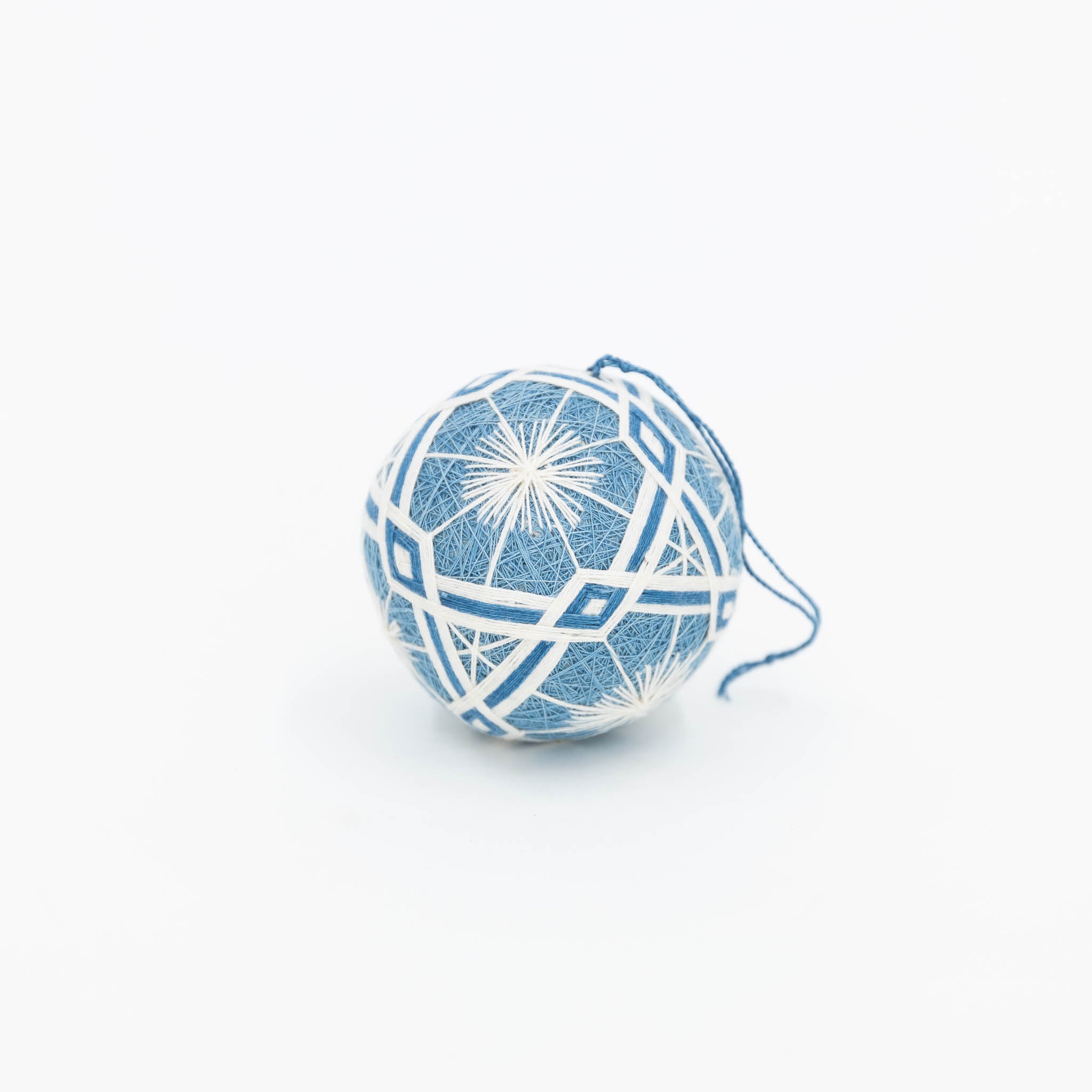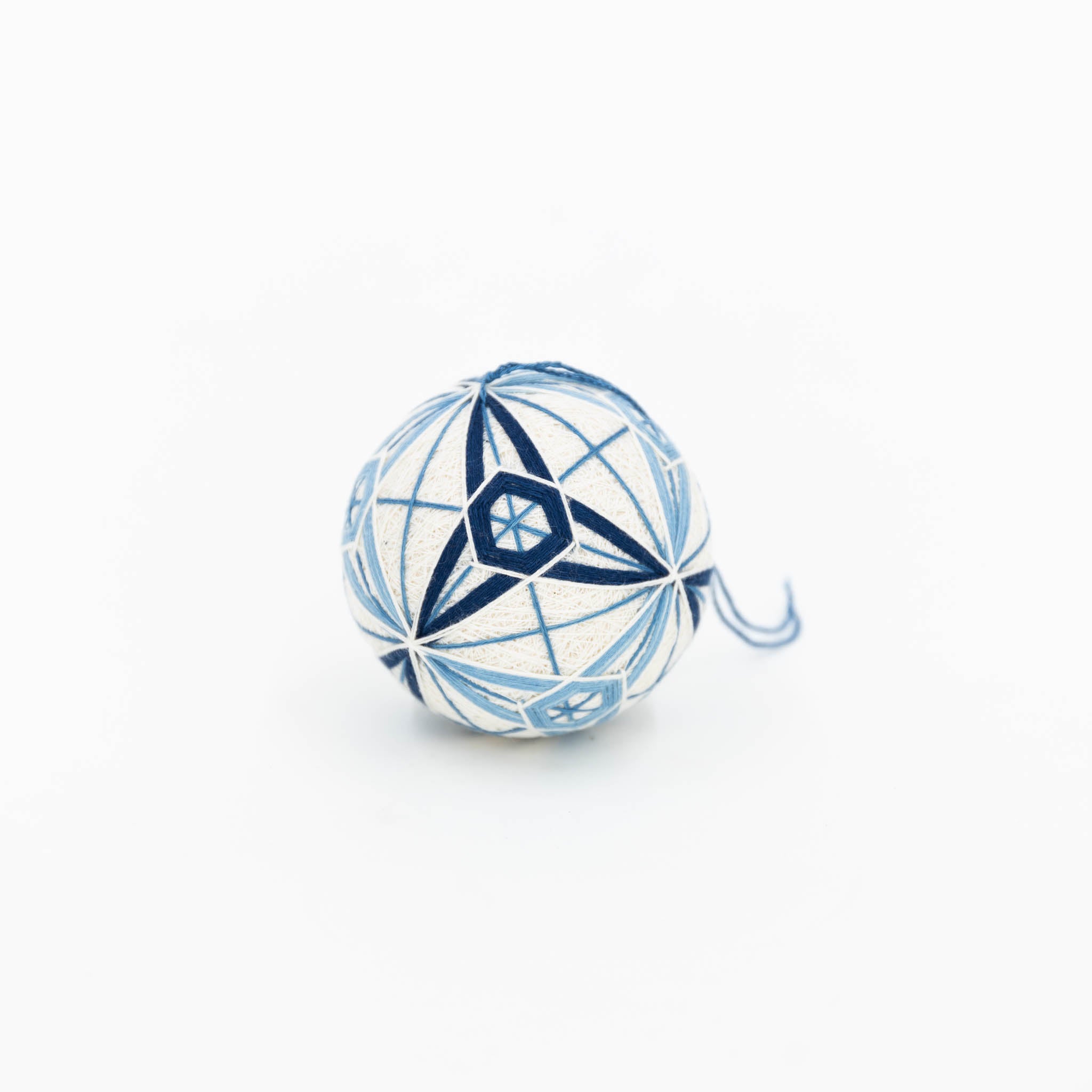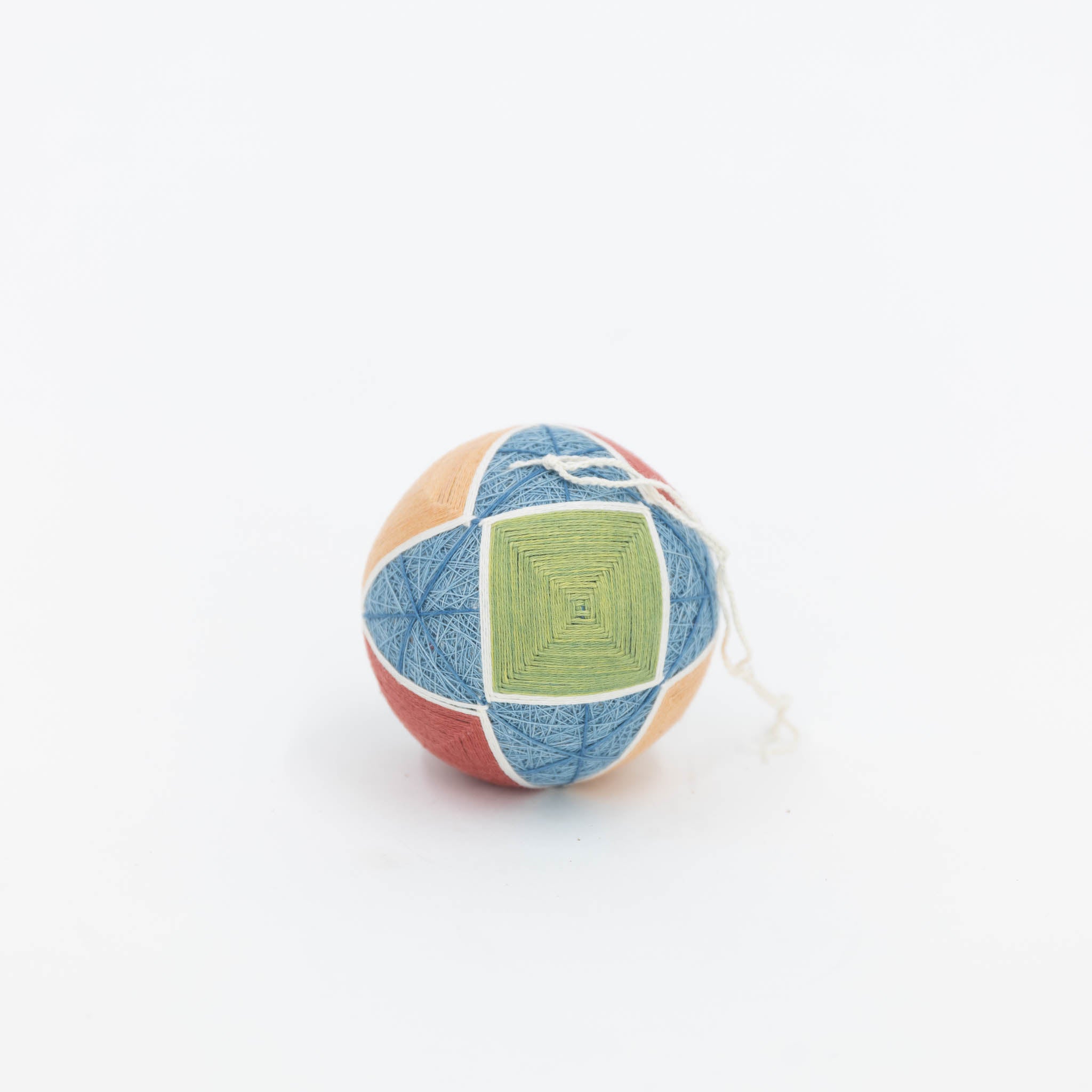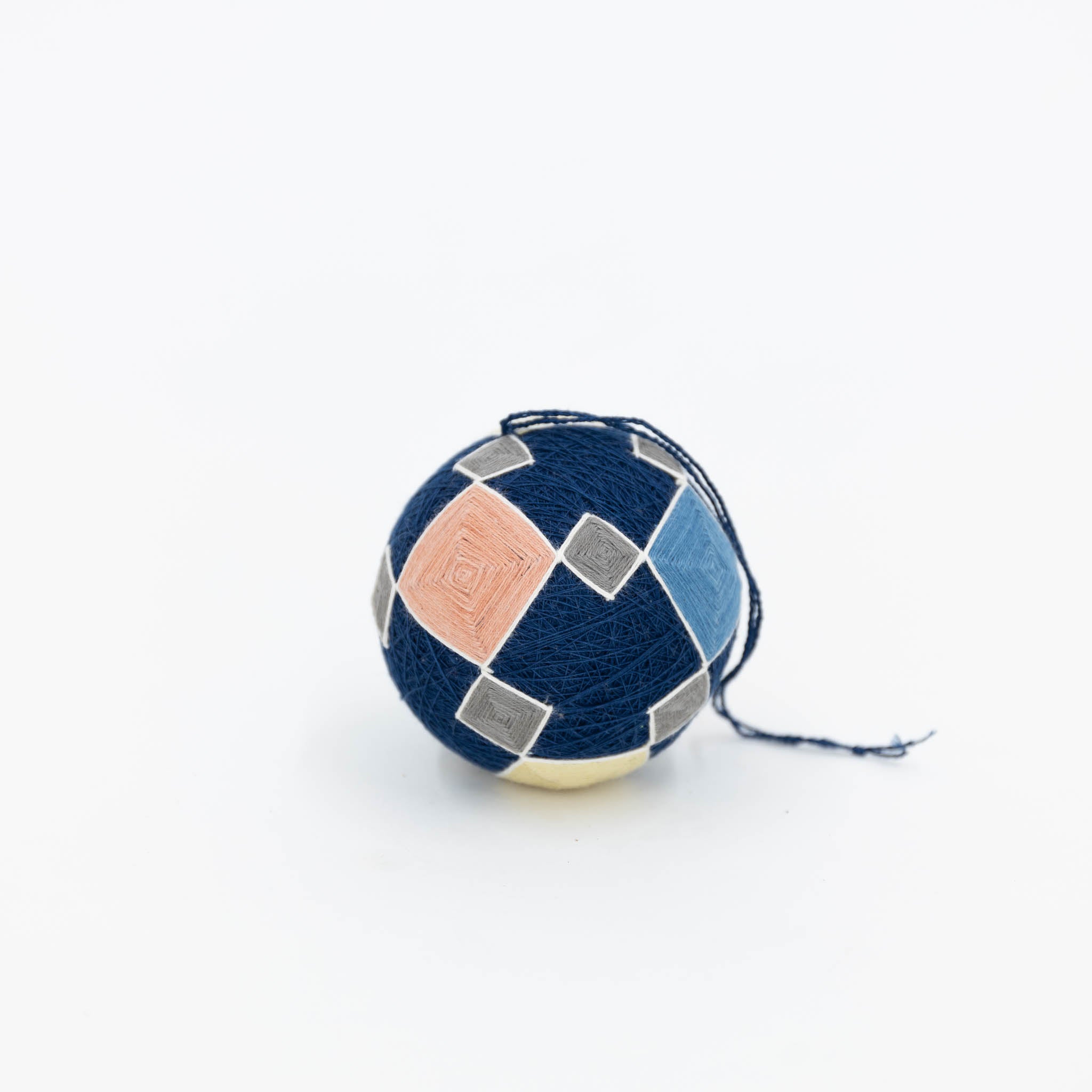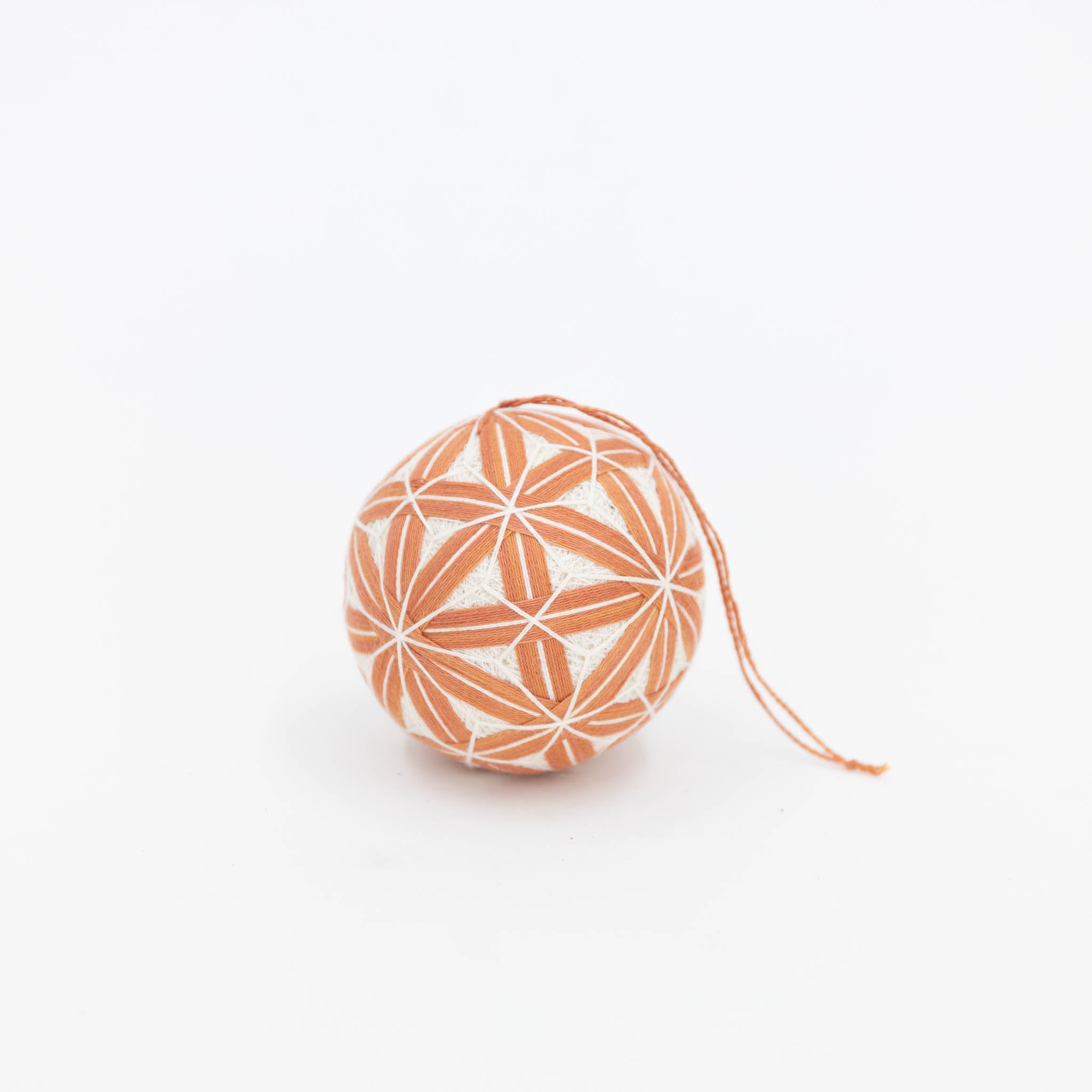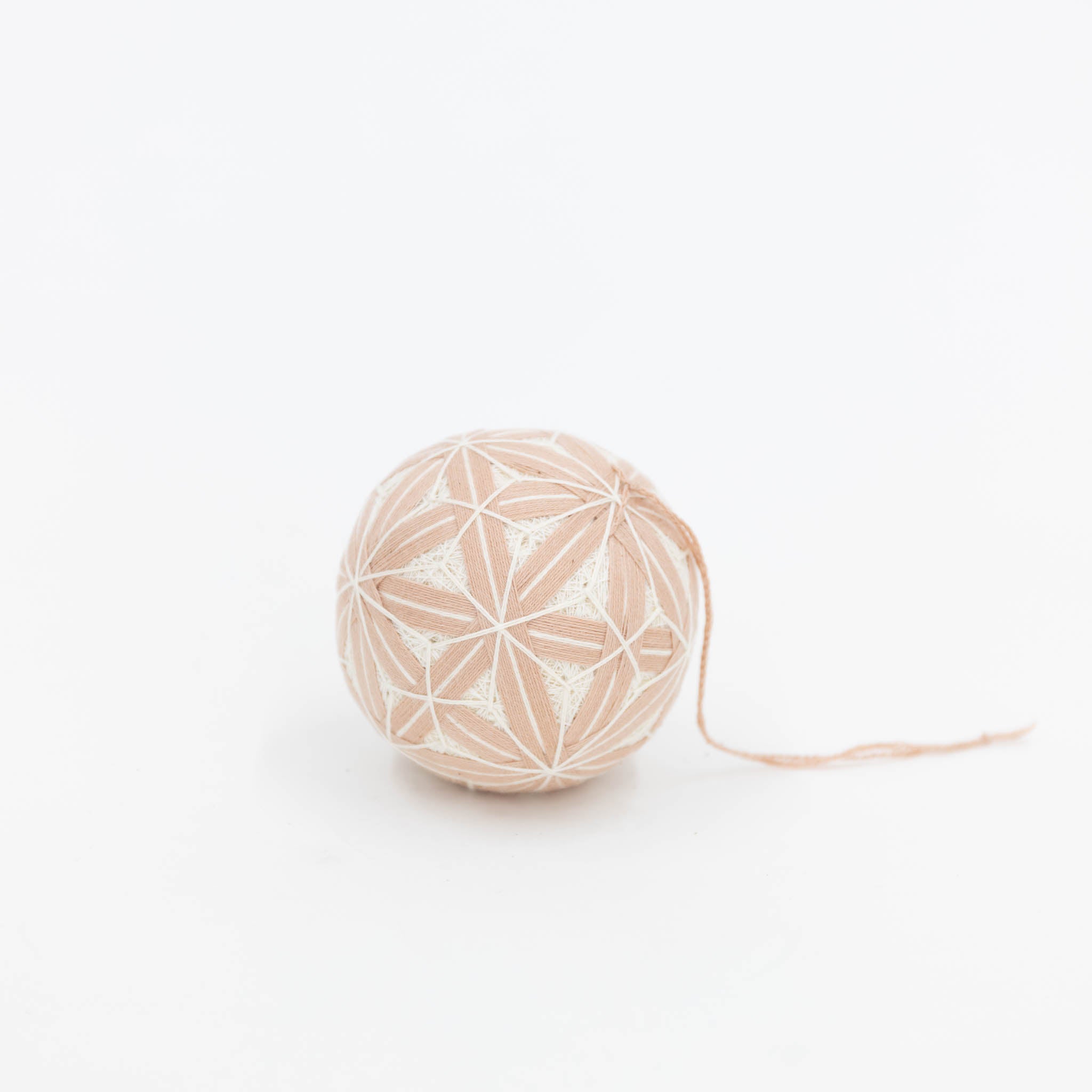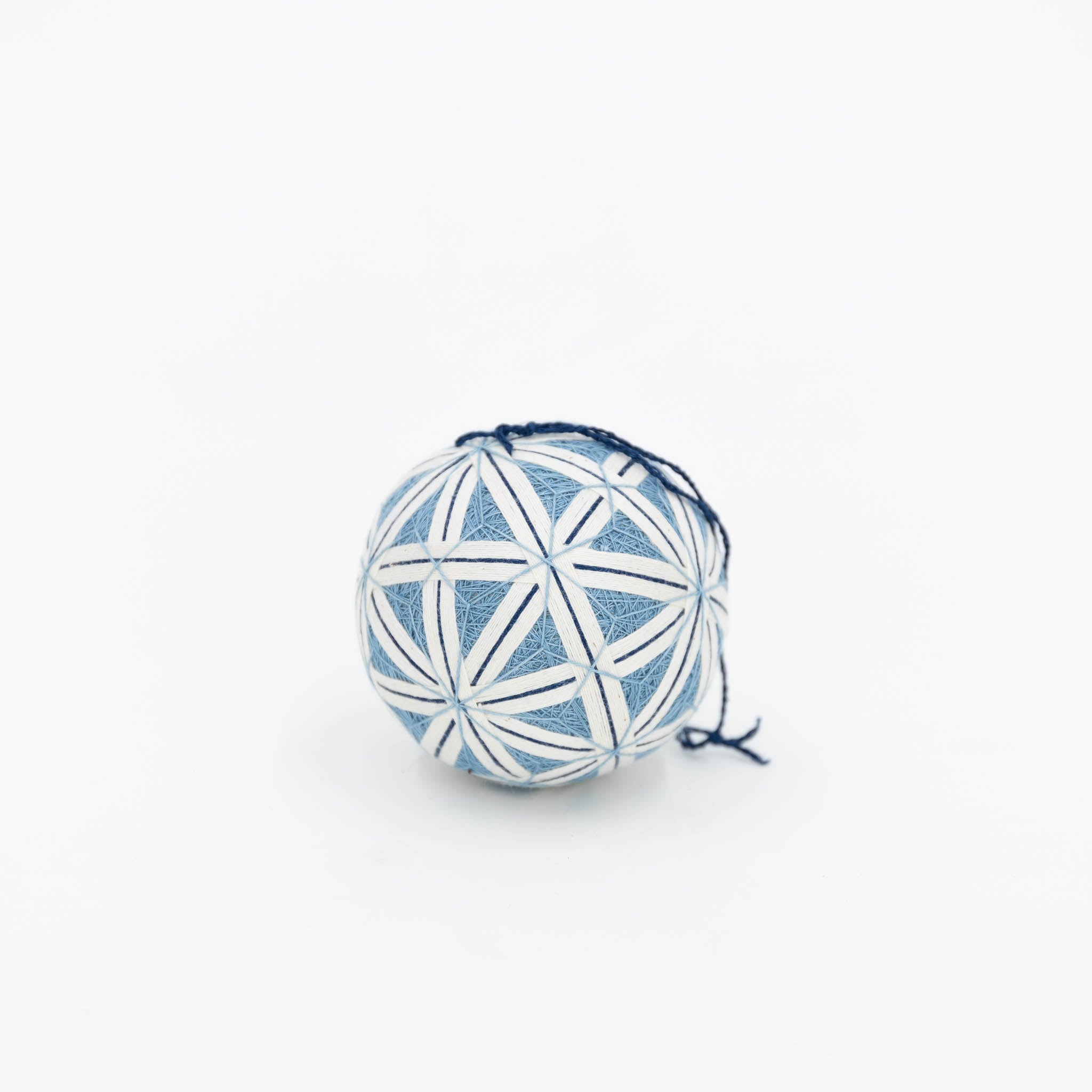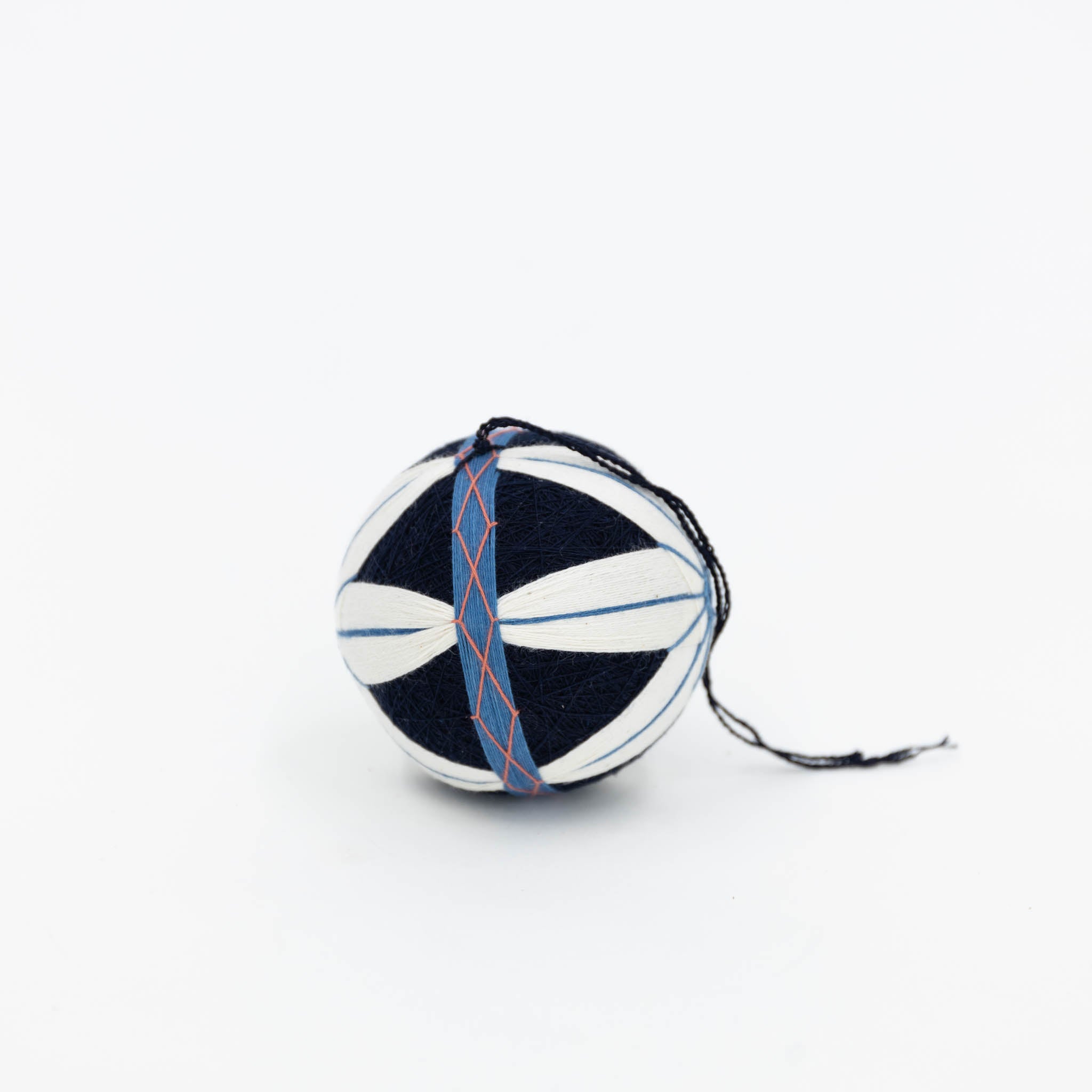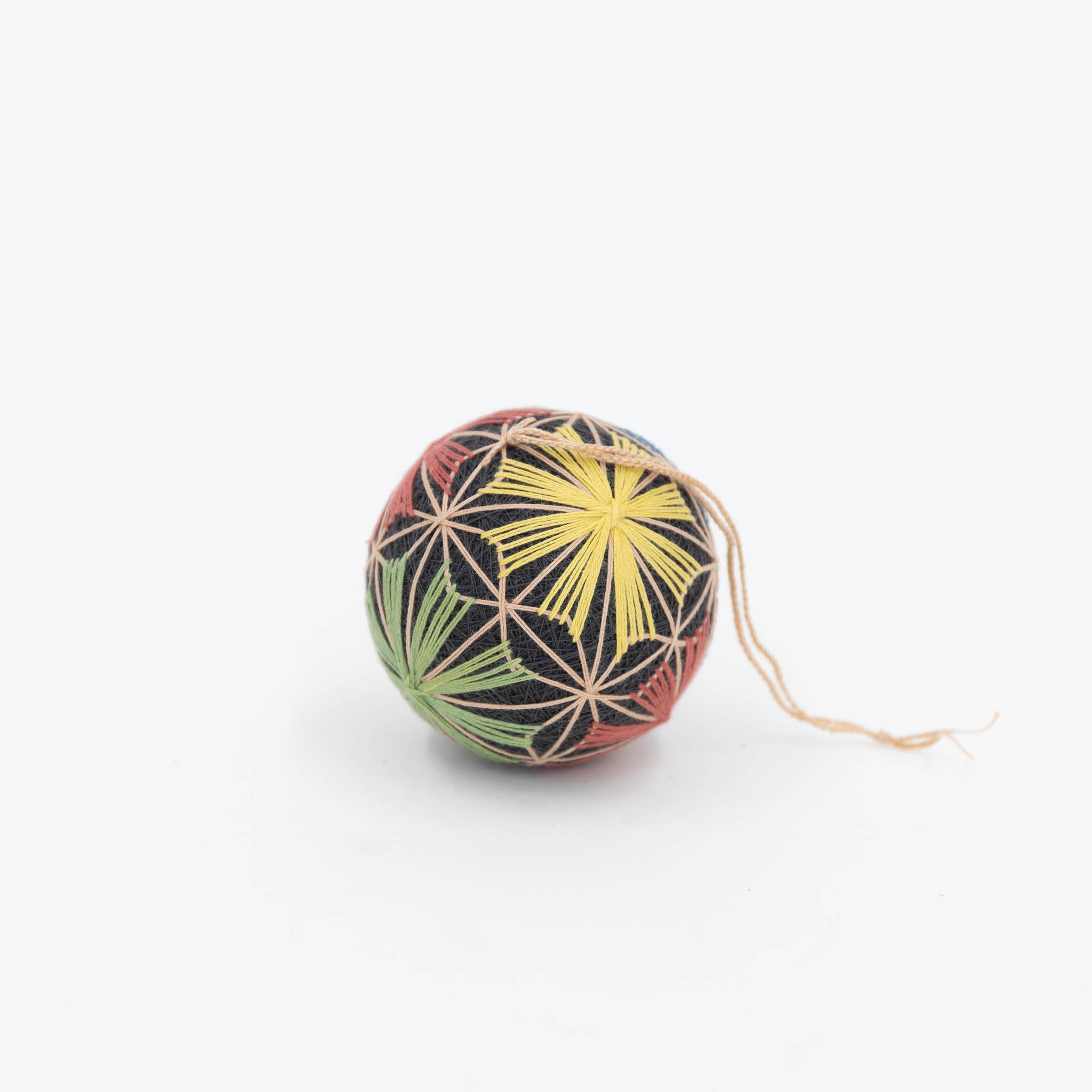 Mari Balls - Holiday 2023
"Traditionally temari balls were gifted to children on New Year's day to wish for children's happiness. For this reason, the word 'temari' for mari balls, is a traditional word used in Japanese Haiku in celebration of the New Year. Symbolic for friendship as well as prosperity, we encourage you to decorate your home in 2023 with these beautiful works of craft and art."
Description:
The Mari Ball, a timeless and cherished toy, holds a special place in Japanese culture. Once the delight of young children, these embroidered balls are now symbols of friendship and loyalty as ornaments for the home, representing a treasured but endangered craft. Crafted in Okayama, each Mari Ball boasts intricate designs achieved through hours of hand threading traditional vegetable-dyed fibers. As the group of skilled elderly craftswomen behind these unique objects slowly diminishes, every Mari Ball produced reflects a heartfelt wish for the recipient to lead a brilliantly happy life.
Measurements:
3'' Diameter sphere
6'' Looped thread for hanging
History:
Mari means 'ball' in Japanese. These traditional folk objects were first created in 17th century AD primarily for the Japanese upper class and aristocracy. Today, there are only a few craftspeople that continue to make Mari Balls using traditional techniques, threatening this ancient craft. Our Mari Balls are made in Okayama, Japan by a small group of women, all in their 60s-80s. They strive to carry on this traditional craft, imparting it to the next generation.
Materials:
Cotton and rice chaff core
Variation:
Mari Balls come in a variety of patterns. The pattern you select will be the one you receive. Slight variations in size occur depending on the pattern. As handmade objects, each Mari Ball reflects the creativity and mastery of their creators.
Care Instructions:
Do not wash.
Seasonal items like holiday mari balls are FINAL
Share