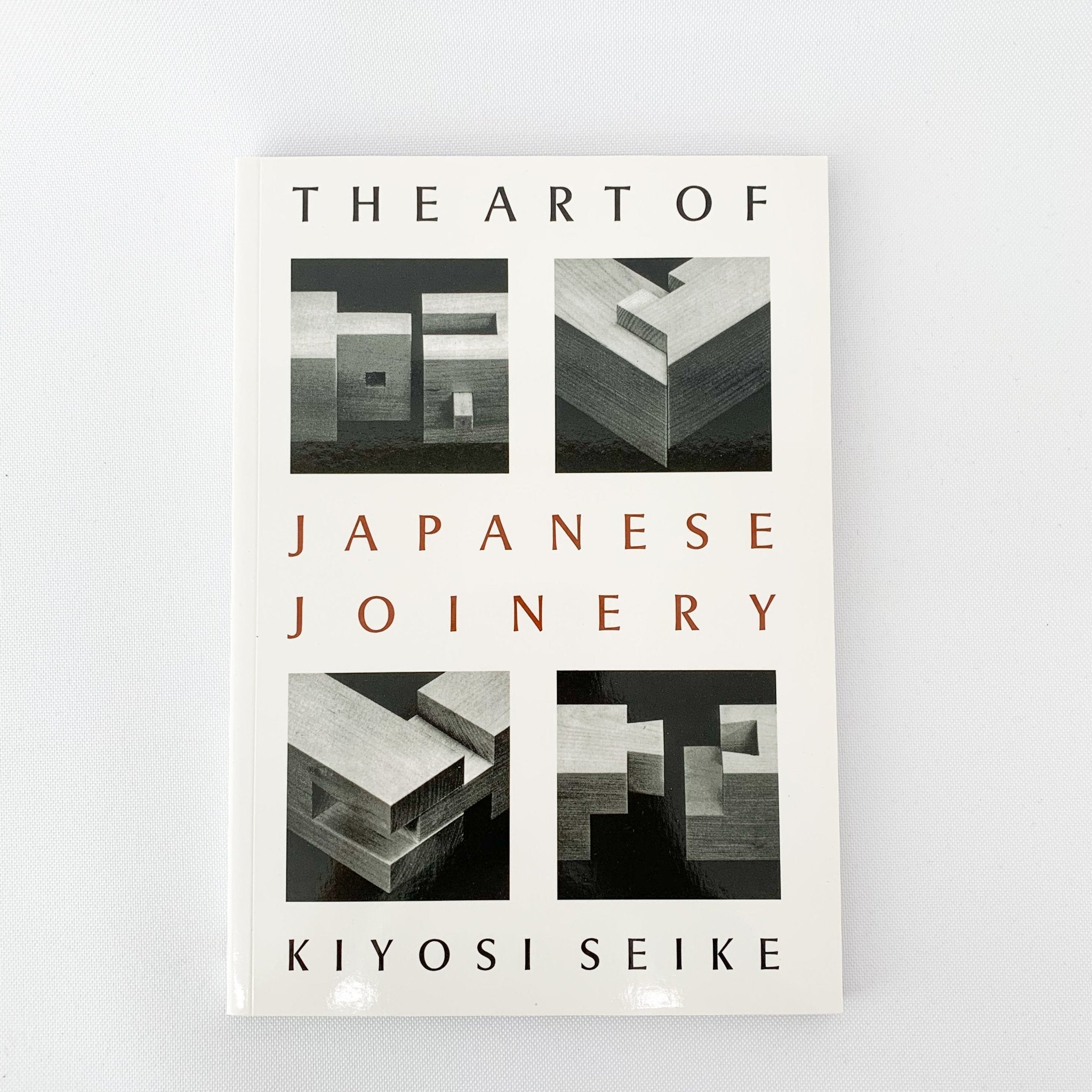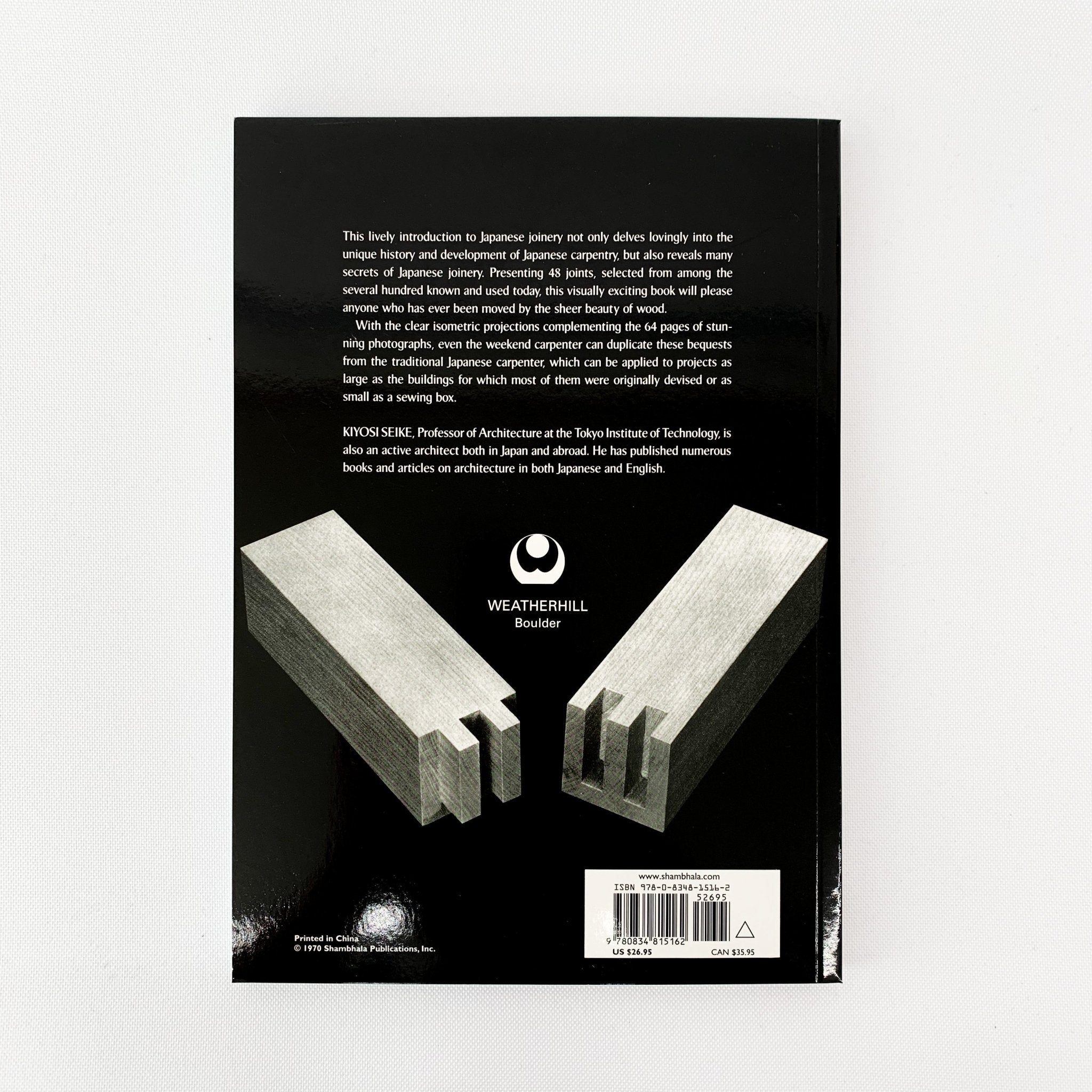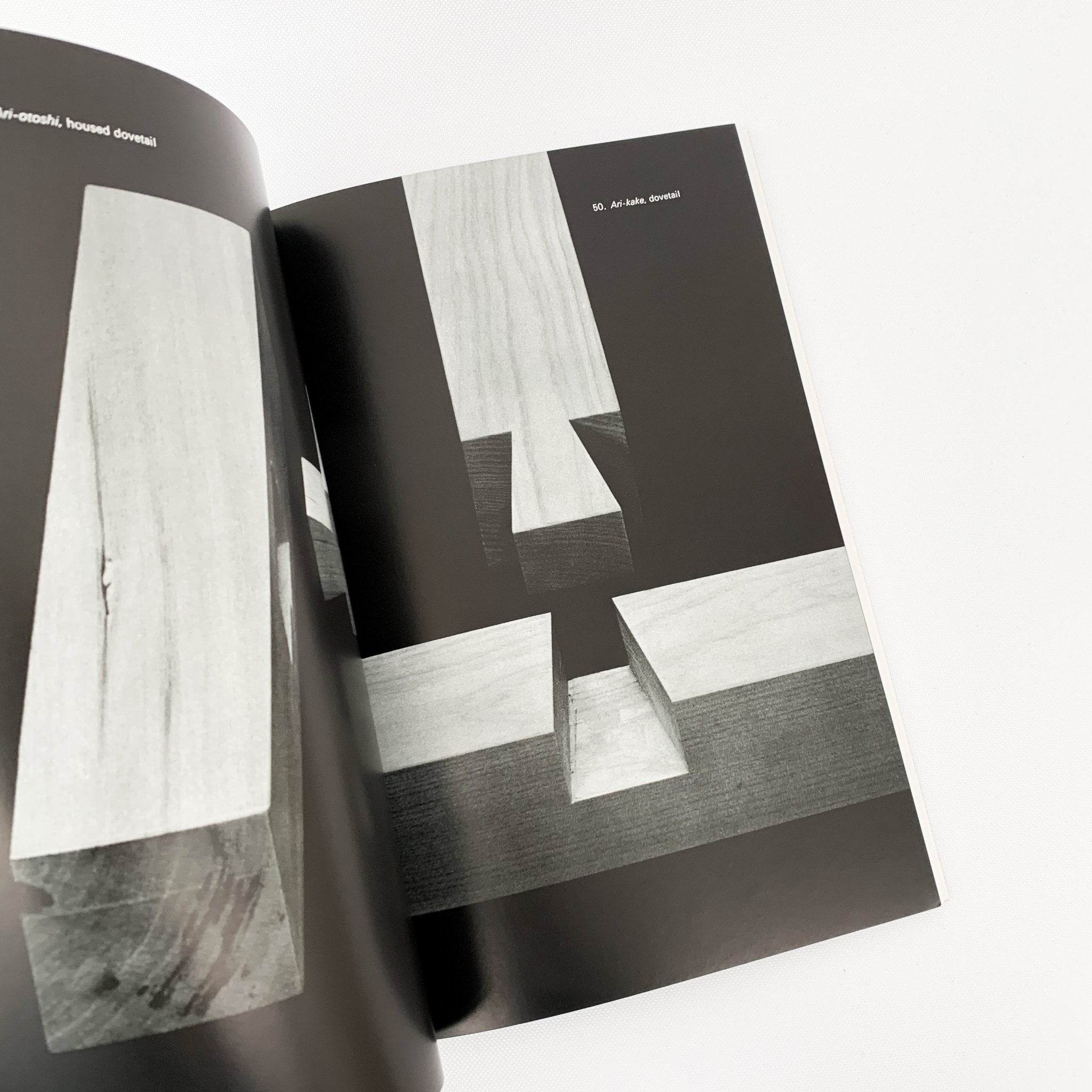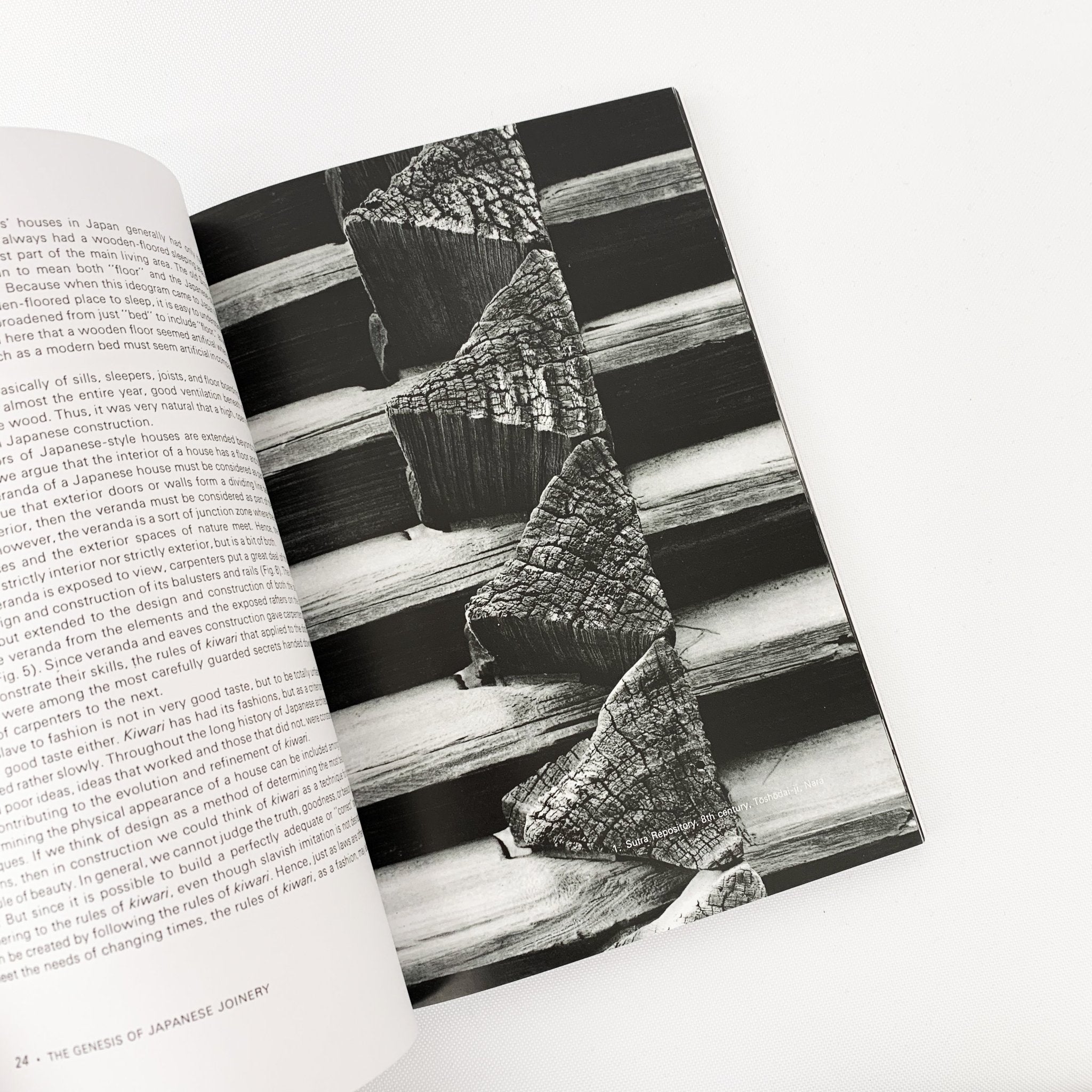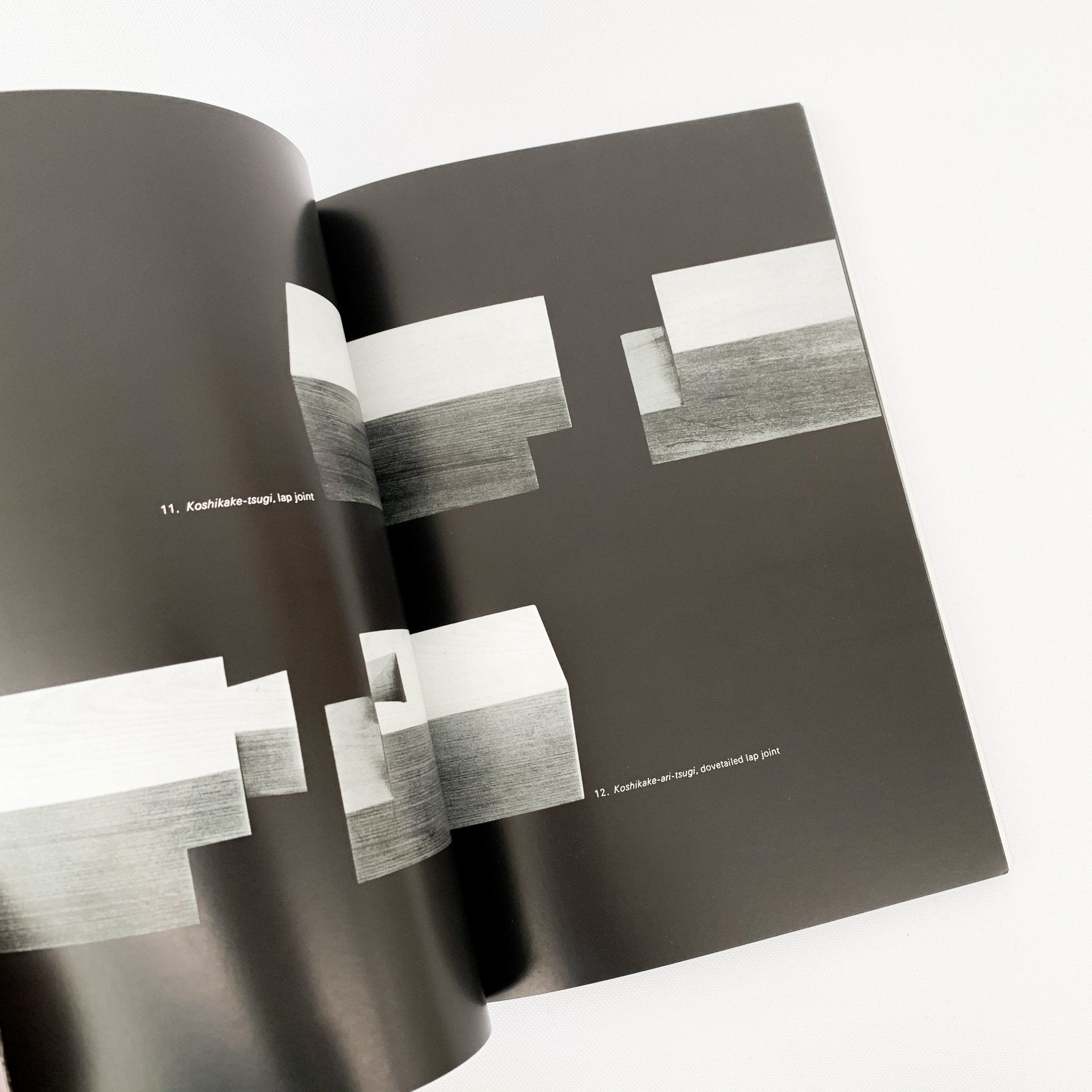 'The Art of Japanese Joinery' by Kiyosi Seike
Description:
This lively introduction to Japanese joinery full of beautiful black and white still images, not only delves lovingly into the unique history and development of Japanese carpentry, but also reveals many secrets of Japanese joinery. Presenting 48 joints, selected from among the several hundred known and used today, this visually exciting book will please anyone who has ever been moved by the sheer beauty of wood.
Variation:
NA
History:
The Art of Japanese Joinery author, Kiyosi Seike, is the Professor of Architecture at the Tokyo Institute of Technology. An active architect both in Japan and abroad, Kiyosi has published numerous books and articles on architecture in both Japanese and English.
Measurement:
10'' x 7''
Materials:
Text language is English
128 pages
Care Instructions:
NA
Return Policy / Shipping Policy:
Books are Final Sale
Share