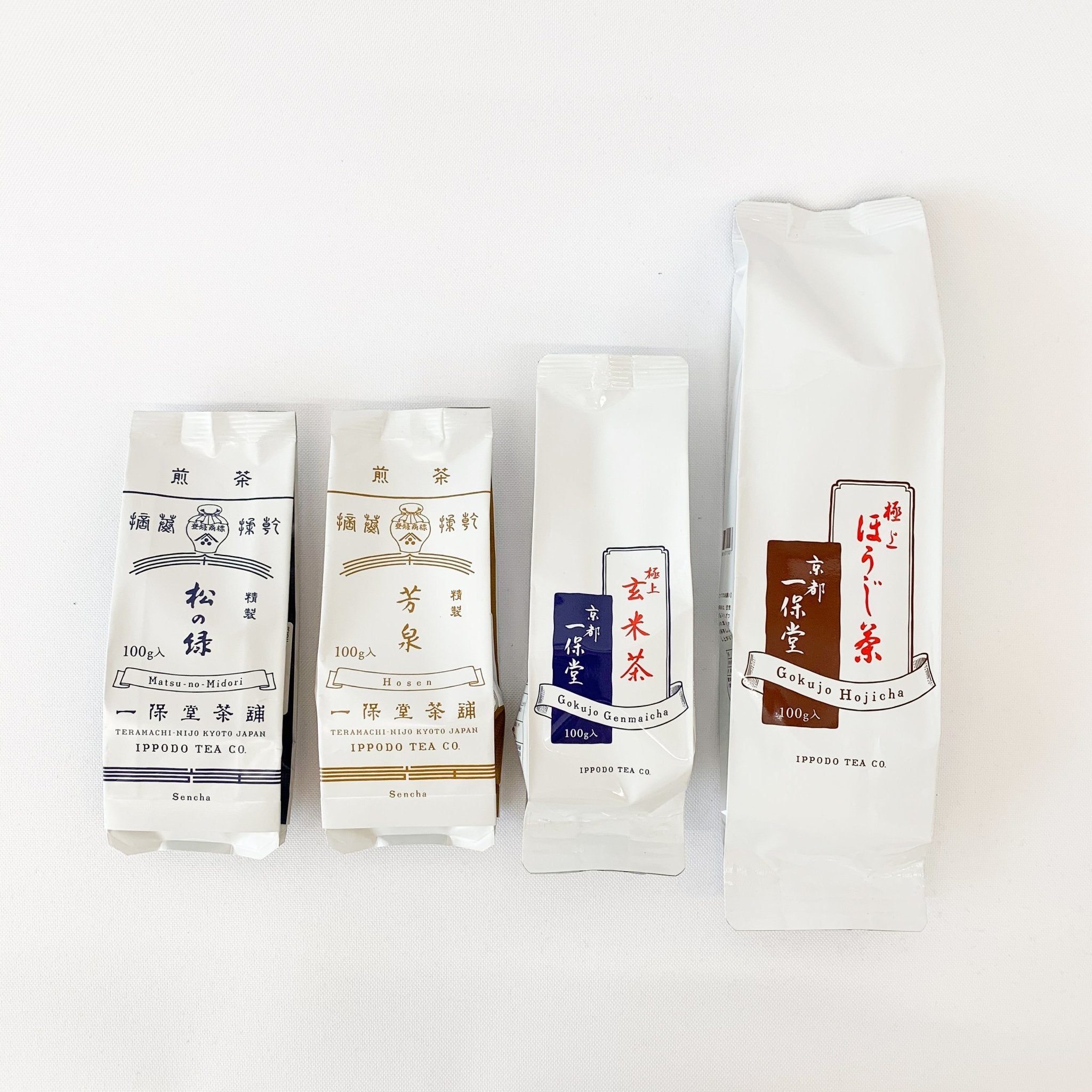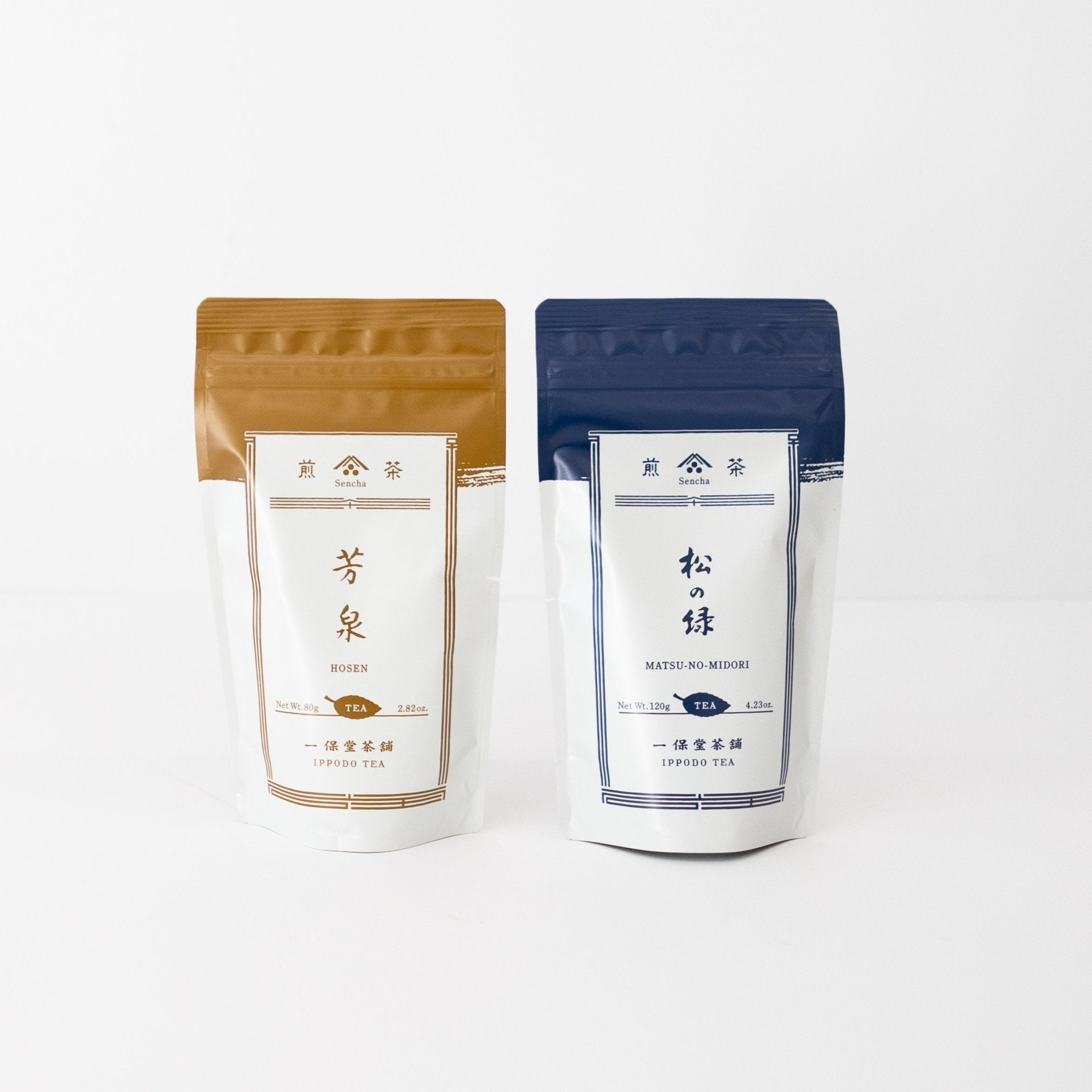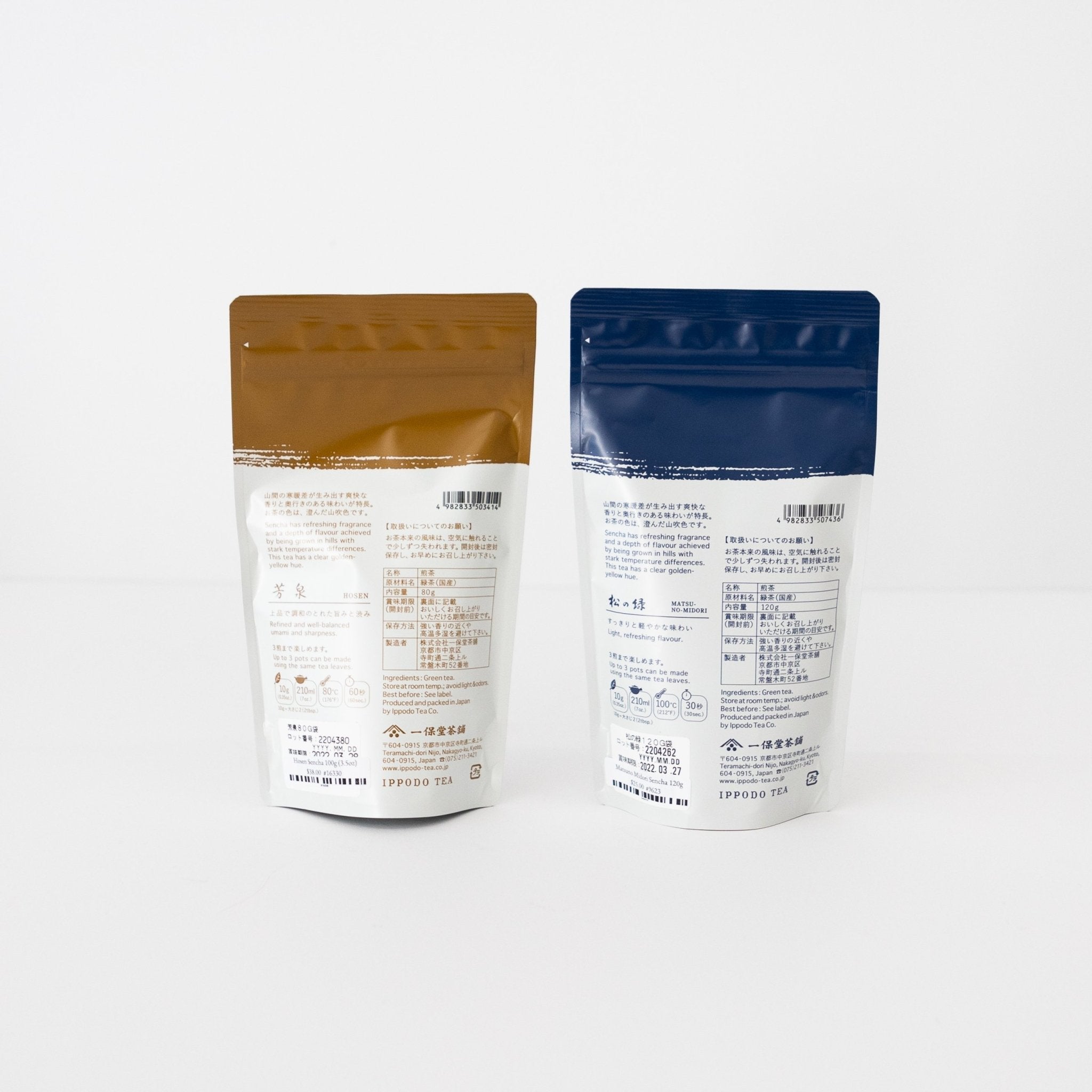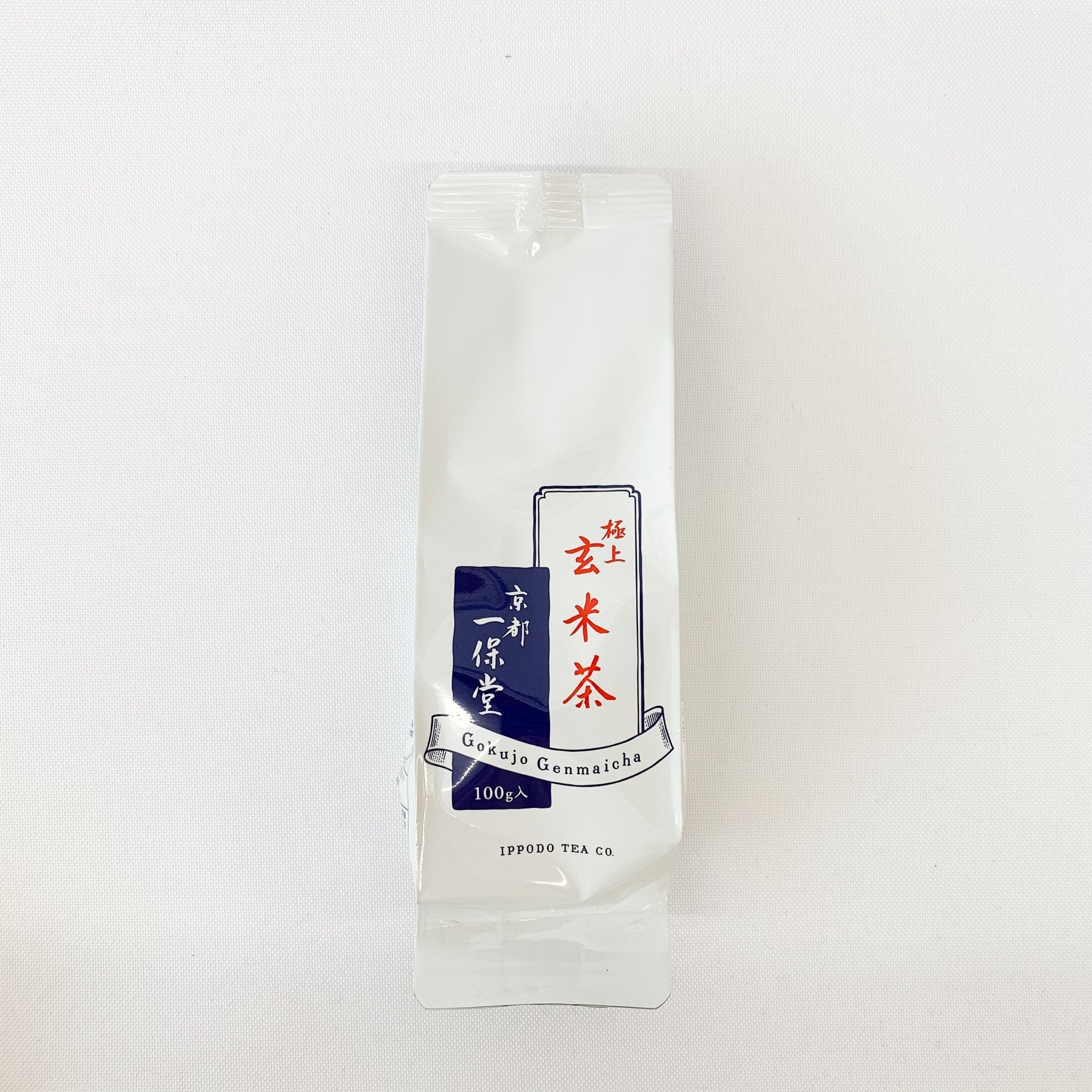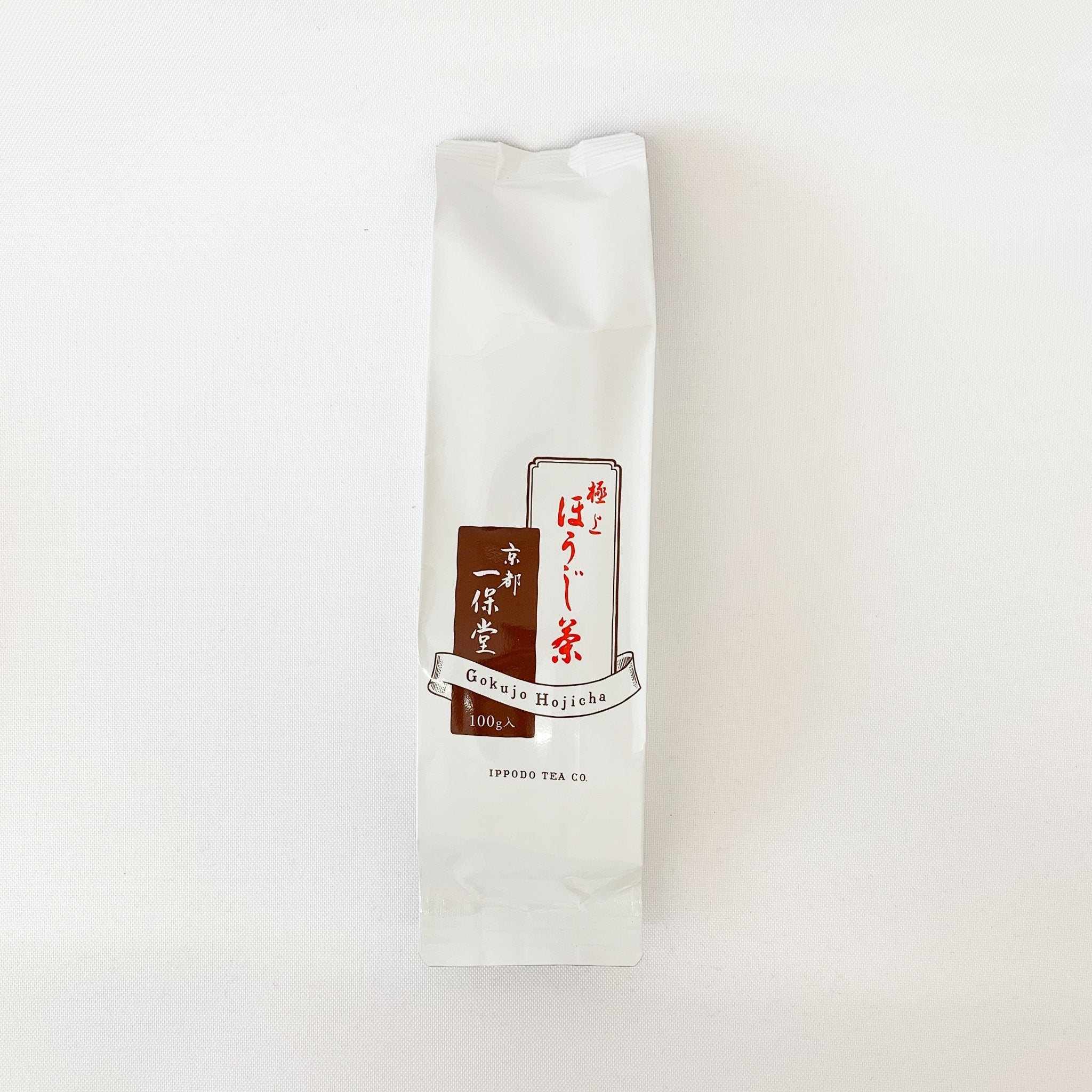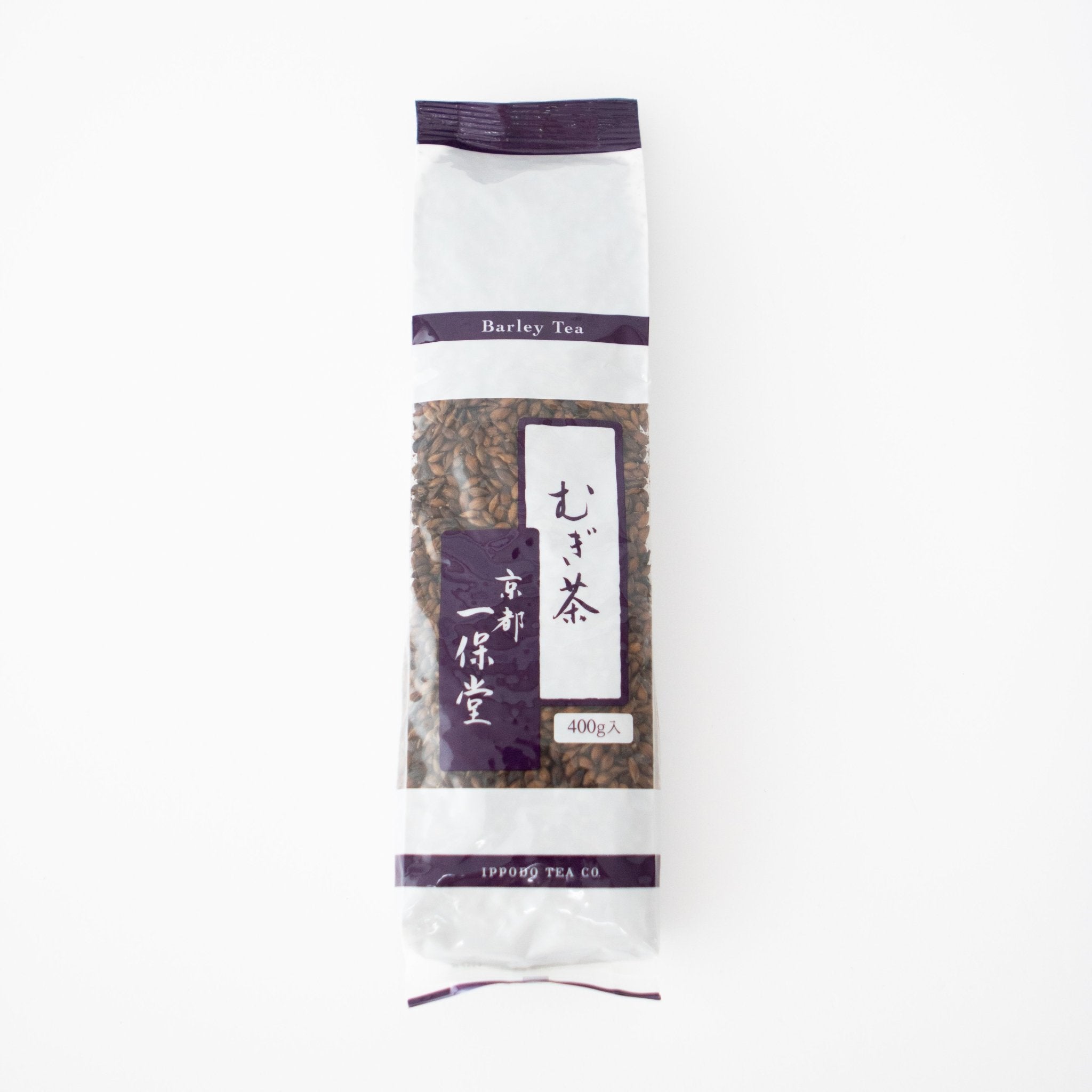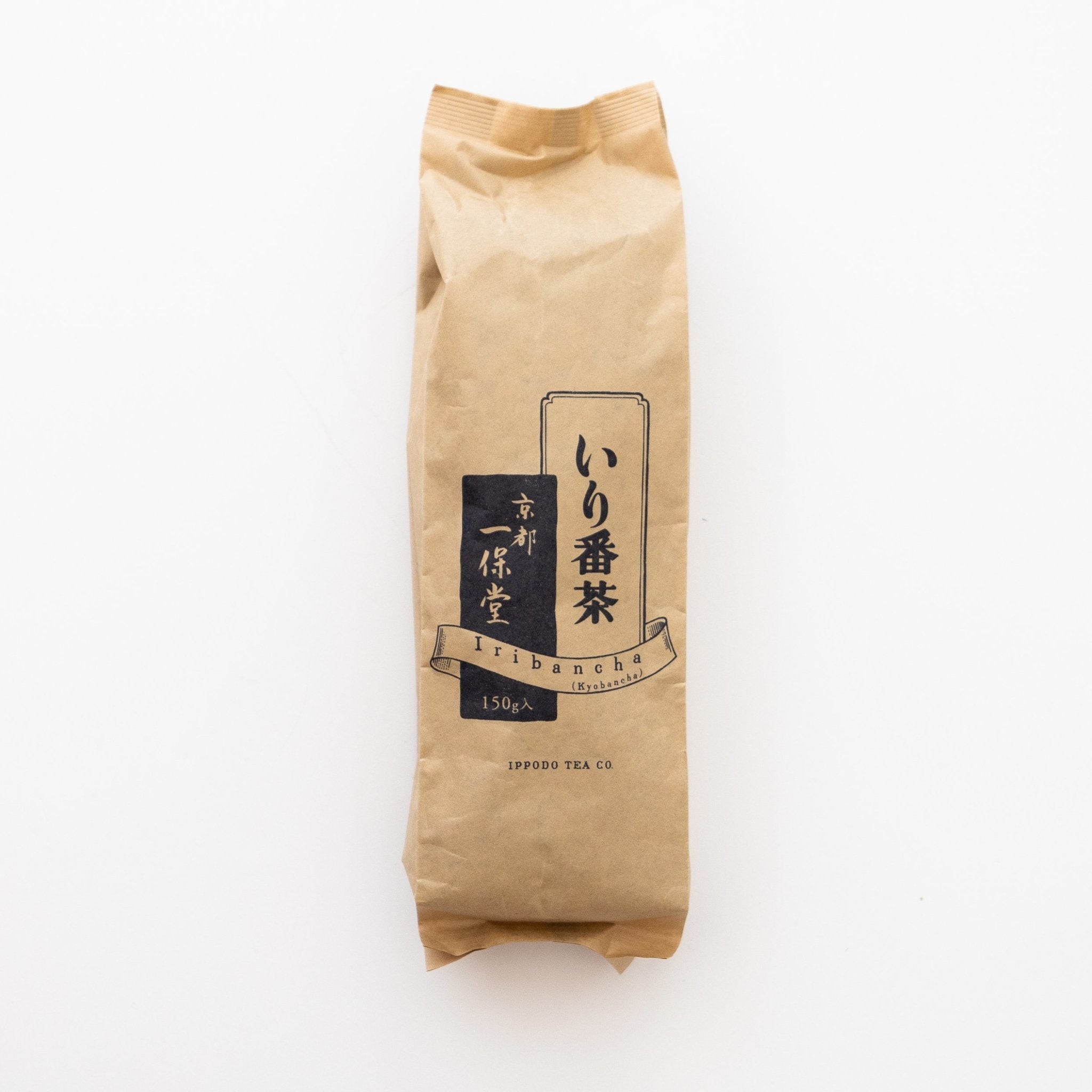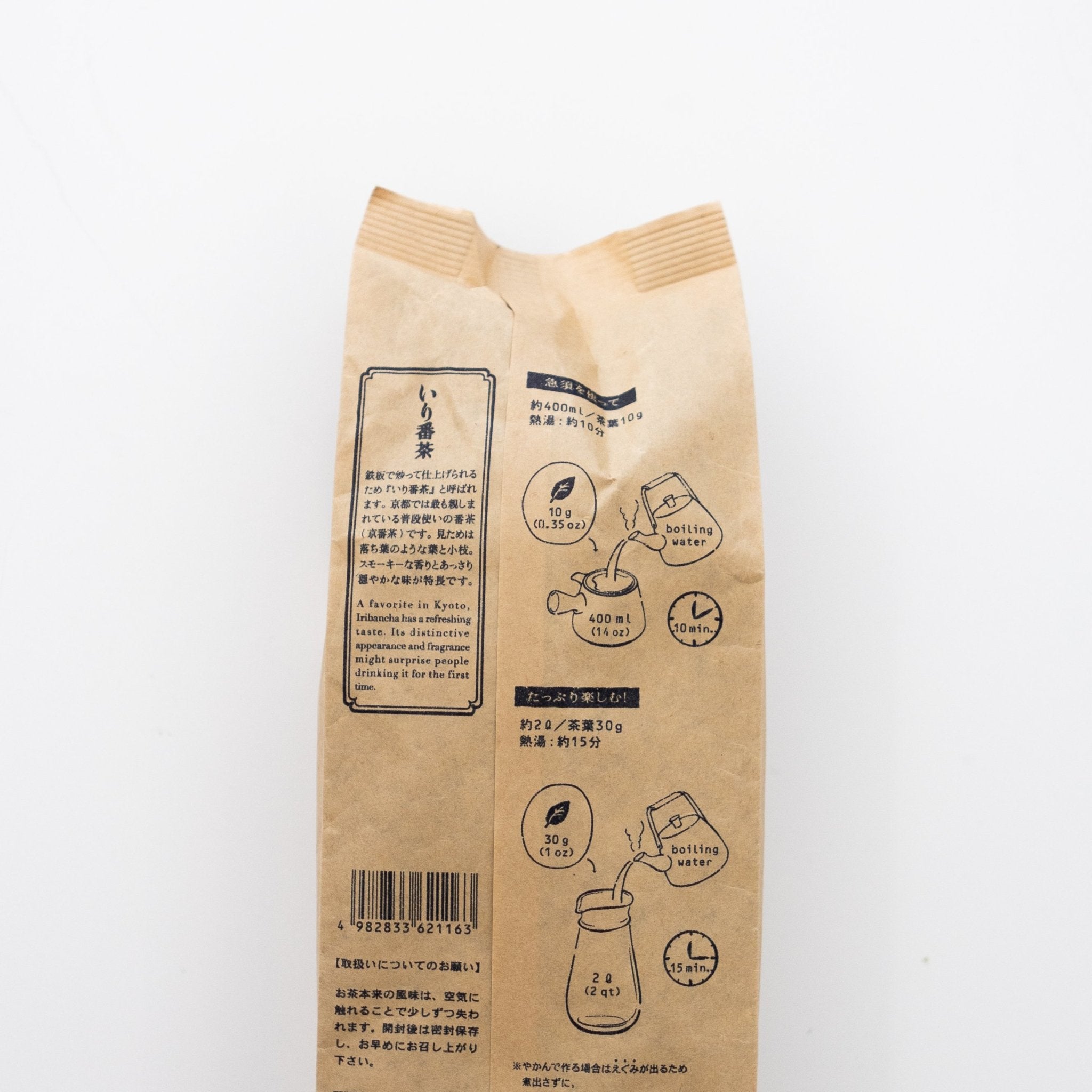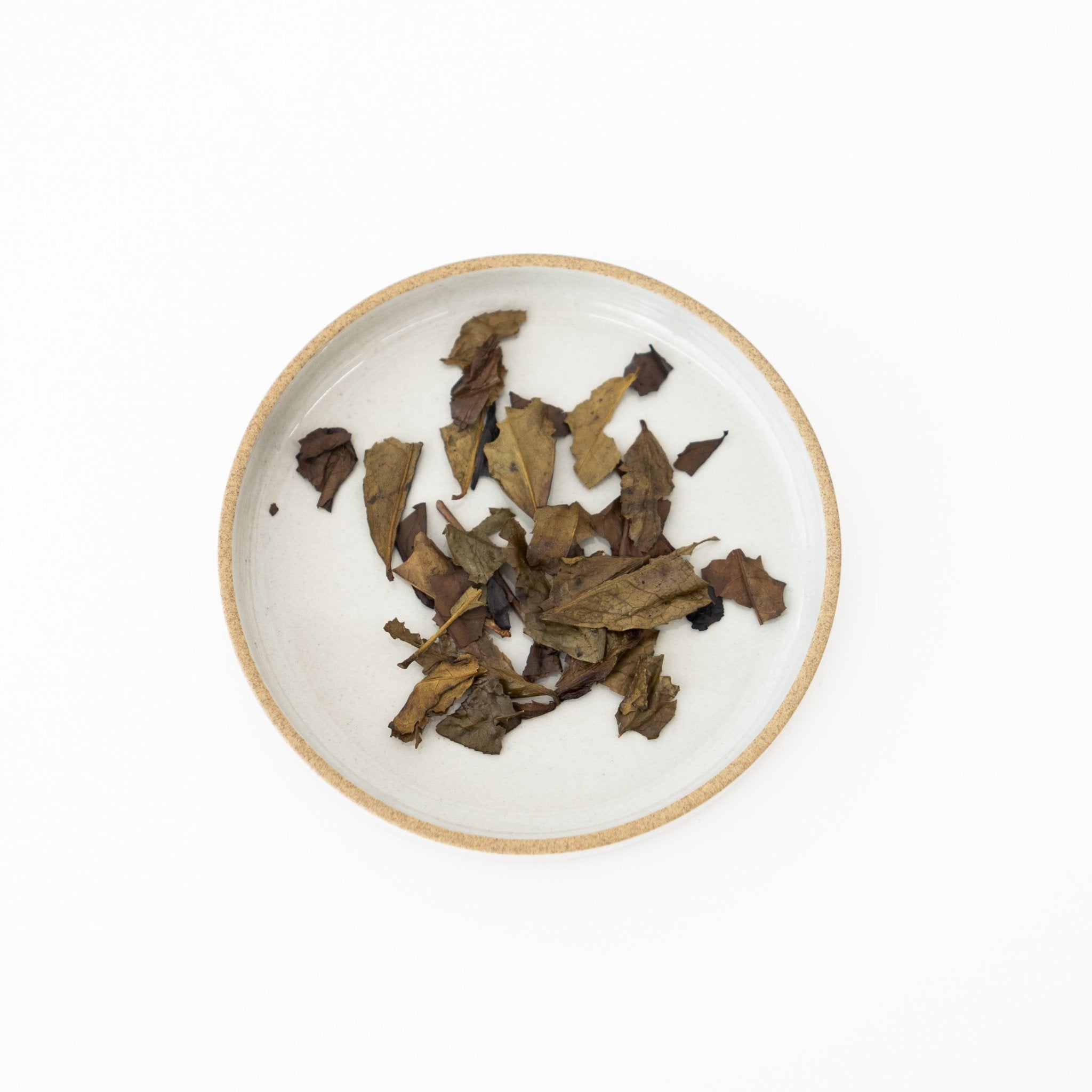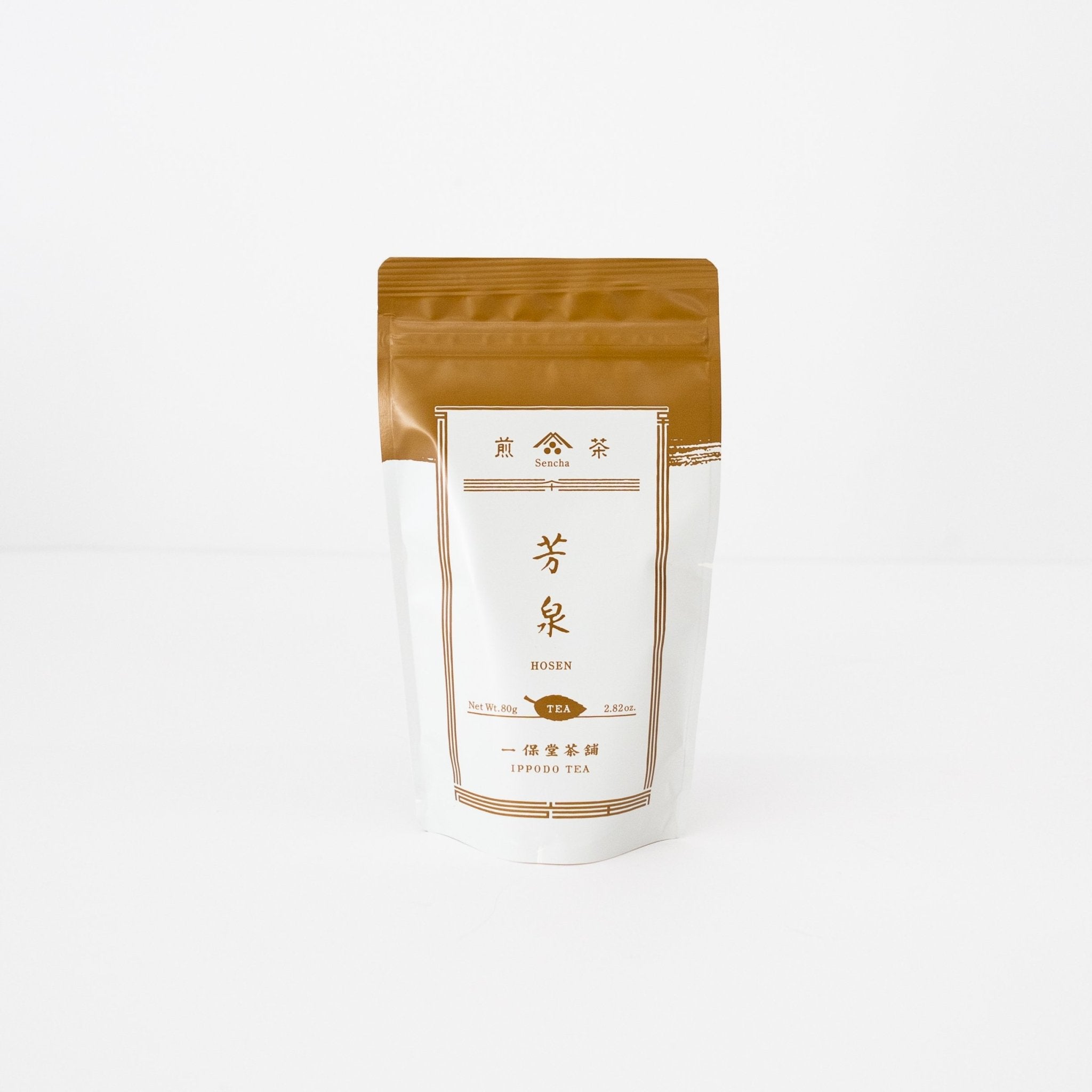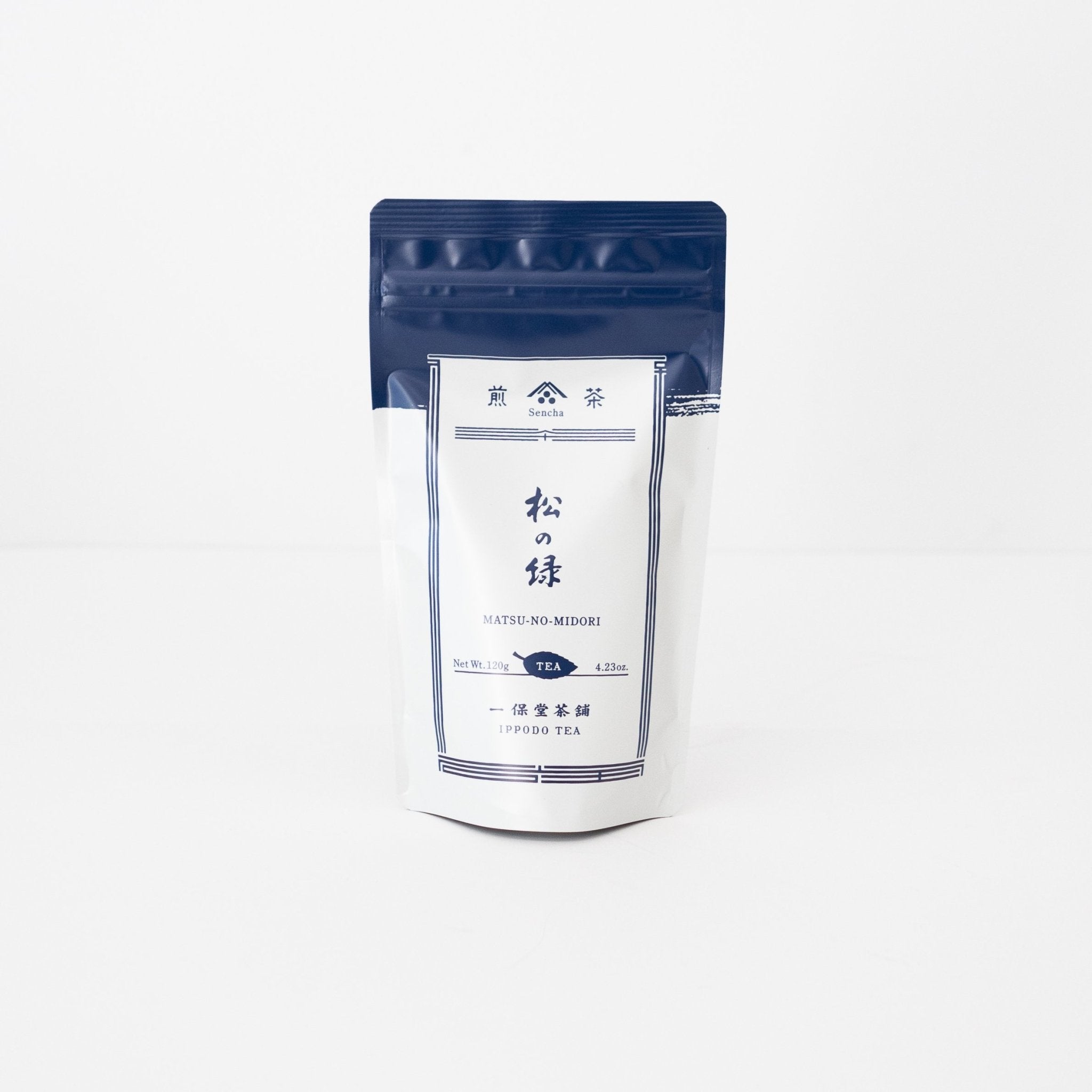 Description:
Among the extensive range of teas provided by Ippodo, we've chosen a handful from their highly acclaimed selections to share with our devoted community of tea enthusiasts:
Hosen Sencha
- 100 g - Premium loose leaf green tea. Higher grade, younger tea leaf. Great for green tea lovers who want a more premium taste for the right occasion.
Matsuo Midori Sencha
- 120 g - Basic loose leaf green tea. Delicious and great for everyday drinking for green tea lovers.
Gokujo Genmai Cha
- 100 g - Loose leaf green tea with toasted rice. Earthy aroma with popcorn-like taste.
Gokujo Hoji Cha
- 100 g - Loose leaf roasted green tea. Recommended for people who want less caffeine and like the taste of English tea.
Mugicha Barley tea
- 400 g - Caffeine-free, you can enjoy it cold after brewing. A fresh tasting tea for warmer summer days.
Iribancha
- 150 g - Smoked loose leaf green tea with a strong smokey aroma and flavor. Caffeine-free, even suitable for children. A very traditional tea served in Kyoto.
History: 
For over three centuries, Ippodo Tea has been synonymous with the utmost excellence in Japanese green tea production. Widely regarded as the premier source of Japanese green tea in the present day, Ippodo Tea's origins can be traced back to the verdant fields of Kyoto and its environs. This region's gentle and moderate climate, enriched soil, and harmonious interplay of sunlight and rain create the ideal conditions for cultivating exceptional tea. These factors converge to imbue Ippodo Tea with unparalleled freshness and a multi-layered spectrum of flavors.
Measurement:
Please see the gram amount for each tea above.
Materials: 
Please see the tea varieties as they are listed above.
Care Instructions:
It is recommended by Ippodo that Ippodo tea is enjoyed within 2 weeks of opening the tea's package. All tea from Ippodo is also labeled with a suggested date of purchase to help consumers enjoy the tea in its best state. If you are not able to consume Ippodo tea before the suggested date of purchase, please know that the tea is safe and fresh to drink so long as the bag is unopened and/or kept in a sealed container away from moisture or direct sunlight. More helpful information on how to keep your tea fresh can be found here on Ippodo's
website
.
Share