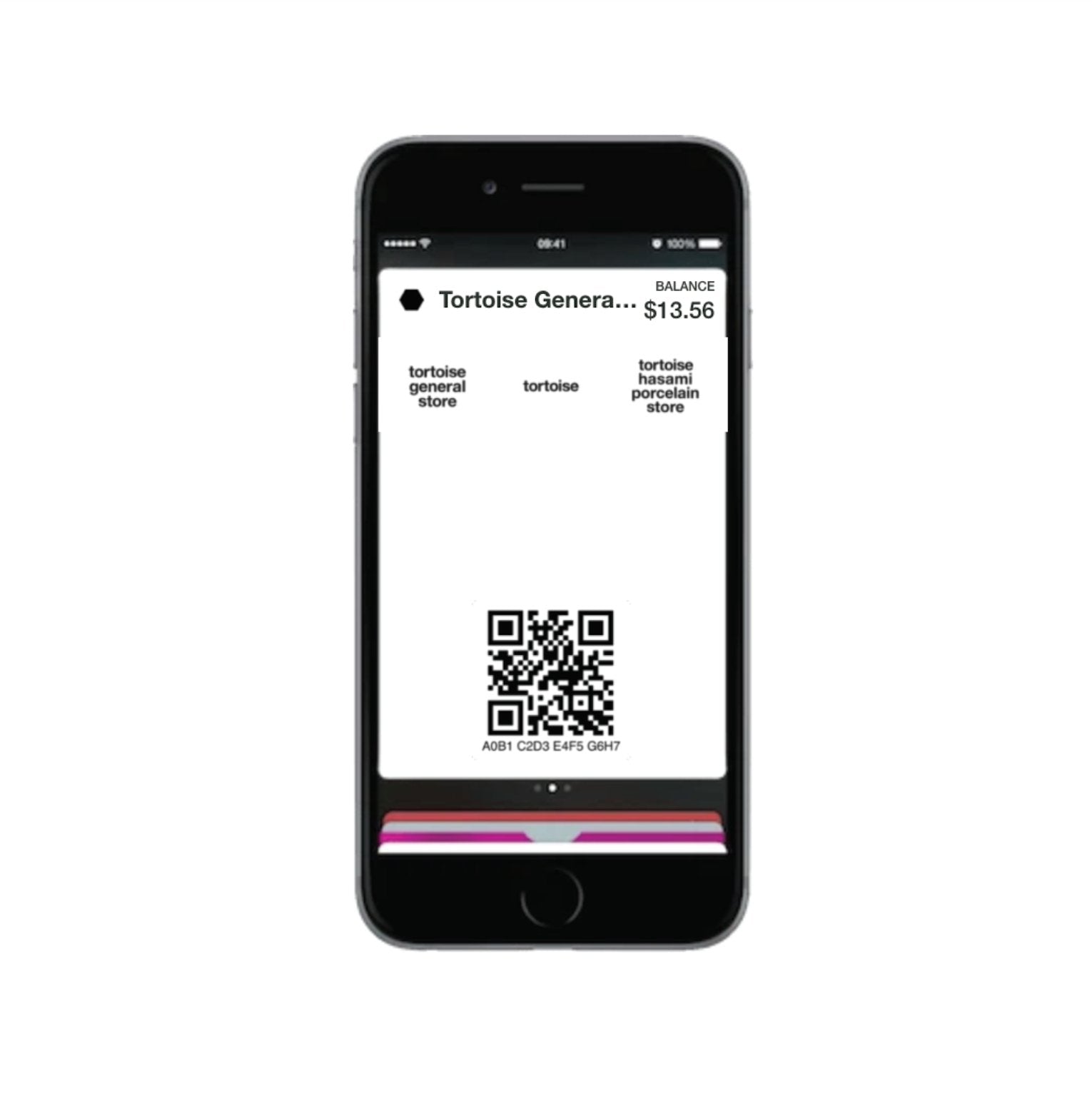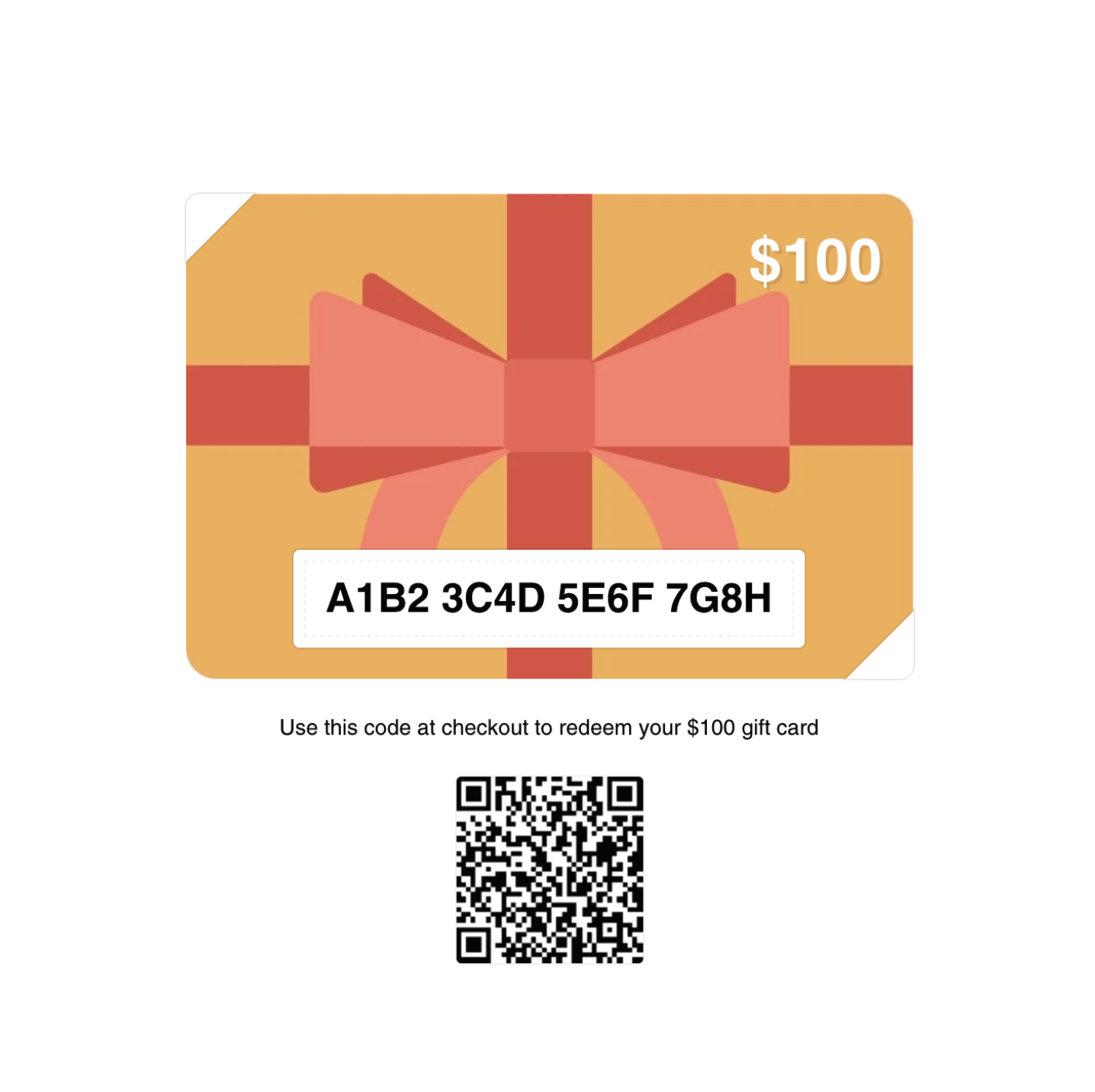 Tortoise digital gift cards are the perfect gift!  
Gift cards purchased online will be 

sent digitally to the PURCHASER'S email specified on the order,

containing instructions on how to redeem. You must FORWARD this digital gift card directly to the recipient who is meant to use this gift card!  Gift messages are NOT included in the digital gift card, so please forward your gift cards with your own personal note! :)
Tortoise Digital Gift Cards can be used to purchase items online or in-store 
Gift cards can be purchased in increments.  If you wish to purchase an amount not listed in the drop down, for example, $400- please select $200 as your increment and change the quantity in the drop down to '2'.  
Depending on when the order is placed, it may take up to 1 hour or up to 2 business days to receive your electronic gift card.
Gift cards do not expire, however they are like cash and not specifically linked to a person's name.  Tortoise is not responsible for lost or stolen gift cards.
Please do not select 'Gift Wrap' at check out as no physical card will be delivered. If you would like to purchase and ship a physical gift please click here. 
Tortoise gift cards are not returnable or refundable for credit or cash.
Share