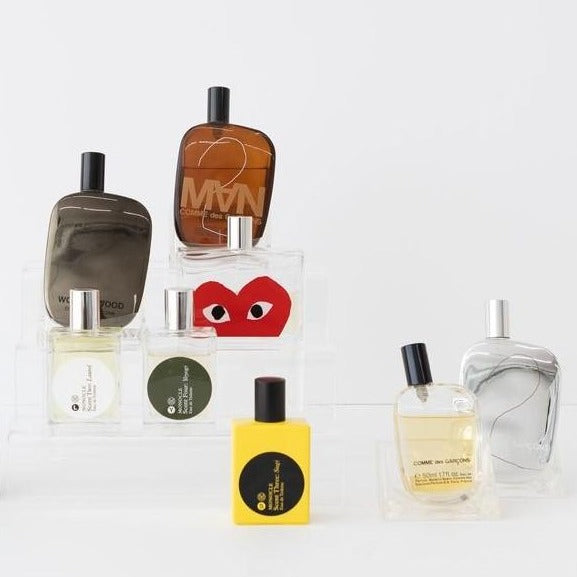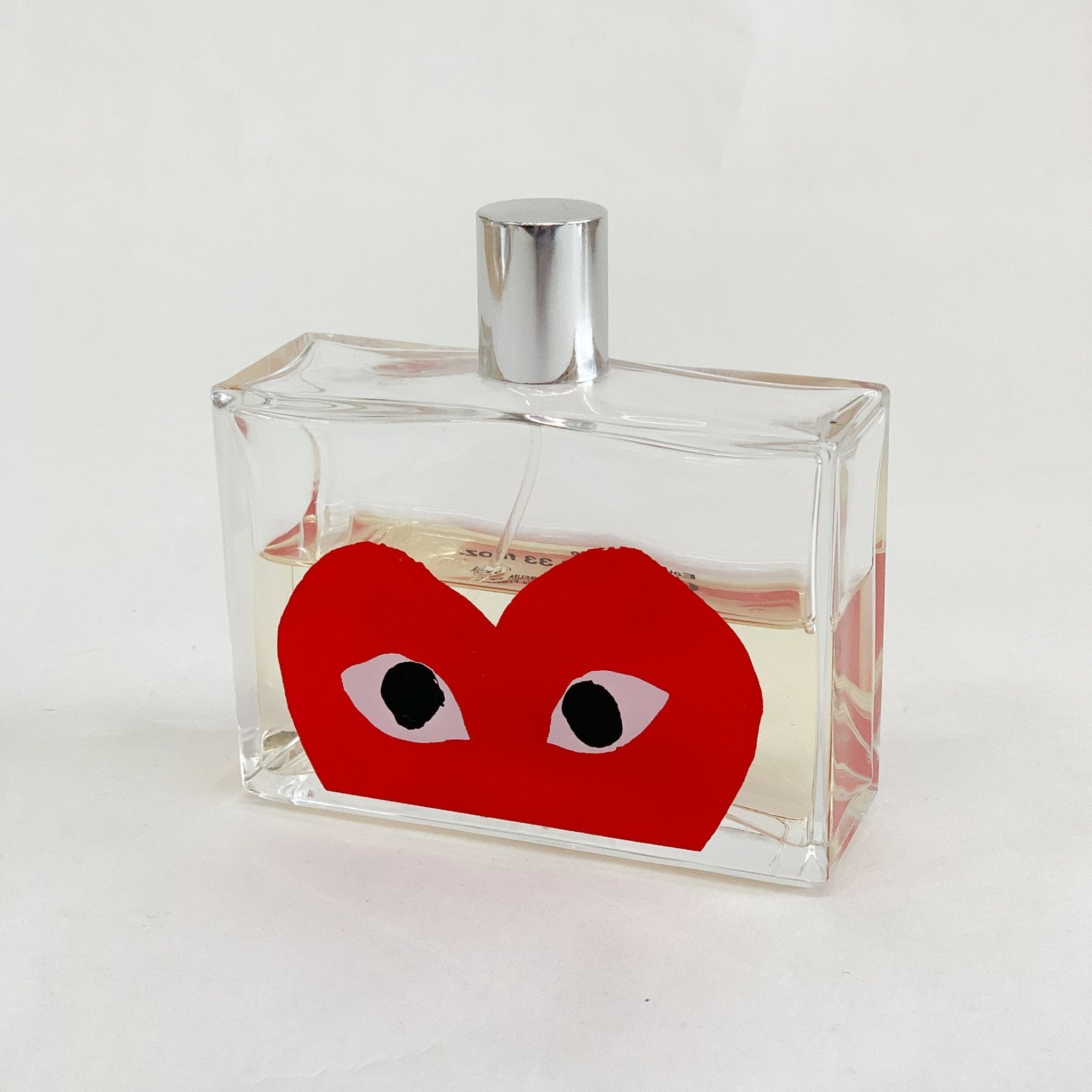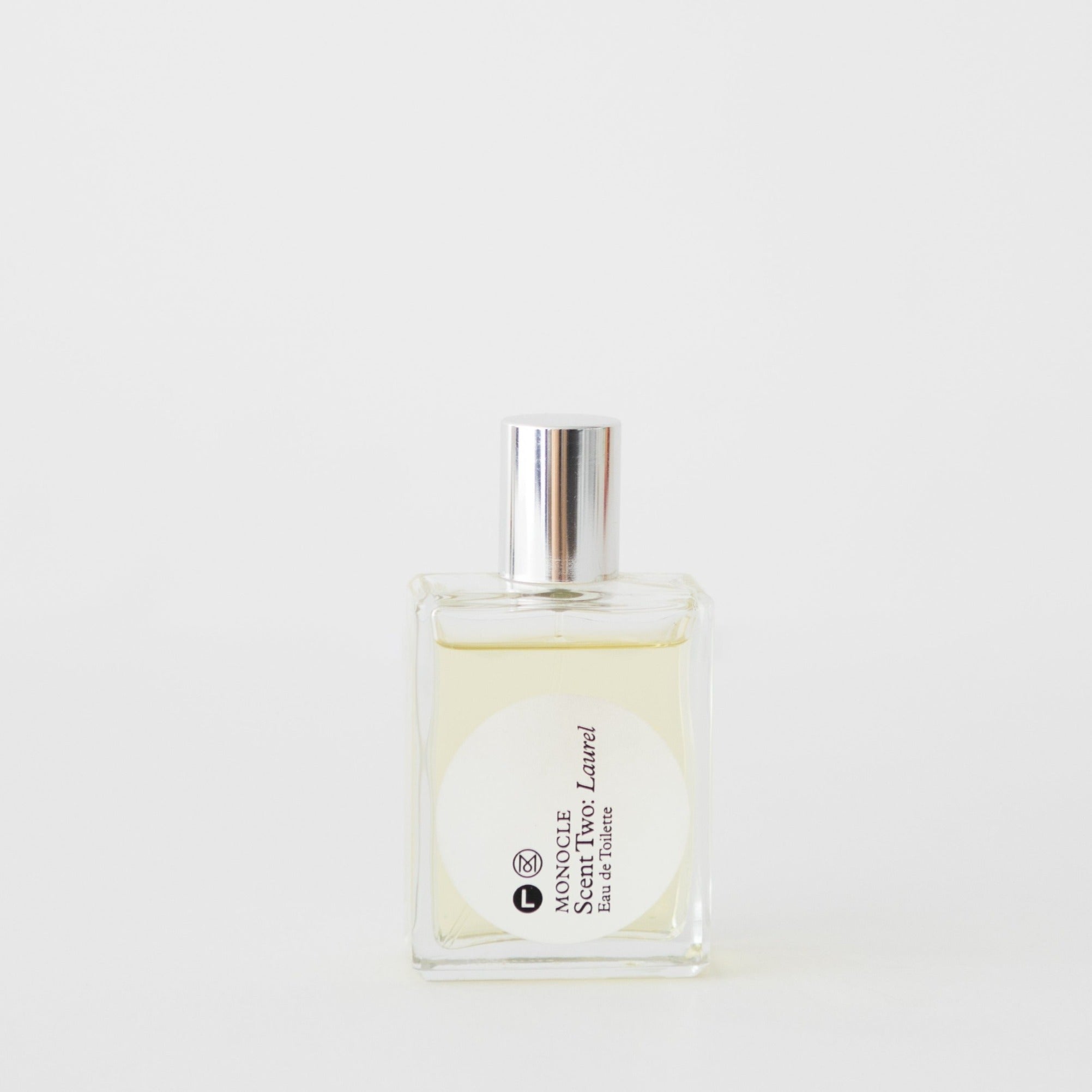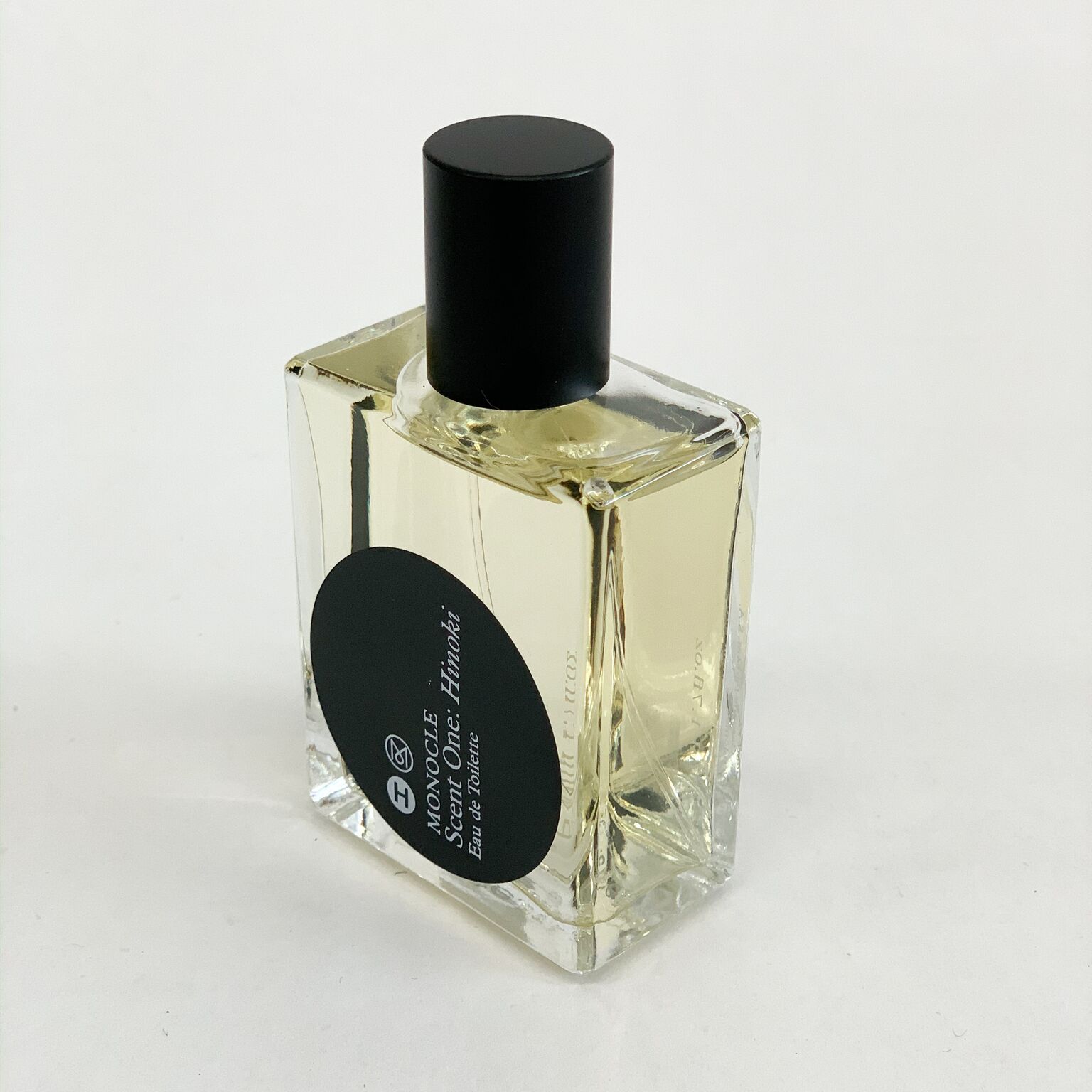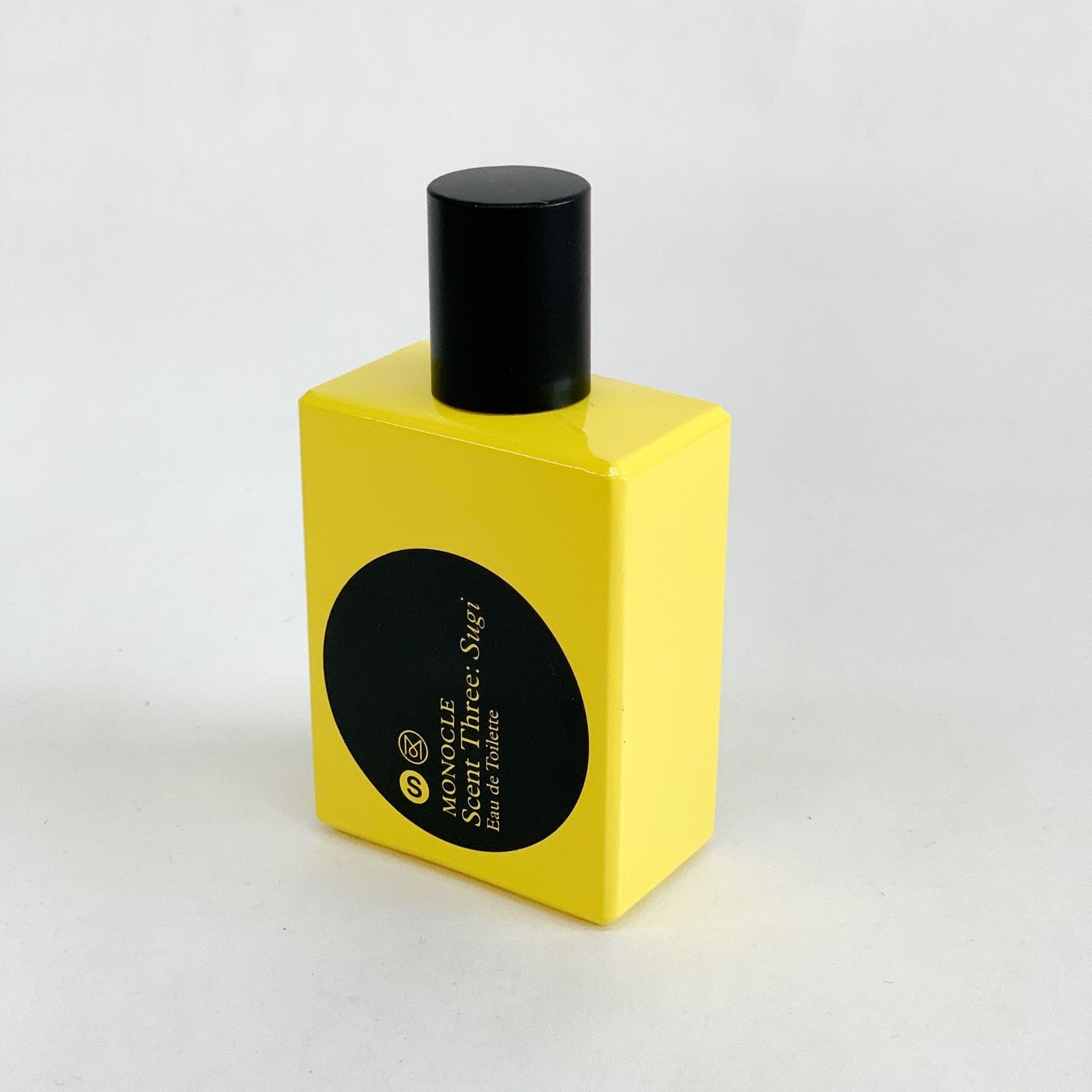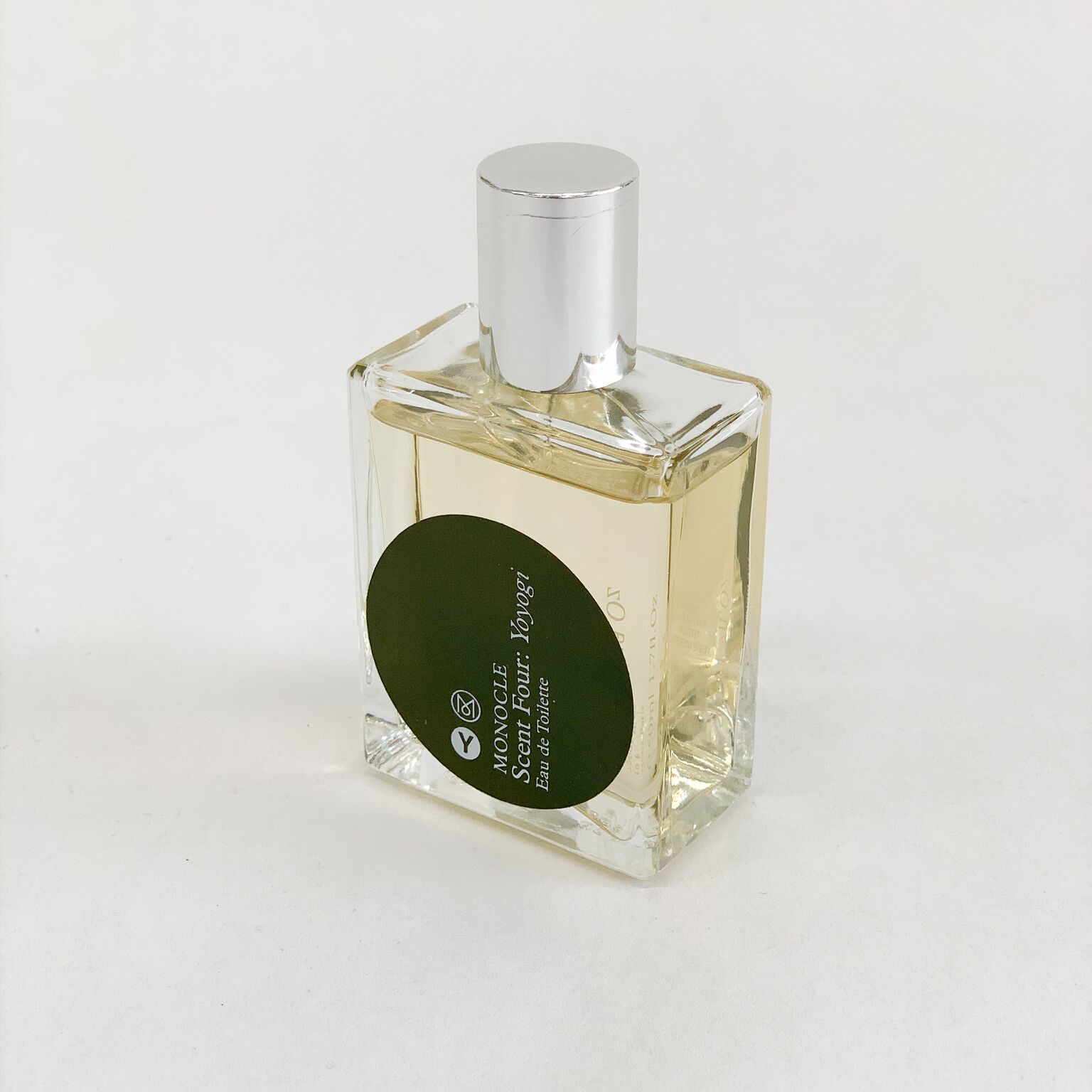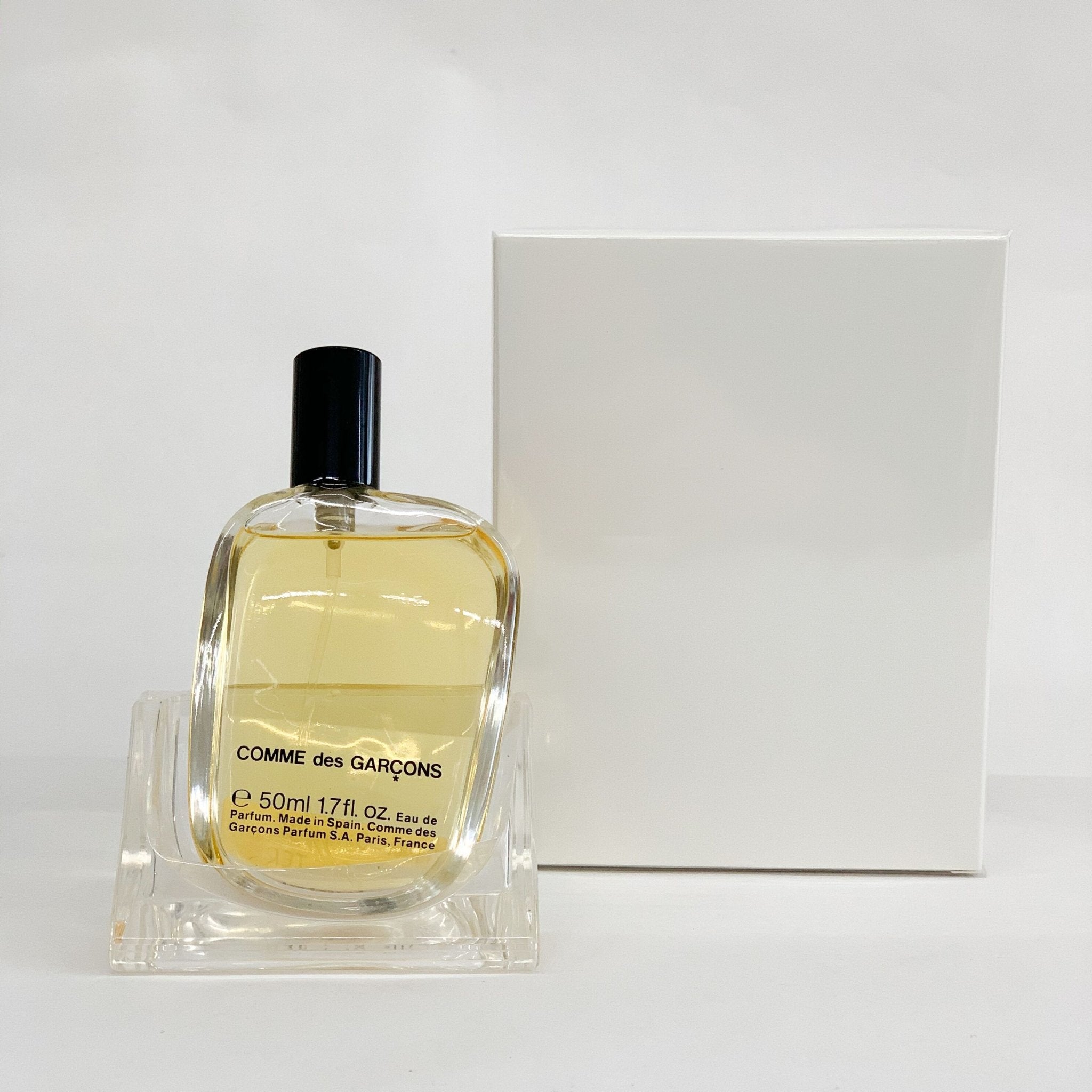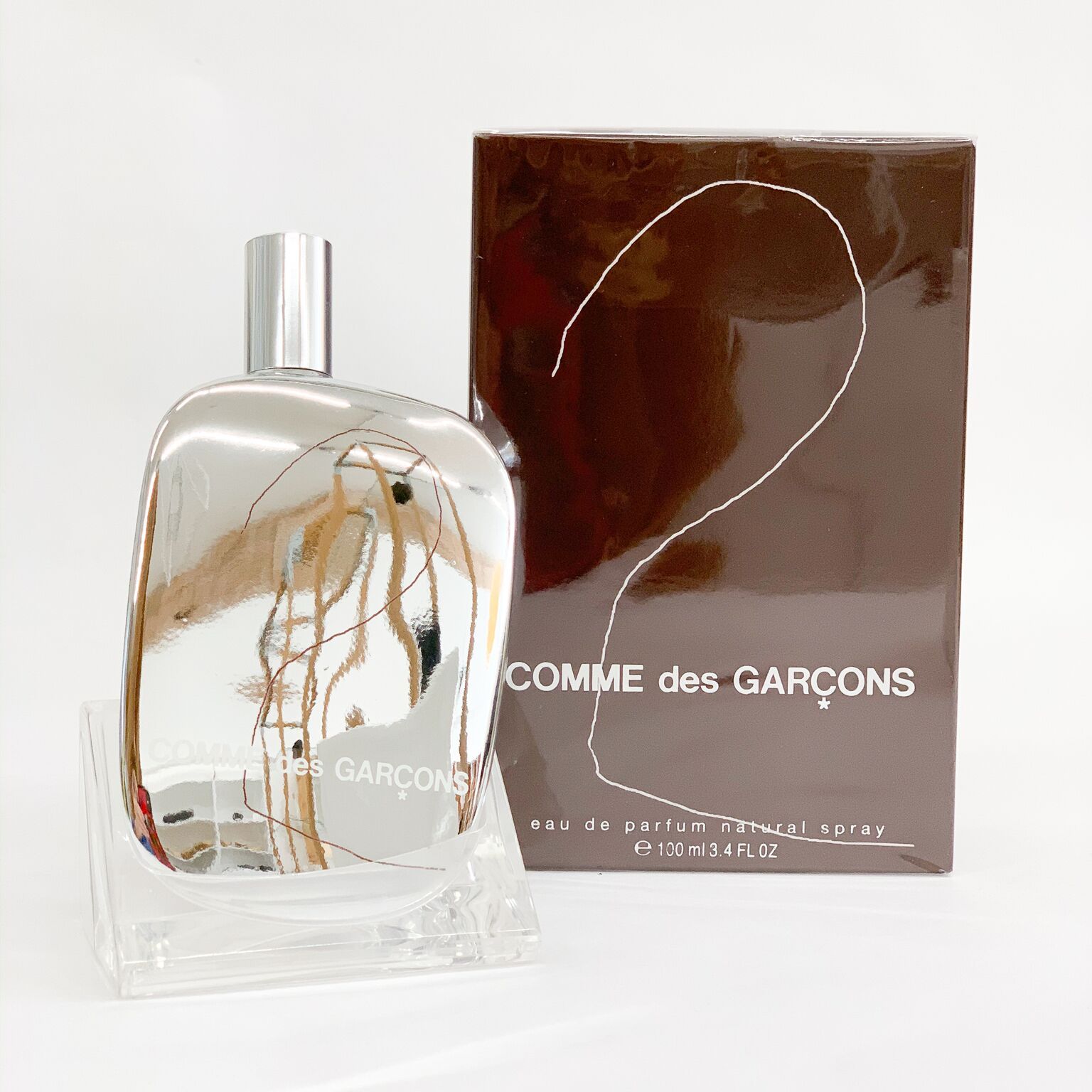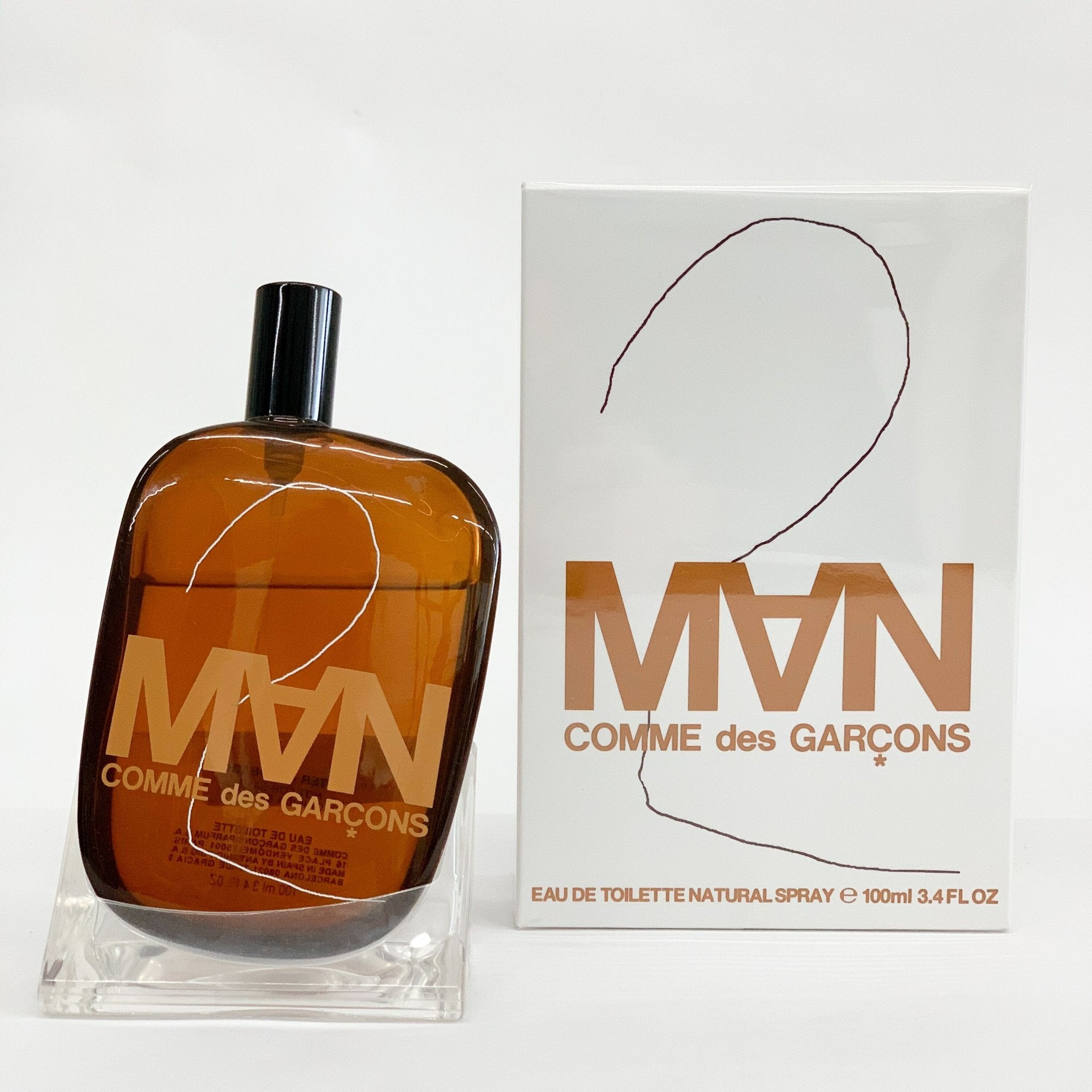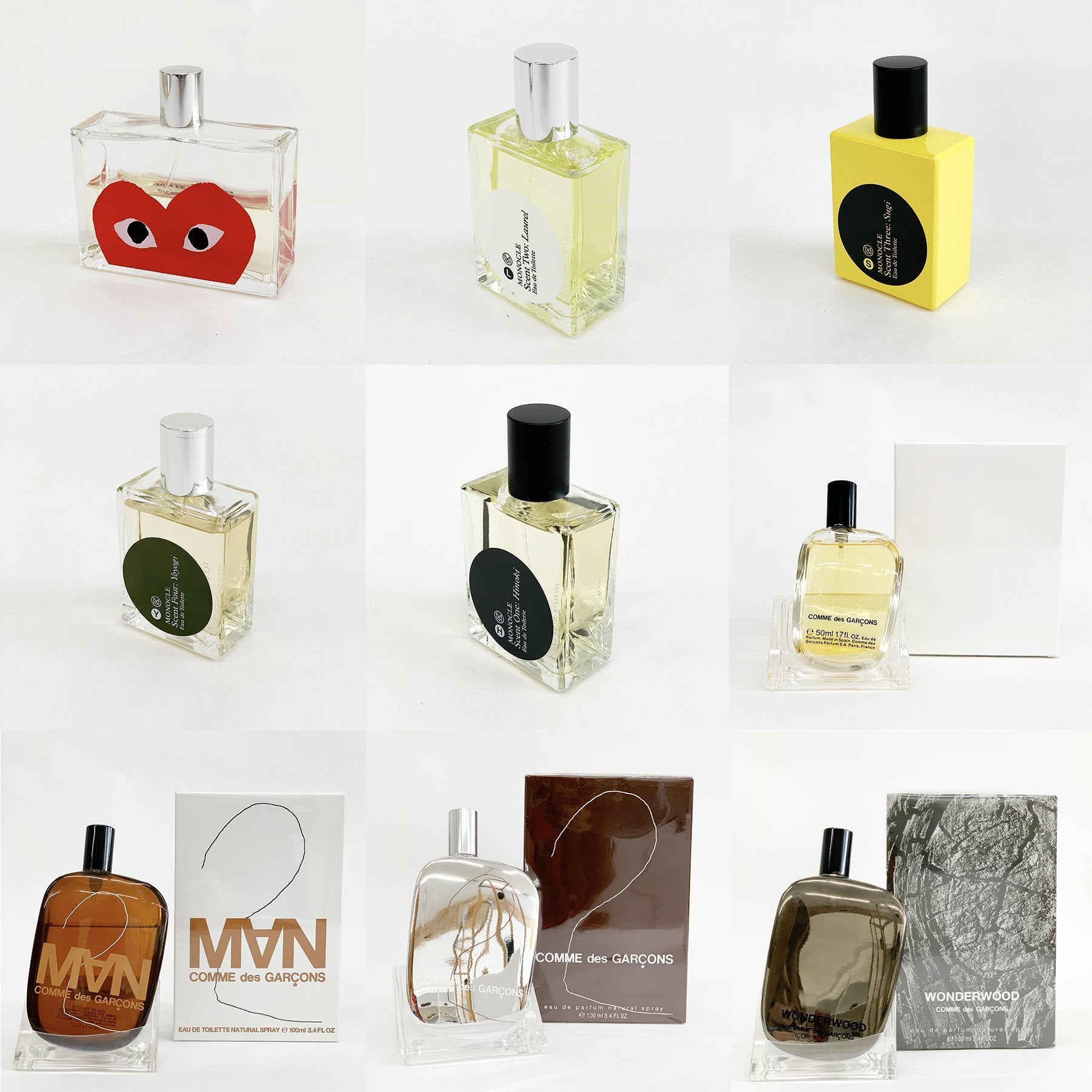 Comme des Garçons Perfumes
Description:
Comme des Garçons original perfumes made for both men and women in unisex scents.
CDG Play RED Notes
: Labeled with CDG's iconic red heart. The notes featured in this scent 'play' on the idea of all things red, from red cherry to red mandarin.
MONOCLE Laurel Notes
: "We wanted to capture the same smell and sensation enjoyed while staying with friends in Batroun, Lebanon. It's warm, inviting and at times a little sharp - just like the country." - Monocle editor in chief Tyler Brûlé
MONOCLE Hinoki Notes
: The inspiration for this fragrance comes from a perfectly still, slightly chilly spring morning spent soaking in a tub at the Tawaraya in Kyoto. It pulls together our memory of the mosses and trees outdoors and sharp notes of the boxy, hinoki tub.
MONOCLE Sugi Notes
: A light, energizing and sophisticated fragrance inspired by the sugi – also known as Japanese cedar – which is a popular ornamental plant in Japan.
MONOCLE Yoyogi Notes
: This fourth addition to the series is inspired by morning jogs in and around Tokyo's Yoyogi Park. With its damp, sweet and green notes, the fragrance adds a cosy hint to winter months and a bit of coolness in summer.
CDG Original Notes
: Eau de parfum is the original Comme des Garçons Parfum, launched in 1994. A perfume that works like a medicine and behaves like a drug.
CDG MAN Notes
: The fragrance that caused crazed mobs to empty the shelves in Europe and Japan when it launched in 2004. CdG 2 MAN is a revision of the original 2 (in the silver bottle), taking it in a more woody/incense direction that are a mishmash of "manly" notes.
CDG 2 (TWO) Notes
: Comme des Garçons 2 plays with complements and contrasts... with reflection and opacity... with mirrors and brilliance... with light and shadow... with earth and the energy of the sun.
CDG WONDERWOOD Notes
: An Evocation of Exuberance. A positive overdose of woods, woody notes and synthetic wood constructions (Wood gone mad).
History: 
Comme des Garçons is a Japanese fashion label founded and headed by Rei Kawakubo in Tokyo.
Measurement:
CDG Play RED - 100ml
MONOCLE Laurel 50ml
MONOCLE Hinoki 50ml
MONOCLE Sugi 50ml
MONOCLE Yoyogi 50ml
CDG Original 50ml
CDG MAN 100ml
CDG 2 (TWO) 100ml
CDG WONDERWOOD 100ml
Materials: 
CDG Play RED Notes
: osmanthus, myrrh, cinnamon, peppercorn and balsam with lighter floral notes of red mandarin, safraleine, red cherry and geranium
MONOCLE Laurel Notes
: yellow lemon, thyme, grey pepper, cinnamon leaves, galbanum, green laurel, violet, patchouli, oak, cedar
MONOCLE Hinoki Notes
: cypress, terebenthine, campher, cedar, thyme, pine, georgywood, encens, treemoss, vetiver
MONOCLE Sugi Notes
: mediterranean cypress and pepper from Madagascar, iris from Florence, cedar from Virginia, pine and Haitian vetiver
MONOCLE Yoyogi Notes
: cypress essence, english grass accord, wormwood essence, roman chamomile essence, oakmoss extract, thuja essence, patchouli coeur essence, Incense resinoid & incense essence, vetiver essence
CDG Original Notes
: labdanum, styrax, cedarwood, cardamon, cinnamon, black pepper, honey, rose, cloves, nutmeg, incense, sandalwood CDG MAN Notes: incense, white smoke, saffron flowers, nutmeg, kumquat, fresh crinkly mint, vetiver roots, mahogany wood, leather
CDG 2 (TWO) Notes
: ink, incense, amber, labdanum, patchouli, cedarwood, new aldehydes, cumin, angelica root, vetiver, cade oil, absolute maté, magnolia, absolute folia
CDG WONDERWOOD Notes
: madagascan pepper, bergamot, somalian incense, nutmeg, cristalon, cashmeran, gaïac wood, cedarwood, carvi graines, javanol, sandalwood, vetiver, oud (agarwood)
Care Instructions:
Store your perfume in a cool, dry place. Humidity and heat (for example in a bathroom) can slowly deteriorate scent. Keep your scent in the original bottle, and stored in the original box on a cool shelf to preserve the scent longest.
Returns must be made within 2 weeks in original, unused condition with all packaging for either 1. Store credit for the full amount or 2. Refund - minus a 20% restocking fee.
Tortoise does not cover the cost of return shipping or the cost of re-shipping an exchange
, and the cost of shipping for returns and exchanges is the responsibility of the customer. 
Share