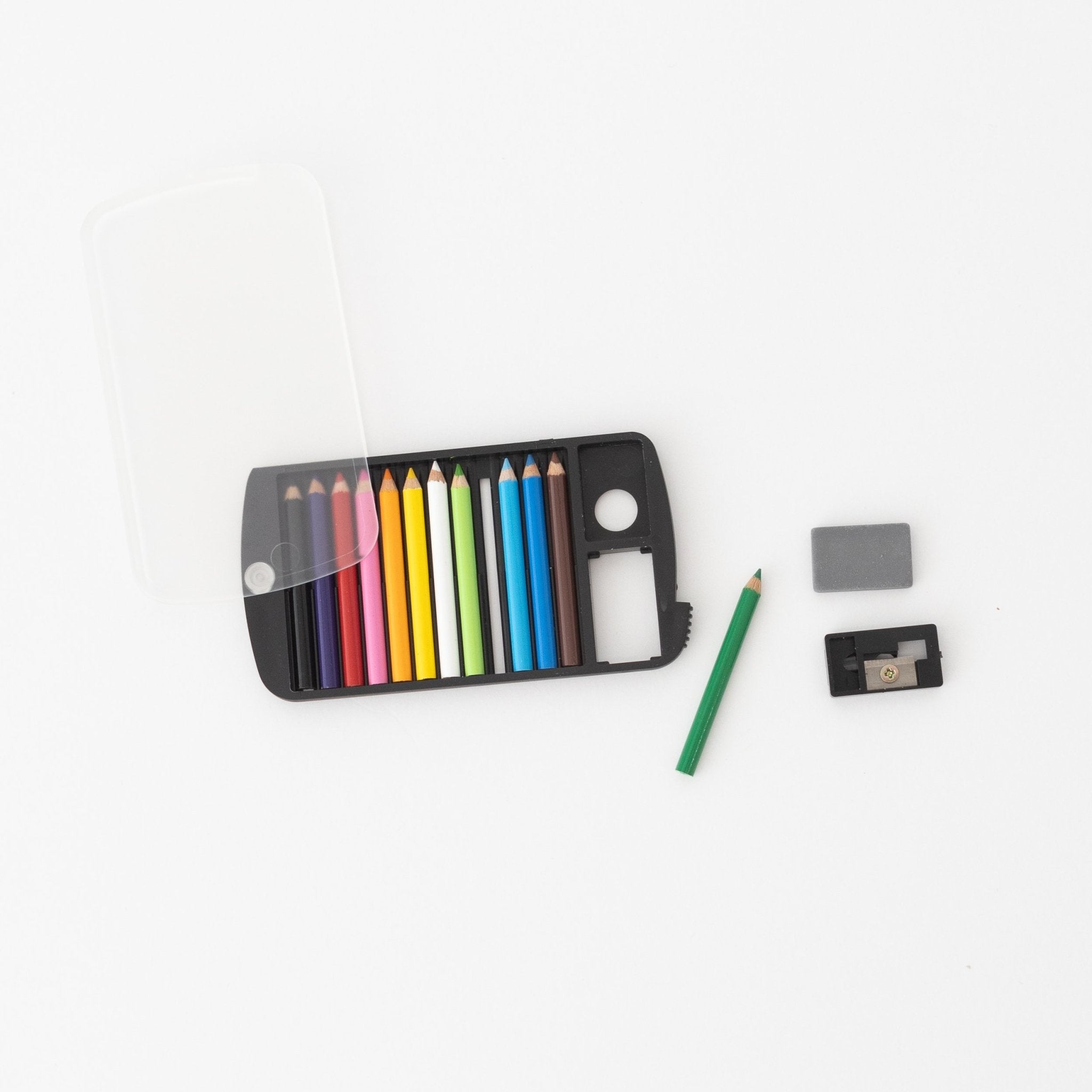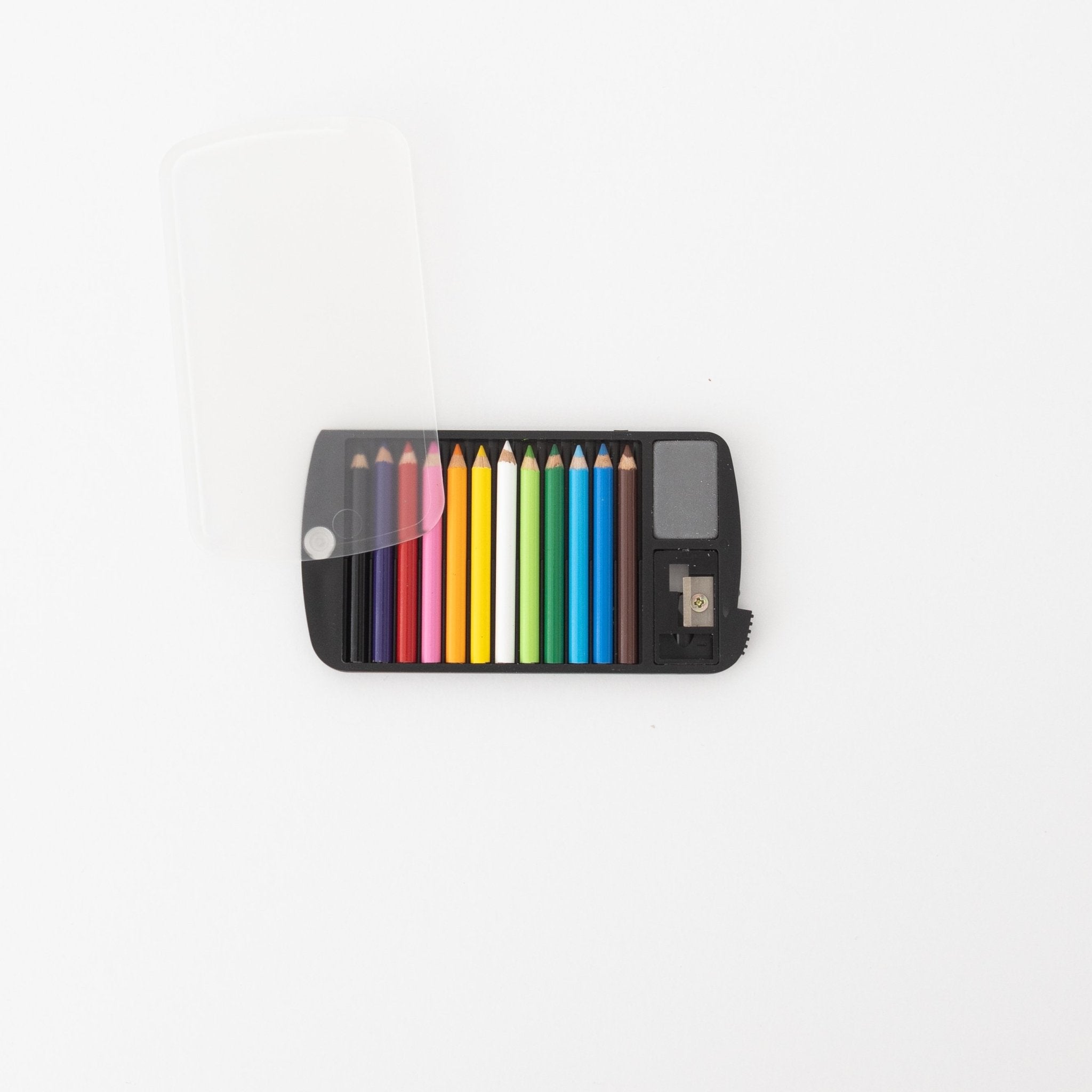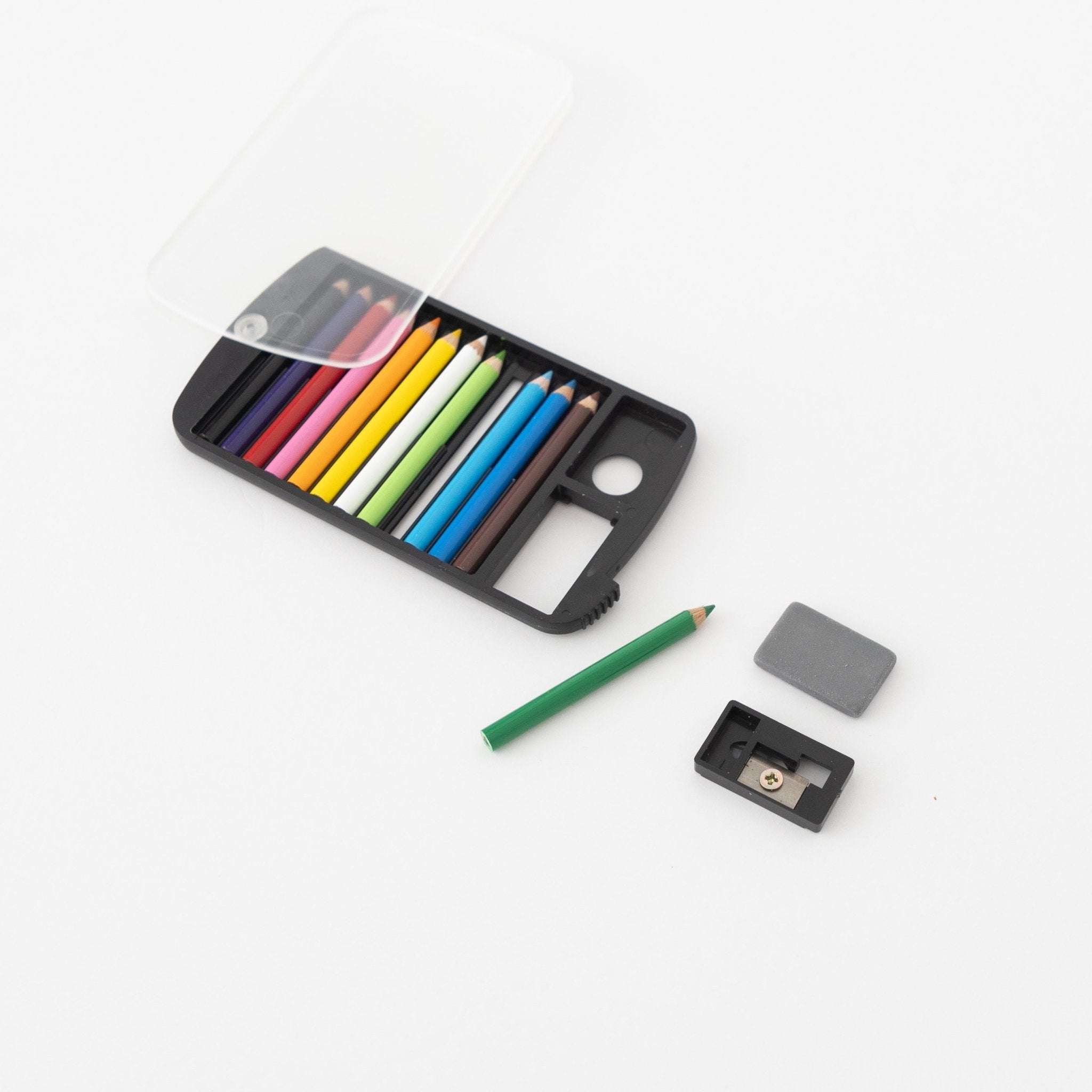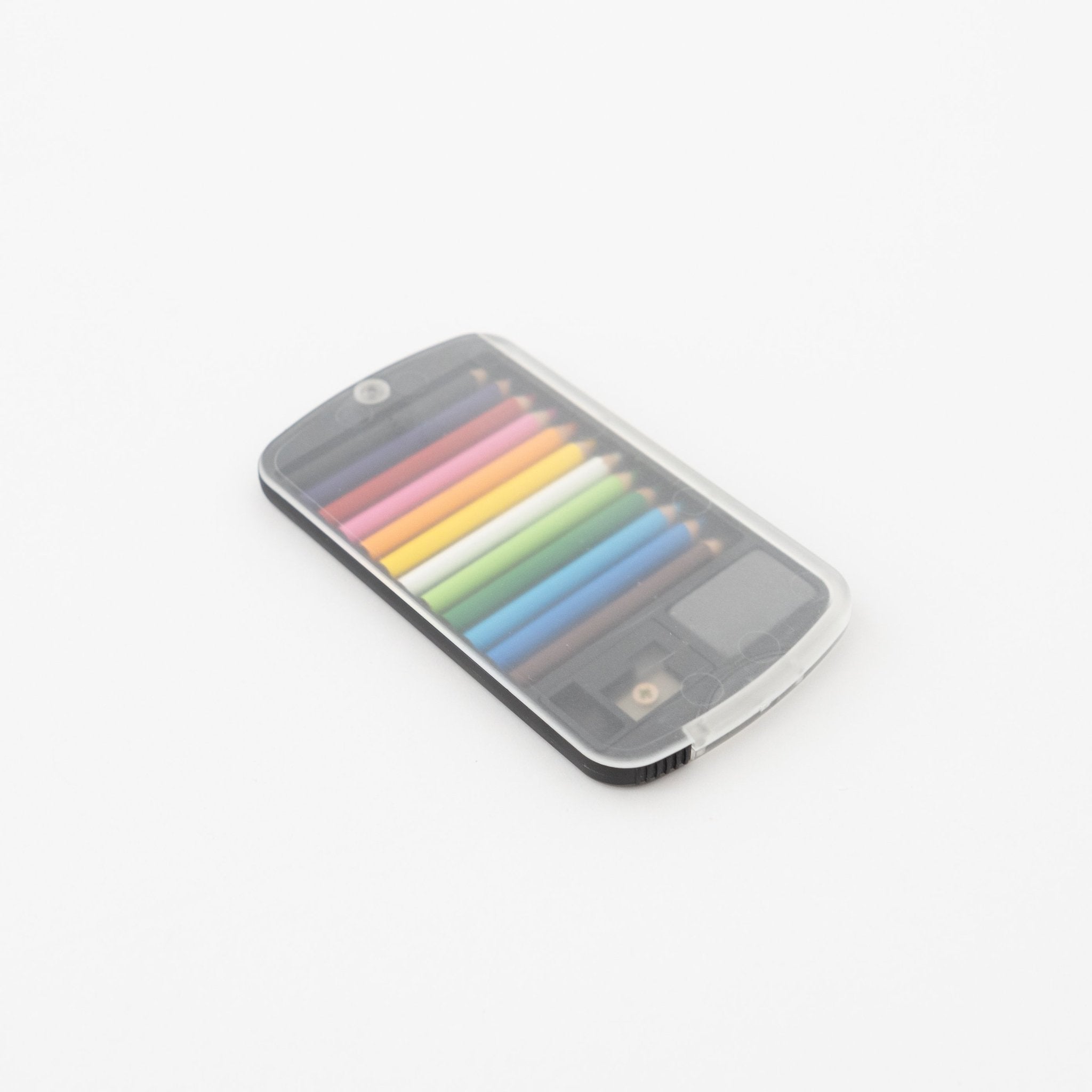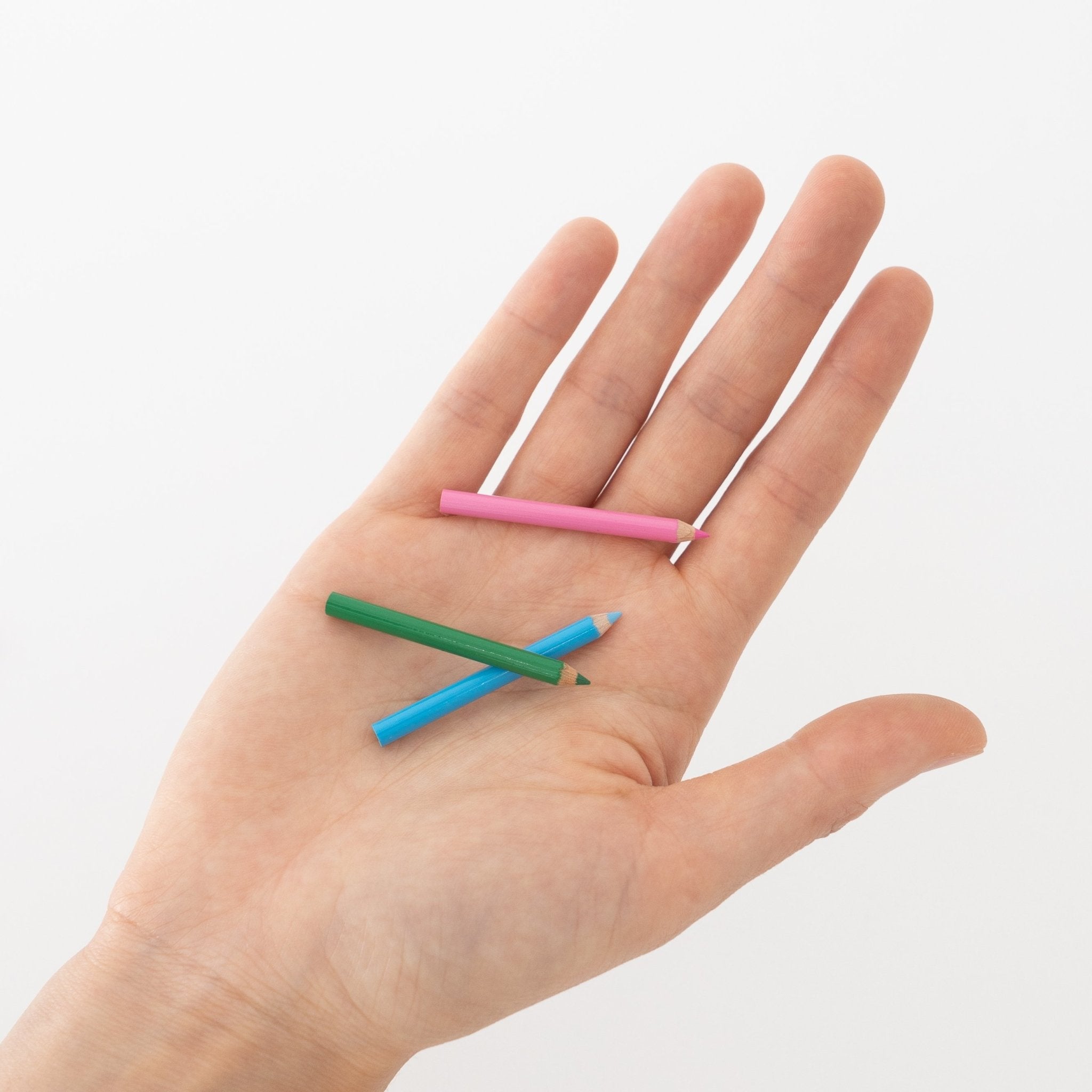 Description:
This delightfully tiny set comes with 12 colored pencils, a pencil sharpener, and an eraser. Each pencil is made of wood. The colors are vibrant and high quality, which makes this amusing item both functional and a favorite for miniature lovers.
Measurements:
2.5" x 4"
Materials:
Wooden pencils, plastic case, metal sharpener, and rubber eraser
Variation: 
12 colors are included in the set: black, purple, red, pink, orange, yellow, white, green, light blue, blue, dark blue, and brown.
Care Instructions:
A pencil sharpener is included in each set to make sure your pencils stay sharpened. Keep all items in the case to avoid losing any of these small parts!
All stationary items are final sale.
Share