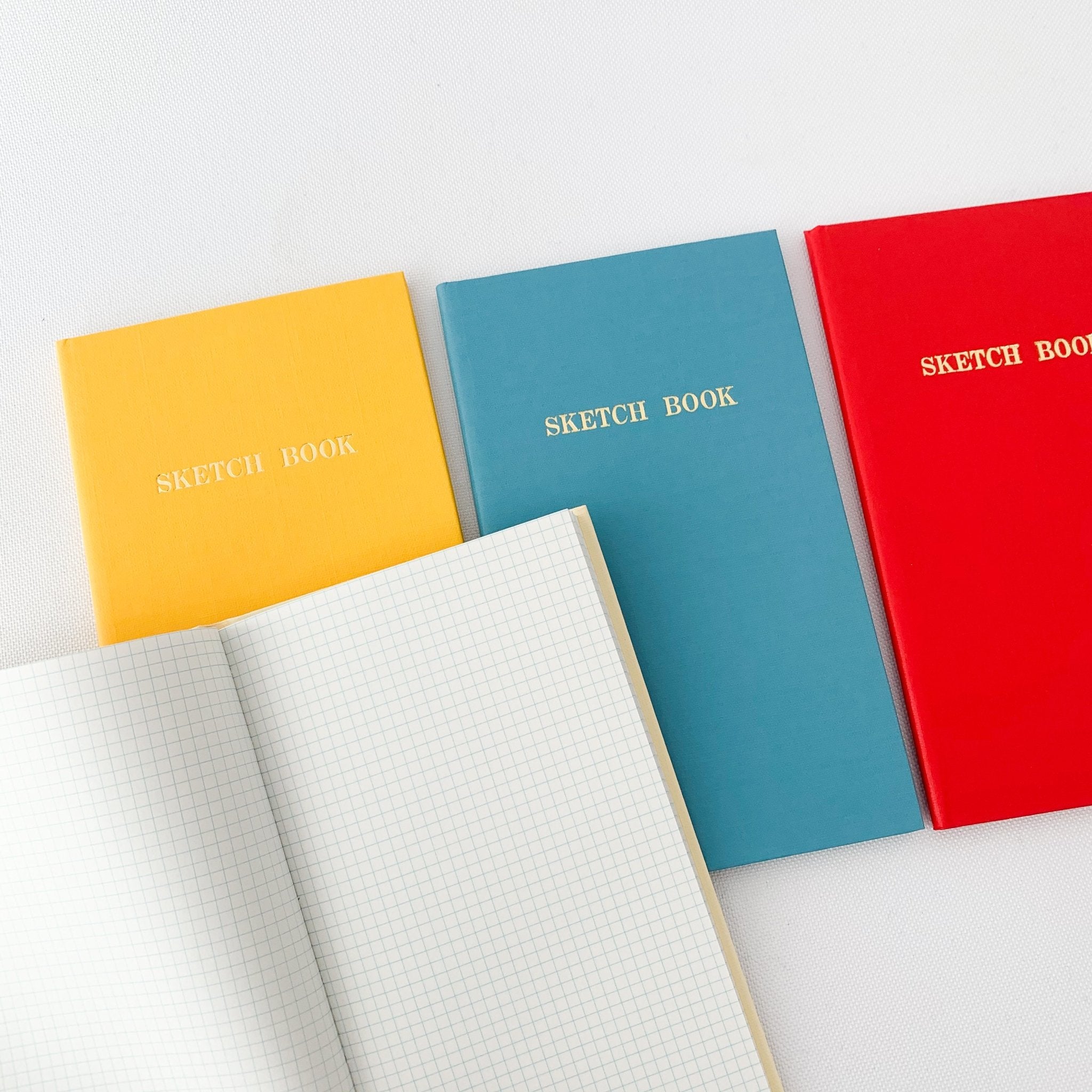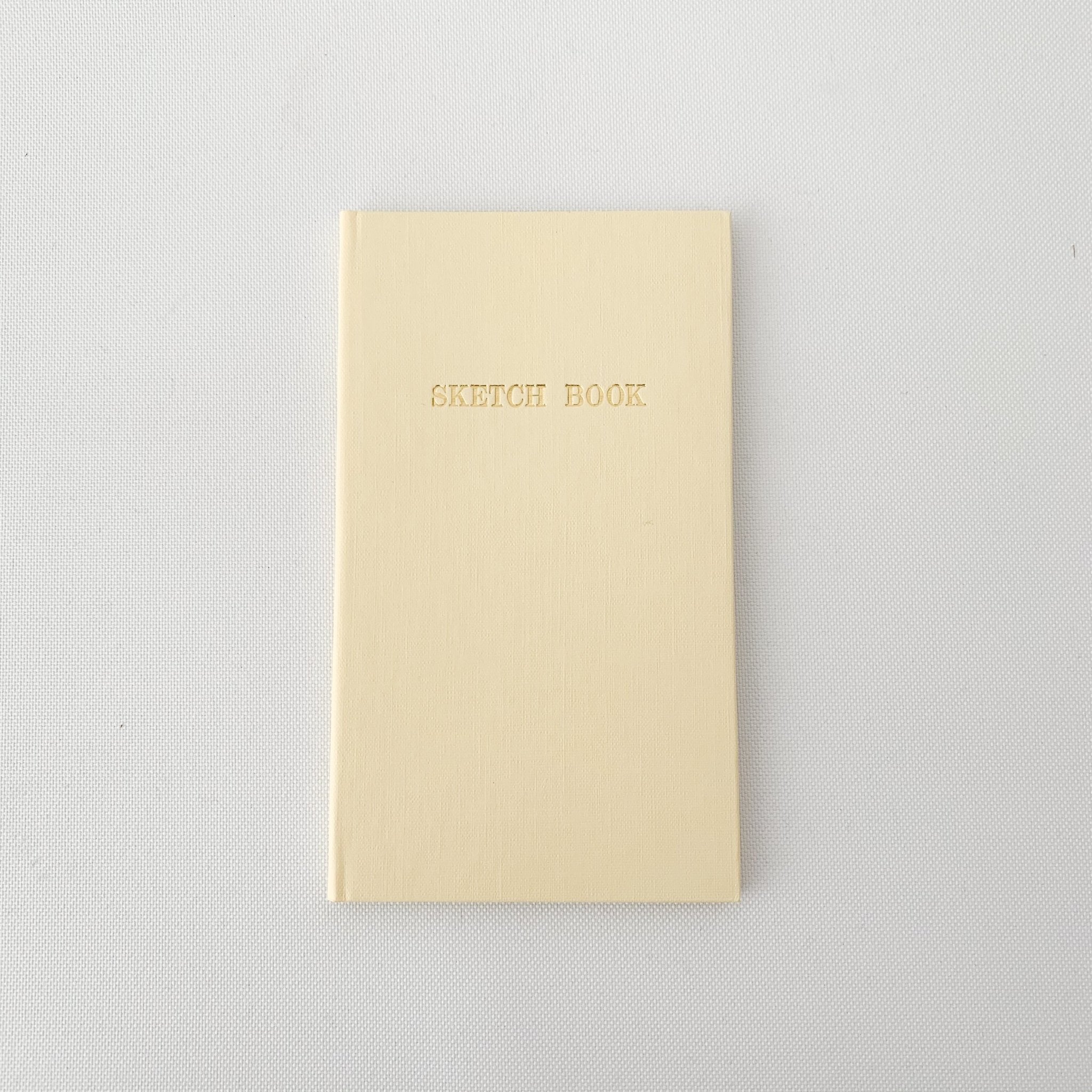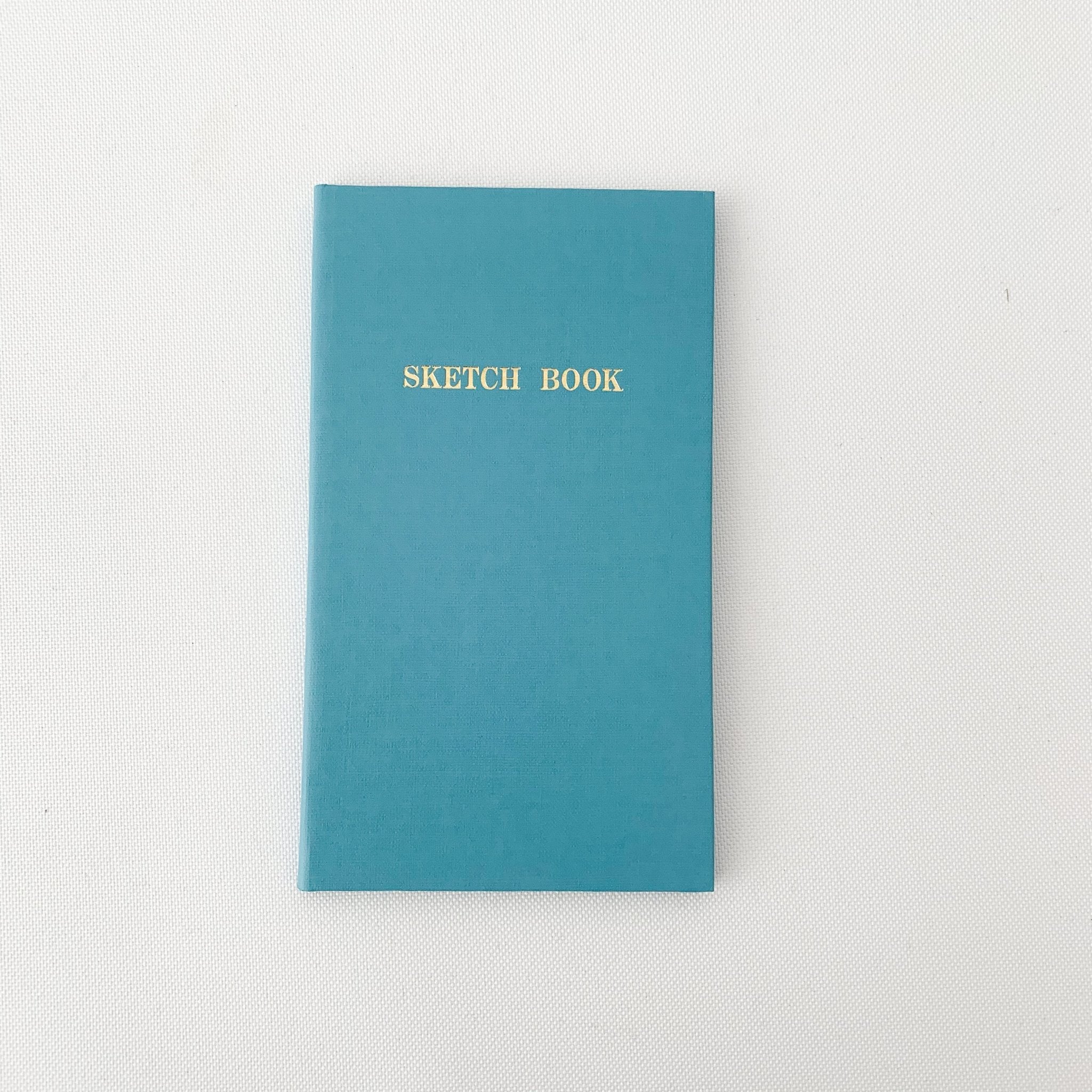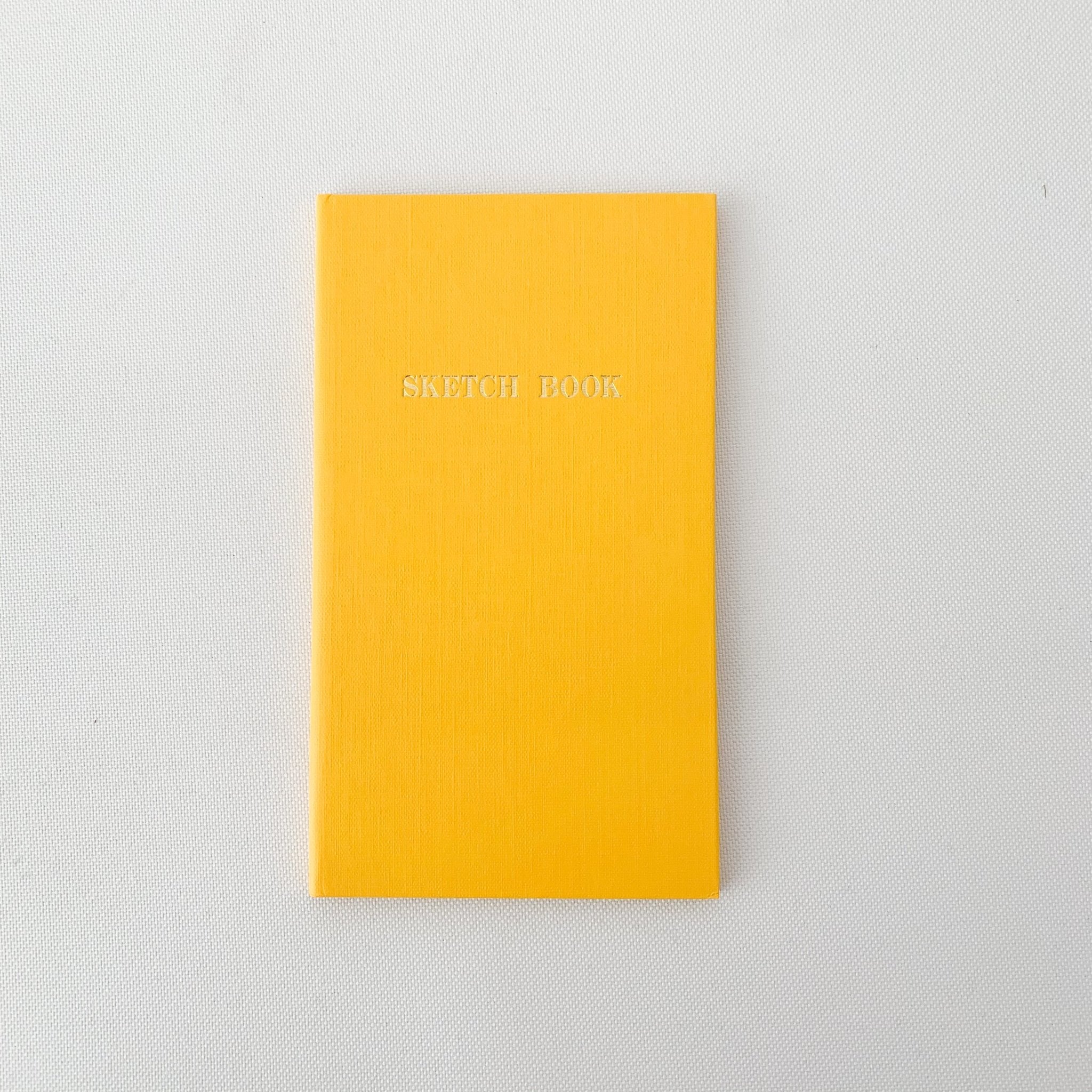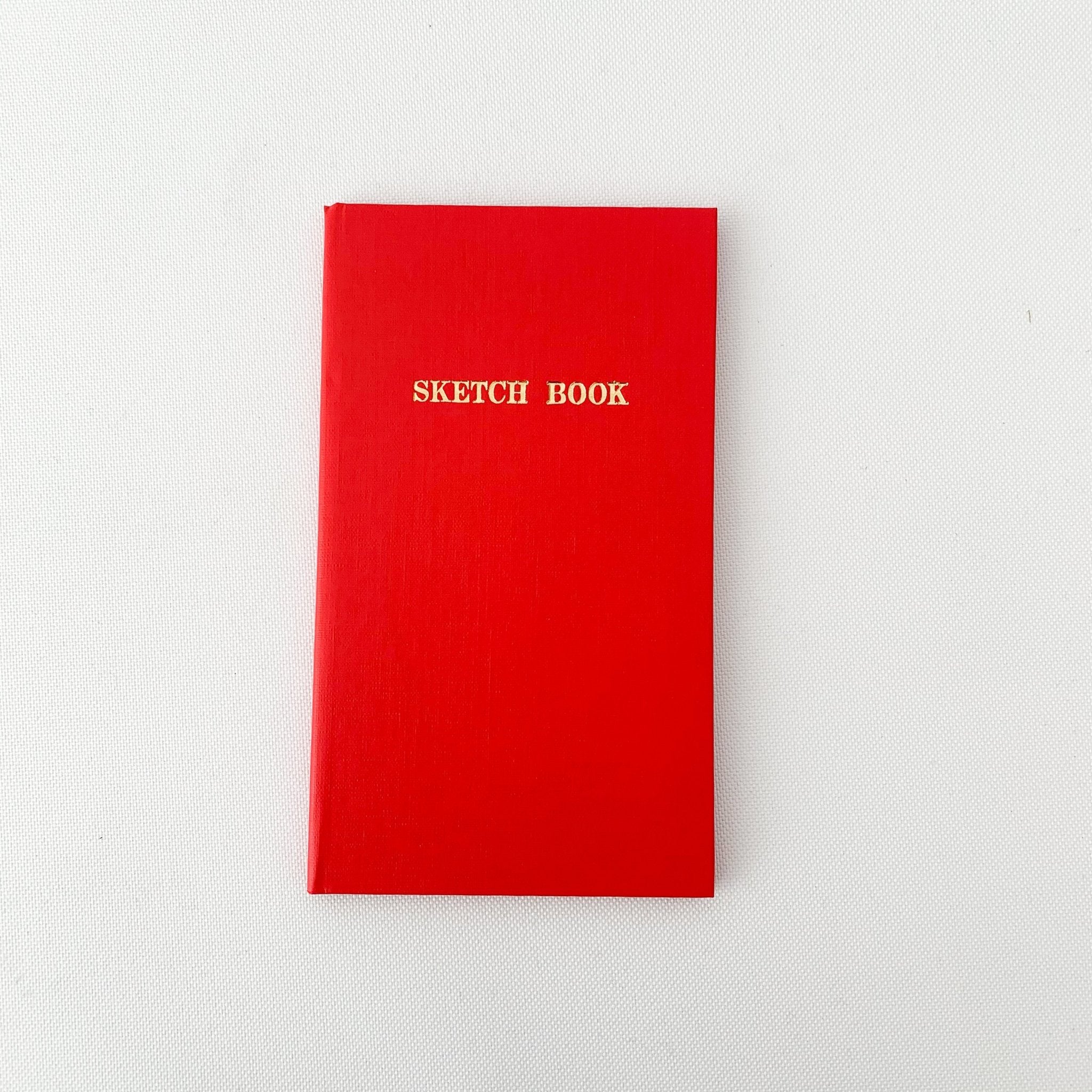 Description:
These Field Notebooks are slim in size with a hard cover that make it perfect for slipping inside a jacket pocket or the back pocket of your jeans. The fabric texture of the cover and the gold stamped "Sketch Book" title gives it a retro look that feels classic. While not as thick as a Moleskine cover,  the cover is still sturdy and will stand the notebook up on its own when opened slightly.  Pages are able to lay flat when in use, which makes it ideal for sketches that need 2 pages to complete.  With 40 pages of light blue grid lined paper inside, spaced at 3mm, they're a noticeably smaller grid size than the standard 5mm - making it great for taking detailed notes as well as sketching.
Variation:
Available in beige, red, yellow and blue
History:
The Kokuyo Field Book is a Japanese classic with a cult following.  In Japan, this style of notebook is known as Sokuryo Yacho, which literally translates to "Surveying Field Notebook", or they're simply called "Yacho" by its loyal users.  Often compared to other engineering or military field notebooks seen around the world, the Kokuyo Field Book were originally issued by the Japanese government to employees working on civil engineering projects starting in 1959. 
Measurement:
6.5" x 3.75"
40 pages
3mm grid layout
Materials:
Cloth textured hard cover with resin for some water resistance

Care Instructions:
Semi-fountain pen friendly.  Some wetter pens may bleed through and show on the other side. 
Return Policy / Shipping Policy:
This notebook, along with all stationary, is final sale
Share