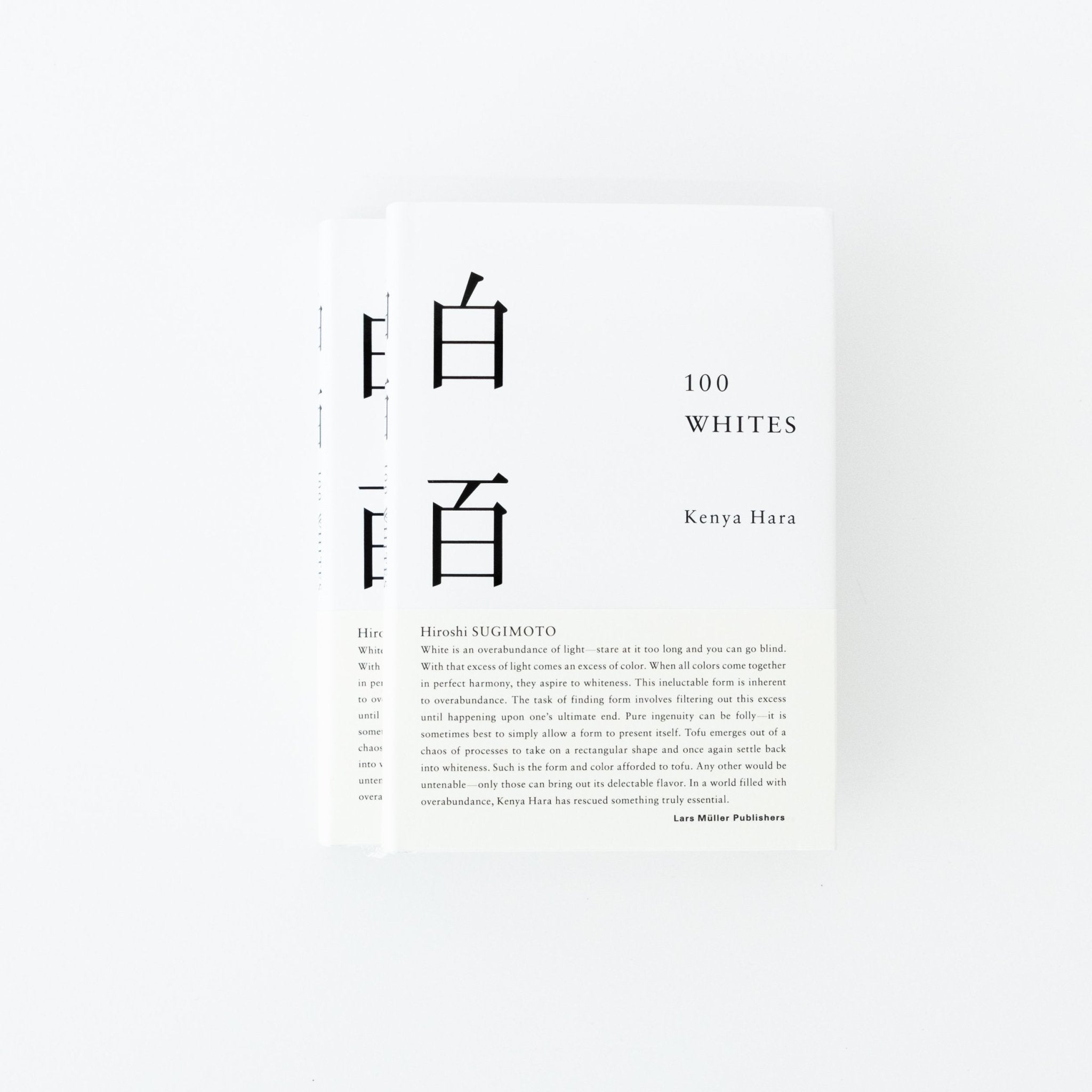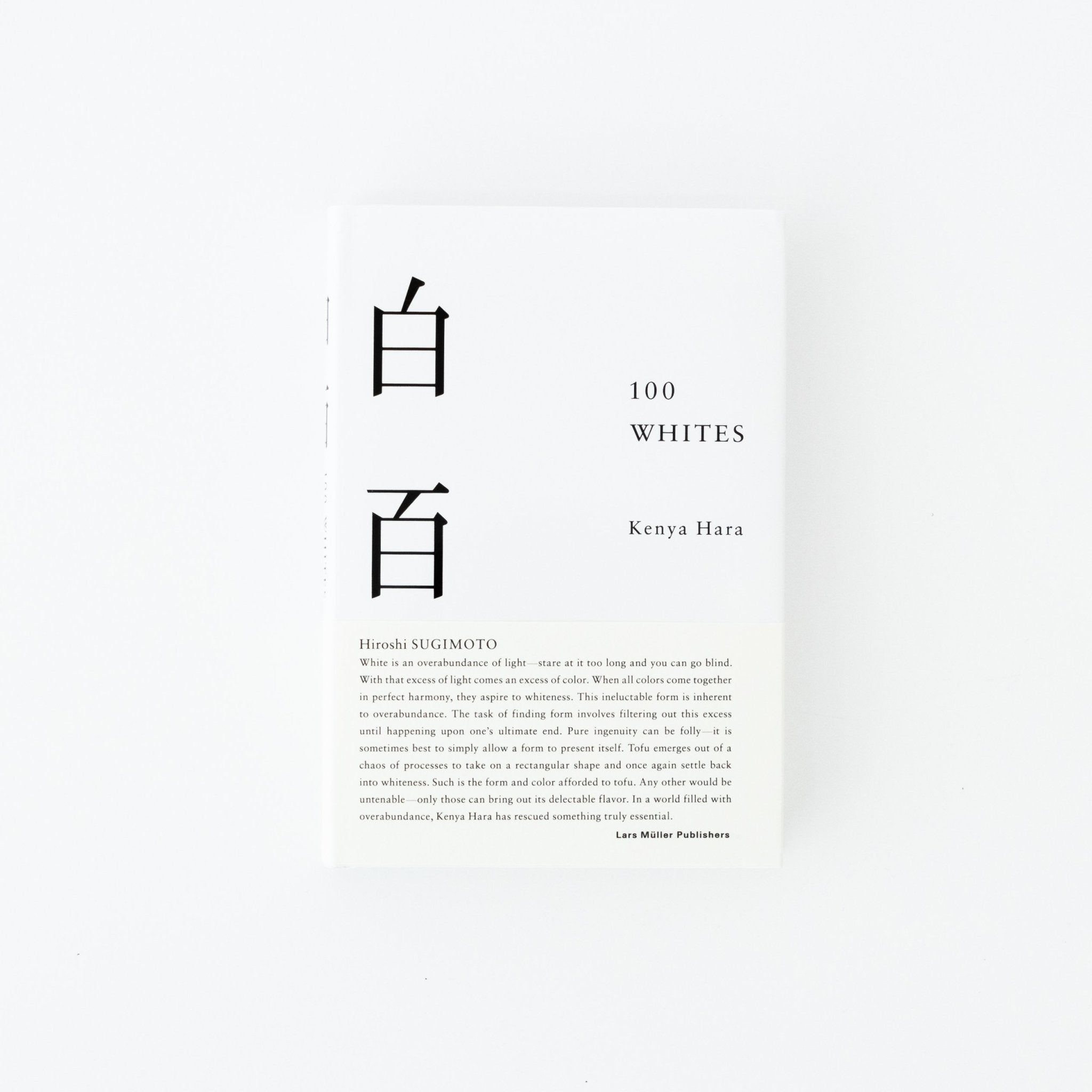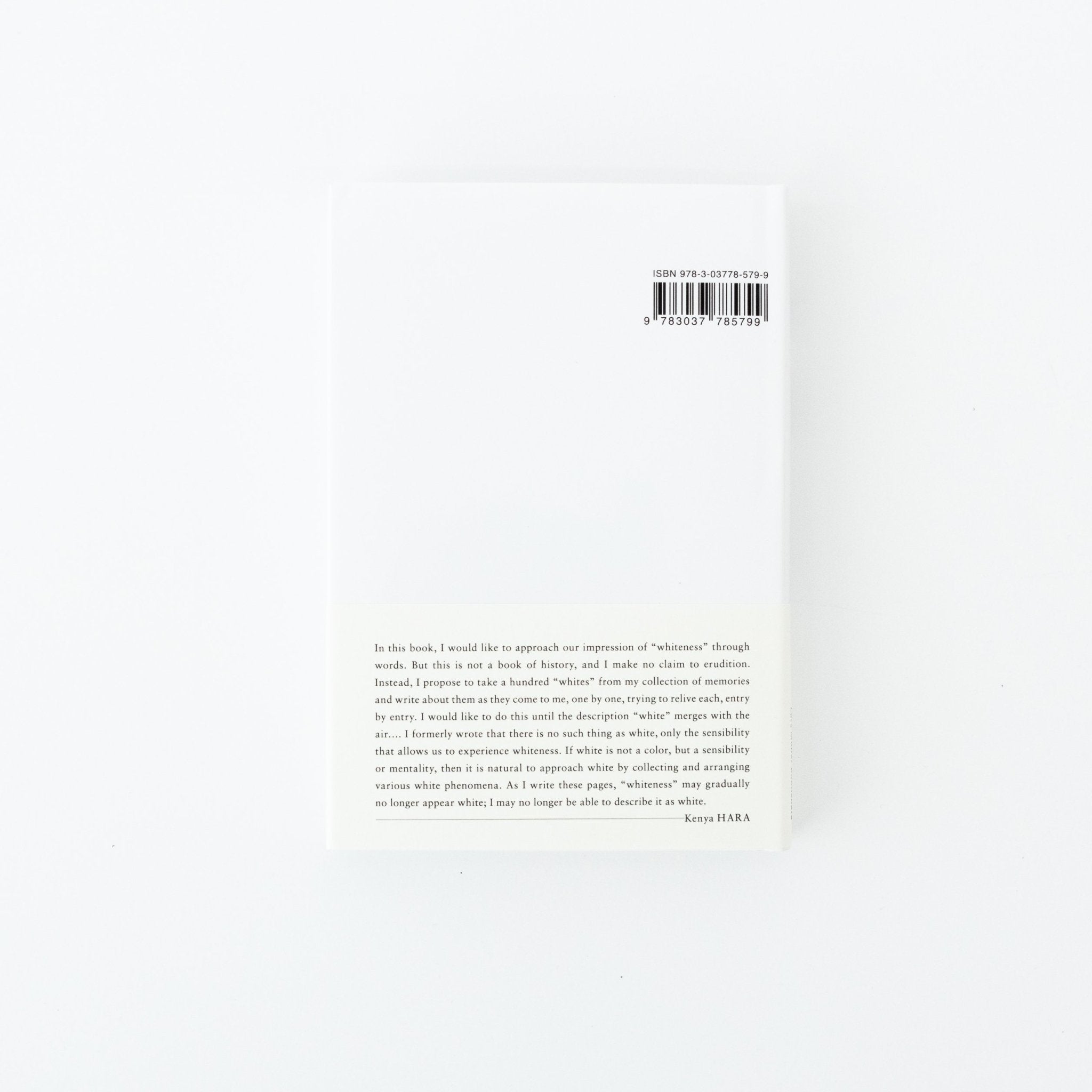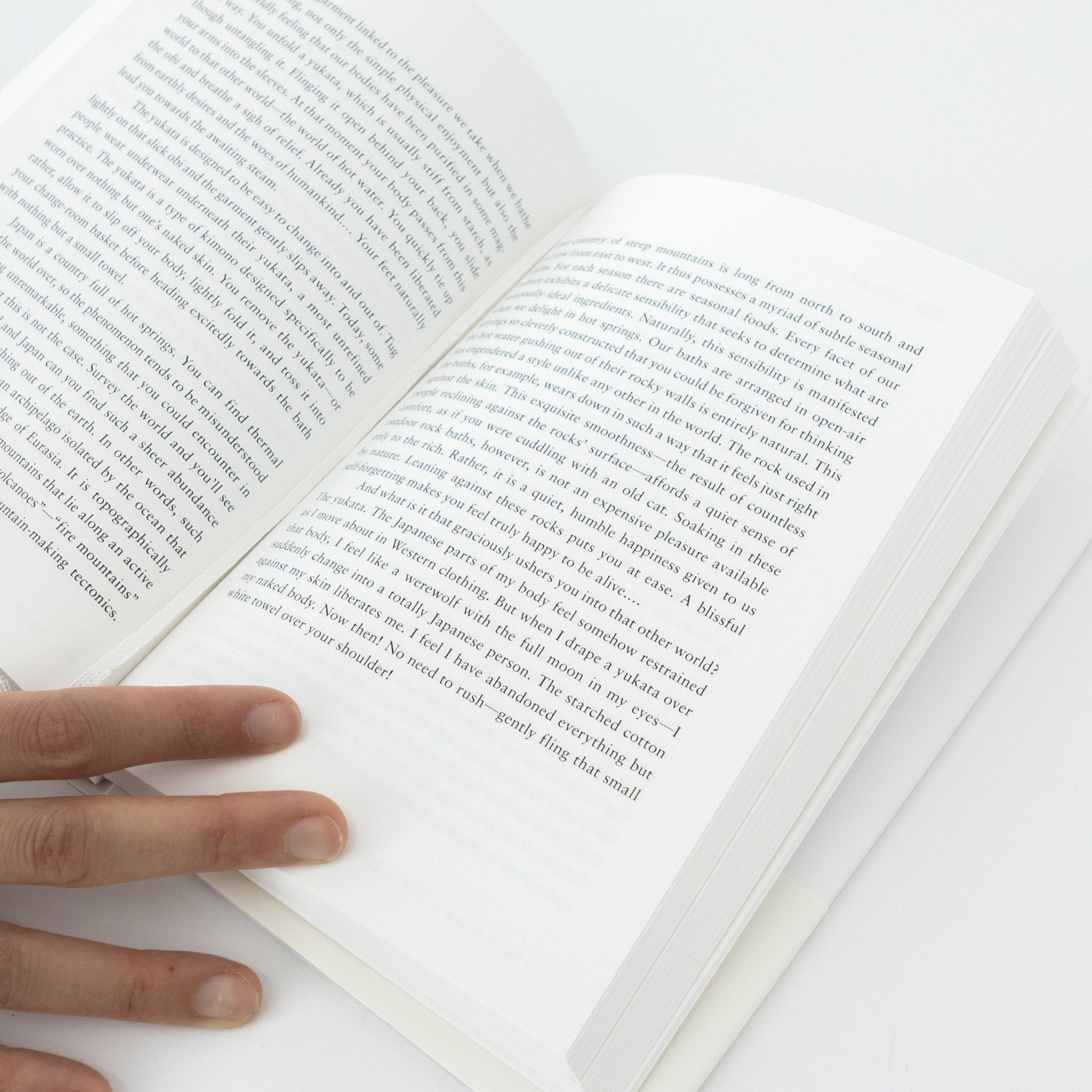 '100 Whites' by Kenya Hara
Description:
A symbol of simplicity and subtlety in Japanese aesthetics, the color white is also central to the practice of Muji's art director and author Kenya Hara. In
100 Whites
, Hara imagines white both as a visual phenomenon and a state of mind. From snow to rice, he presents 100 examples of white to illustrate its importance to design as both a color and philosophy.
100 Whites
is the extension of Hara's previous book
White
.
224 pages with 6 illustrations
Published in 2019
Measurements:
7.5'' x 5'' x 1''
History: 
Acclaimed Japanese graphic designer, curator, professor and Muji art director Kenya Hara emphasizes designing both objects and experiences. Hara is the recipient of the Japanese Cultural Design Award. He both wrote
100 Whites
and designed it.
Materials:
Hardcover
Variation: 
N/A
Care Instructions:
N/A
Share