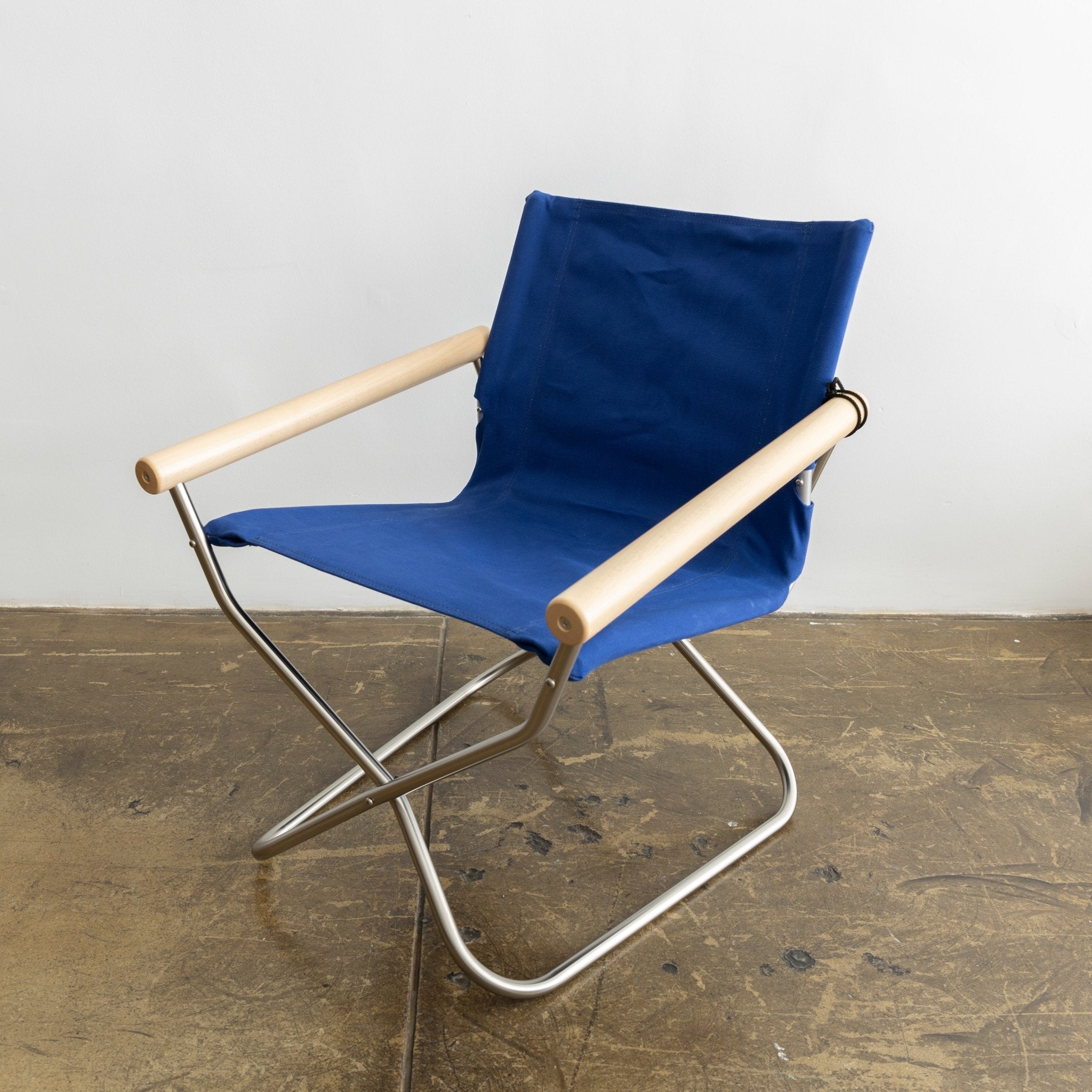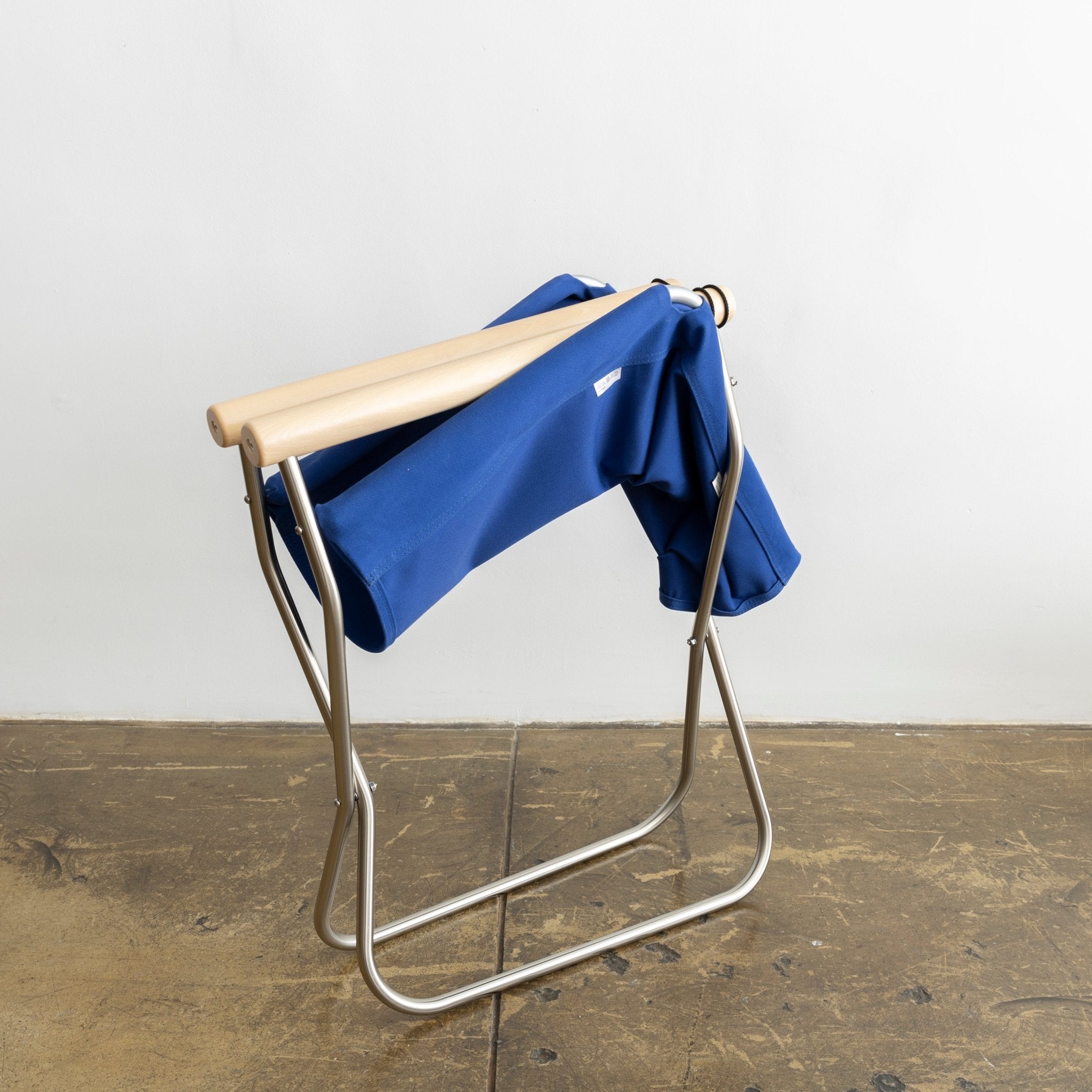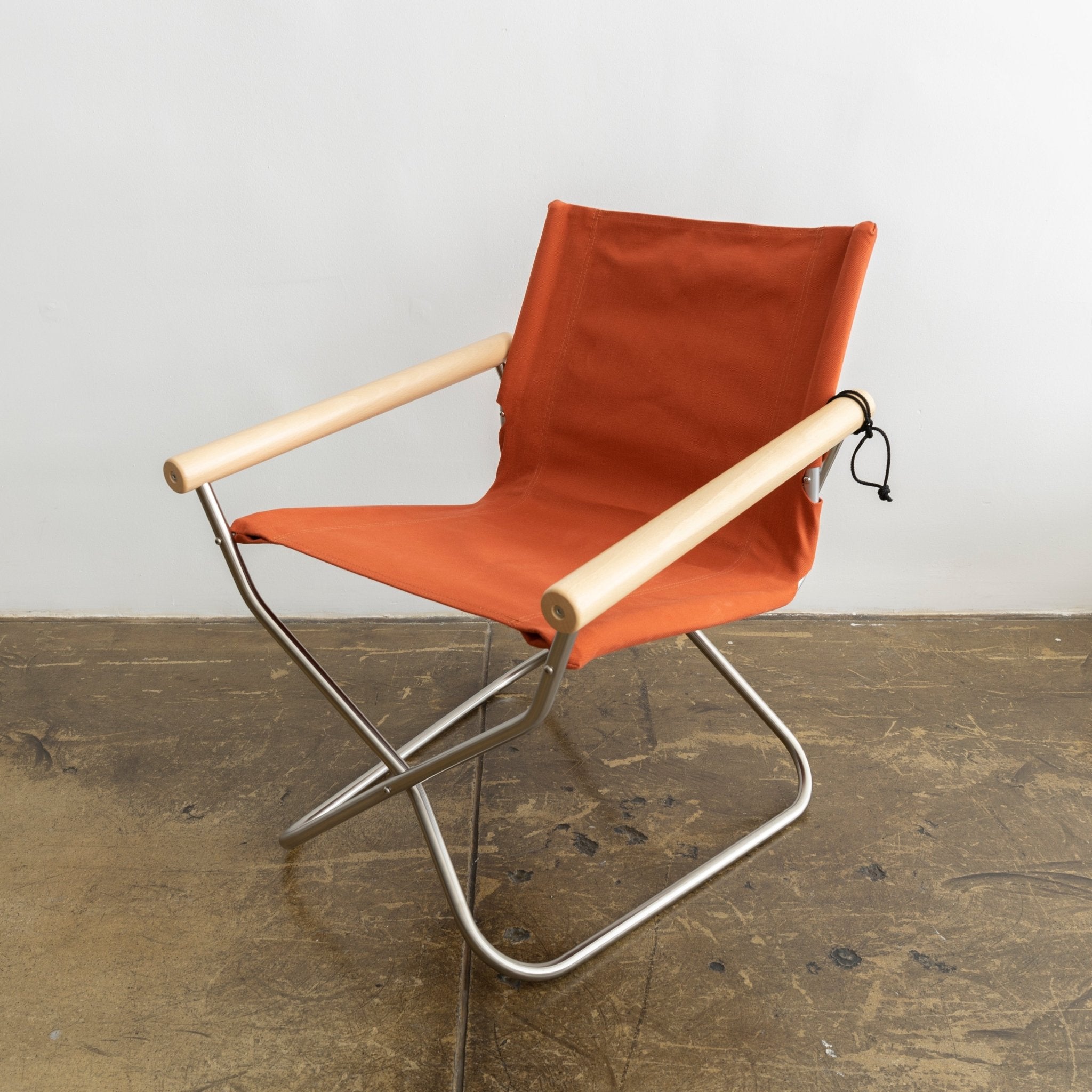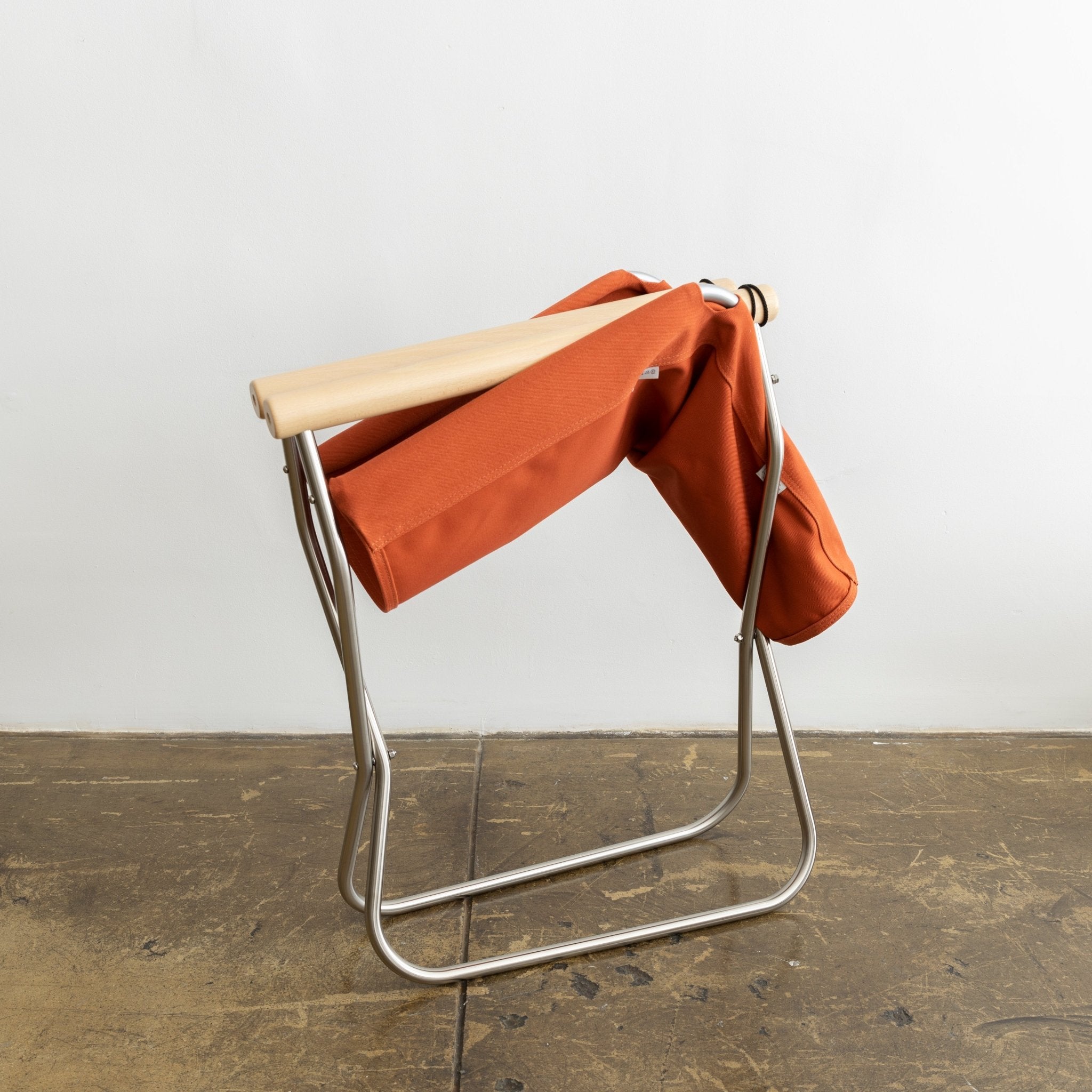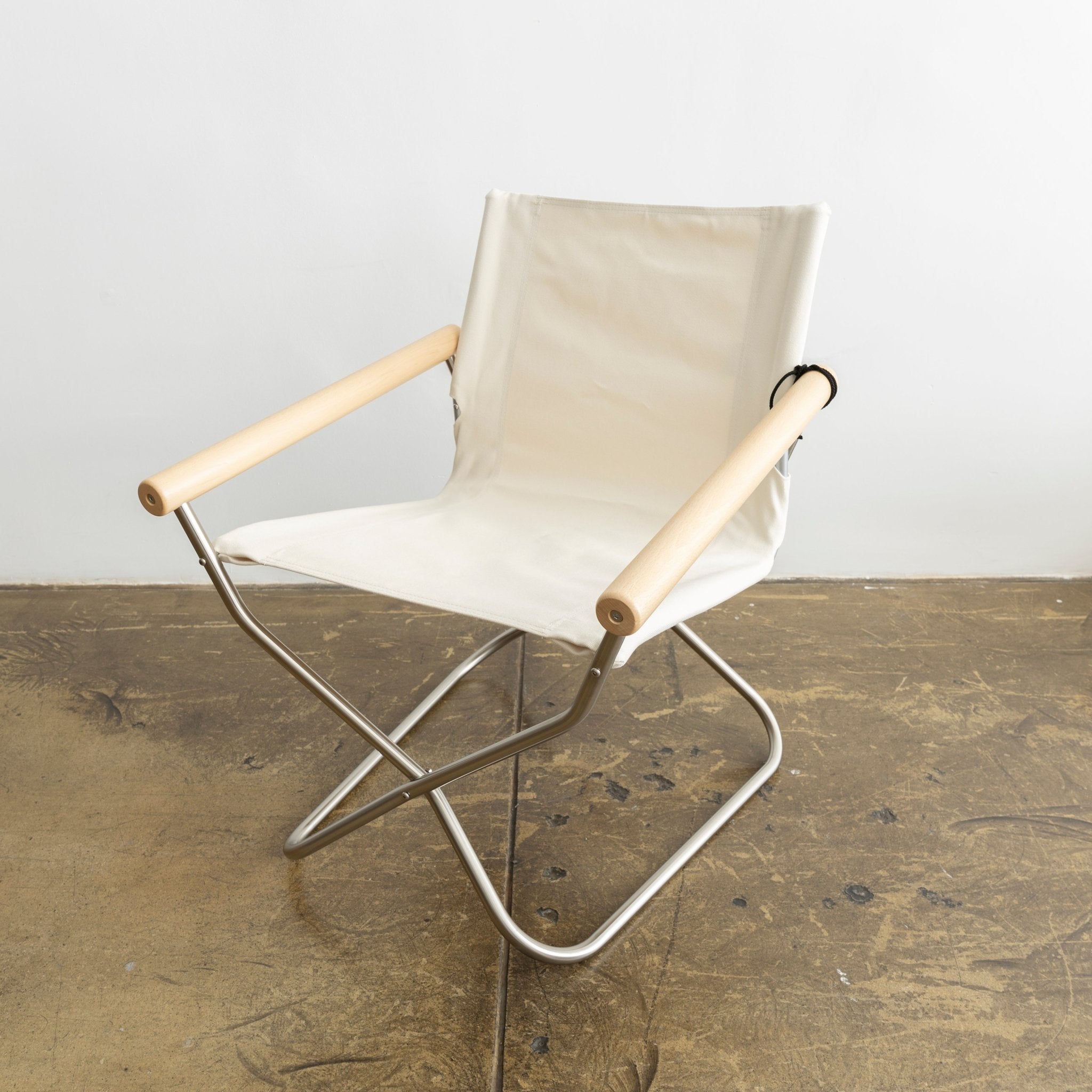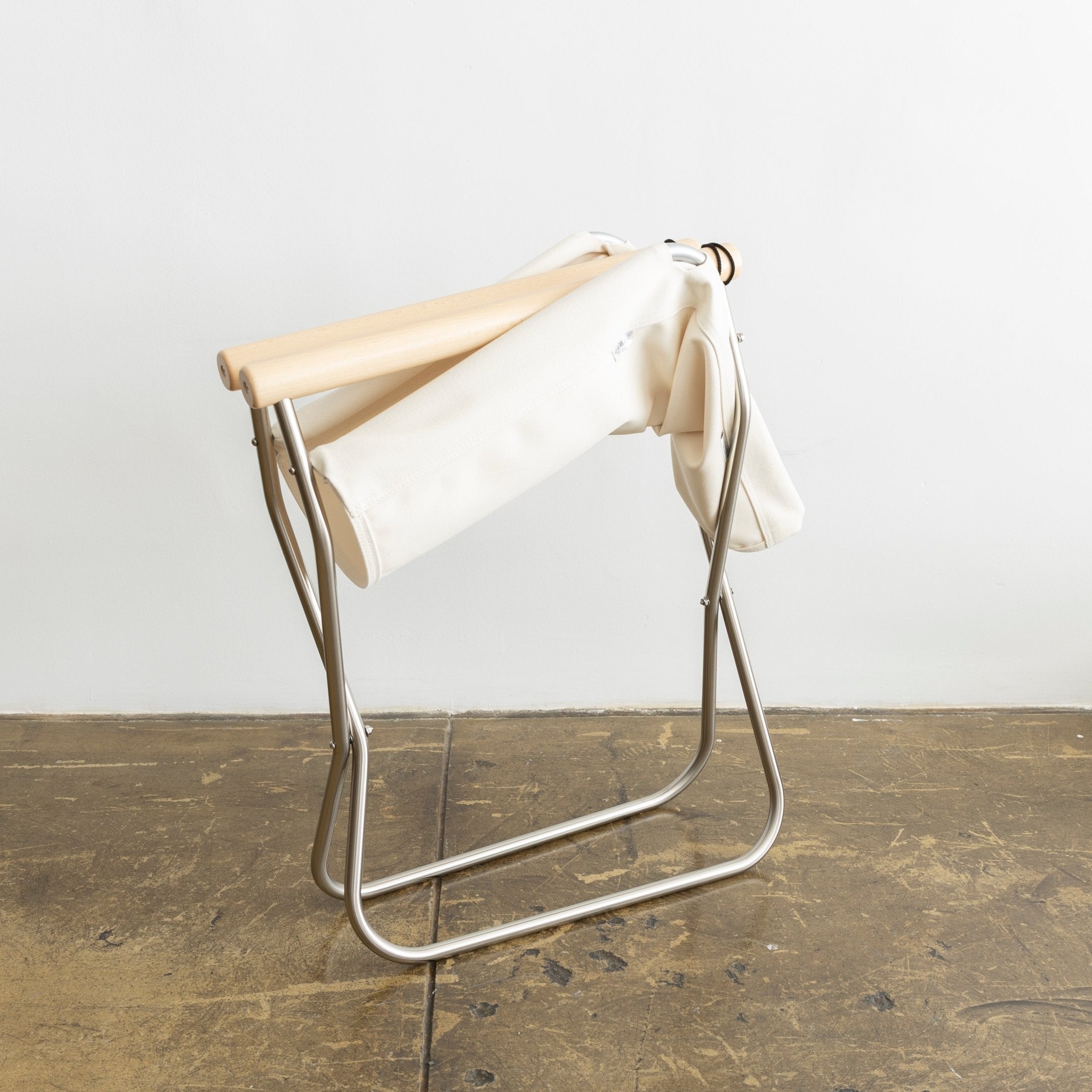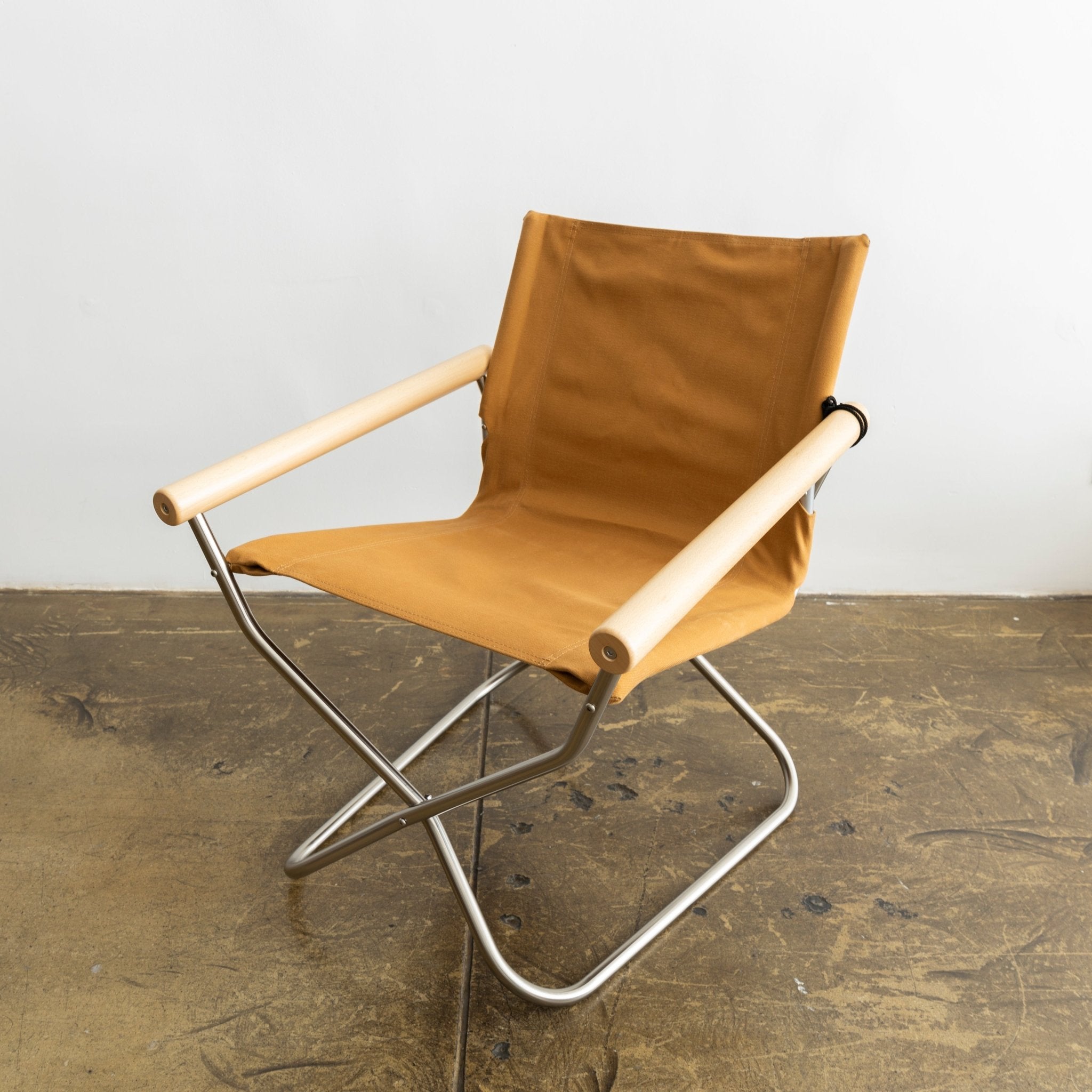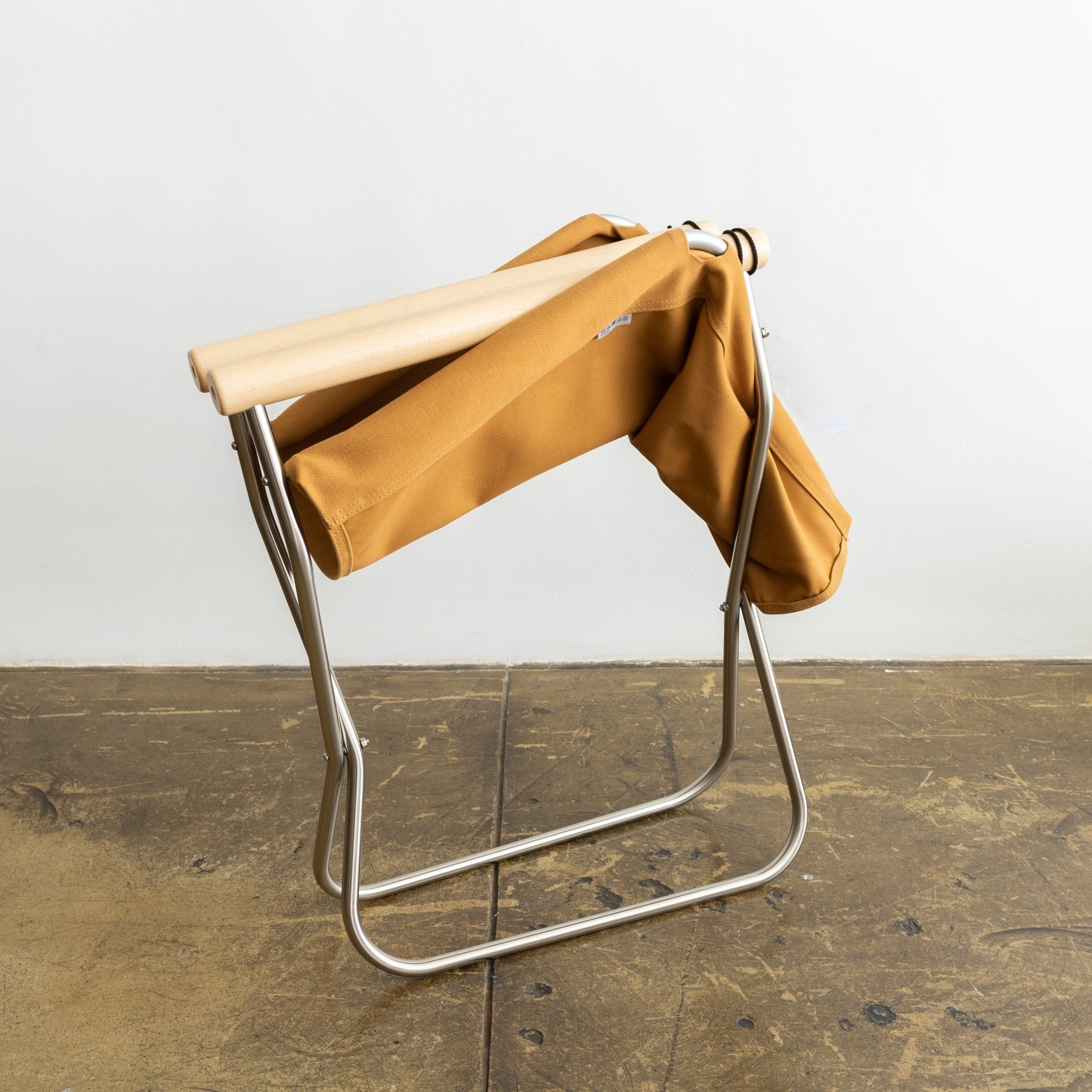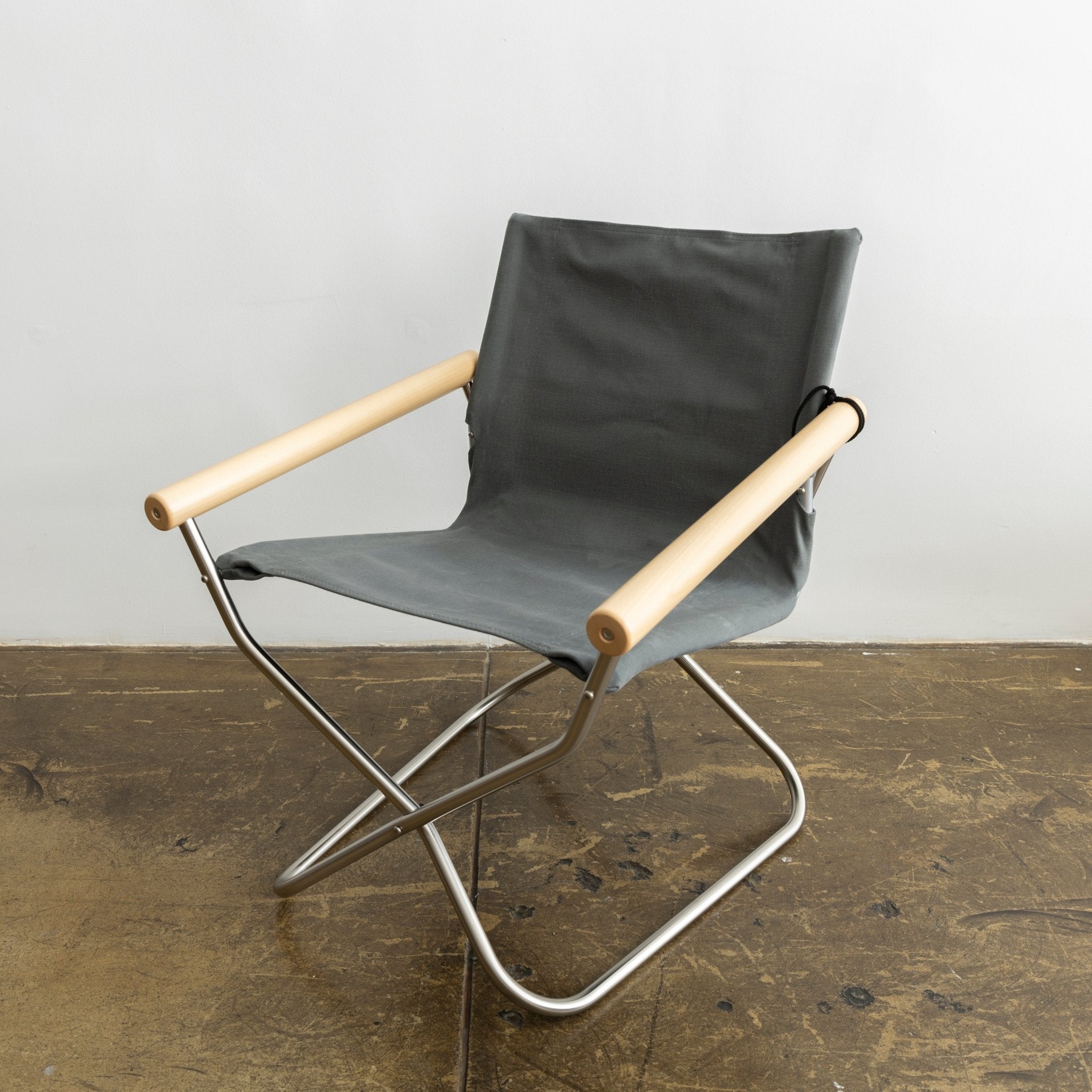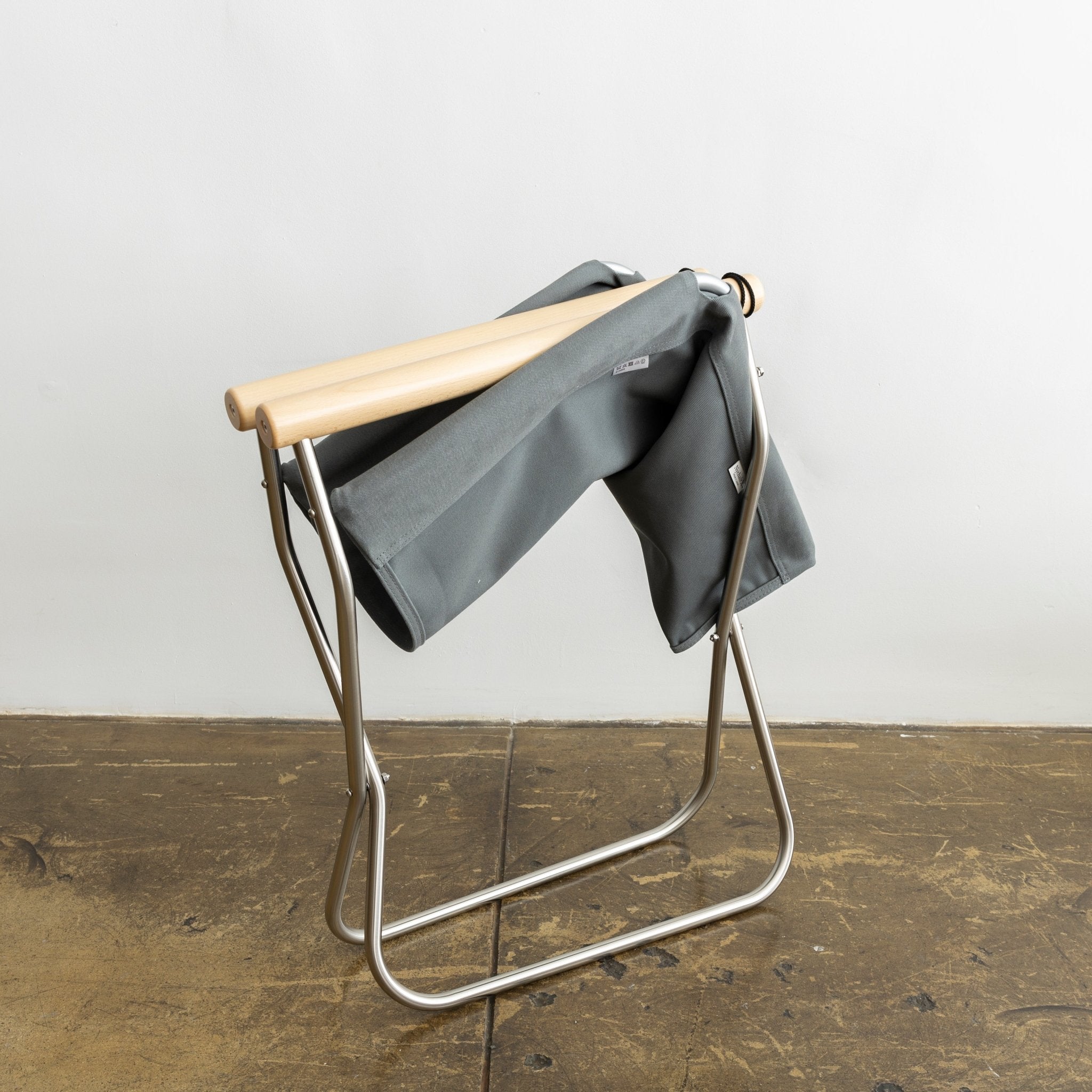 NyChair X 80 (available in 5 colors)
"Portable, comfortable and durable, this is an iconic design that continues to be made at an affordable price even after all its distinctions and awards. Nychairs are something you'll want to sit in and have decades from now."
Description:
Designed in 1980 by Takeshi Nii, the iconic and award-winning Nychair X 80 is having a global re-launch and is makings its North American
re-launch debut
 exclusively at the Tortoise General Store. A riff on the classic director's chair but with a lower center of gravity for a comfortable and relaxing sit, the X 80 features a beautiful, high-quality cotton canvas seat and beechwood armrests that fold up effortlessly into a stationary upright position.  The minimalist style and efficient portability with its lightweight and compact frame means you can easily move the chair from room to room or enjoy many different sceneries and spaces.  Made for indoor-use only, we recommend using these chairs outside only for short periods of time to avoid sun-bleaching and damage.  Be sure to also check out other Nychair designs like the
Nychair Ottoman
 and the
Nychair X Rocking
, for the complete Nychair experience!
Measurements:
Unfolded: 23.6" W x 26" D x 29" H  :  Seat height: 13.6"
Folded: 8.7" W x 26" D x 31" H 
History: 
Japanese designer, Takeshi Nii, designed the Nychair in the year 1970. Rooted in Japanese-style but inspired by Danish influences, this iconic chair boasts a simple, beautiful and functional design that makes it suitable for any room in the house. The winner of numerous design awards, the Nychair became a permanent feature at the New York MoMA in 1970.
Materials:
100% cotton, beechwood with urethane coating, stainless steel frame
Variation: 
The wood handles will show natural variation and patina over time. 
Care Instructions:
The canvas 
seat
 and back are removable for professional dry 
cleaning.  Assembly is not required, and chair can be used straight out of the box. Made for indoor use only, the seat cover and arm rests are not weather-resistant.  Avoid leaving in direct sunlight as it may cause sun bleaching.  
Share