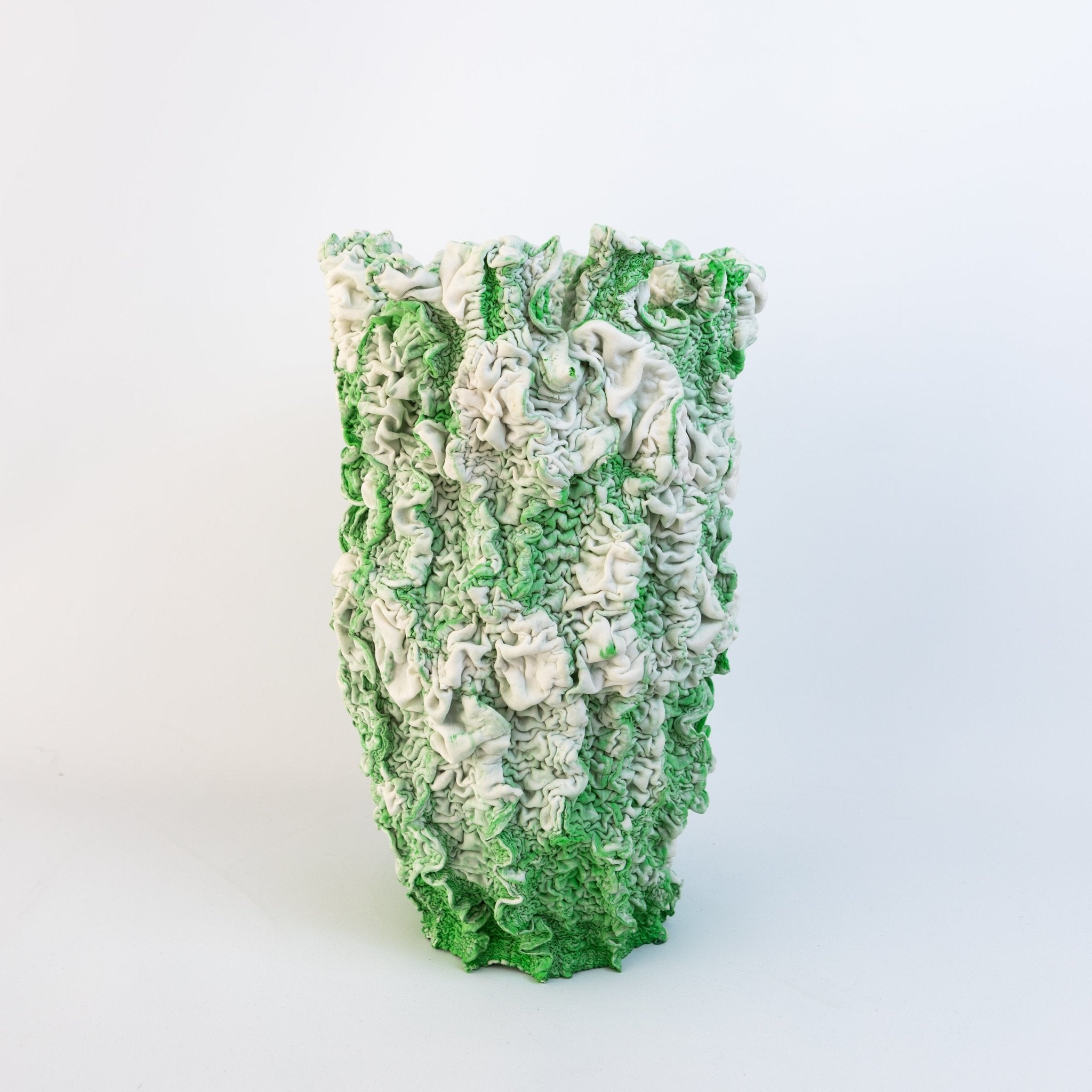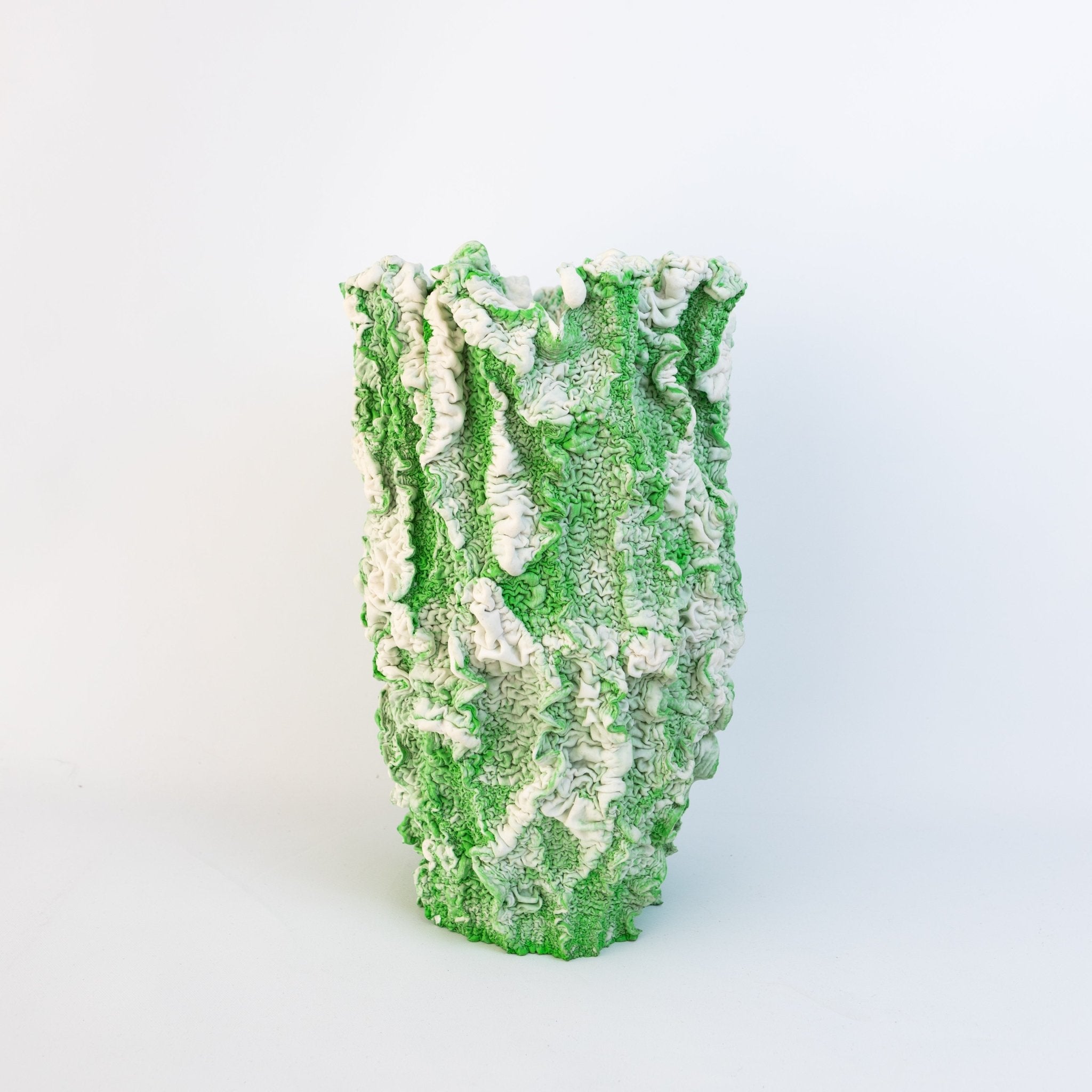 008 Ryota Akiyama Green Synthetic Sculpture
Description:
Artwork by Ryota Akiyama
Measurements:
10" x 10" x 16"
History:
Based in Tokyo, Akiyama's craft is based on the nature of materials and their historical context. His artwork is created with respect to the origin and significance of the materials rather than fixated on creating for creation's sake. Based on research and knowledge of the materials and filtered through a modern lens, his process updates the expected norms, creating artwork that features a new relationship merging function and innovation.
Materials:
Synthetic foam (Green)
Care Instructions:
Delicate item. Please treat with care.
Share