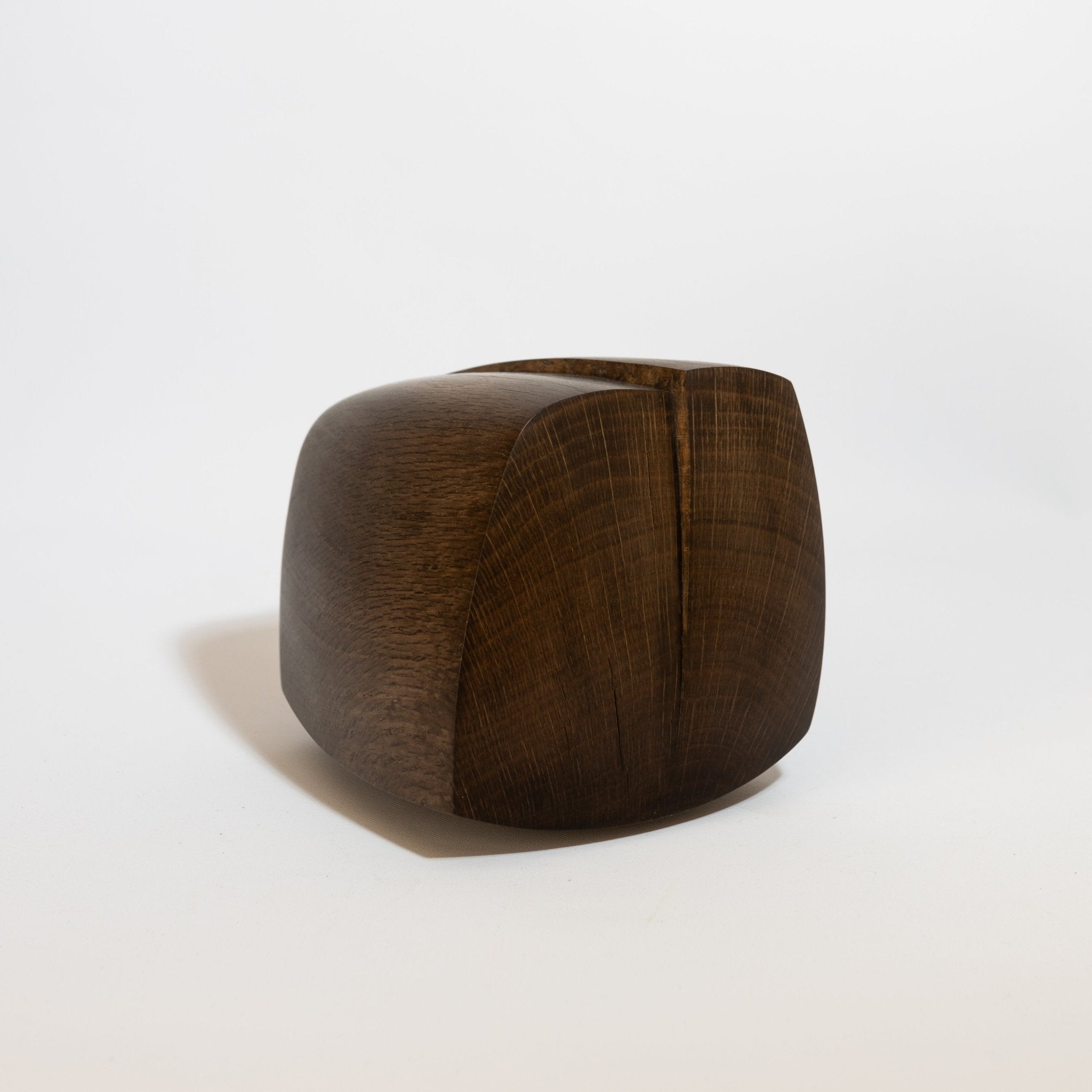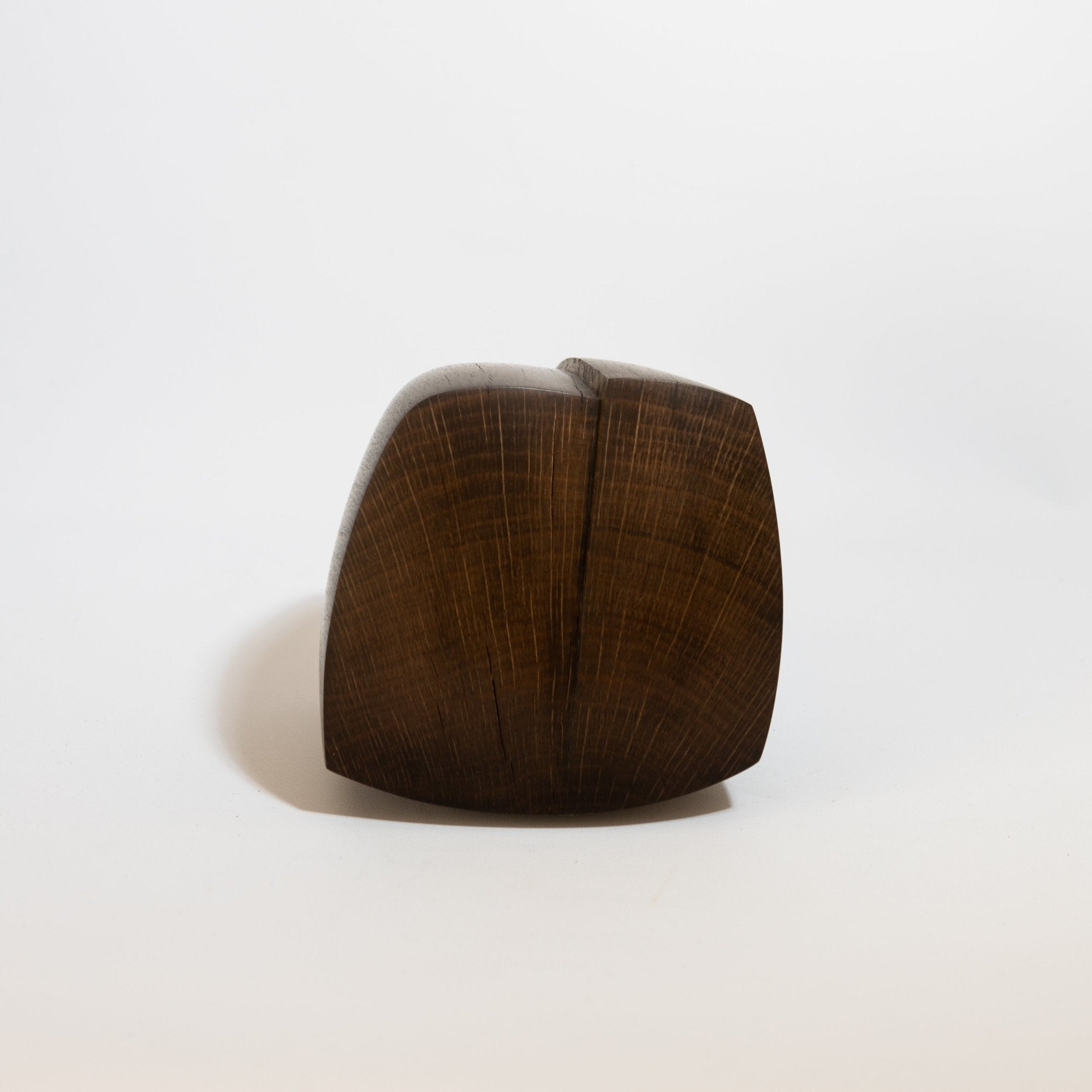 001 Mamoru Fukui Salvaged Wood Sculpture
Description:
Artwork by Mamoru Fukui
Measurements:
5.5" x 5.5" x 5.5"
History:
Fukui graduated from Kobe Design University, Department of Product Design, and has been an draft founding member of "design office A4." He has been involved in product design for various companies such as KOKUYO and Benesse, and at the same time holds a workshop "Zuko Lab" nationwide. In 2013, he moved to Higashiyoshino Village, Nara Prefecture, and started woodworking. Since 2015, he has been draft in a new atelier in Sasayama City, Hyogo Prefecture.
Materials:
Salvaged Wood
Care Instructions:
Delicate item. Please treat with care.
Share