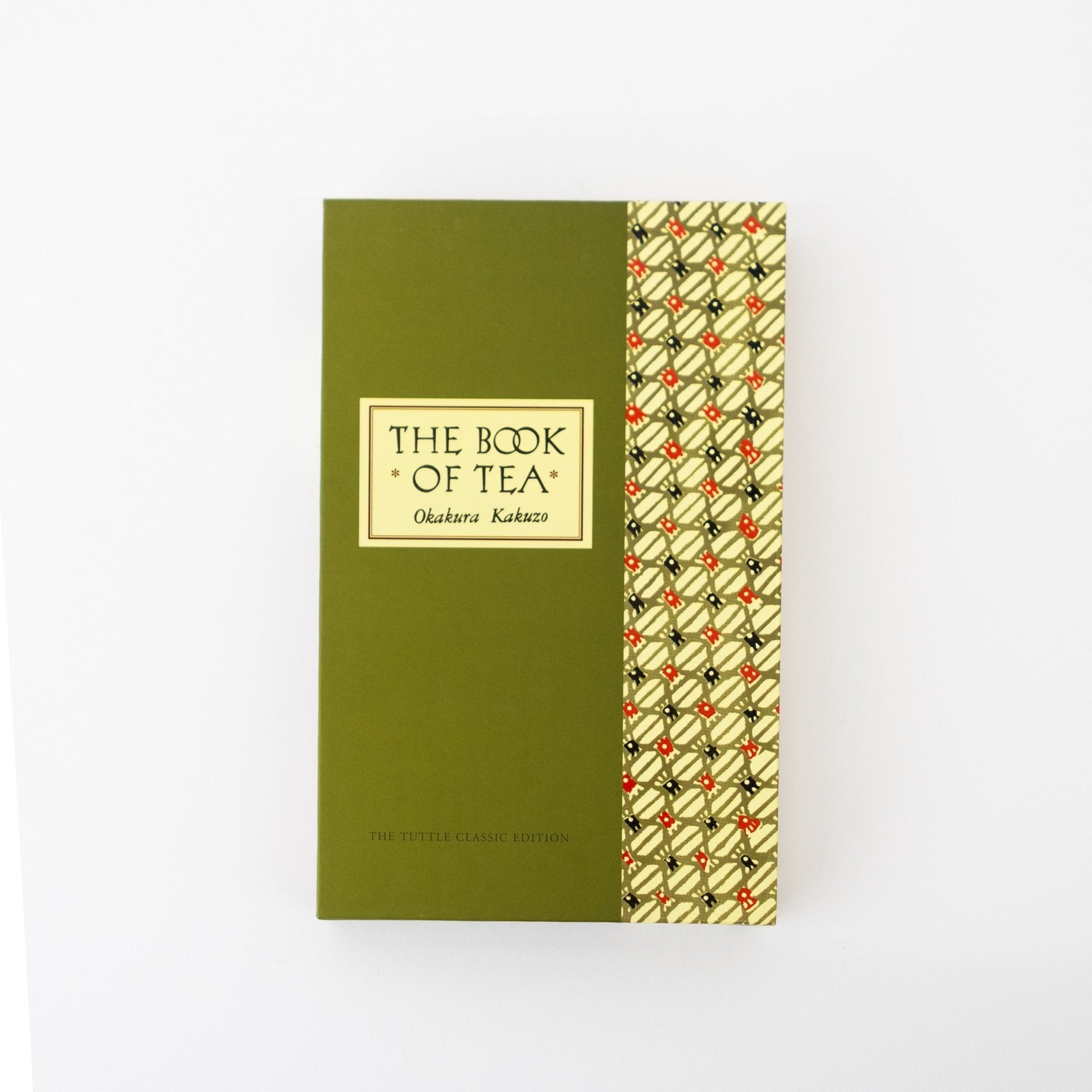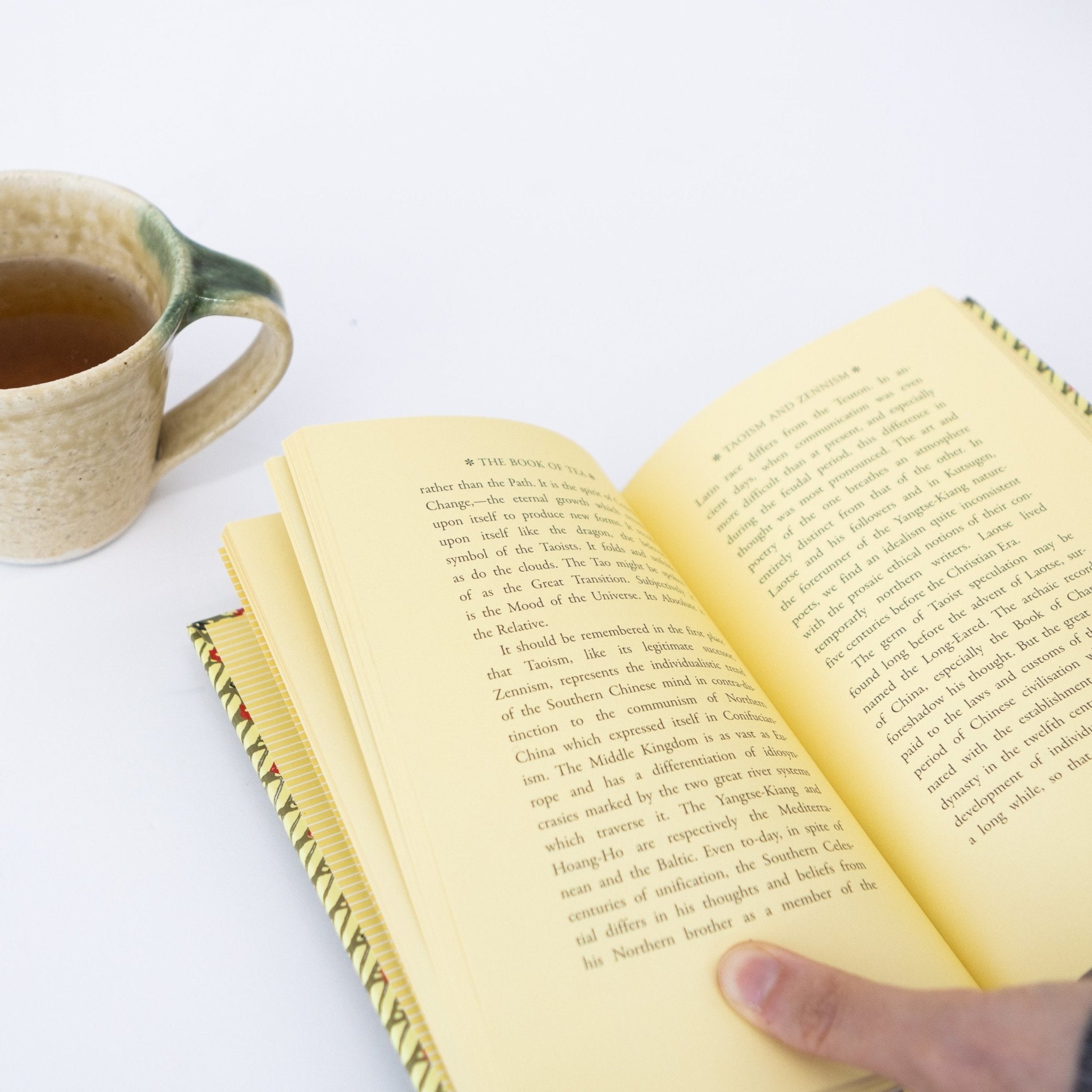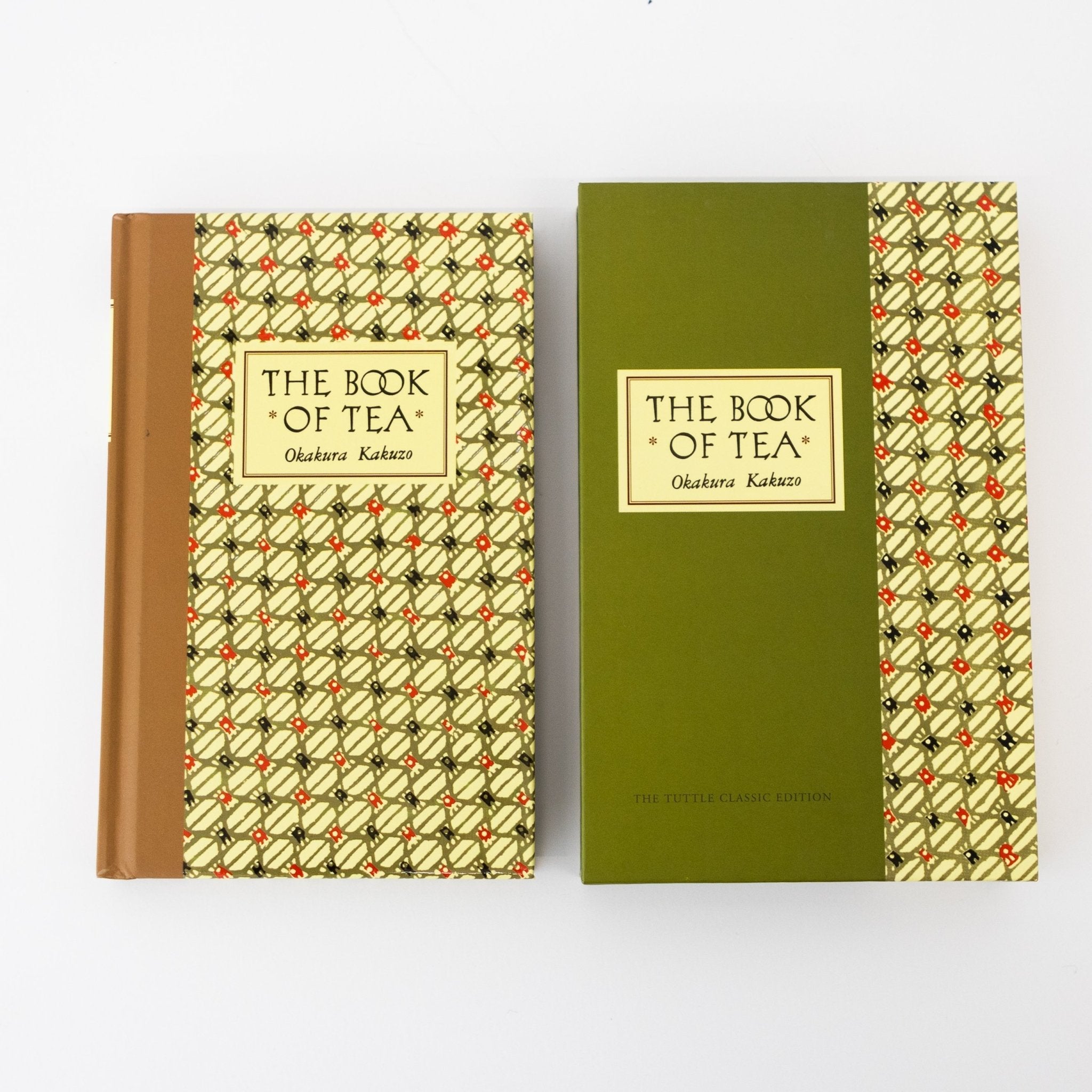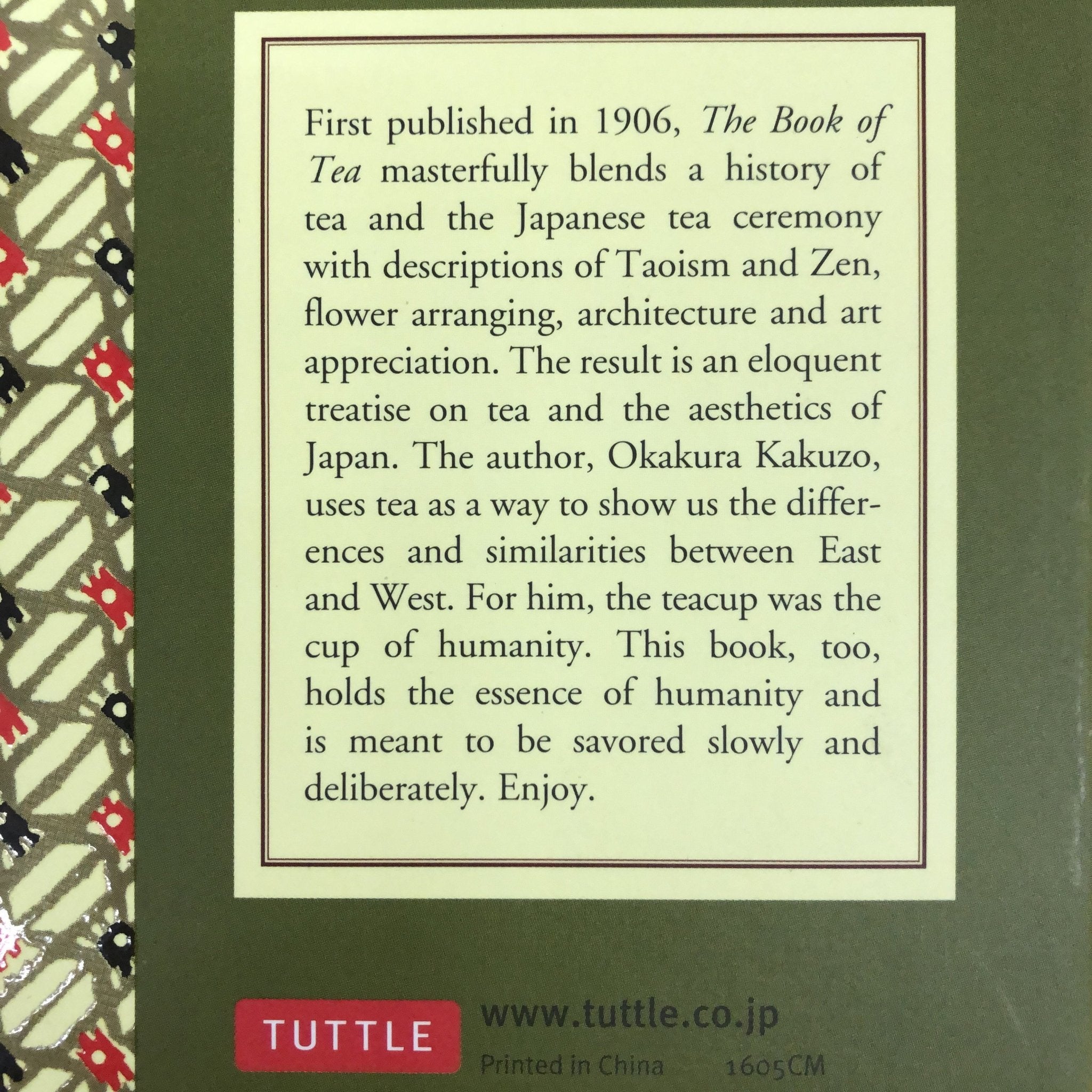 'The Book of Tea' by Okakura Kakuzō
Description:
The Book of Tea
by Okakura
Kakuzō
was originally published in 1906 with the intention of being read aloud in the famous salon of Isabella Stewart Gardner, Boston's most notorious socialite. Addressed to a western audience, Okakura's extended essay links the role of chadō or teaism to the importance of simplicity in Japanese culture and aesthetics. In this hardcover slipcase edition, the page's warm hue is reminiscent of the color of tea, gentle on the eyes and a beauty to behold.
160 pages
Measurements:
5" x 7.75" x 1"
History: 
Okakura
Kakuzō
was a Japanese philosopher, art expert, and curator whose work bridged Western and Eastern cultures.
Materials:
Hardcover with slipcase
Variation: 
N/A
Care Instructions:
N/A
Share