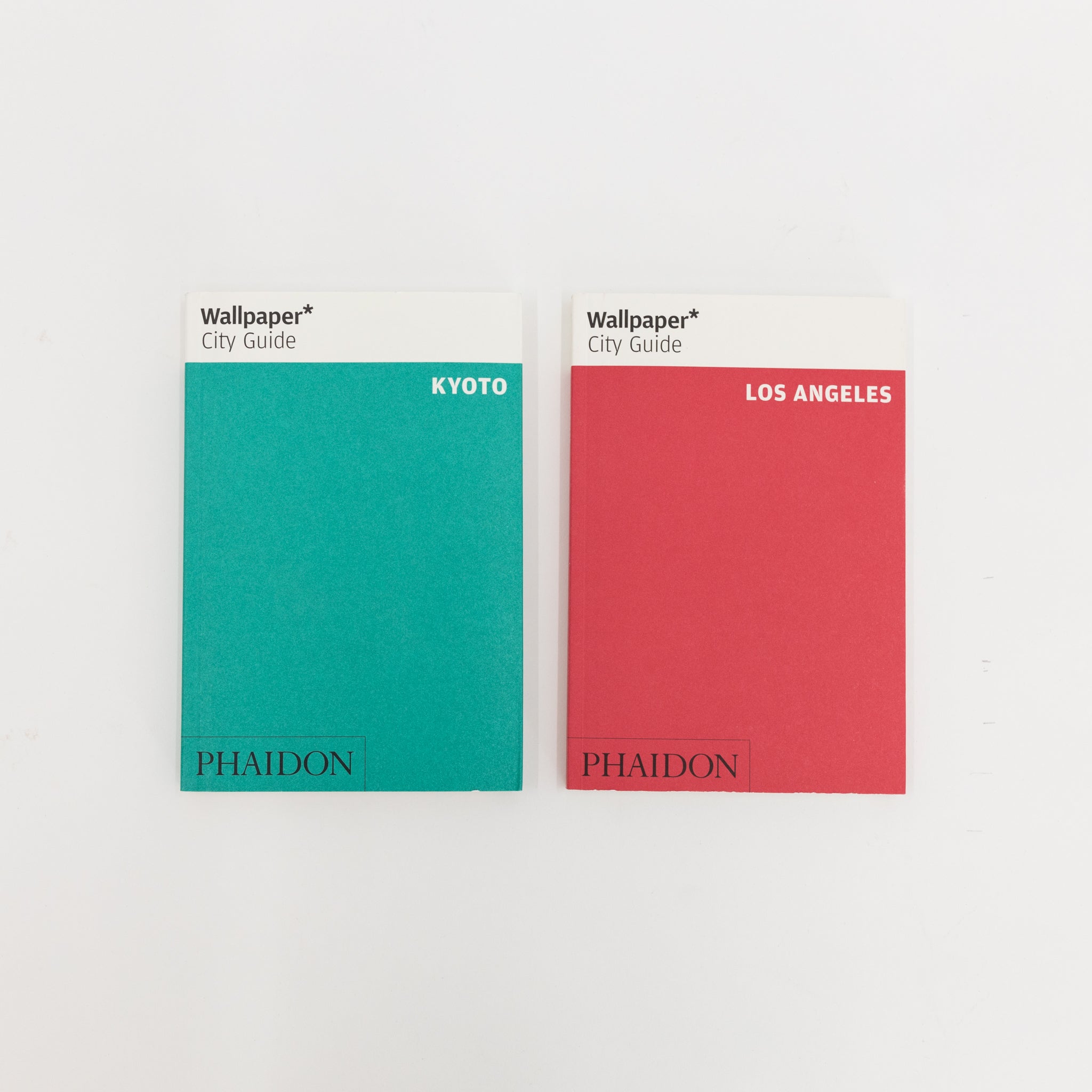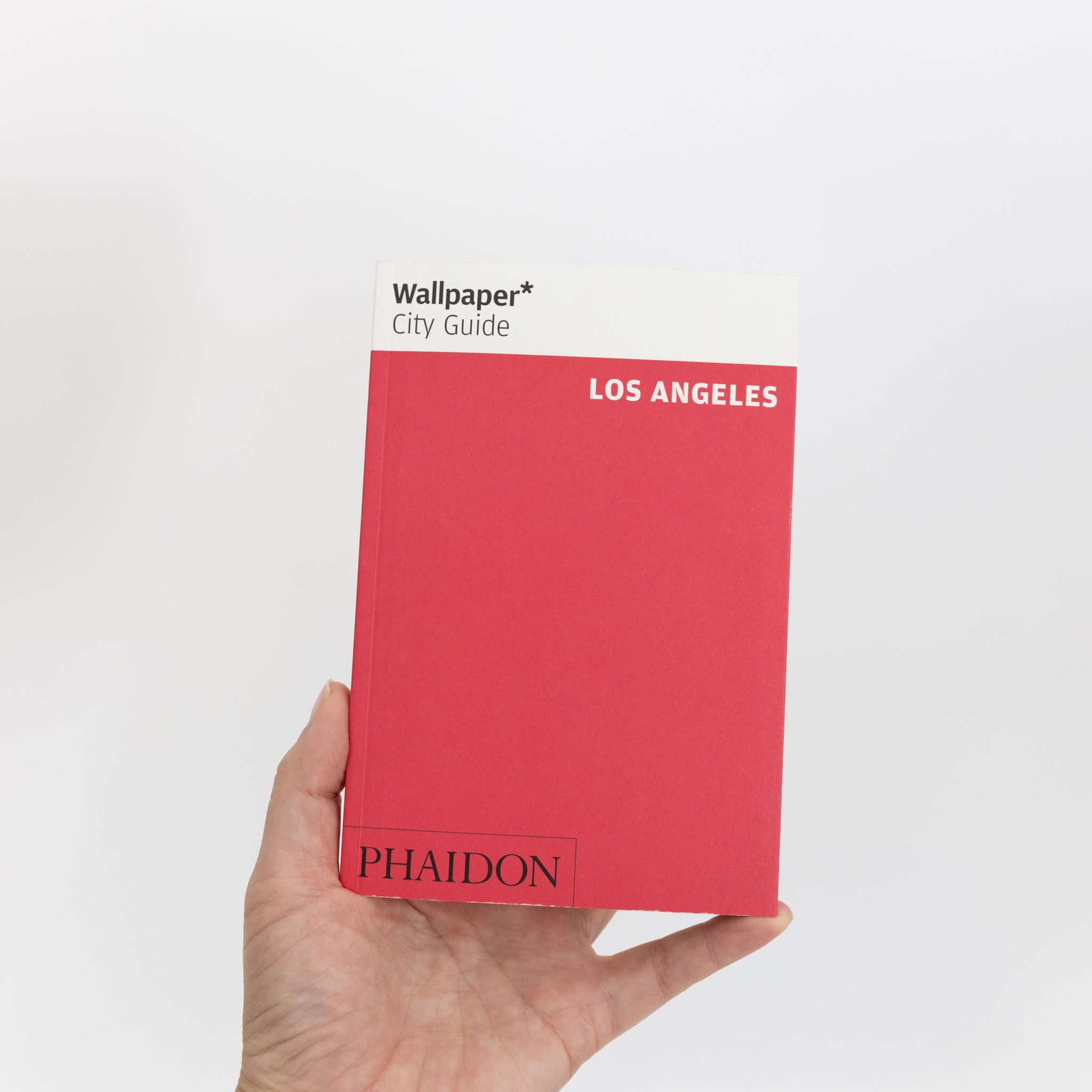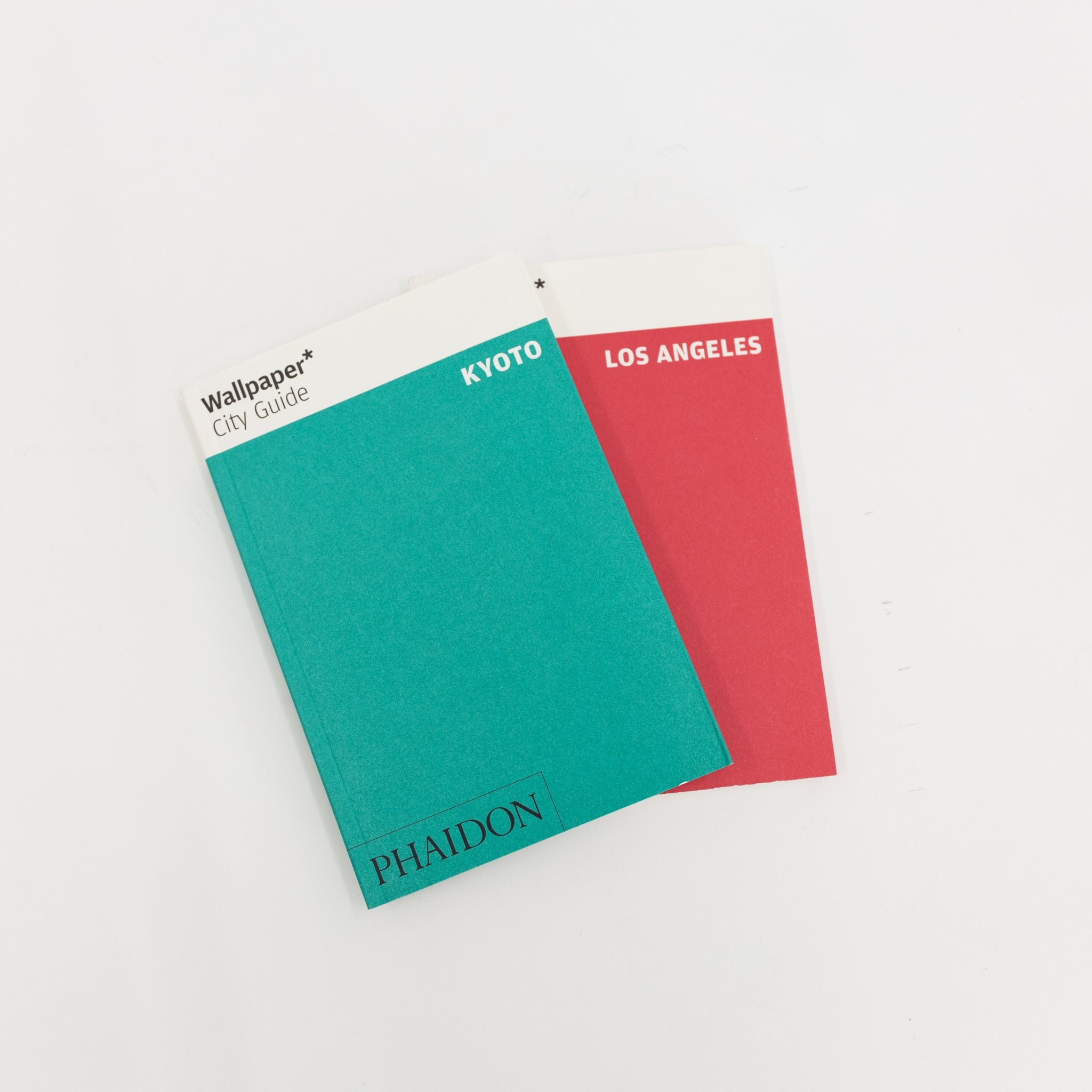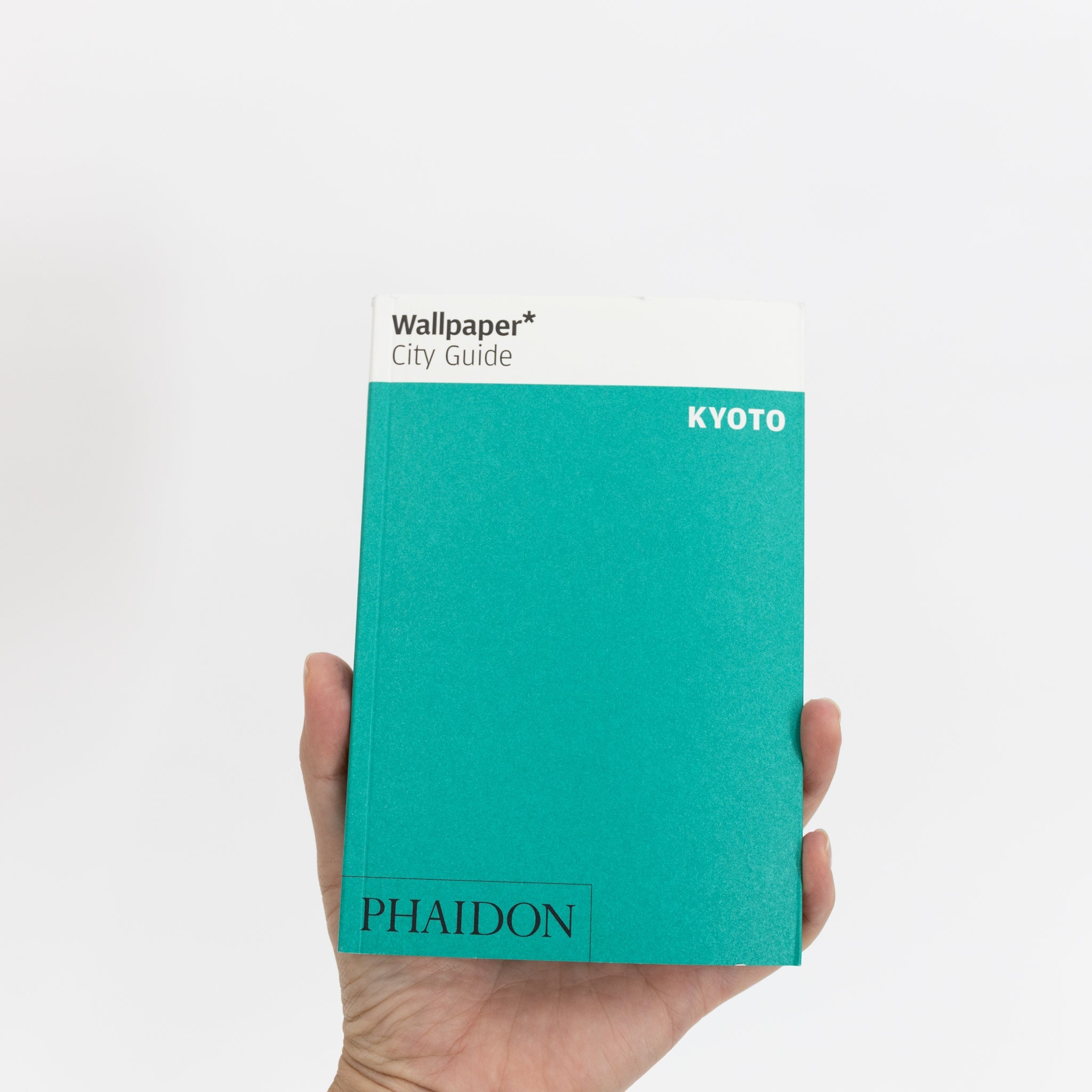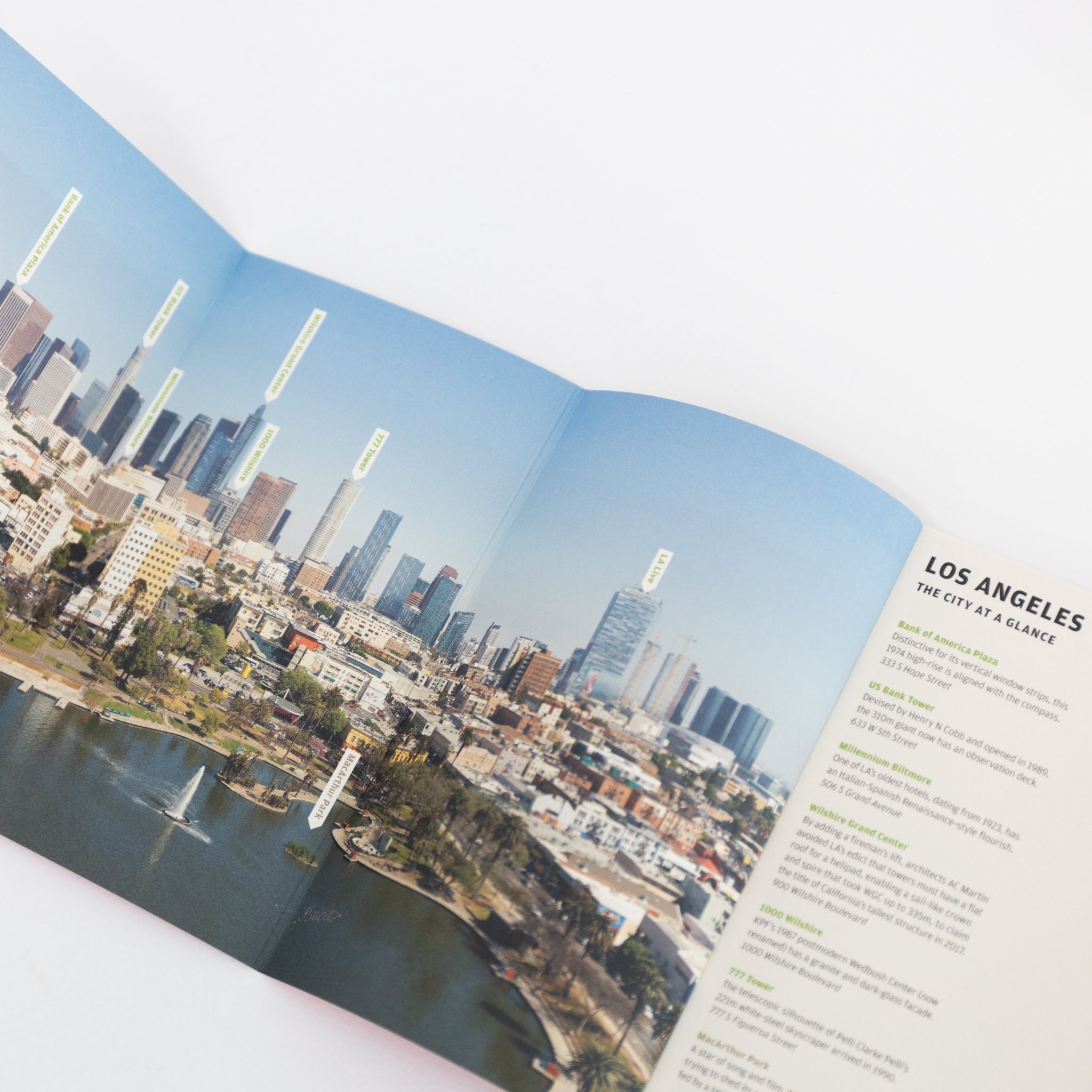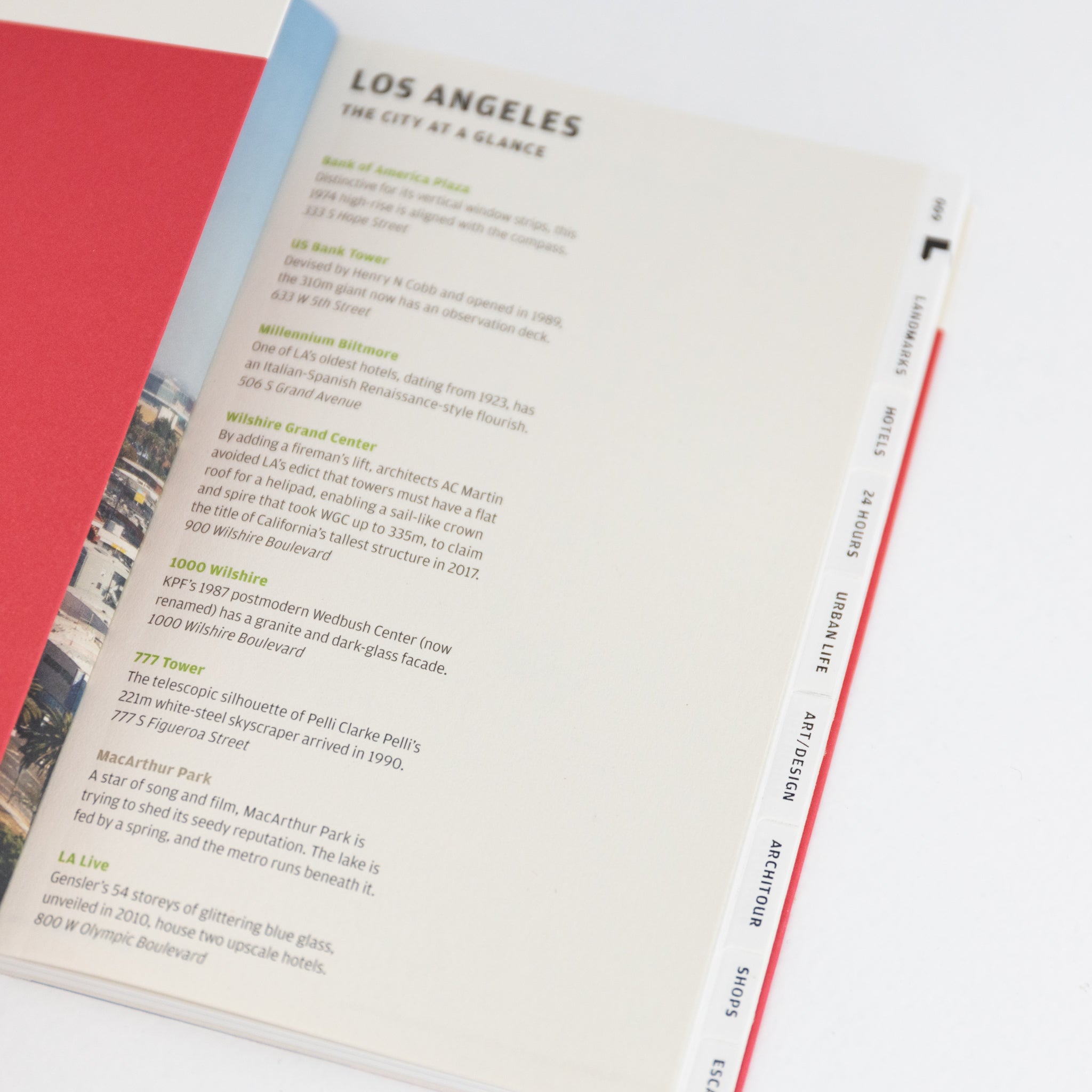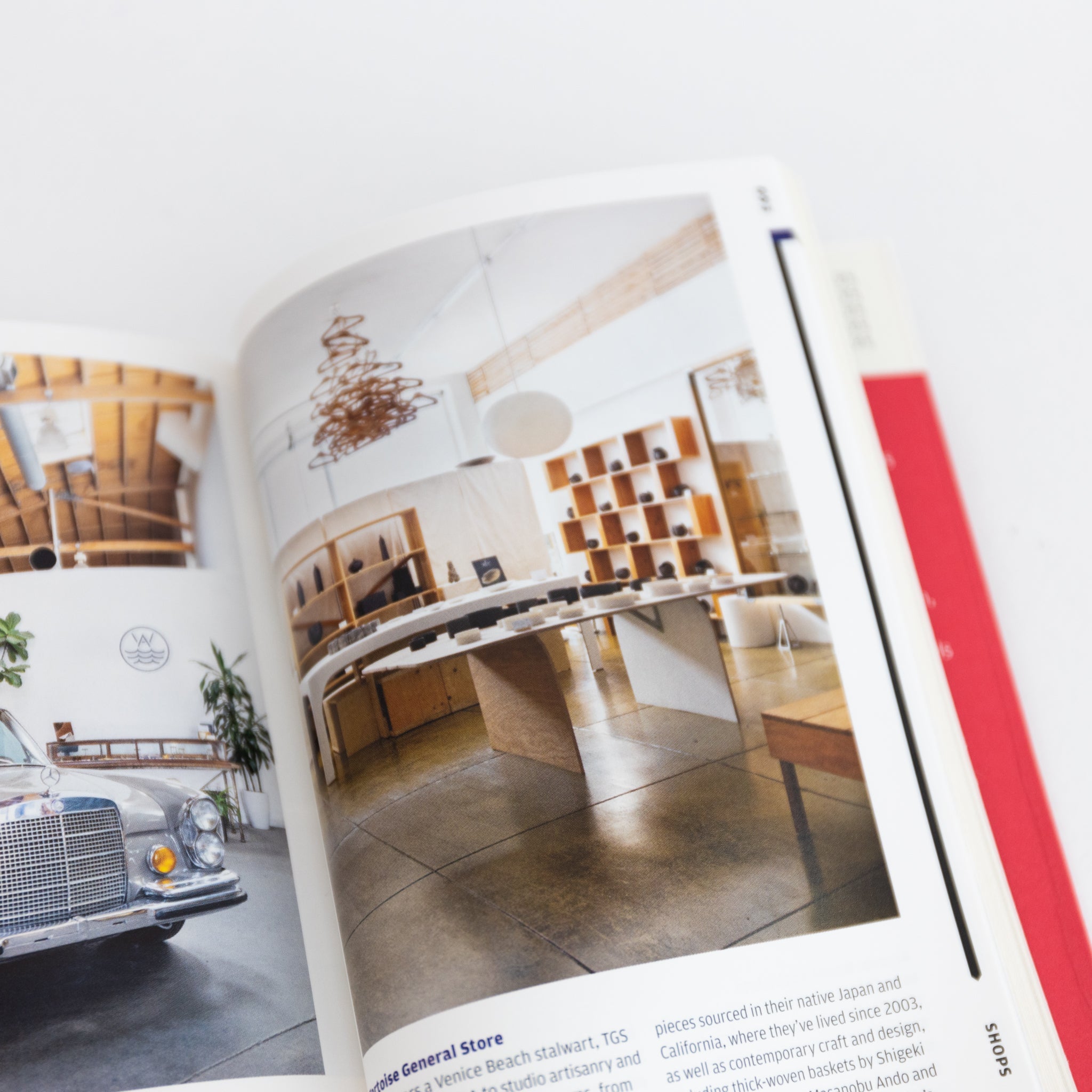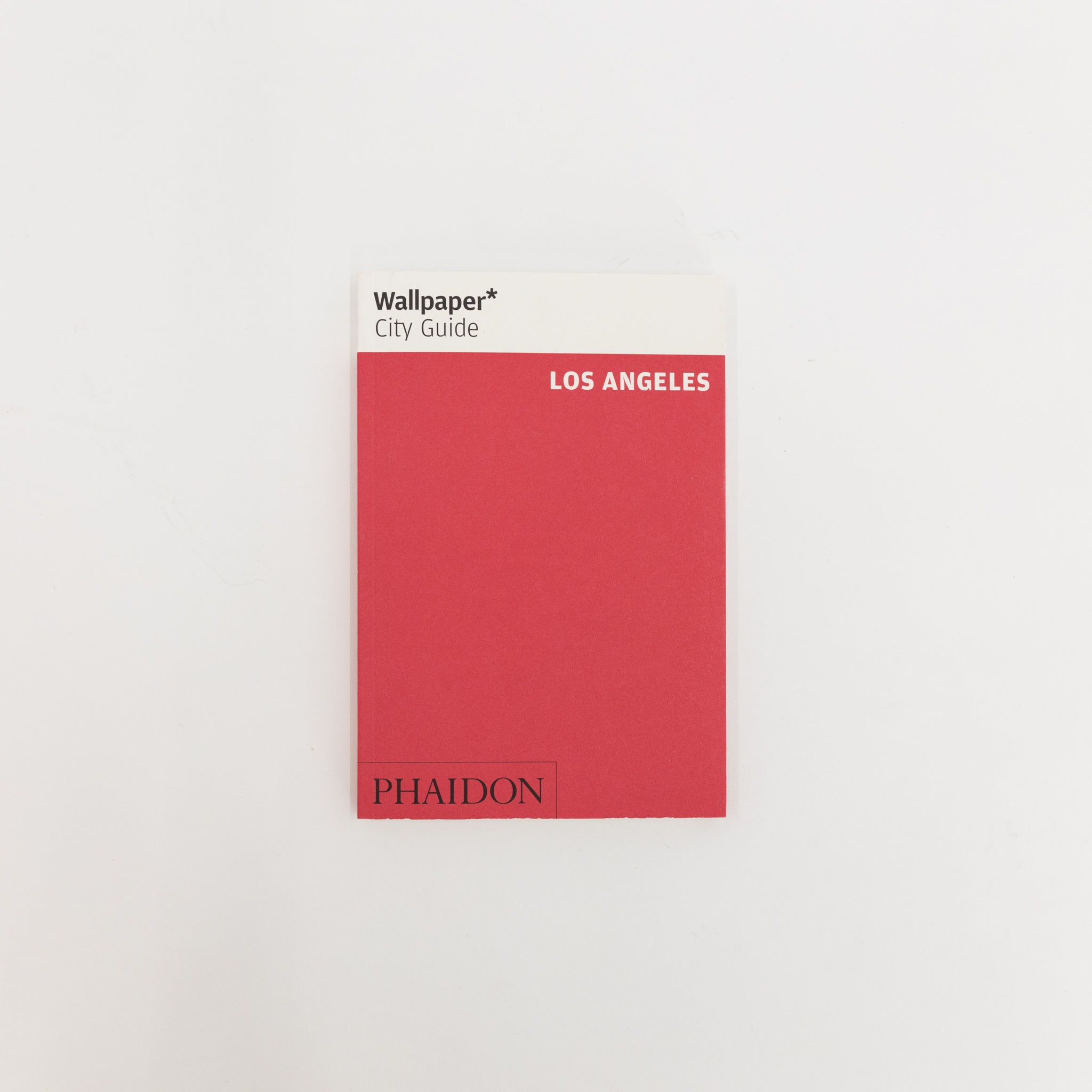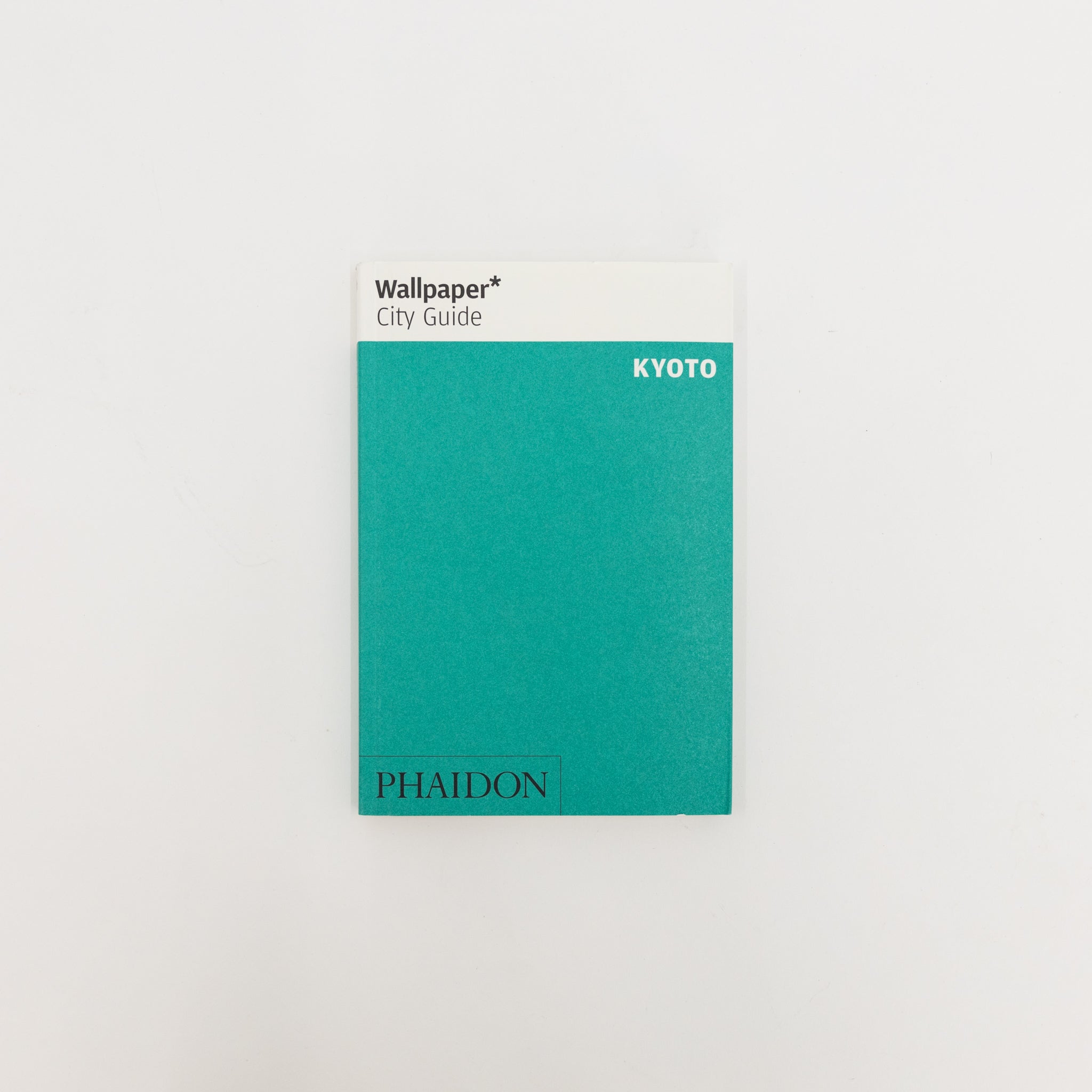 "An ideal pocket-sized companion for urban explorers, these guidebooks are designed to be carried with ease. Their '24 Hour Day' itinerary offers an enjoyable journey, steering clear of typical tourist traps and instead, highlighting the city's hidden gems that showcase its true essence."
Description:
Wallpaper* City Guidebooks offer a sleek and stylish way to explore some of the world's most captivating destinations. Portable, pocket-sized gems that provide concise yet comprehensive insights into a range of global cities, you'll find tips on hotels, nightlife, restaurants, retail, art galleries alongside photographs that you bring you into the urban landscape.

Measurements:
128 pages
4.35'' x 0.38'' x 6.3''

History: 
Phaidon Press is a renowned global publisher known for its commitment to producing high-quality, visually stunning books across various creative disciplines. With a rich history dating back to 1923, Phaidon has earned a reputation for publishing works that celebrate art, design, architecture, photography, and culinary arts. 

Materials:
Softcover
English language
Variation: 
N/A
Care Instructions:
N/A
Share