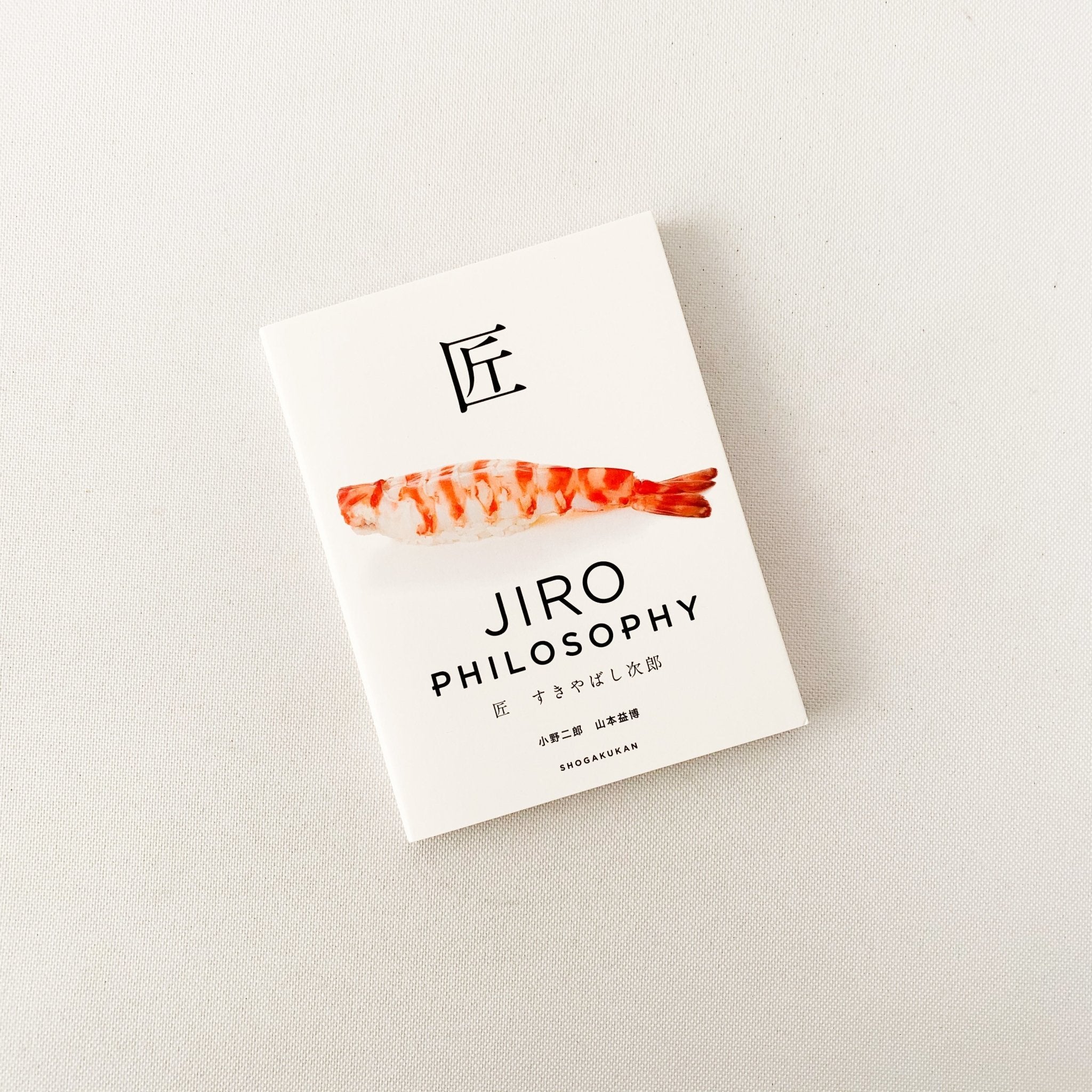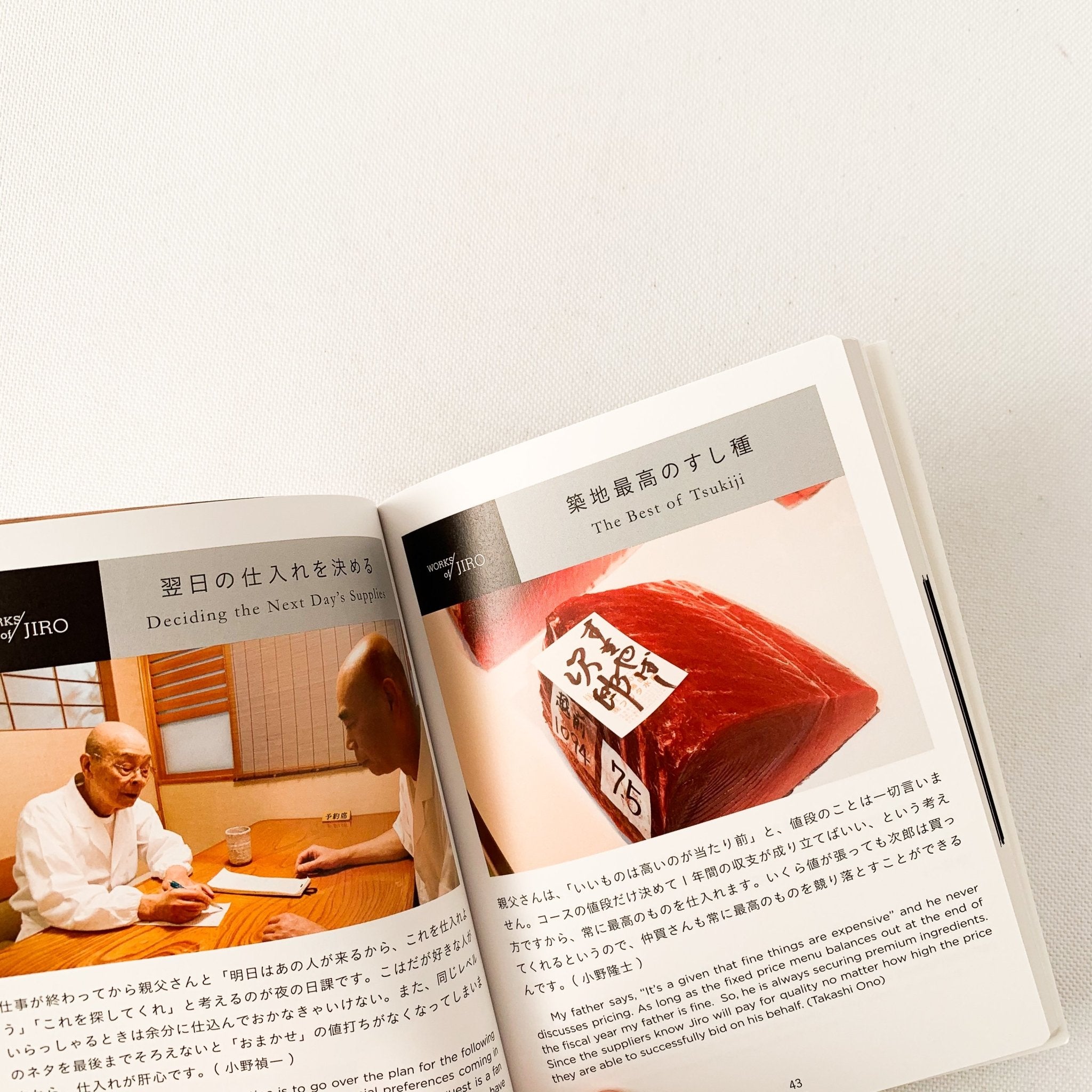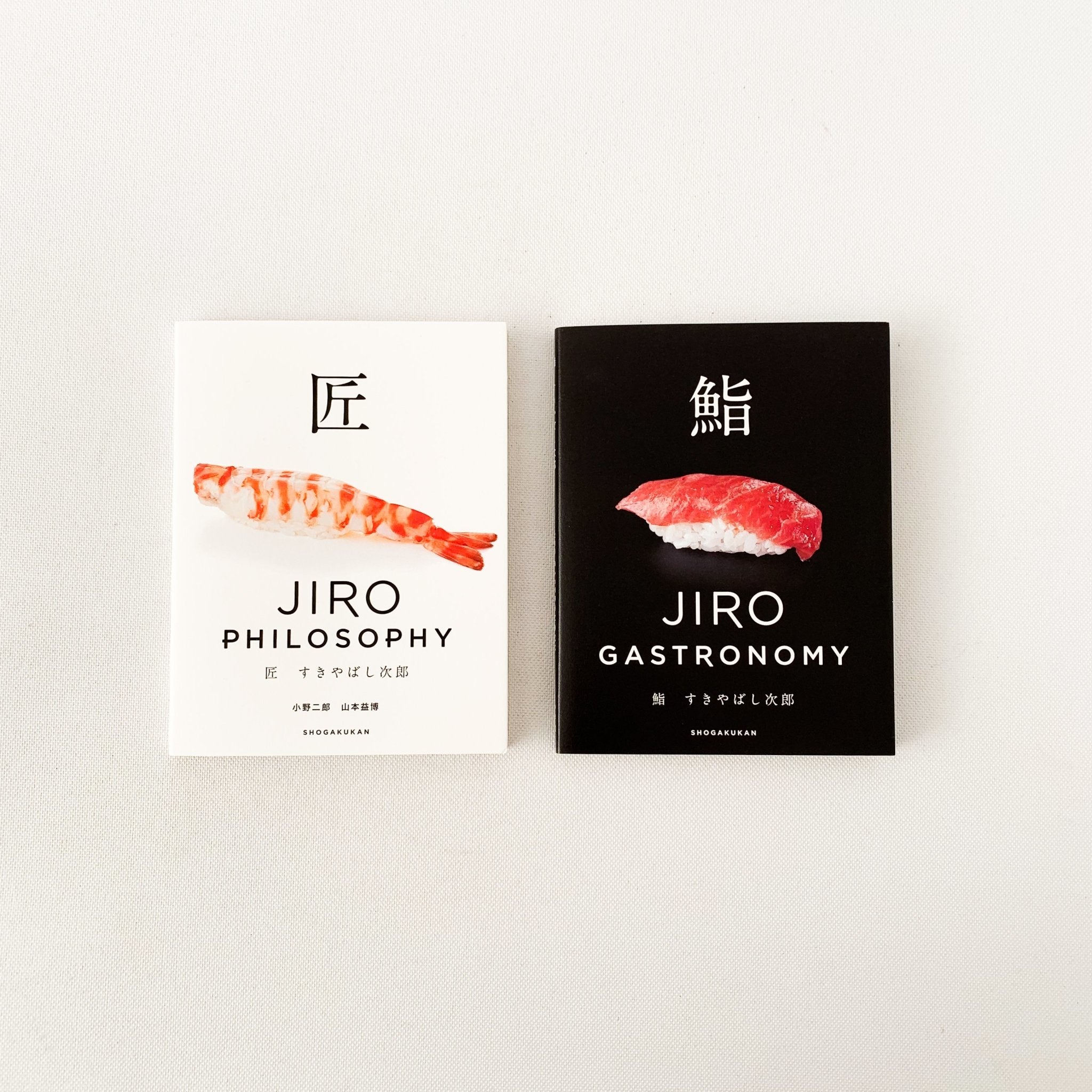 'Jiro Philosophy' by Jiro Ono
Description:
With the 2011 documentary Jiro Dreams of Sushi, 95 year old master sushi chef captured the imagination of the entire world. In JIRO Philosophy, Jiro Ono outlines a list of simple quotes he lives by on his quest for sushi perfection. The second chapter of the book breaks down the daily routine in Jiro's restaurant, followed by an illustrated dinner menu. This book is pocket-sized and perfect for those committed to excellent craft.
History: 
Jiro Ono, owner and head chef of Sukiyabashi Jiro in Tokyo, is widely regarded as the greatest living sushi craftsman. He has been working in restaurants since the age of seven, and Sukiyabashi was first opened in 1965. In 2011, the David Gelb documentary Jiro Dreams of Sushi brought Jiro's unique work ethic and sushi innovation to the international stage.
Measurement:
5.5" x 4"
95 pages.
Materials: 
Paperback book.
All books are final sale.  
Share