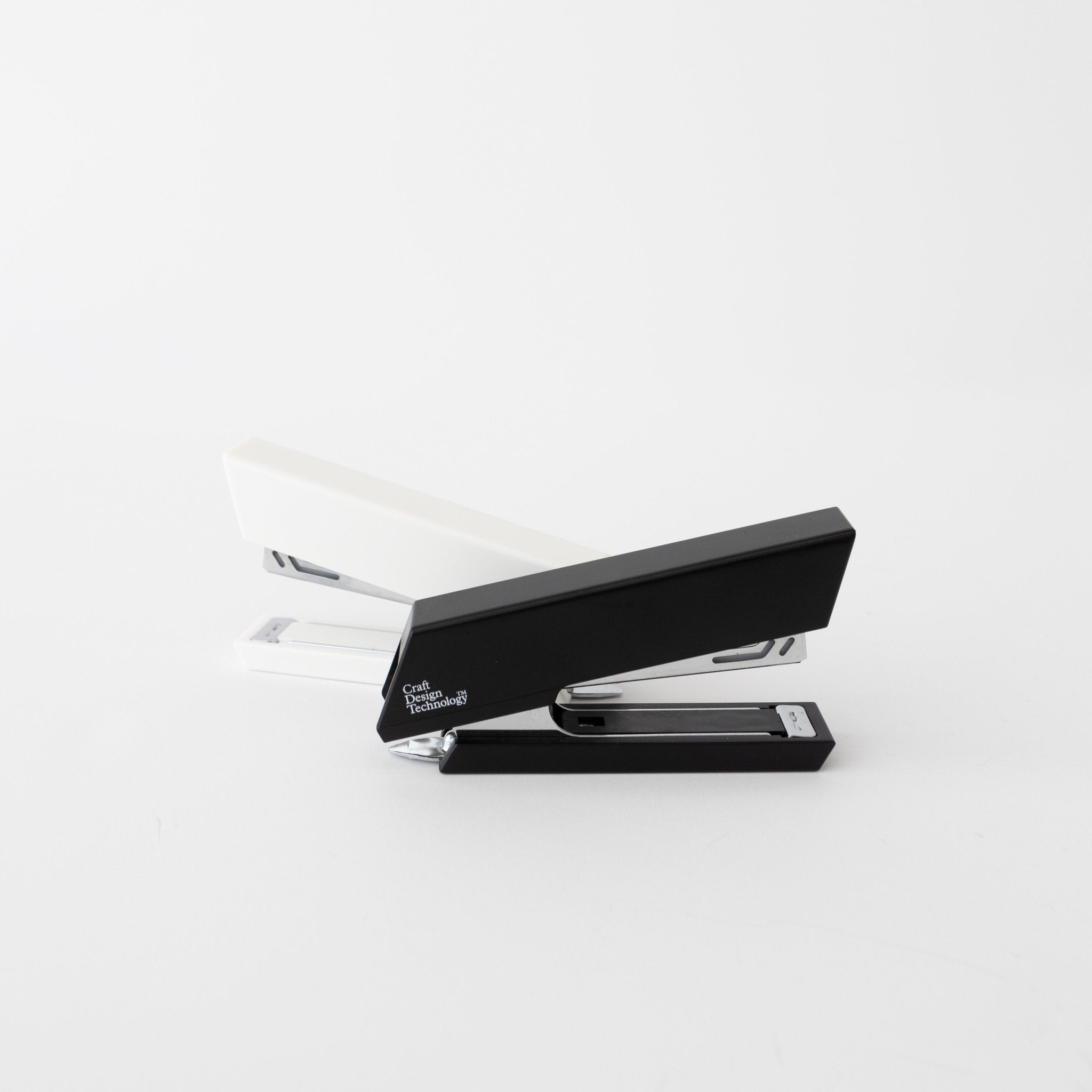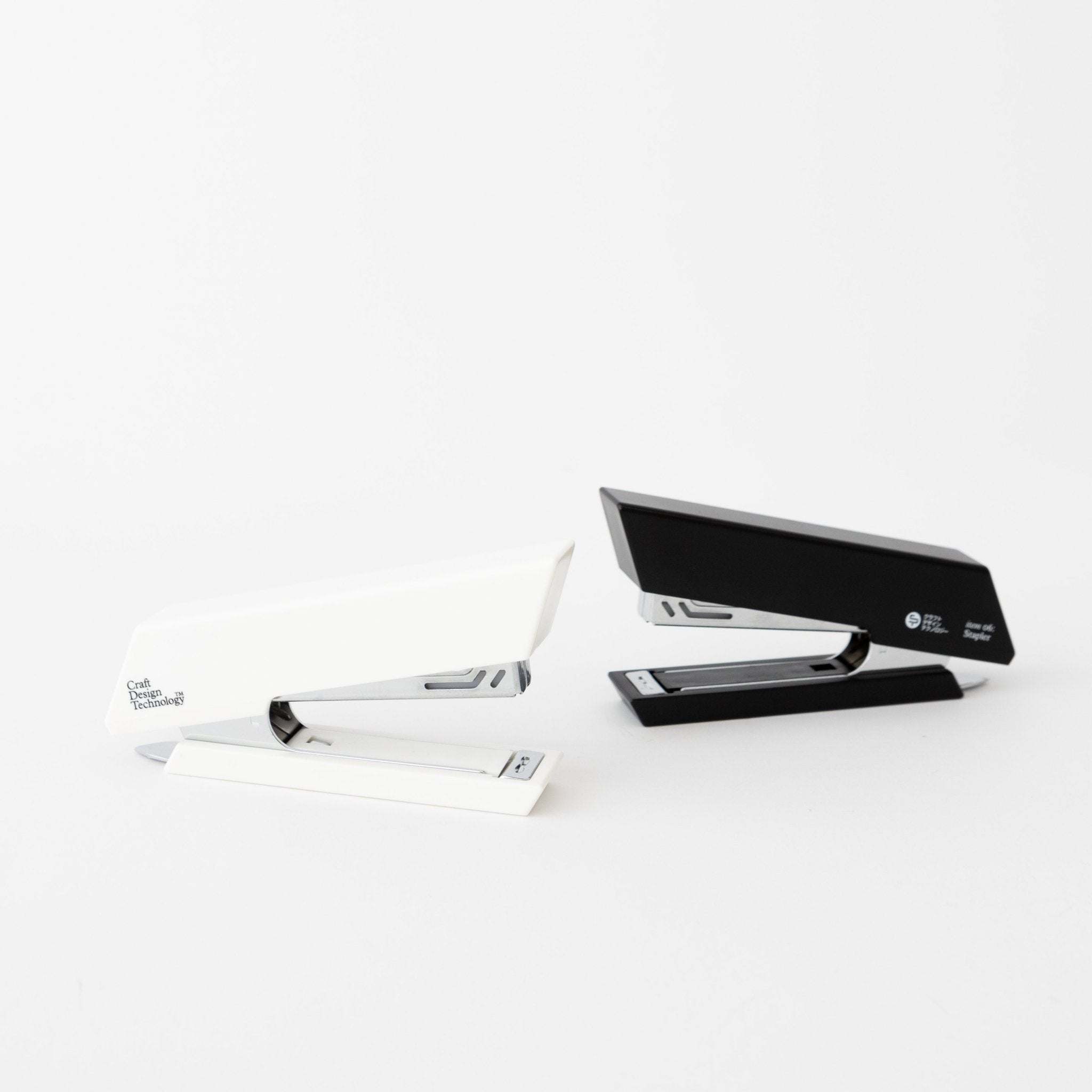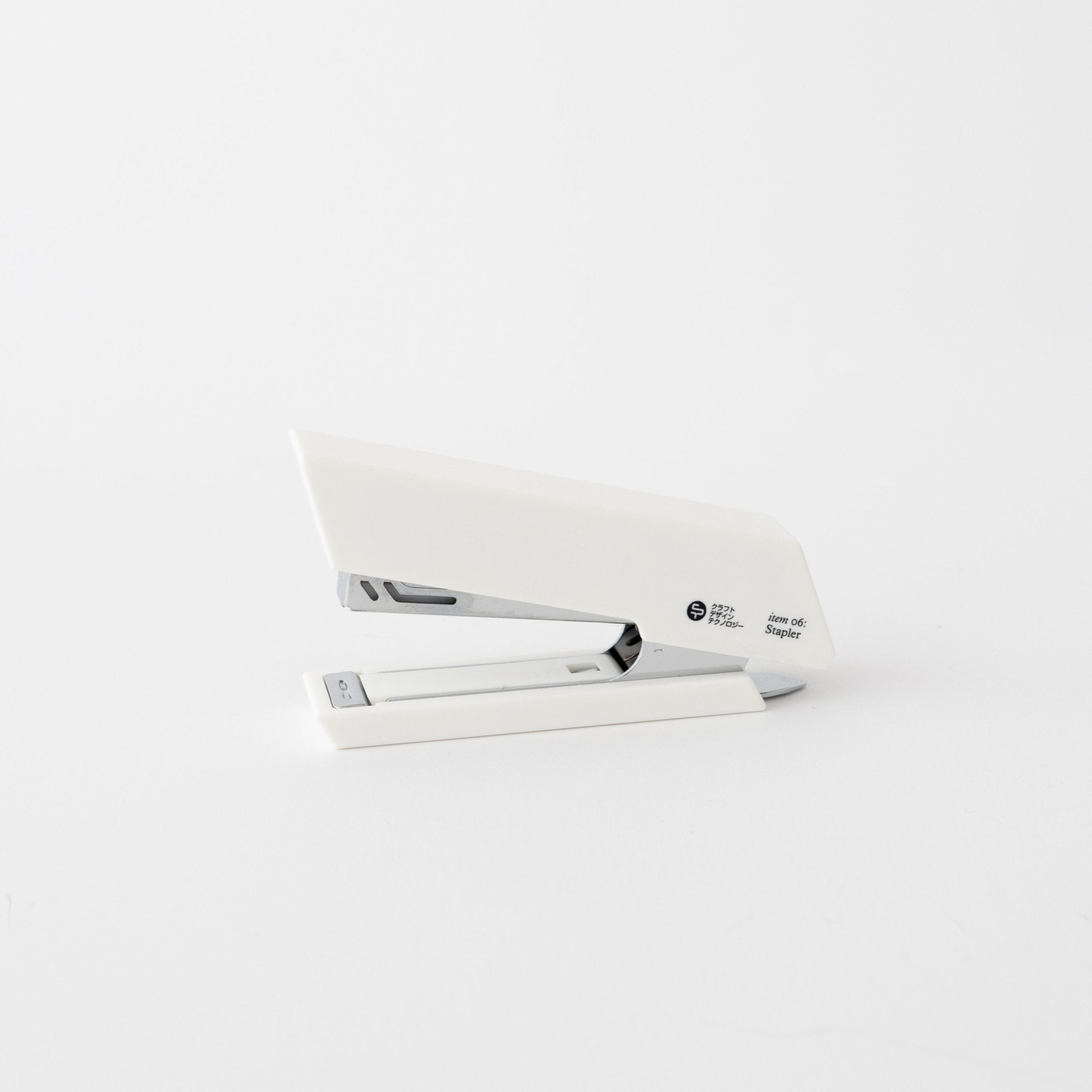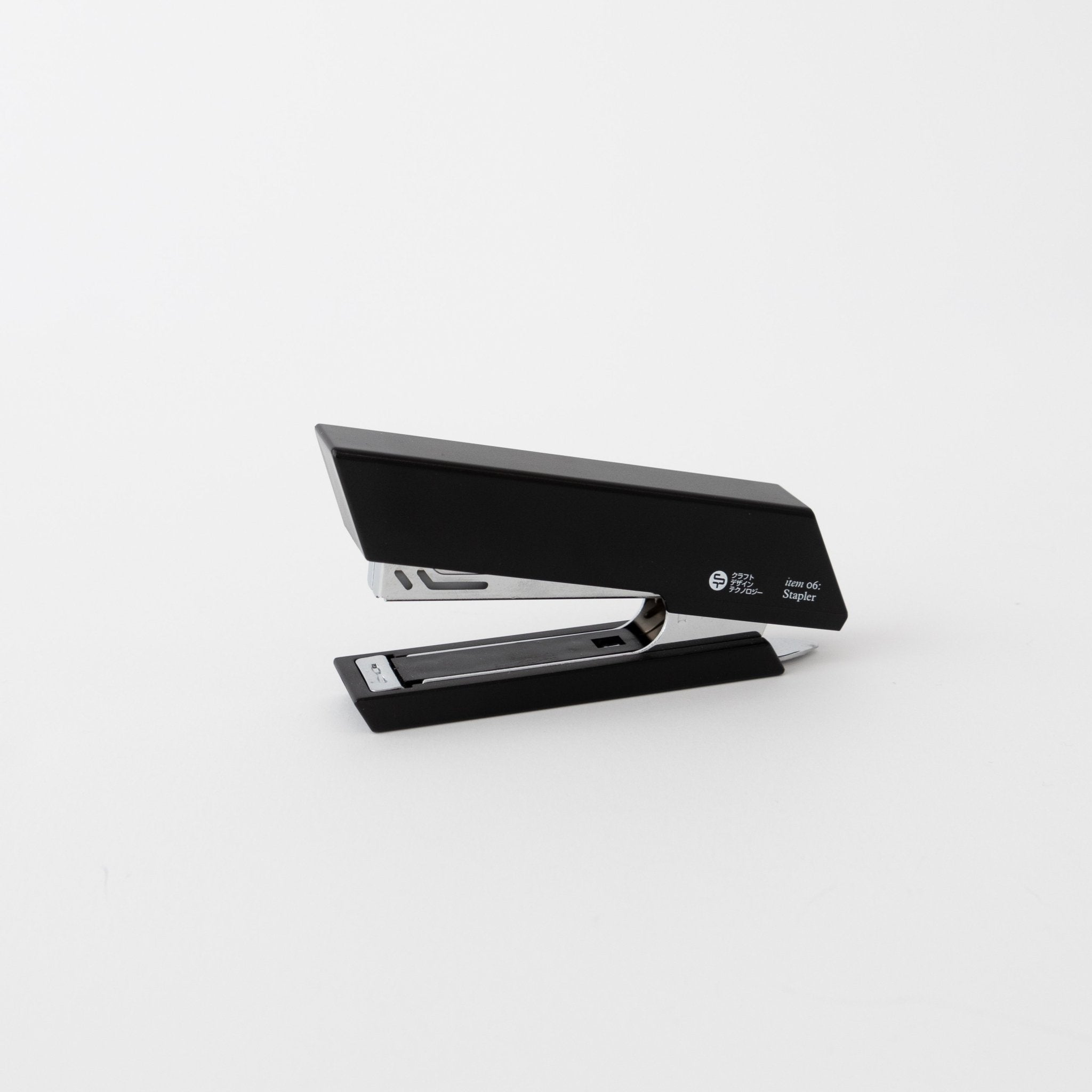 Description:
Add a touch of modern design to your desk with this sleek stapler. Compact to avoid taking up too much space, and made to fit CDT's small staples. Please note that standard size staples will not fit this stapler! Purchase CDT's 
no.10 staples
from our online store.
Measurements:
5" x 2" x 1"
History:
Craft Design Technology is a world renowned stationary company most known for their modern stationery products with distinct designs, refined colors, and high quality materials. Their name reflects their desire to combine craft, design and technology to make the highest quality stationary products for the market today. Based in both Tokyo and London, but often collaborating with various Japanese stationery companies, this brush pen was made in partnership between CDT and Nara-based ink and brush company, Kuretake, renowned experts in brush pens for over 100 years.
Materials:
Plastic.
Variation:
Available in two colors.
Care Instructions:
Dust with a dry cloth. Refill with CDT staples only. 

All stationary items are final sale. 
Share