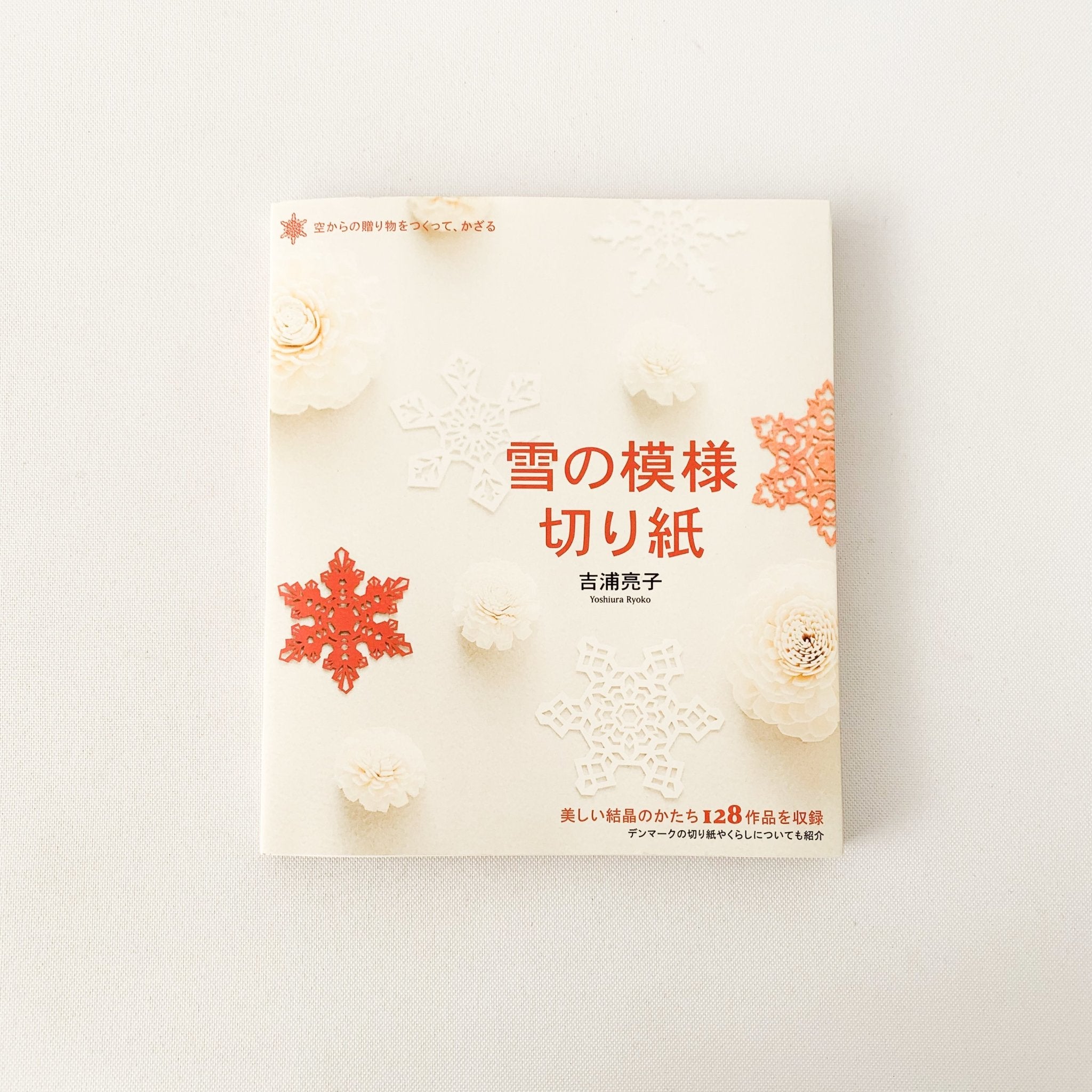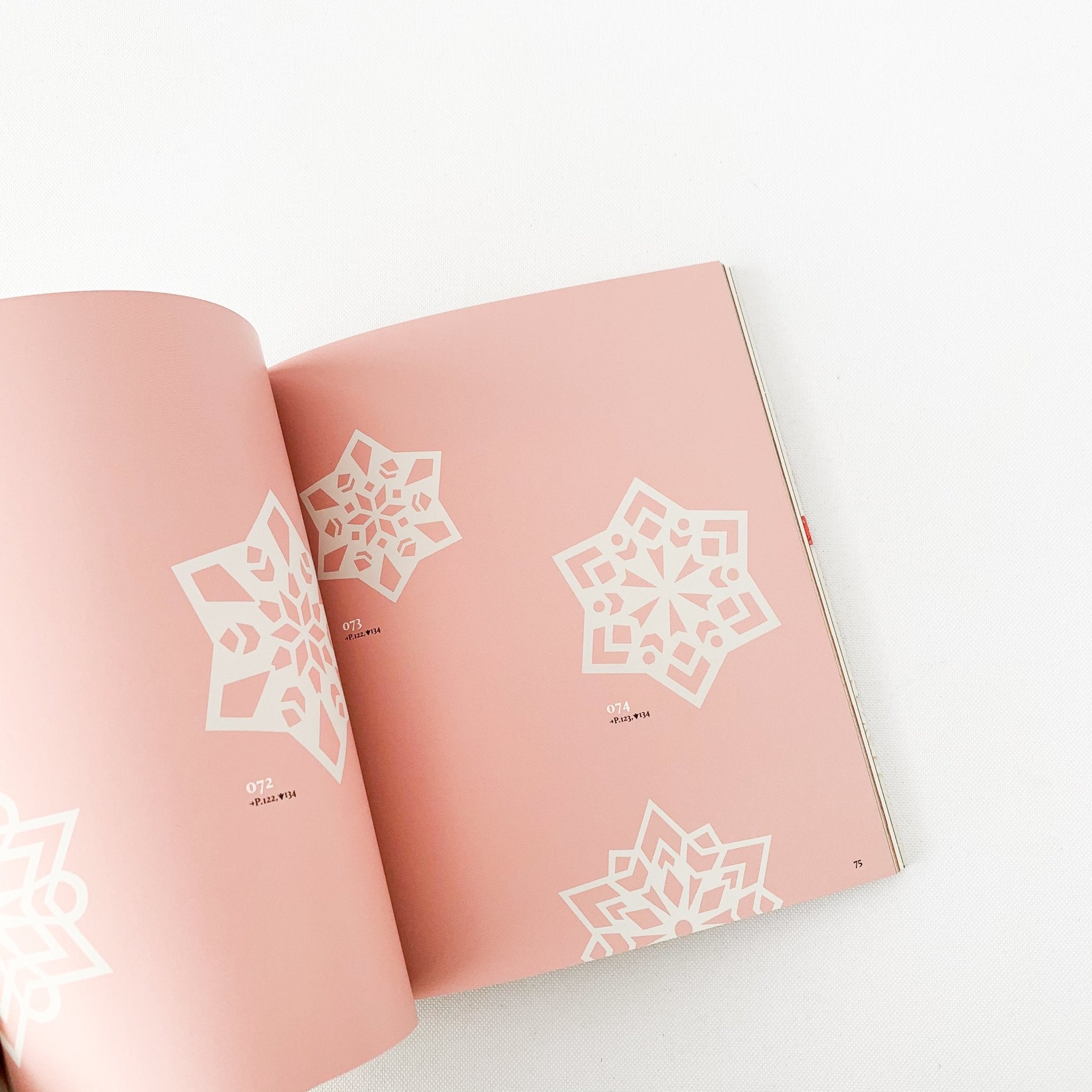 Paper Snow Art' by Yoshiura Ryoko
Description:
While traveling in Denmark, paper-artist Yoshiura Ryoko became obsessed with Danish snowflake cutting craft. This book brings together snowflake designs that Yoshiura created throughout her research, as a guide for anyone interested in this whimsical and heart-warming craft. Although all text is exclusively in Japanese, this book is highly visual and can be appreciated by anyone.
History: 
Yoshiura Ryoko is a Japanese artist and designer. The art of Danish snowflake paper cutting has been practiced for centuries.
Measurement:
7" x 8.5
143 pages
Materials: 
Paperback book. 
All books are final sale.  
Share