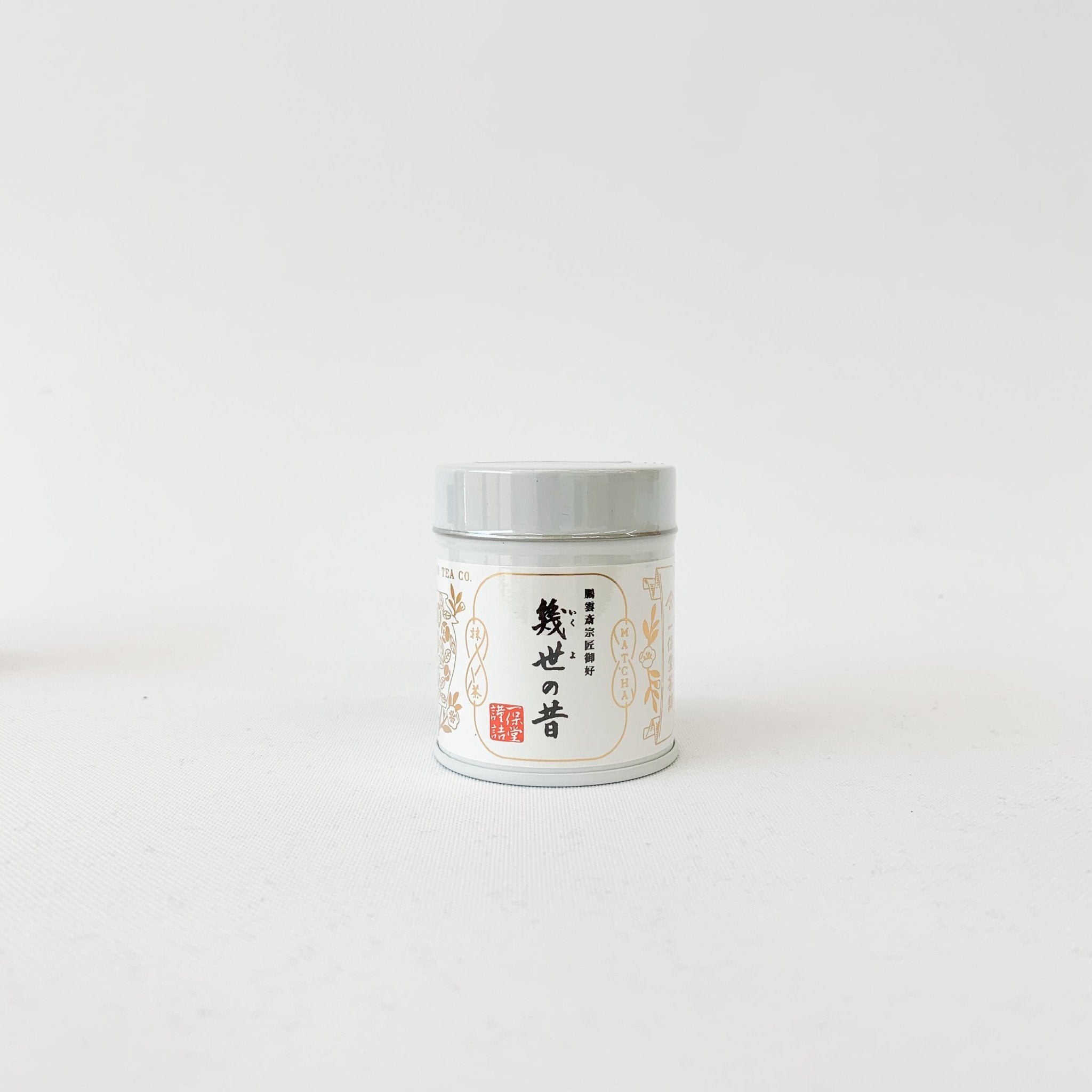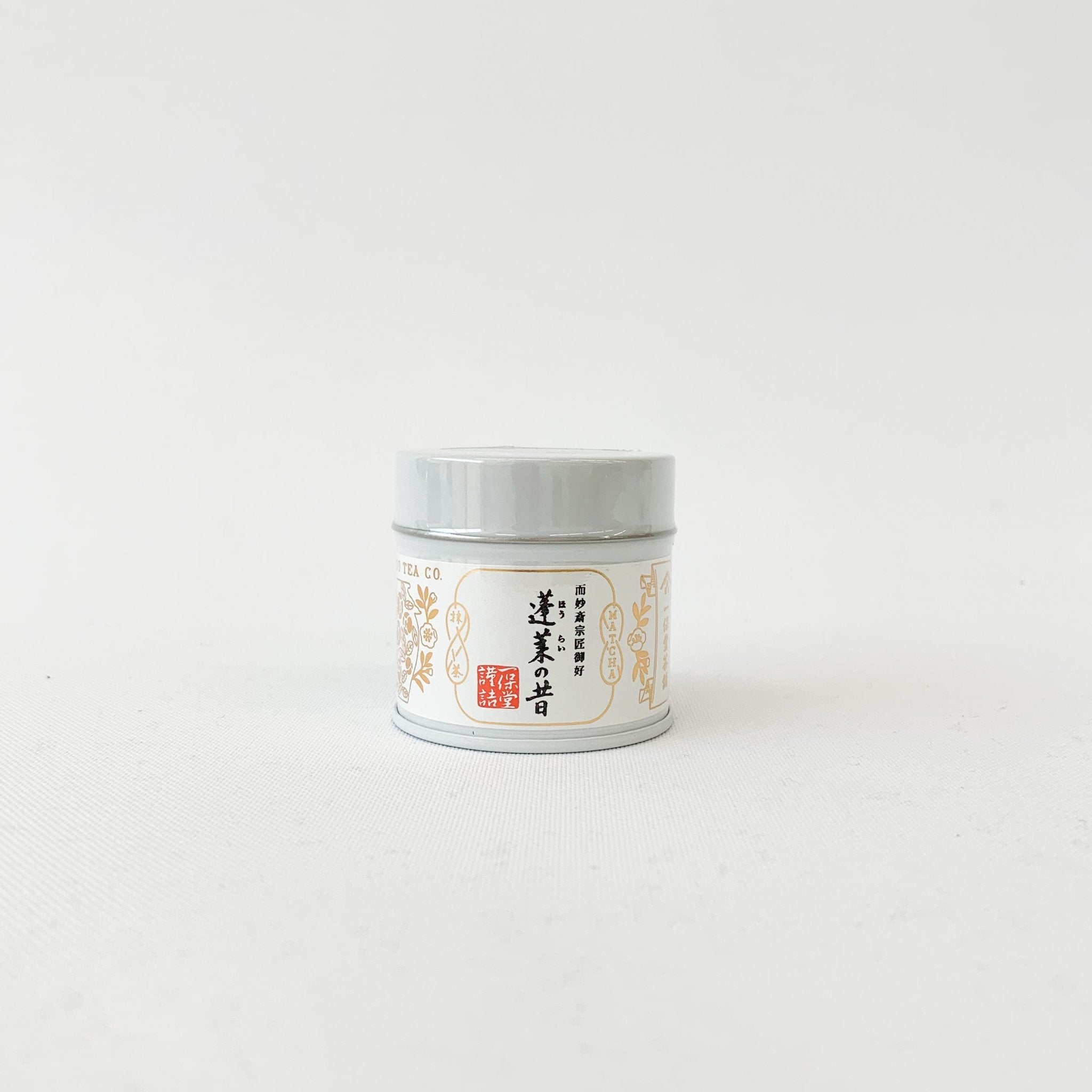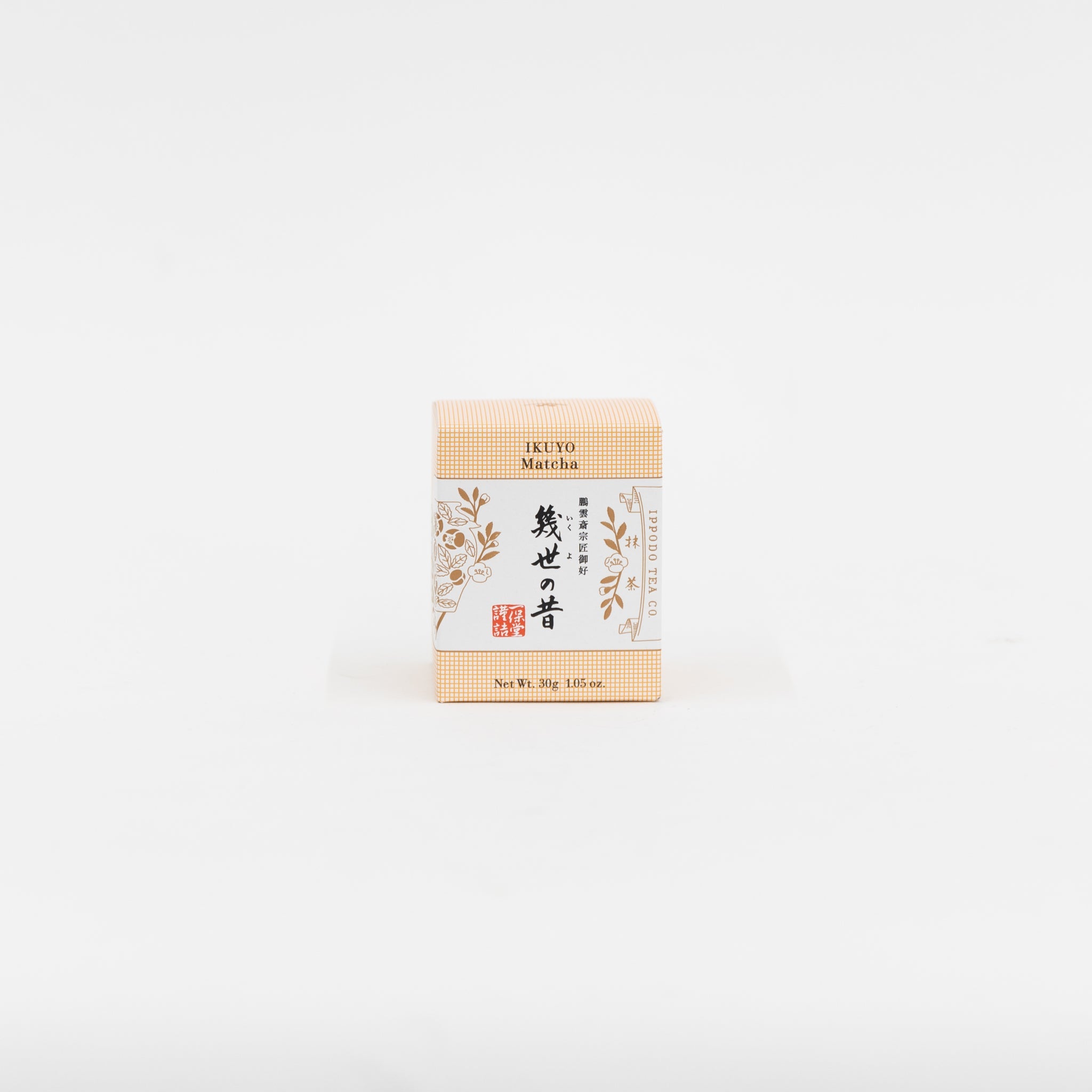 Description:
Characterized by its rich aroma, full-bodied mellow sweetness, and vivid green color, matcha is a favorite among tea lovers in Japan. Ground from shade-cultivated tea leaves, matcha is rich in theanine -- an amino acid responsible for matcha's umami (translates to "savory deliciousness" and is also known as the fifth taste).
Variation:
2 varieties of matcha tea are currently available.
Ippodo: Kinmo No Mukashi (20g)  (Standard grade)
Ippodo: Hourai No Mukashi (20g)  (Higher grade)
History: 
Ippodo Tea has produced the highest quality of Japanese green tea for the last 3 centuries and is considered by many to be the best procurer of Japanese green tea on the market today. Ippodo Tea is cultivated in the lush fields of Kyoto, and its surrounding areas, mainly for the region's mild and temperate climate, mineral-rich soil, and essential balance of sunshine and rainfall that contributes to the tea's incredible freshness and complex flavors.
Measurement:
Please see the gram amount for each container of matcha tea.
Materials: 
Please see the different tea variety for each container of matcha tea.
Care Instructions:
It is recommended by Ippodo that Ippodo tea is enjoyed within 2 weeks of opening the tea's package. All tea from Ippodo is also labeled with a suggested date of purchase to help consumers enjoy the tea in its best state. If you are not able to consume Ippodo tea before the suggested date of purchase, please know that the tea is safe and fresh to drink so long as the bag is unopened and/or kept in a sealed container away from moisture or direct sunlight. More helpful information on how to to keep your tea fresh can be found here on Ippodo's
website
.
Share