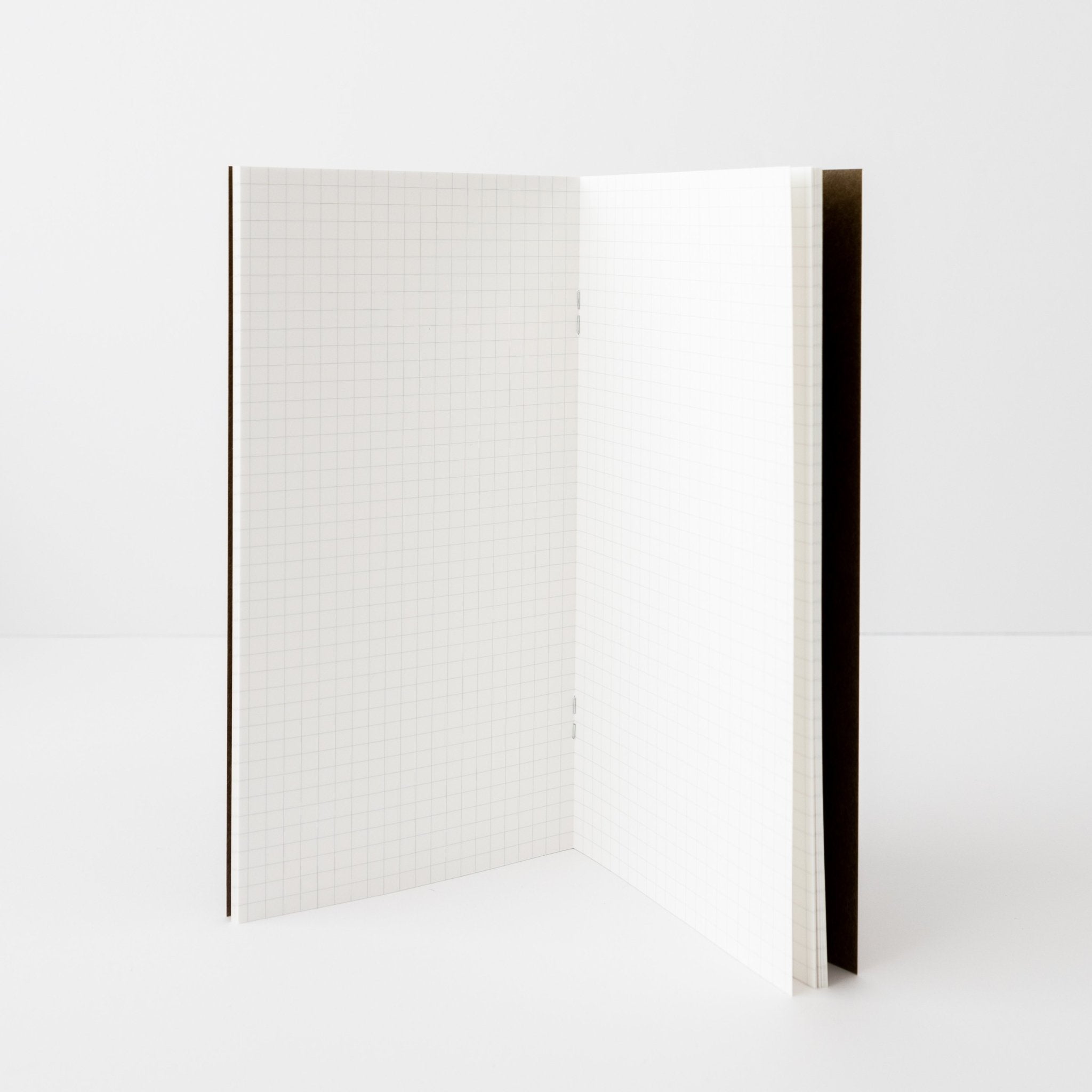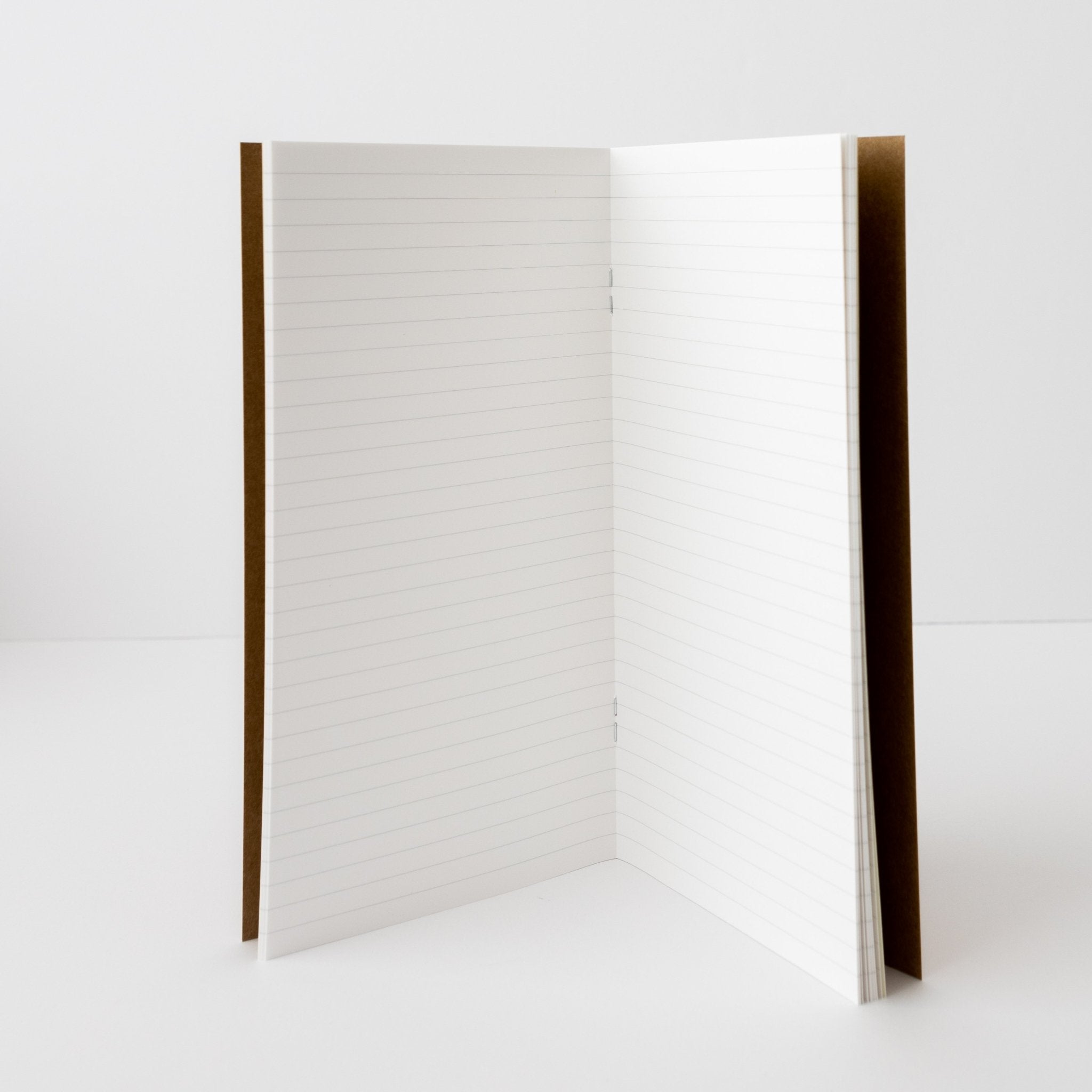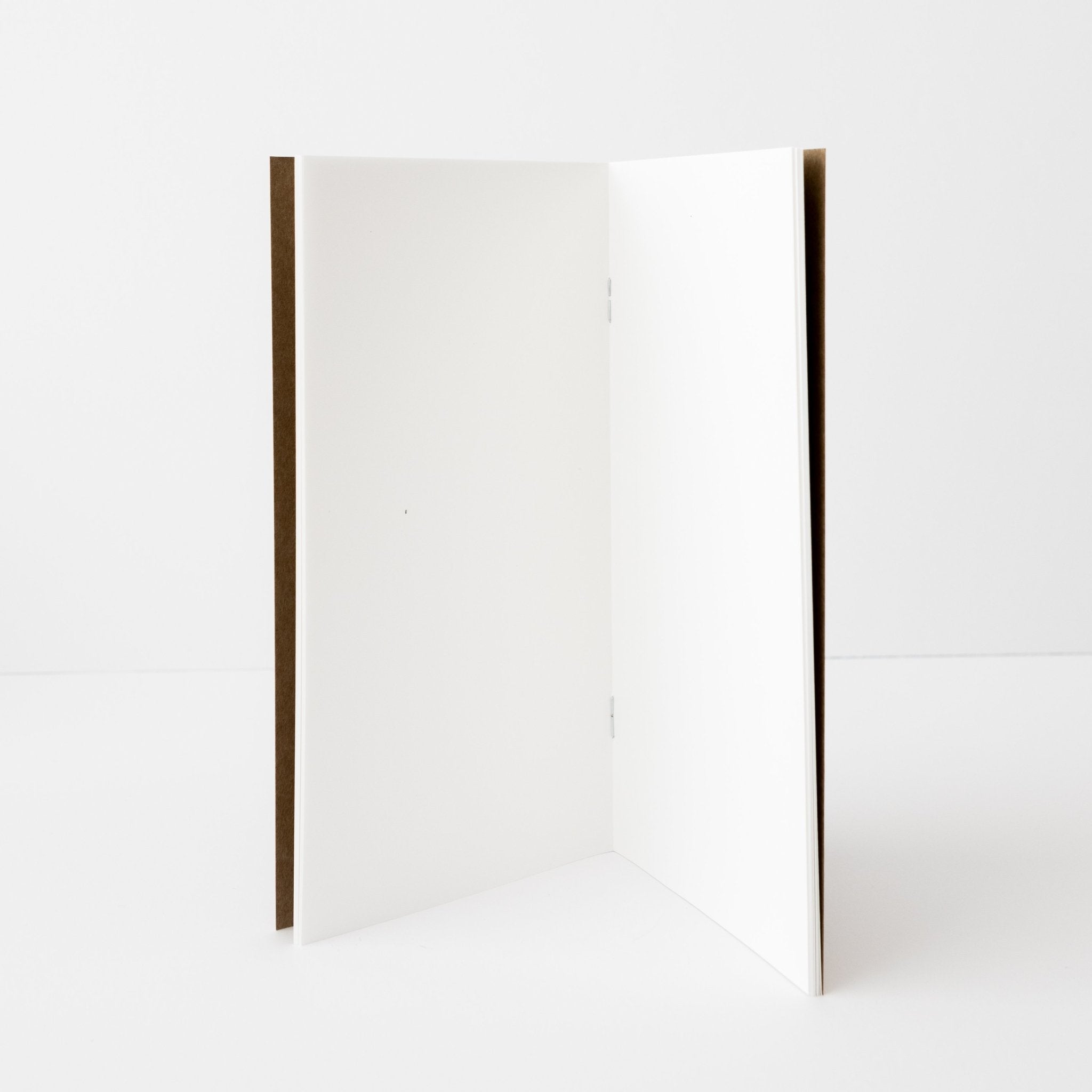 Traveler's Notebook - Standard Inserts
Description:
Best used with the regular size 
Traveler's Notebook Set
, these notebook inserts are great for writing, organizing, and taking notes. You can choose from lined paper, grid paper and blank paper. Slim and easy to travel with - hence the name!
Measurements:
6.5mm line width (lined) / 5x5 mm grid (grid)
64 Pages
Approximately 4.33'' x 8.25''
History: 
Traveler's Notebooks and inserts are designed and produced the Traveler's Company - a stationery line based in Tokyo - specializing in station
e
ry, writing tools and brass products that bring the spirit of adventure and travel to everything they create. Their detailed oriented and charming products have a cult following in Japan, and because everything is customizable, they encourage their users to build and grow their stationery so it fits their lifestyle.
Materials:
MD Paper White
Variation: 
Available in lined, grid, and blank paper.
Care Instructions:
Use with one of the
Traveler's Notebook Sets.
You can use the set's rubber band system to hold together multiple inserts in a beautiful leather binder.
All stationary items are final sale. 
Share