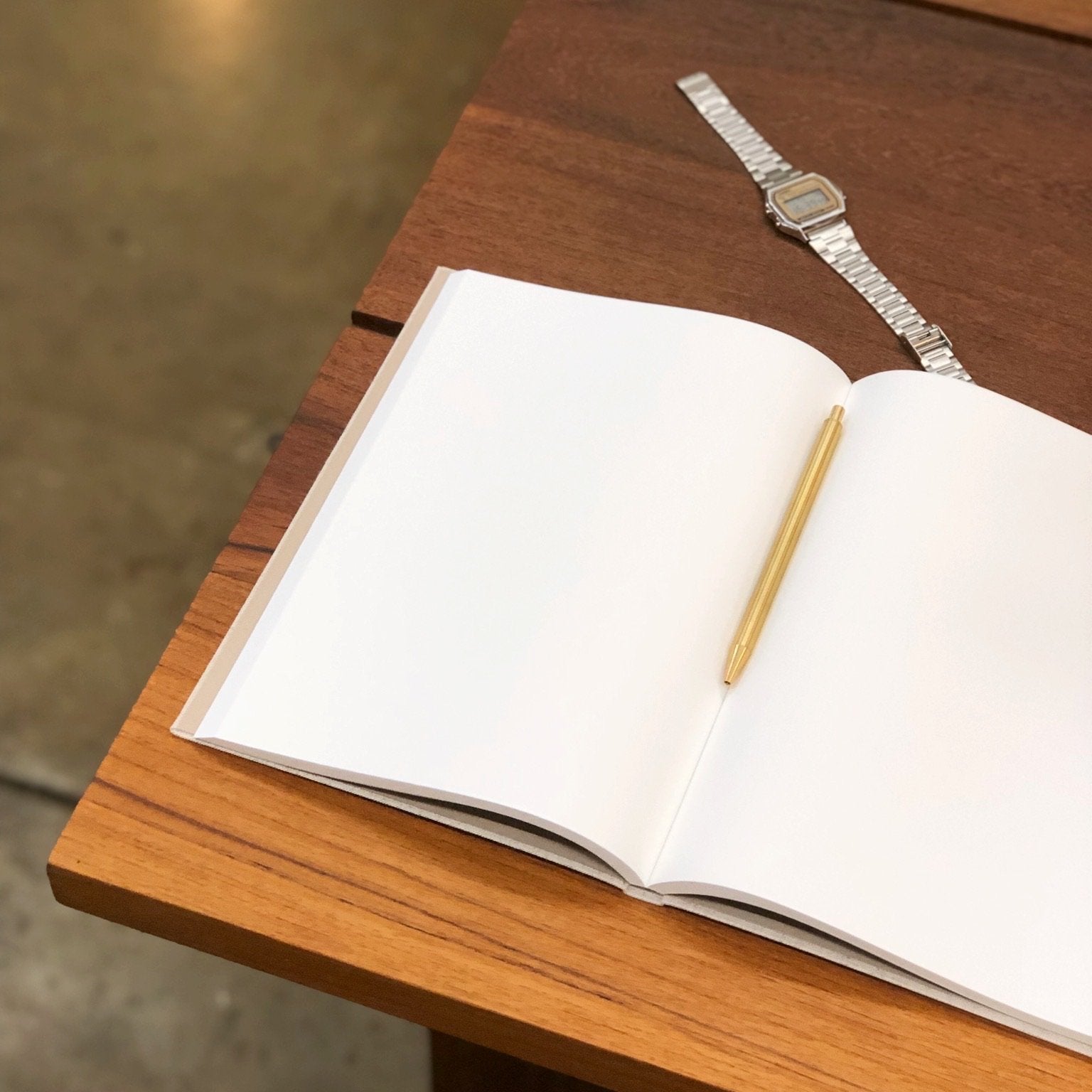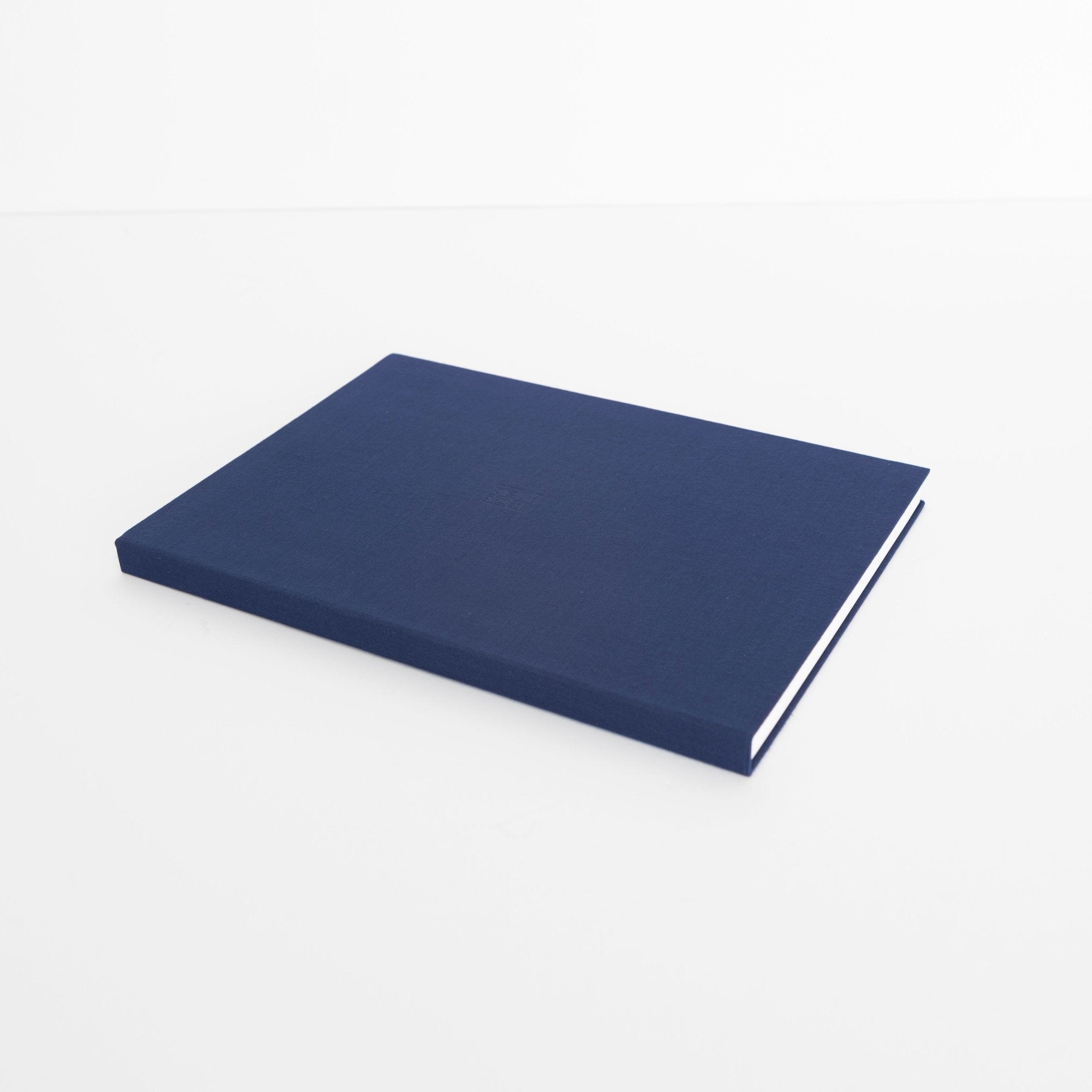 Description:
High quality paper notebook with fabric cover. Pages can be torn out with a clean edge and the notebook lays completely flat when opened. Ideal for avid note takers, artists and designers. Each book contains 120 blank pages made from a mix of cotton that makes it soft to the touch. The company's name, 'MISUZUDO' is stamped on the front of the notebook using Japanese characters.
Variation:
Comes in Black, Burgundy, Ecru, and Navy fabric cover.  Each notebook is hand bound so there may be slight variation.
History: 
Established in 1983, based in Nagano Japan, MISUZUDO is a notebook company that specializes in the art of binding. A small company of just 10 people, each MISUZUDO notebook is made expertly by hand using traditional craftsman skills.
Measurement:
B5 size: 182×257mm
Materials: 
Cotton & paper (pages), cotton (cover)
Care Instructions:
The cover of this notebook is not stain-proof or water-proof.
All stationary items are final sale. 
Share