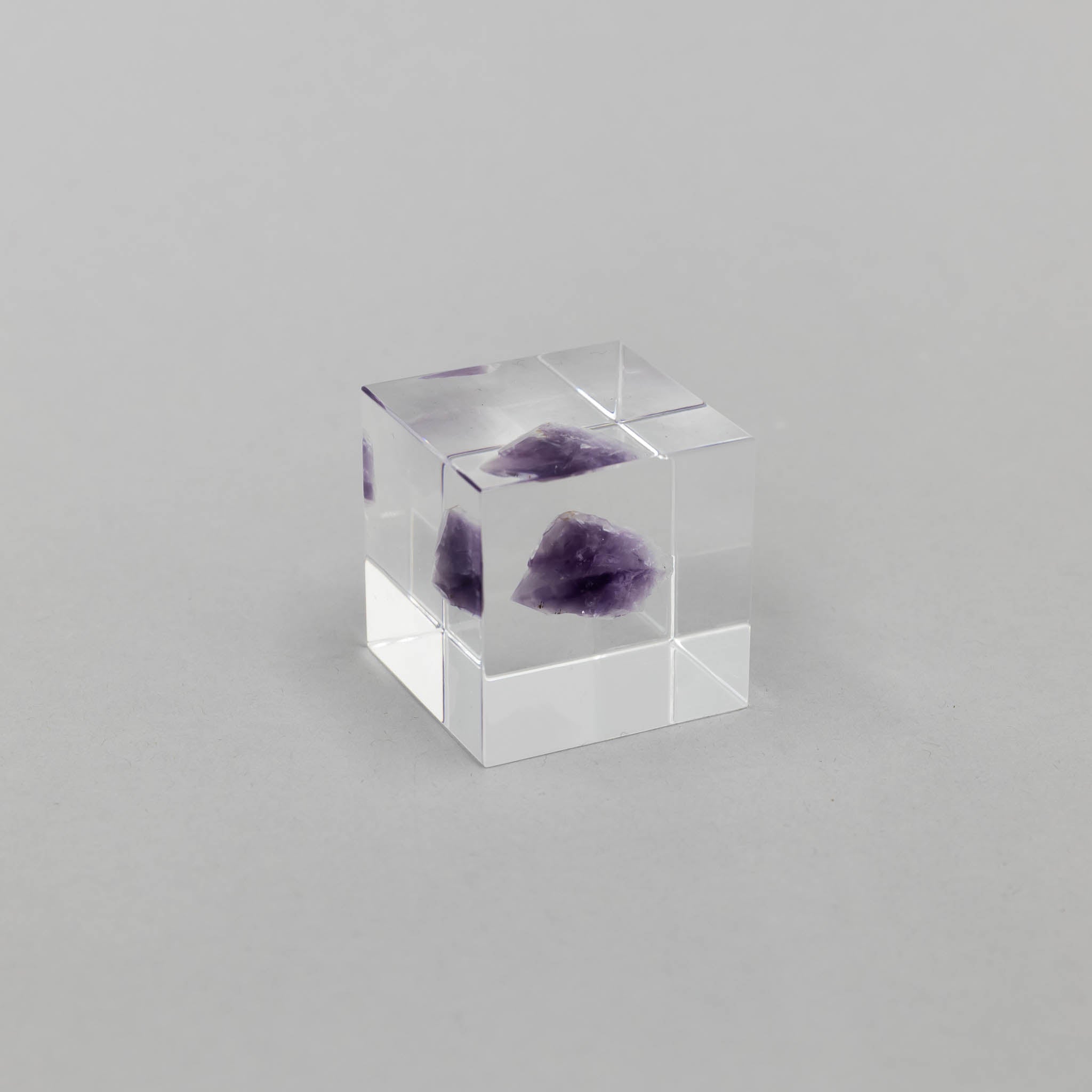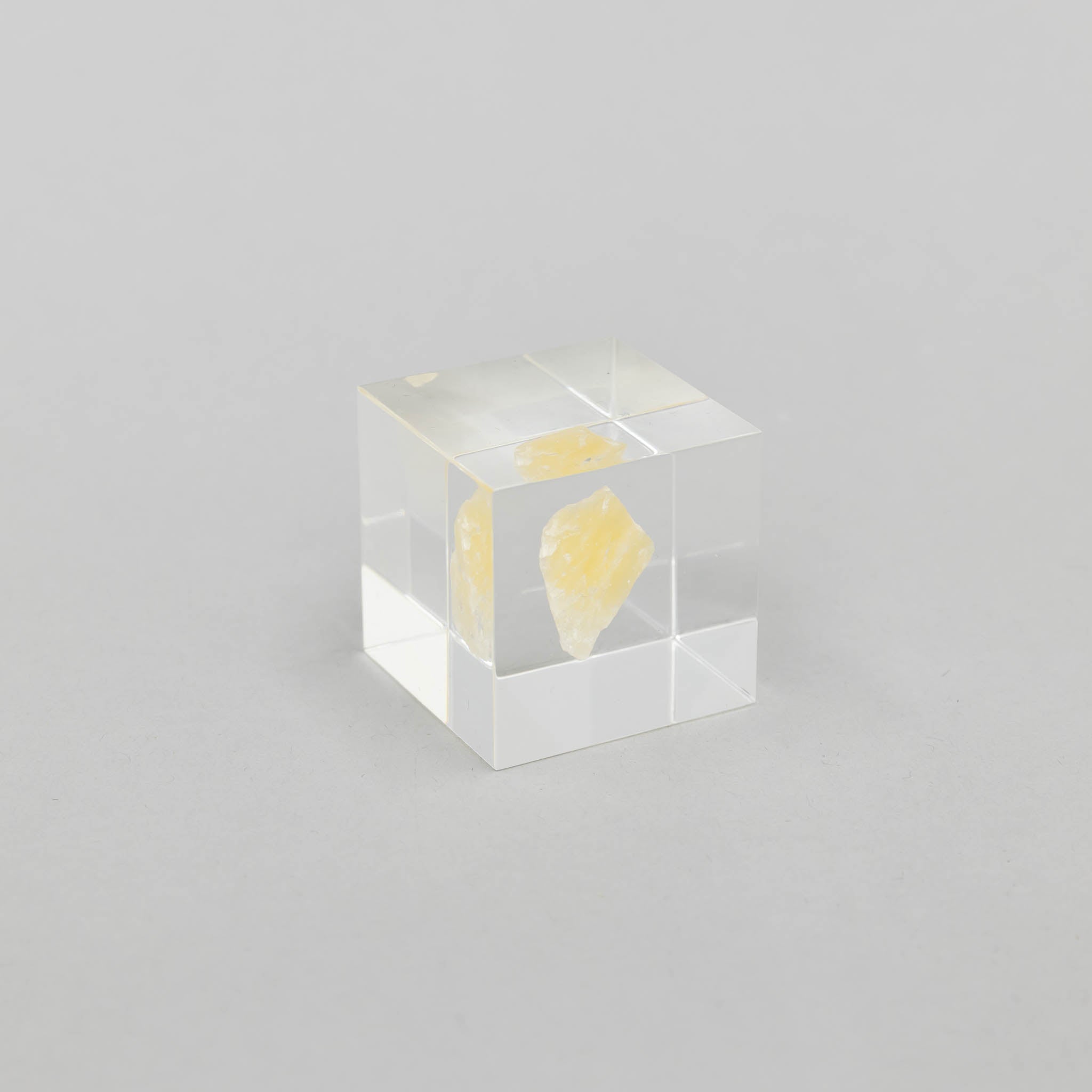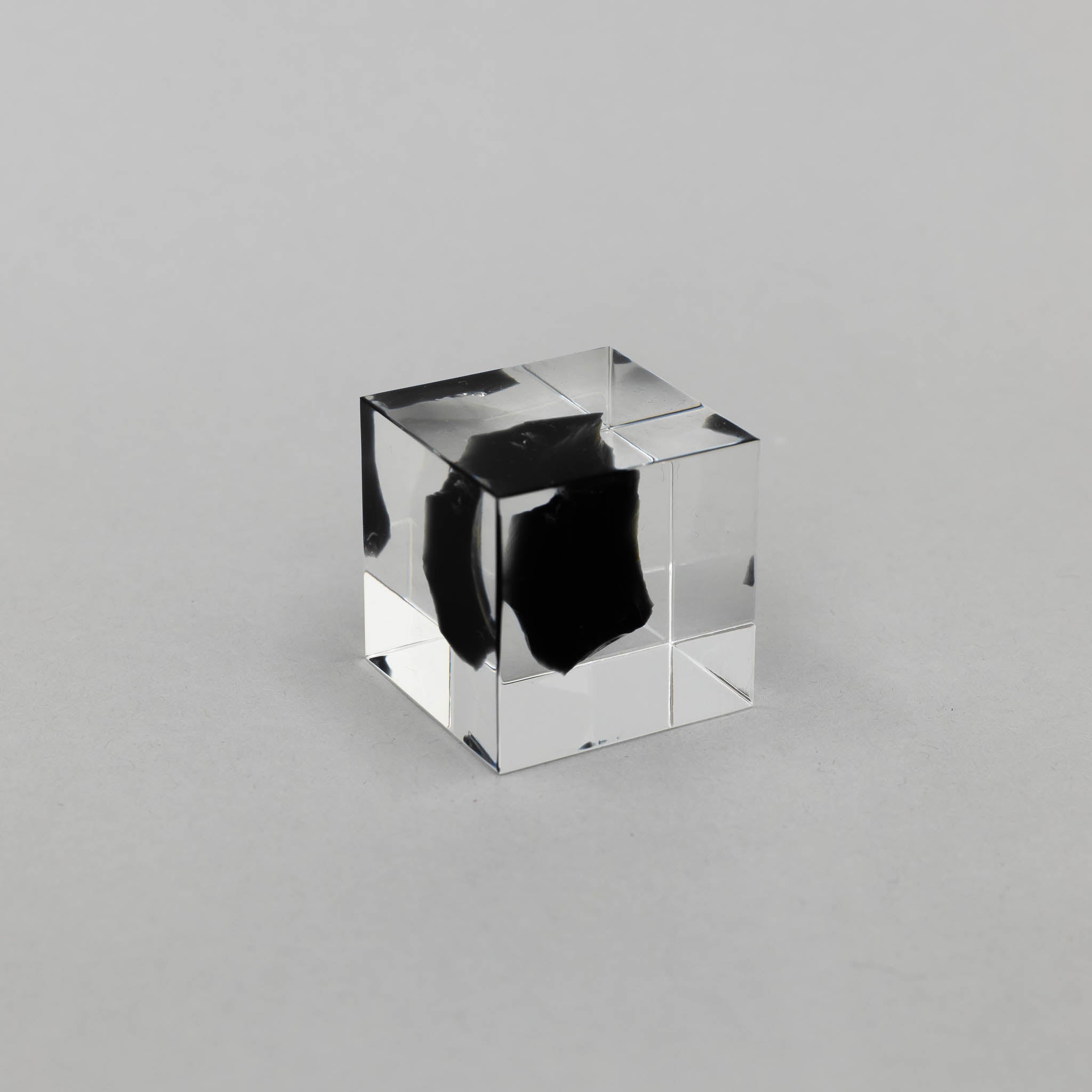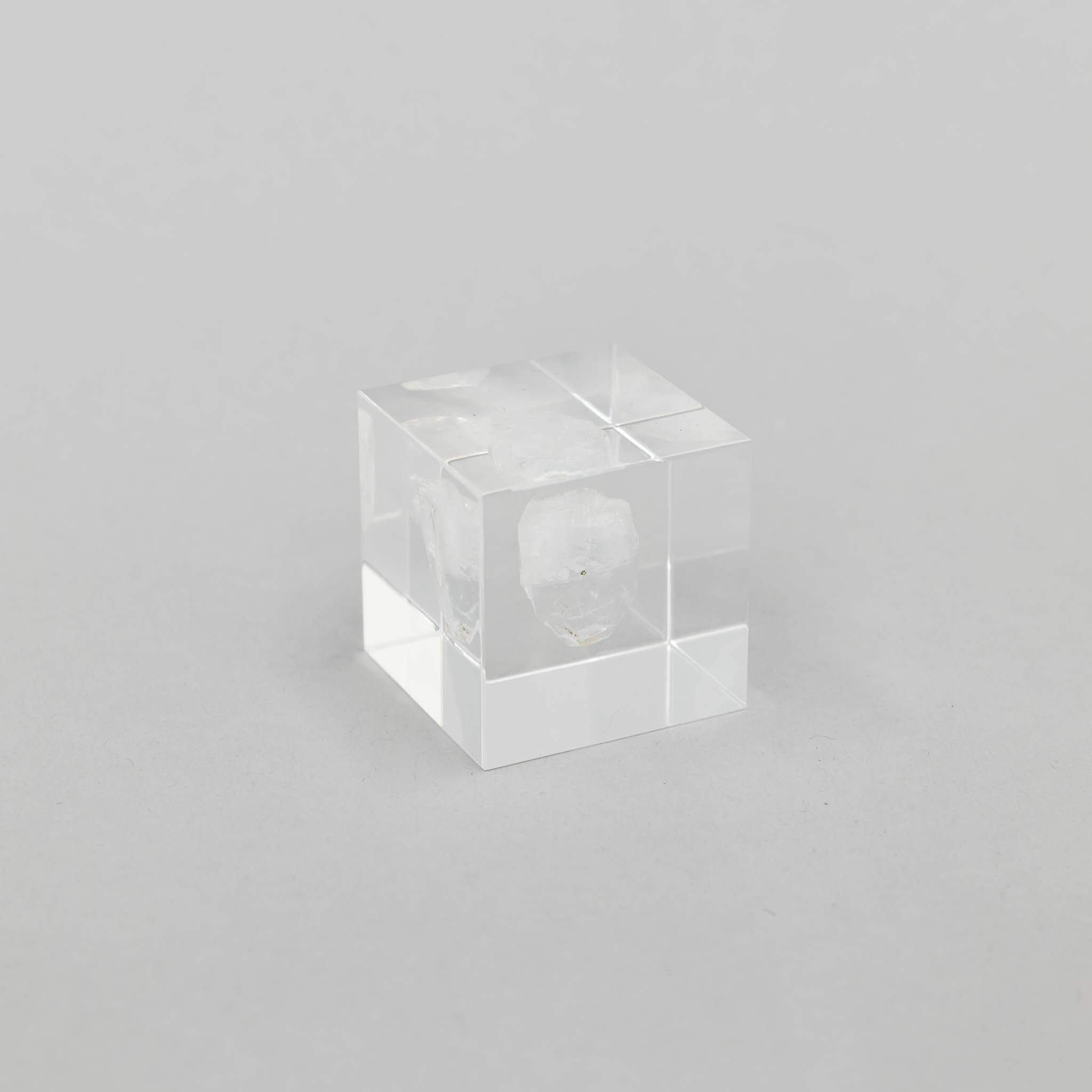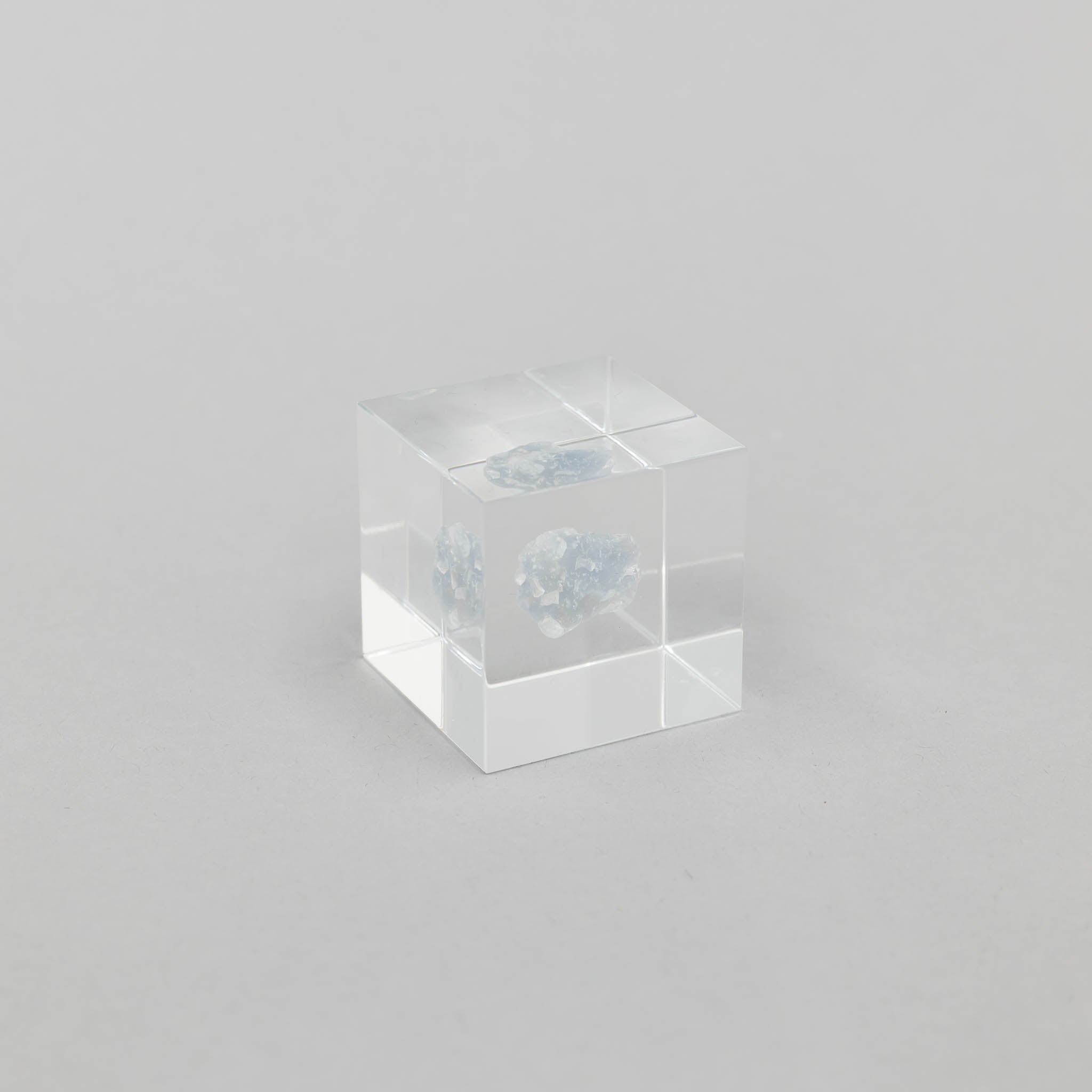 Sola Cubes - Minerals (Small)
Description:
Lapiz Lazul: Lapis lazuli, or lapis for short, is a deep-blue metamorphic rock used as a semi-precious stone that has been prized since antiquity for its intense color. Ancient Egyptians saw it as a symbol of the night sky.  It is associated with strength and courage, royalty and wisdom, intellect and truth.
Fluorite: Fluorite is multi-colored mineral known for its powerful energetic healing properties and mesmerizing physical beauty. The fluorite stone received its name from the fluorescent luminance that it emits when held under certain angles of UV light, giving it a magical glowing appearance.
Amethyst: Greek mythology describes the formation of this semi-precious stone as story of Dionysus, the Greek god of wine.  After Dionysus is angered by a mortal, he swears to kill the next one who comes across his path and an innocent maiden name Amethystos unluckily appears. The maiden turns to the Goddess Artemis for protection, and the Artemis turns her into a white marble stone for self-protection. Dionysus, immediately regrets his action and weeps grape wine over the stone turning it into a beautiful purple gem, which we've come to know as an amethyst.
Measurements:
1.5" x 1.5"
History: 
infuse life into seemingly mundane materials, and transforms them into objects of art. These transformations are Koga's commitment to exploring the delicate relationship between man and object, man and nature. His recent studio visit can be found here. 
Materials:
Acrylic resin (cube) Mineral stone (specimen inside)
Variation: 
The packaged mineral inside is sourced from nature so there will always be variation in size, color and shape.  The packaged mineral you receive may or may not look exactly like the plant shown in the photo.  Each solo cube is hand crafted so there may be slight bubbles or powder like material in the acrylic, but these are not considered defects.
Care Instructions:
Fragile. Please handle with care.
Returns must be made within 2 weeks in original, unused condition with all packaging for either 1. Store credit for the full amount or 2. Refund - minus a 20% restocking fee. 
Tortoise does not cover the cost of return shipping or the cost of re-shipping an exchange
, and the cost of shipping for returns and exchanges is the responsibility of the customer.
Share