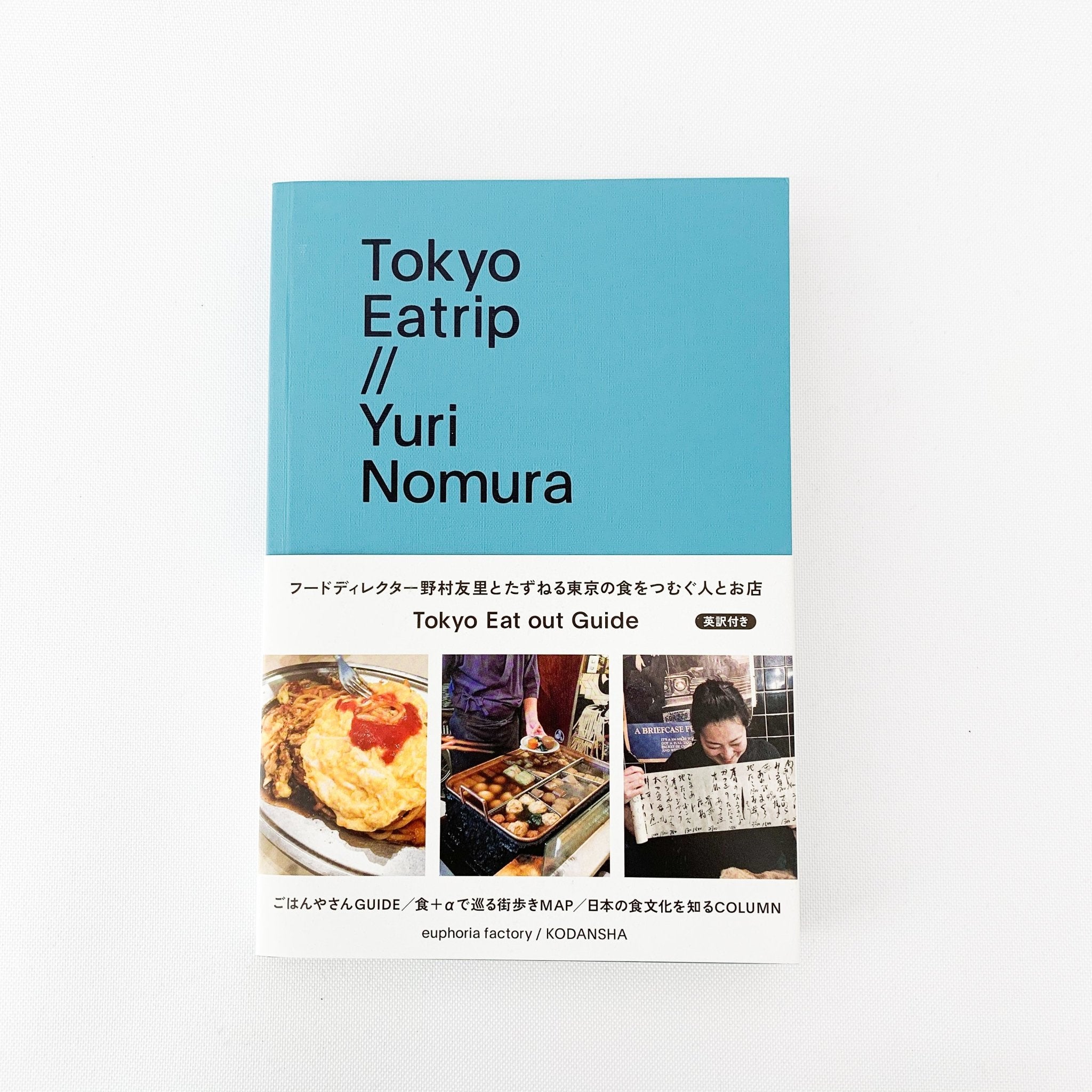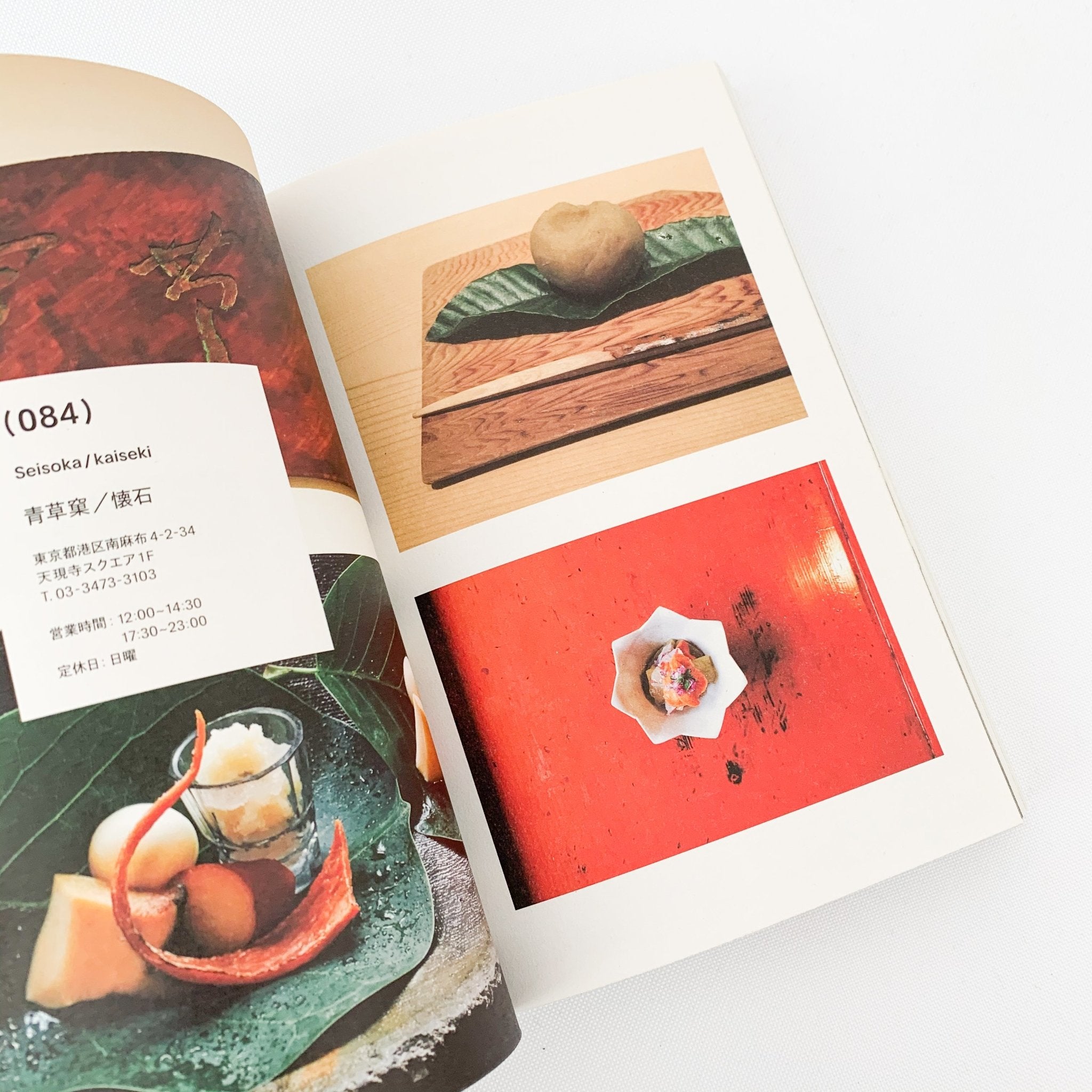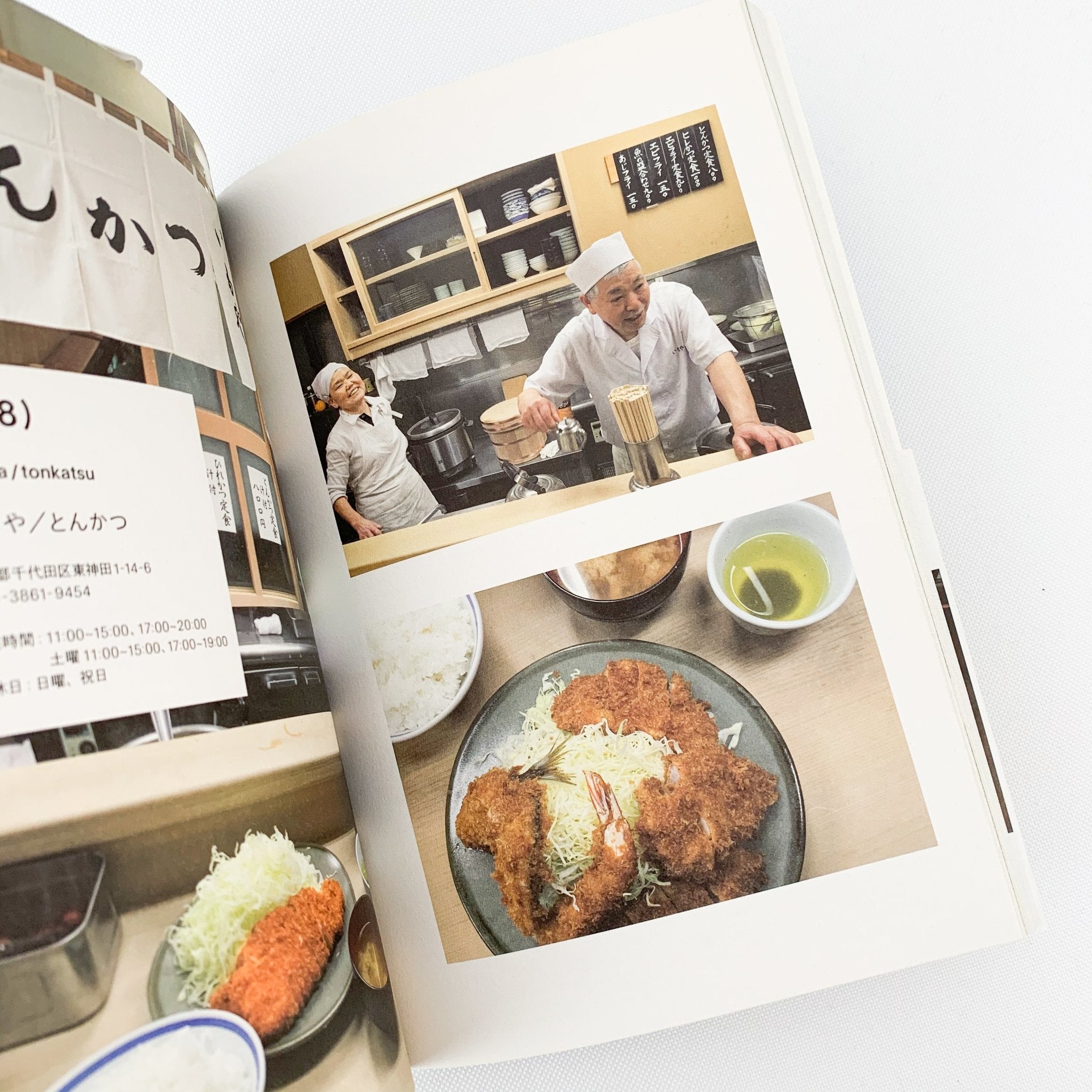 'Tokyo Eatrip' by Yuri Nomura
Description:
Tokyo EATRIP is a food-focused guide through Tokyo through the eyes of food-coordinator, Yuri Nomura.  Featuring Yuri's personal pick of 57 restaurants that she personally enjoys in Tokyo, ranging from hidden hole in the wall, to popular izakayas for businessmen, to high-end restaurants with traditional and modern cuisine, readers will get a wide and diverse introduction to Japanese cuisine in one of the most celebrated food capitals of the world.  This detailed guide book also includes local maps with restaurants and shopping information featuring 14 popular neighborhoods in Tokyo that cover an additional 168 spots to visit.  Tokyo EATRIP is the ultimate beginners guide to Japanese cuisine, and its readable bilingual text make it highly useful for first-time visitors of Japan, who may want to share their guide book with Japanese locals when they arrive.  Take a trip through the images, stories and pages of EATRIP as you plan or embark on your next food-focused vacation!
Variation:
NA
History:
Born and raised in Tokyo, Yuri Nomura runs "restaurant eatrip" in Harajuku. This guide is a collection of restaurants she frequents in her daily life as a food specialist. From her favorite confectionary shops to Japanese soul food eateries near the Tsukiji market, the selection is as broad as it is extensive. By introducing diverse neighborhoods such as Shibuya, Ginza, Tsukiji, Roppongi, Sangenjyaya and Nishi-Ogikuo, the book highlights some of the distinct characteristics of the city as well. With informative notes on Japanese cuisine and maps with walking guides, this book is perfect for anyone wanting to delve deeper into the city's food culture, whether they be a first time visitor or Tokyo born and bred.
Measurement:
8.7'' x 5.9'' x 0.9''
286 pages
Materials:
Text language is both English and Japanese.
Care Instructions:
NA
Return Policy / Shipping Policy:
Books are final sale.
Share