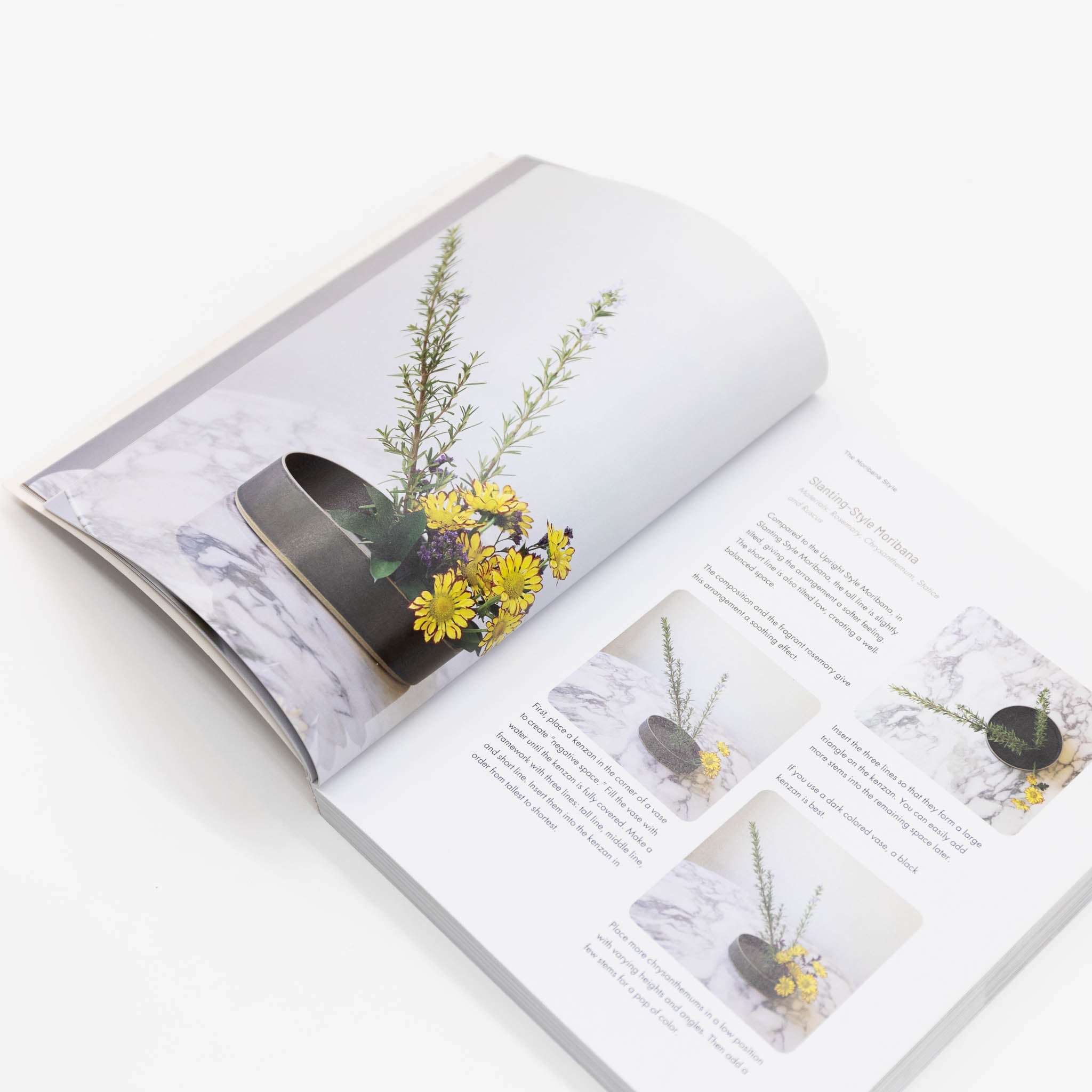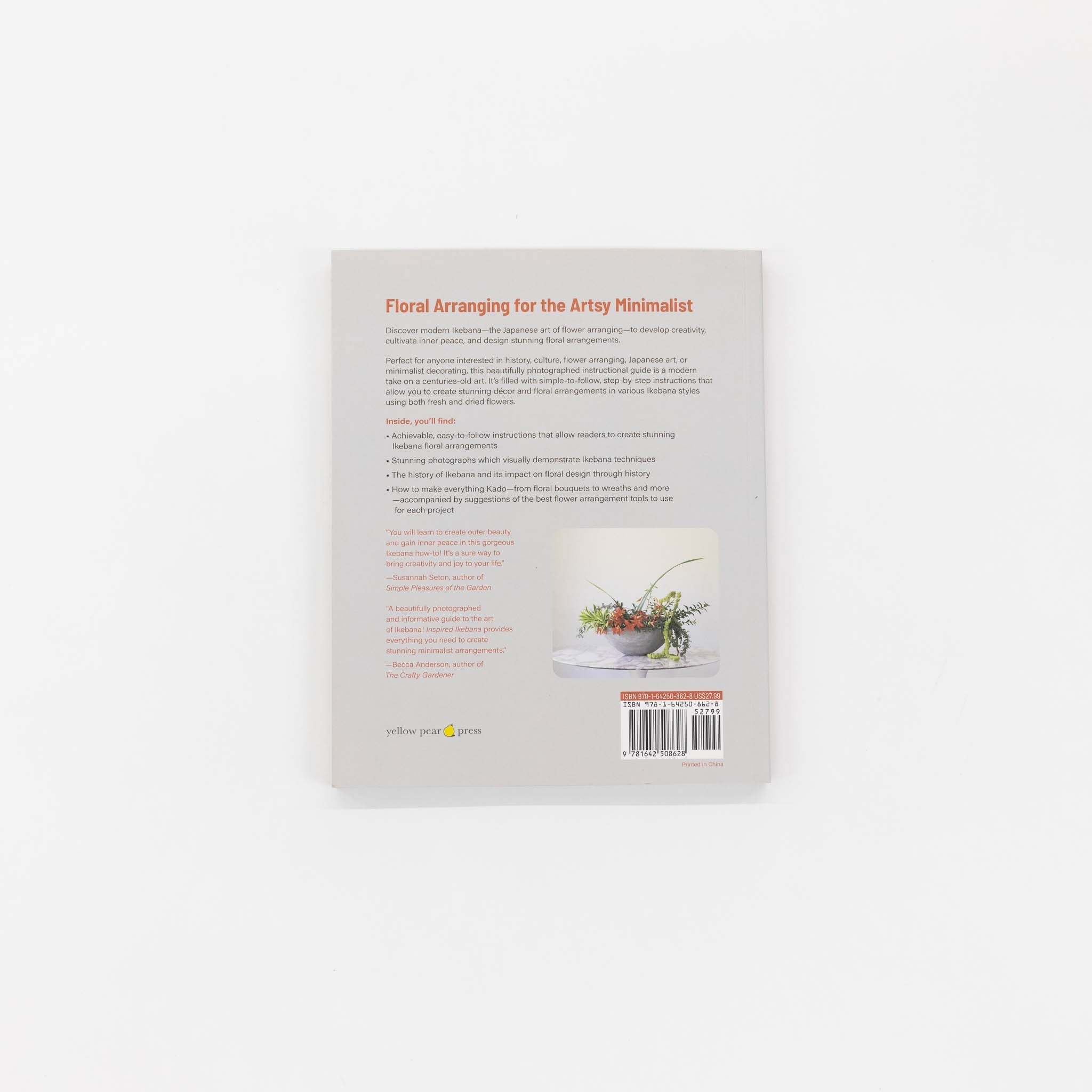 Inspired Ikebana: Modern Design Meets the Ancient Art of Japanese Flower Arrangement by Naoko Zaima
Description:
Beautifully photographed instructional guide on the fundamentals of Japanese flower arrangement, with a modern and minimalist style by certified Sogetsu ikebana instructor, Naoko Zaima.  Naoko provides easy to follow step-by-step visual instructions that show you how to create various ikebana arrangements using both fresh and dry flowers for a range of purposes from wreaths to bouquets.  Naoko also shares how to embody Kado, the disciplined art form and mindset behind flower arrangement that can cultivate inner peace and self discovery.  

Measurements:
8'' x 9'' x .75''
288 pages

History: 
Naoko Zaima is an Ikebana instructor certified by the Sogetsu School of Ikebana.  Originally from Hiroshima Japan, Naoko studied ikebana for 10 years before becoming an instructor herself, and now teaches flower arrangement in her city of residence, Los Angeles.  In addition to creating arrangements and commissioned works for local parties and events, her first published book is intended to inspire and instruct anyone interested in ikebana arrangement the way of flowers.

Materials:
Soft cover
English language
Variation: 
N/A
Care Instructions:
N/A
Share