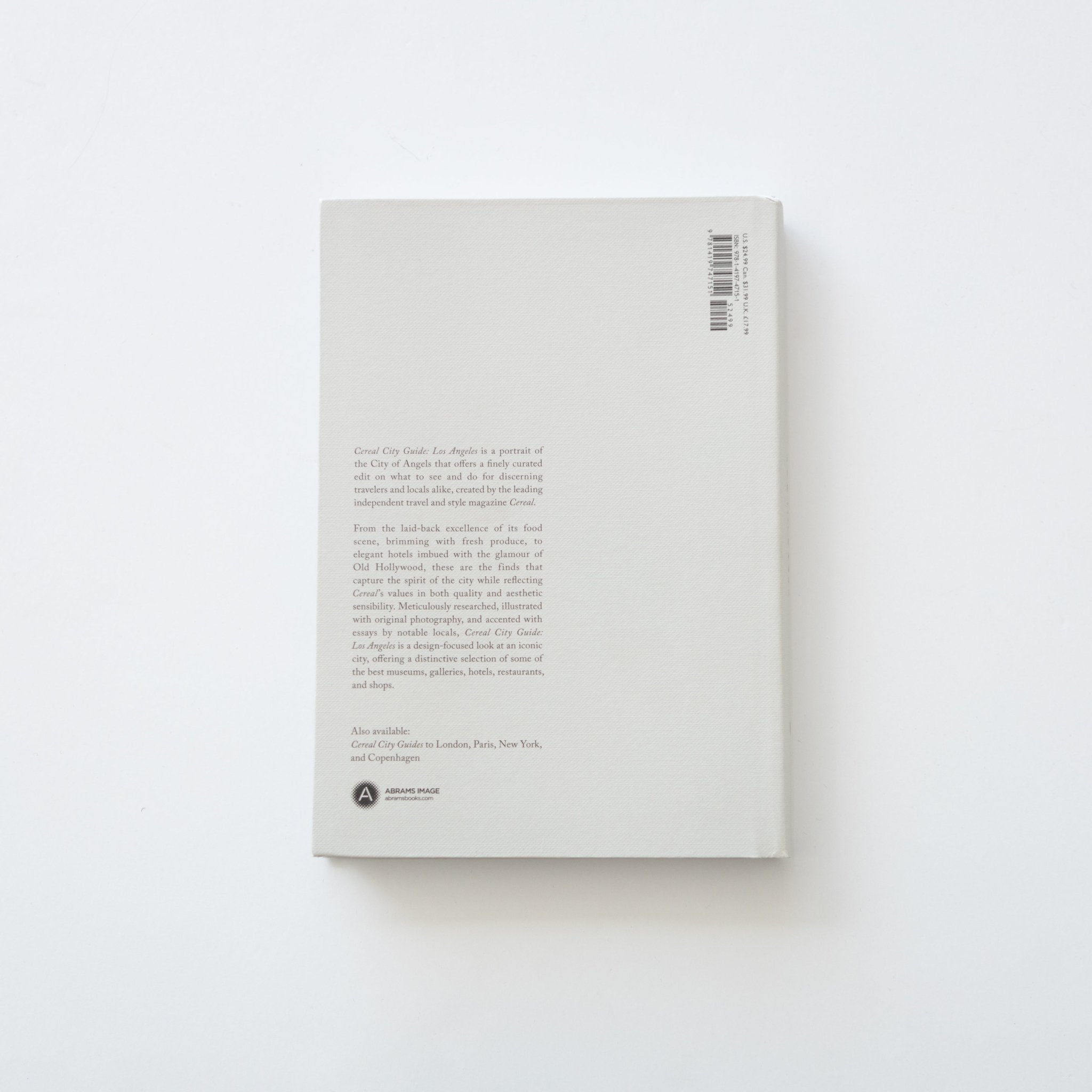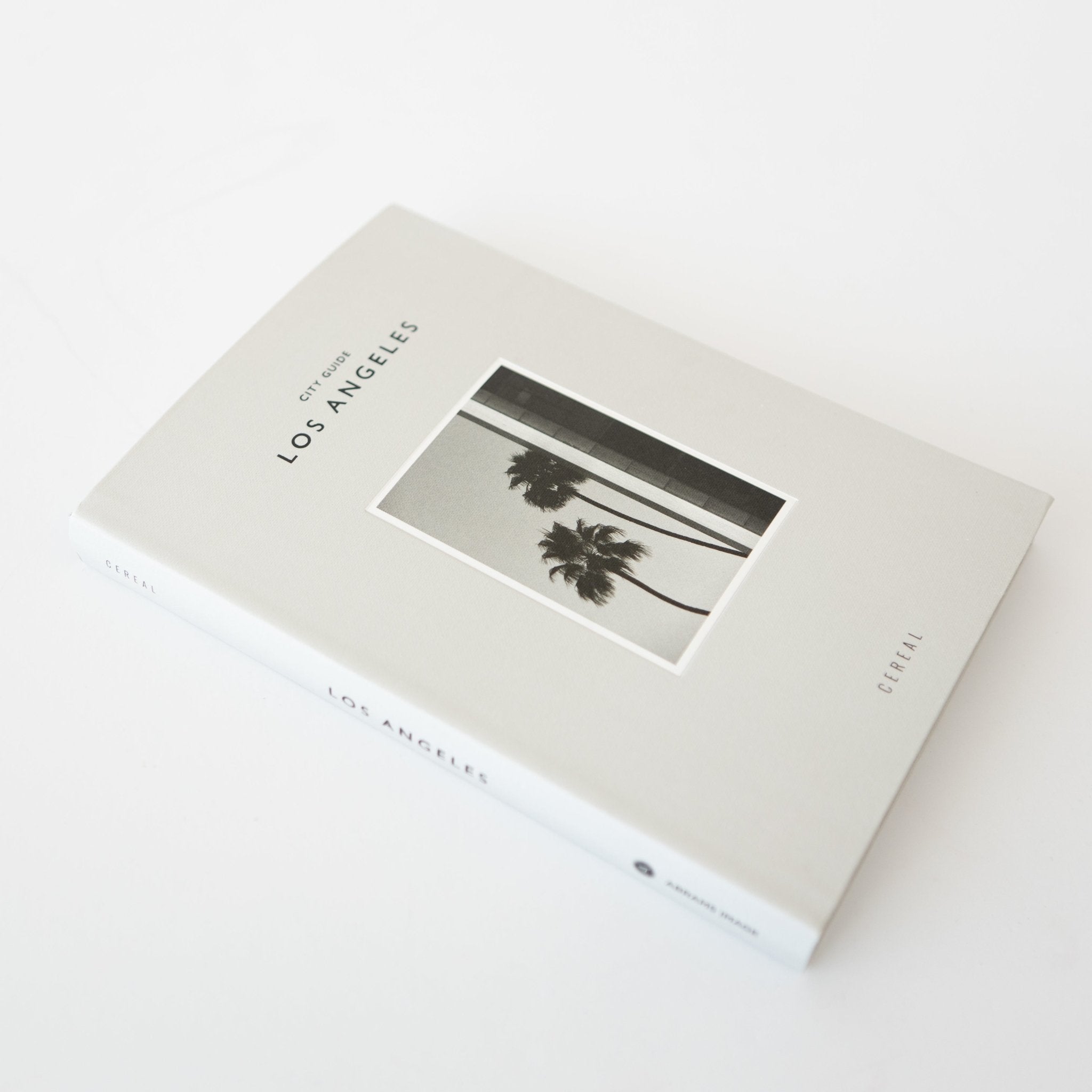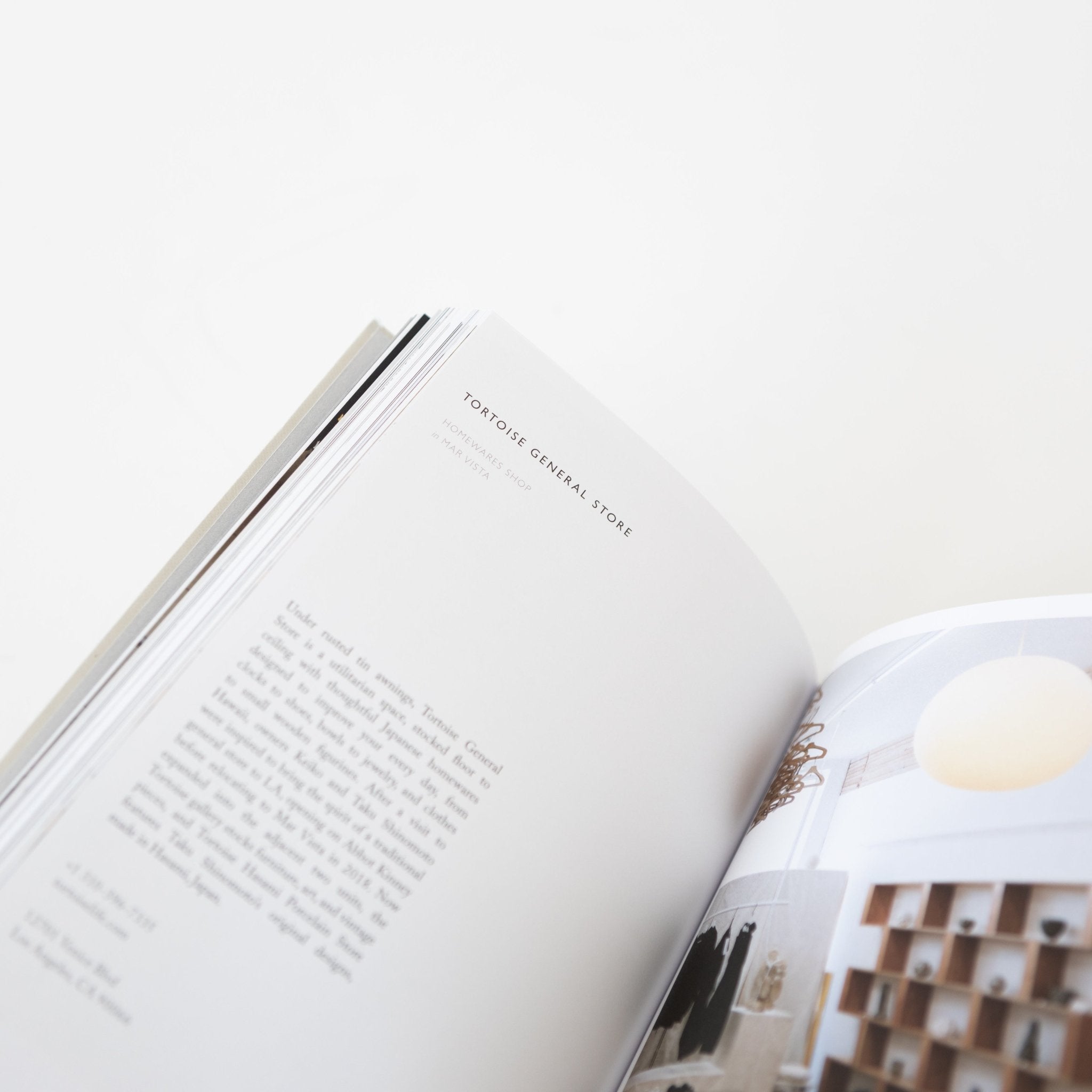 Cereal City Guide: Los Angeles
Description:
A curated guide to Los Angeles by the UK-based travel and style Magazine, Cereal.  Meticulously researched and beautifully photographed, this design focused portrait of Los Angeles will please discerning locals and travelers alike.  
Cereal City Guide: Los Angeles 
offers a distinctive look at the best museums, galleries, hotels, restaurants, and shops with their 30 favorite places to visit in the city (Tortoise General Store makes the list on page 114), along with a photo essay of the city, an illustrated map of Los Angeles, and even interviews and essays from celebrated locals.  
Measurements:
5.8'' x 8.25'' x 1.2''
208 pages
History: 
Cereal is a biannual, travel & style magazine based in Bath, United Kingdom that was founded in 2012 by Rosa Park (editor-in-chief) and Rich Stapleton (creative director) . Each issue focuses on a select number of destinations, alongside engaging interviews and stories on unique design, art, and fashion.   
Materials:
Paperback
Variation: 
NA
Care Instructions:
NA
All books are final sale
Share