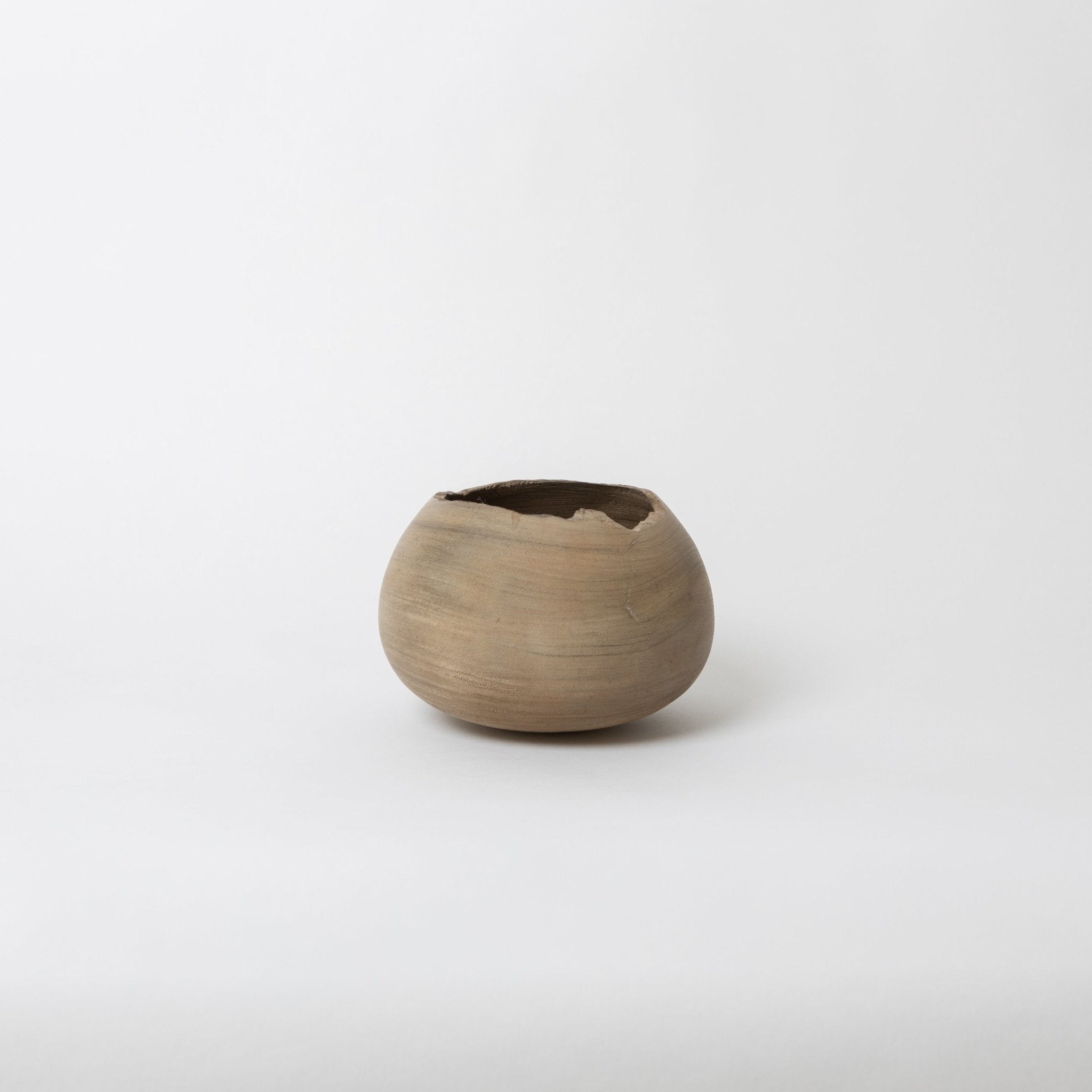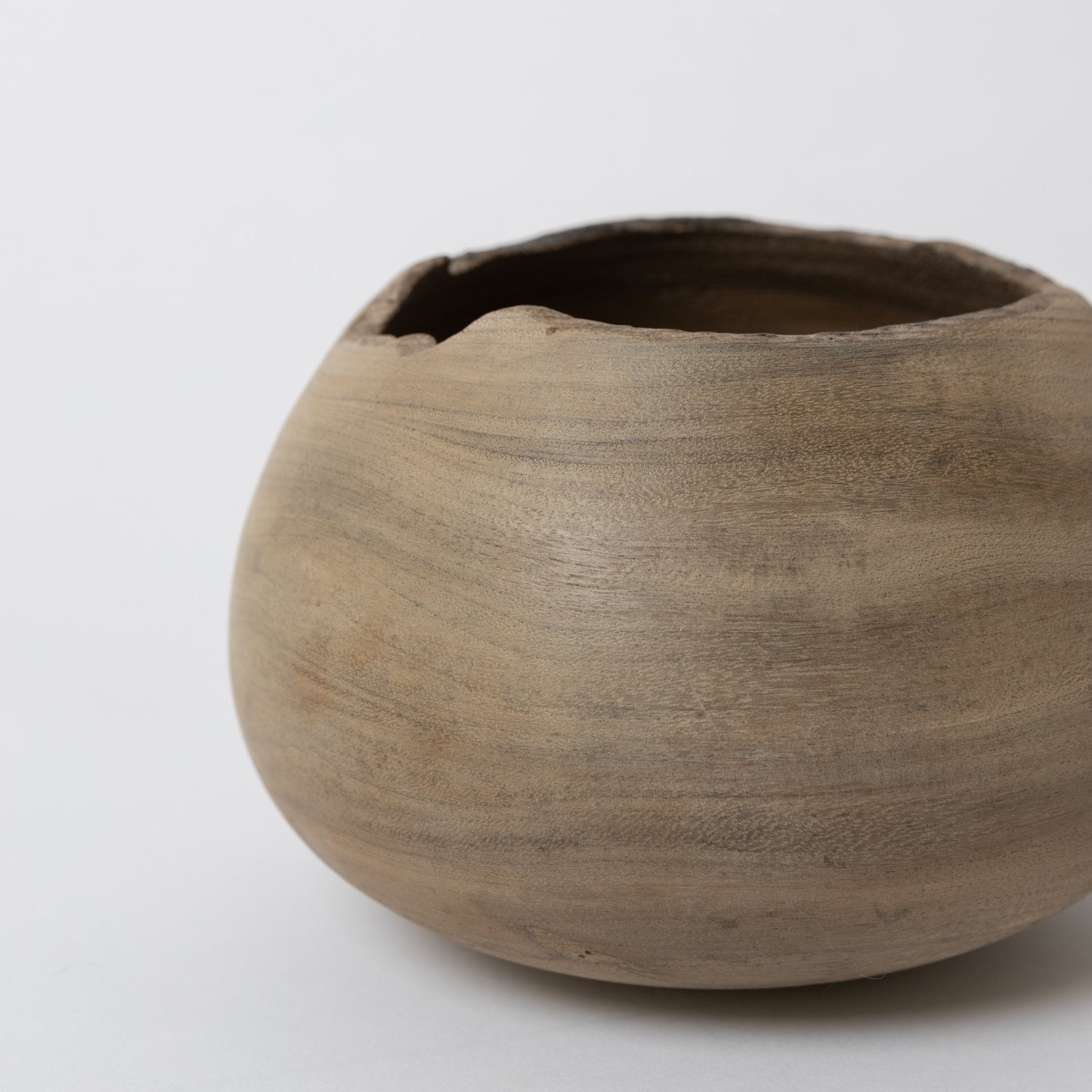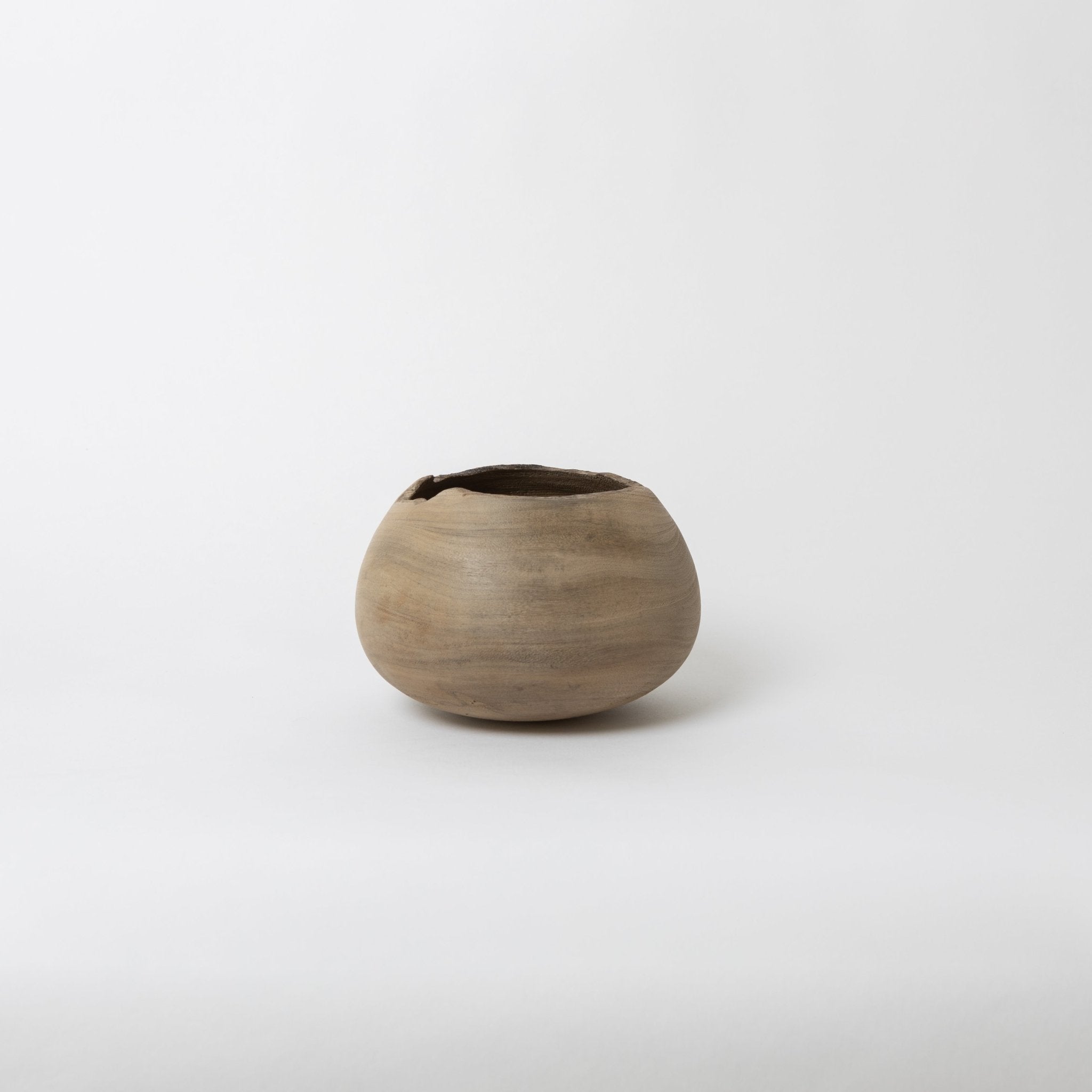 030 Hiroto Nakanishi Wood Sculpture
Description:
Artwork by Hiroto Nakanishi
Measurements:
6" x 6" x 4"
History:
Born in Nagoya City, Aichi Prefecture, Nakanishi learned woodworking and started making furniture. In 2008, he opened a workshop and continued to work by looking at wood materials. HIs activities have centered on solo exhibitions since 2010. He currently resides in Shiga prefecture.
Materials:
Wood
Care Instructions:
Delicate item. Please treat with care.
Share