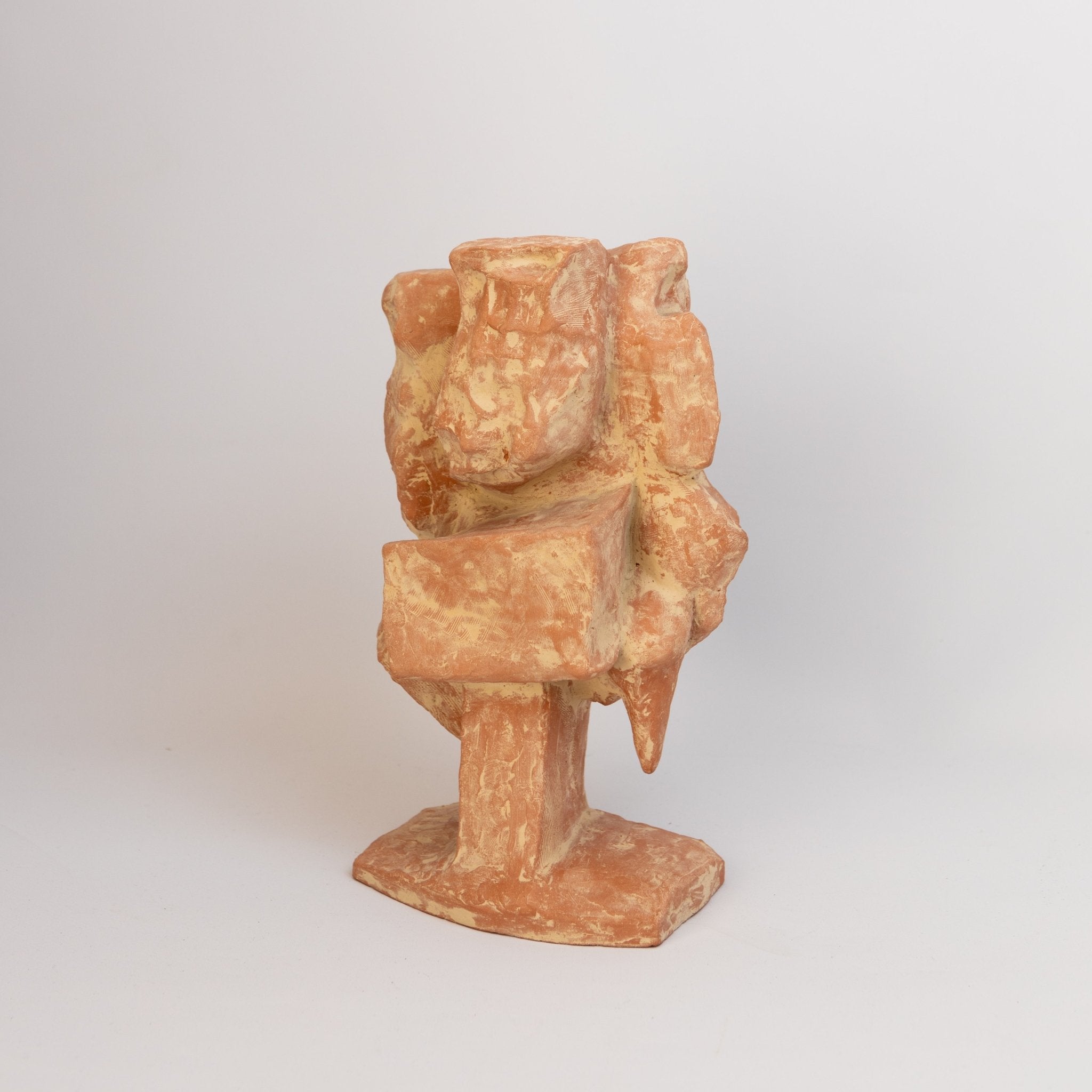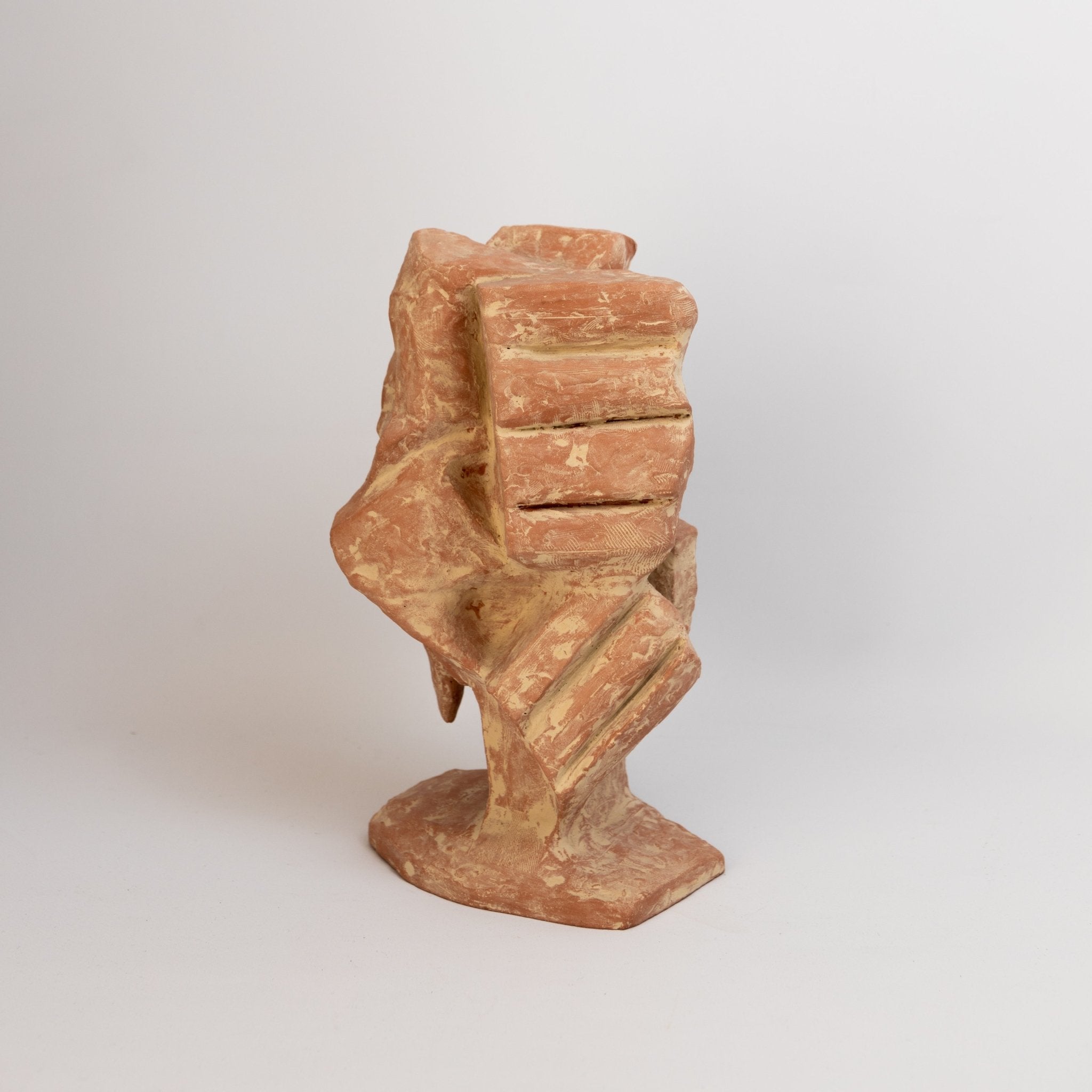 002 Ryosuke Yazaki Terracotta Sculpture
Description:
Artwork by Ryosuke Yazaki
Measurements:
7" x 5" x 12"
History:
Grandson of the renowned sculptor Torao Yazaki, Ryosuke is considered a master carver in his own right. Born in Tokyo in 1965, Yazaki began his education studying art at Japan's Nihon University before pursuing further education in the United Kingdom. Evoking the work of seminal sculptors such as Henry Moore, Barbara Hepworth and Isamu Noguchi, Yazaki's often-diminutive works convey a sense of mysterious magnetism. Switching between clay, terracotta and wood, he is particularly drawn to Japanese materials like the fragrant Hinoki and Camphor woods.
Materials:
Terracotta, Tonoko
Care Instructions:
Delicate item. Please treat with care.
Share