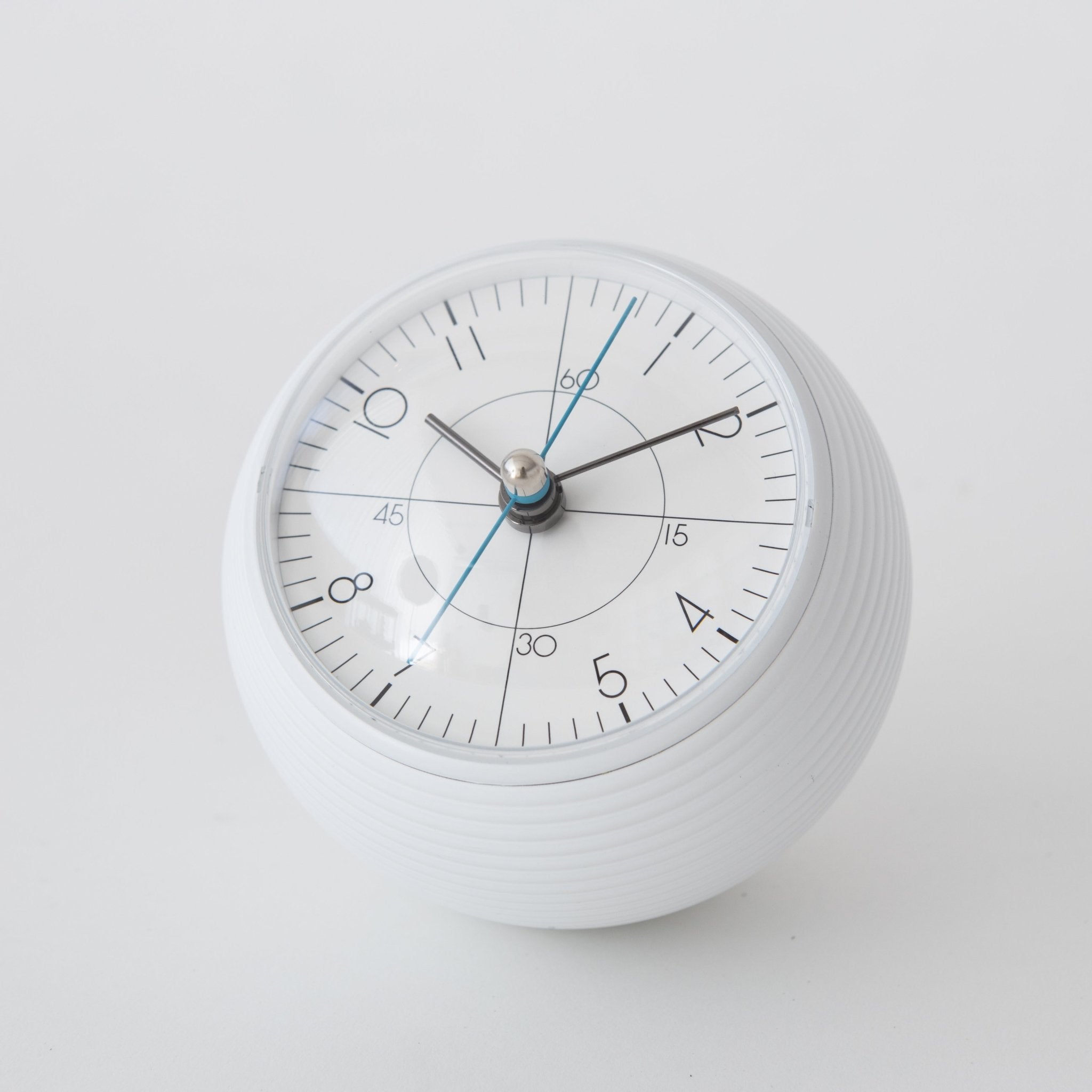 039 Takenobu Igarashi Clock
Description:
Takenobu Igarashi
Measurements:
4" x 4" x 4"
History:
Igarashi attained international acclaim as a graphic designer in the mid-1970s through his axonometric alphabets. In the 1980s he started making alphabet sculptures and also advanced into the field of product design. In 1994, he ended his 25 years of design activity and moved to Los Angeles to become a sculptor. After working with marble, he discovered terracotta and wood as his material. He returned to Japan in June 2004, and continues to produce various sculptures and reliefs for public spaces all over Japan and has resumed his design activity from another view point as an artist.
Materials:
Aluminium, Plastic
Care Instructions:
Delicate item. Please treat with care.
Share